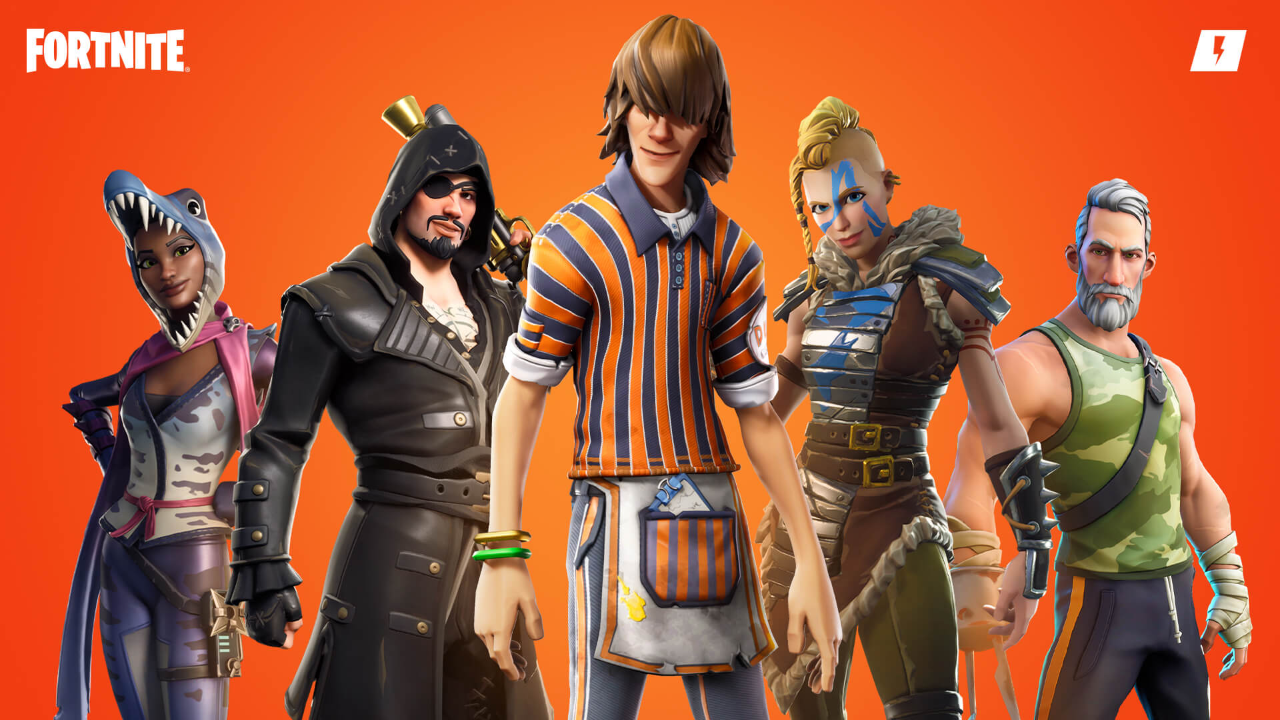 The Blasted Badlands Venture Season returns in Save the World in v25.10! Get the scoop on this Venture Season as well as new Store updates.
As a reminder, Daily Login Rewards have been removed in v25.10.
The Blasted Badlands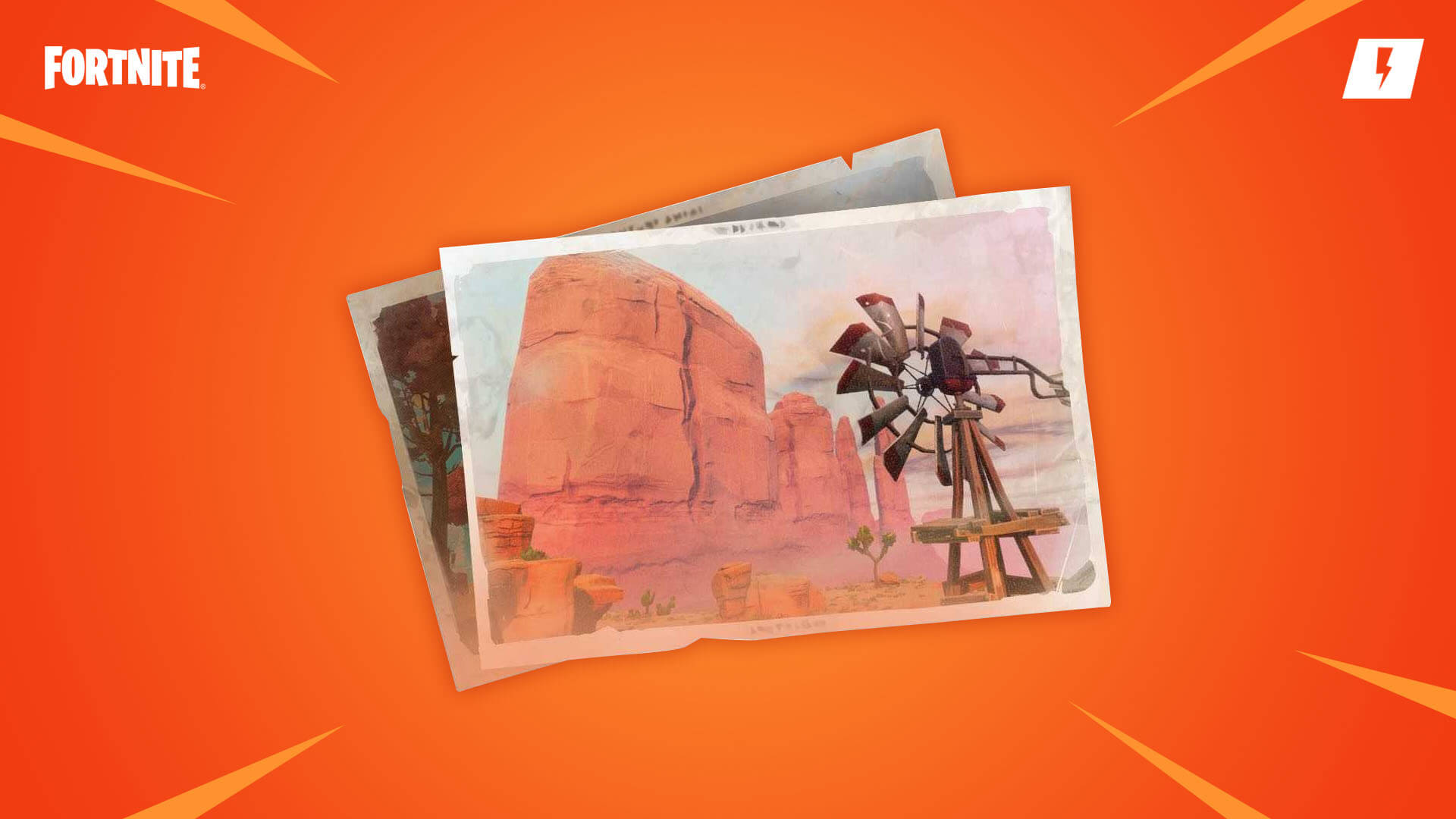 Take a trip back to the Blasted Badlands in v25.10! This Venture Season includes the Rage Meter modifier, Venture Level rewards, and returning Venture Challenge Quests. The Rage Meter modifier prevents energy from regenerating on its own, while also speeding up your ability cooldowns and increasing ability damage. If you need a rage refill, eliminate Husks to fill your energy bar. Energy management is the name of the game in the Blasted Badlands!
Hit The Road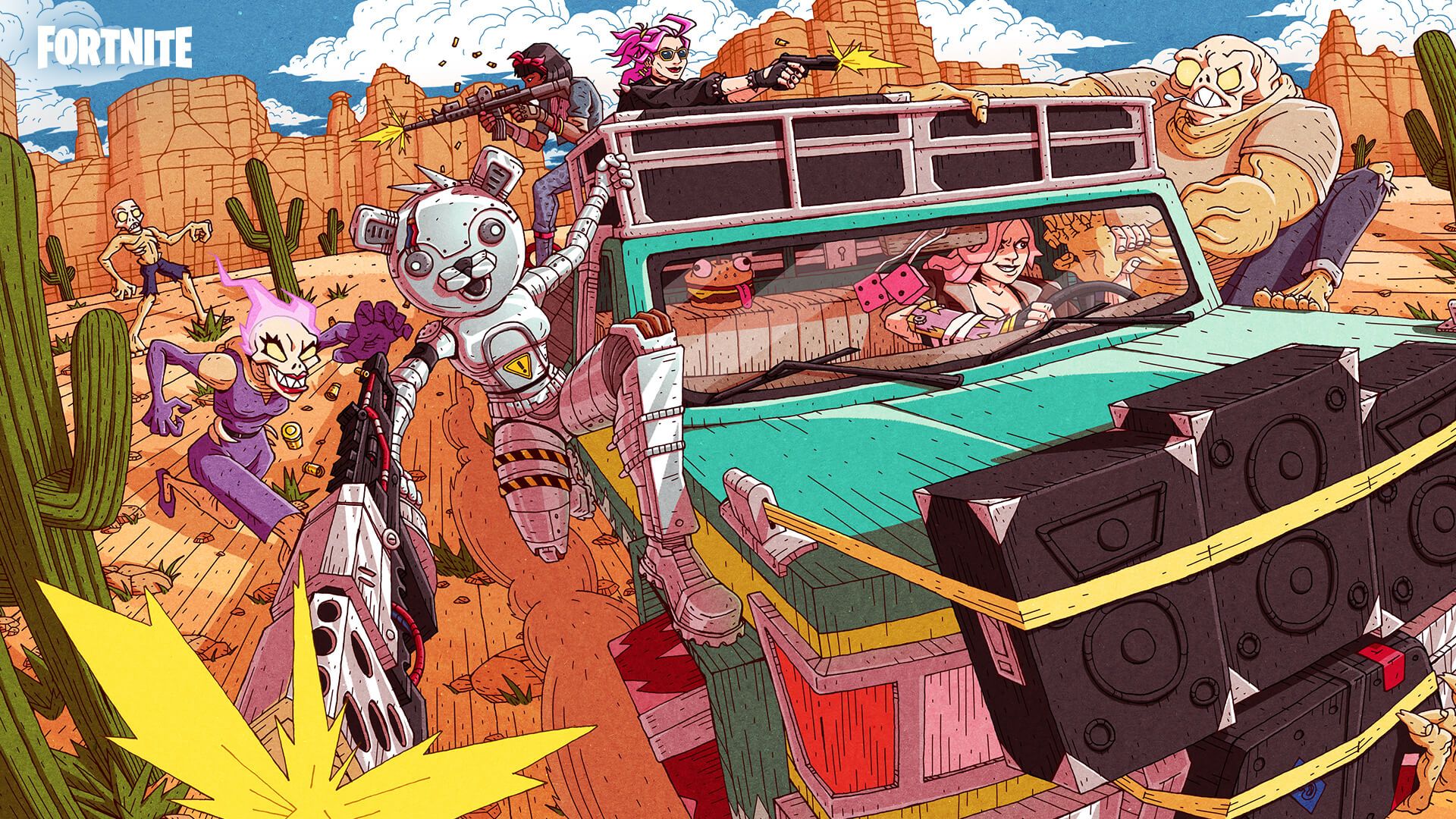 The Blasted Badlands Venture Season means the questline is back! Escort characters with unique modifiers and keep the van vibes rollin'. You'll escort two Heroes in Hit The Road — Quinn and Crackshot — each on a journey to broadcast their Songs of the Summer. Quinn's modifier "Shields Up!" will boost your shield's regeneration, while Crackshot's "Concussive Shieldbreak" modifier will knock enemies back when your shield runs out.
As the road trip continues, each Hero's modifier will grow and evolve. Hitch a ride and help broadcast Quinn and Crackshot's Songs of the Summer!
Event and Weekly Store
Dennis Jr. - June 21 at 8 PM ET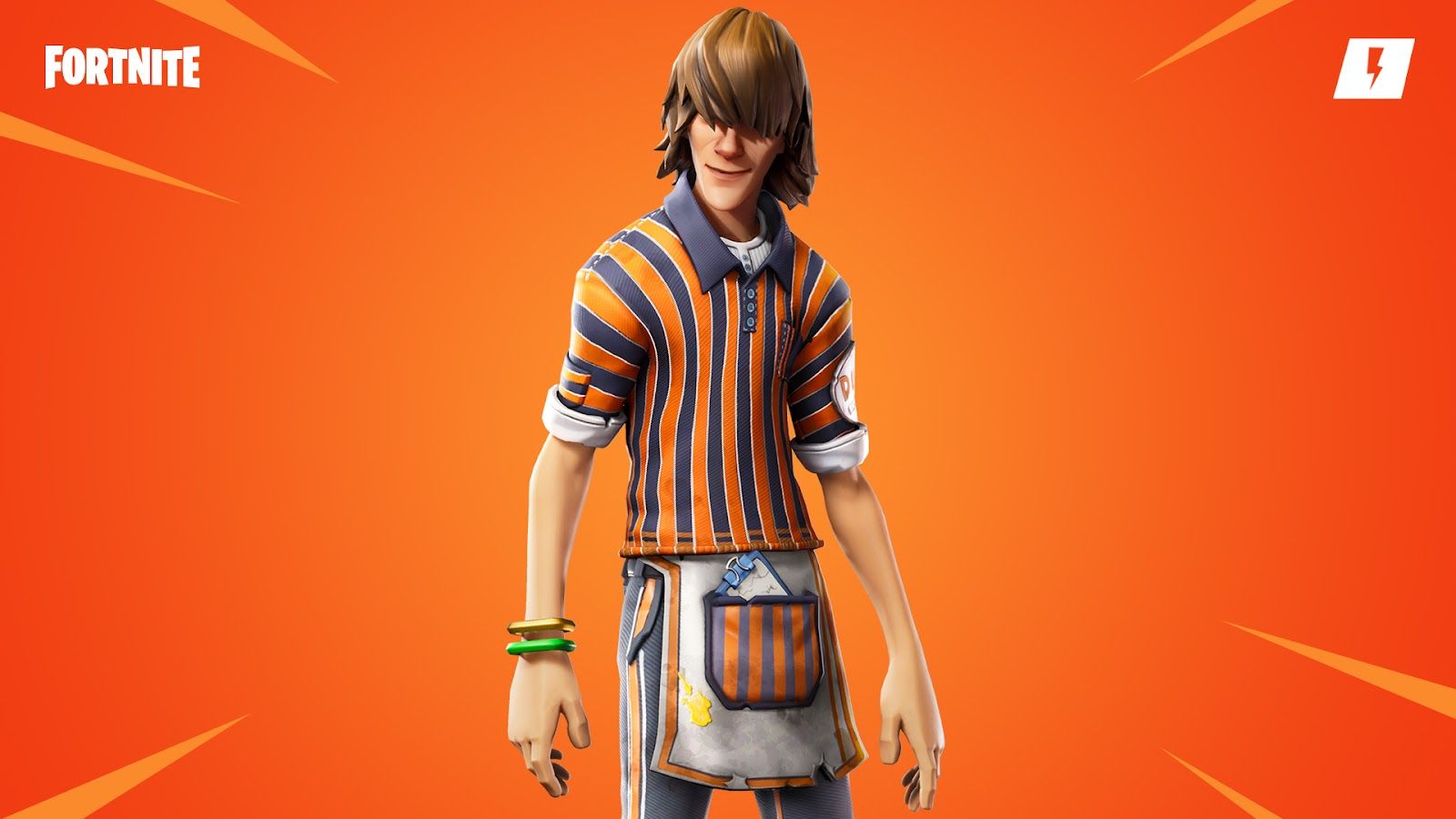 Burger boss-turned-Hero - Dennis includes his own questline! The Impostor questline follows Dennis' journey from survivor to warrior. With his unique Perk Burger Buff, turn your eliminations into tasty burgers for Health and Energy regen.
Tricera Ops Ramirez - June 28 at 8 PM ET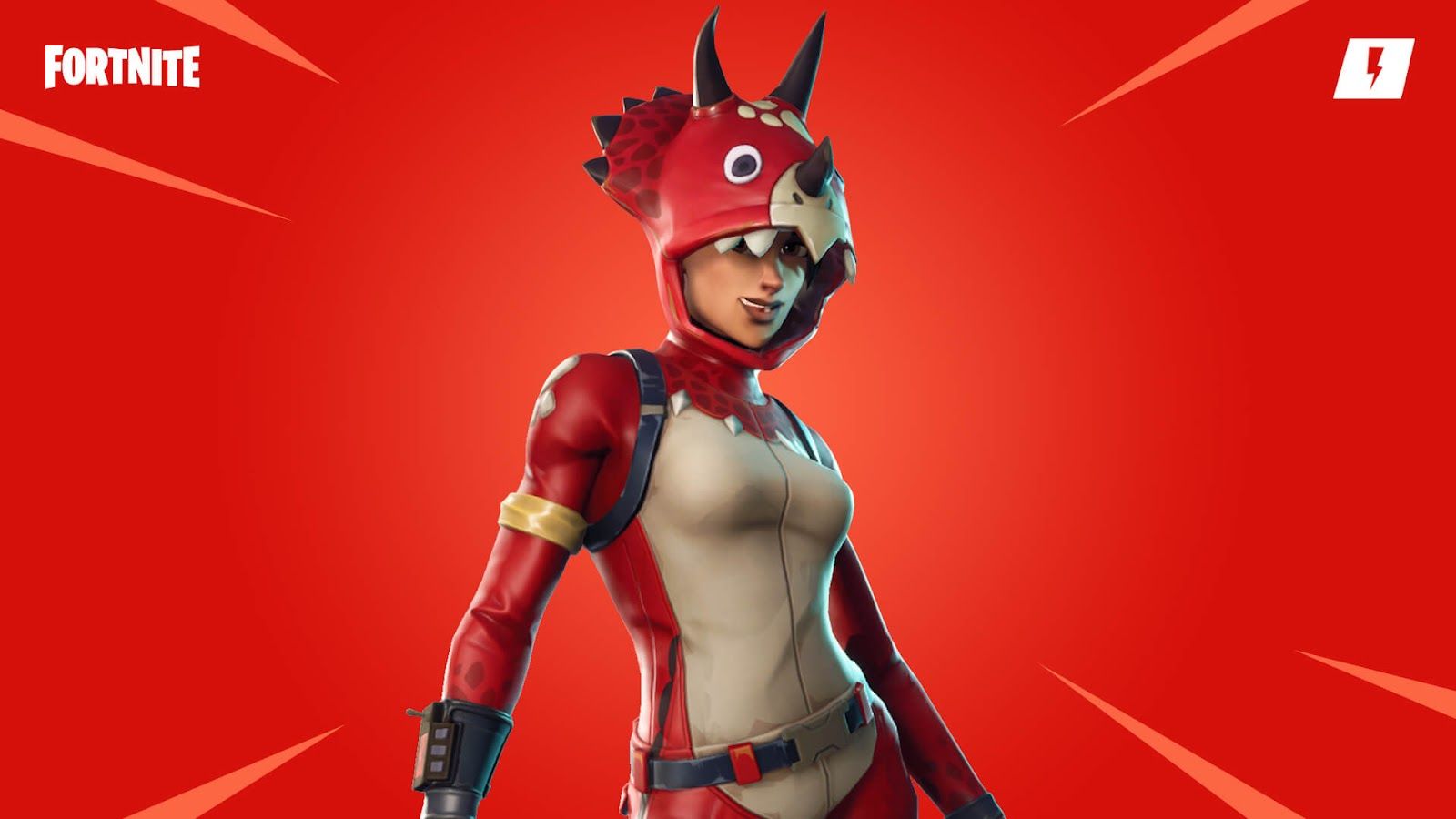 Standard Perk: Saurian Vigor
Heal 2.125% of your max Health every 5 seconds
Commander Perk: Saurian Vigor+
Heal 6.375% of your max Health every 5 seconds.
Bug Fixes
A number of Save the World bug fixes were included in the Fortnite v25.10 update, including:
Fixed an issue that caused team fill options to be disabled when privacy settings weren't set to "Friends Only."
Fixed an issue where a rift could block the tracks during the Deliver the Bomb Missions.
---
In other news, Fortnite has removed all Ranked modes with the v25.10 update. Click here to read more.
Follow us on Twitter (@FortniteBR) and Instagram (@FortniteBR) to keep up with the latest Fortnite news, leaks and more.