Poison Dart Trap Coming to Fortnite in This Week's Update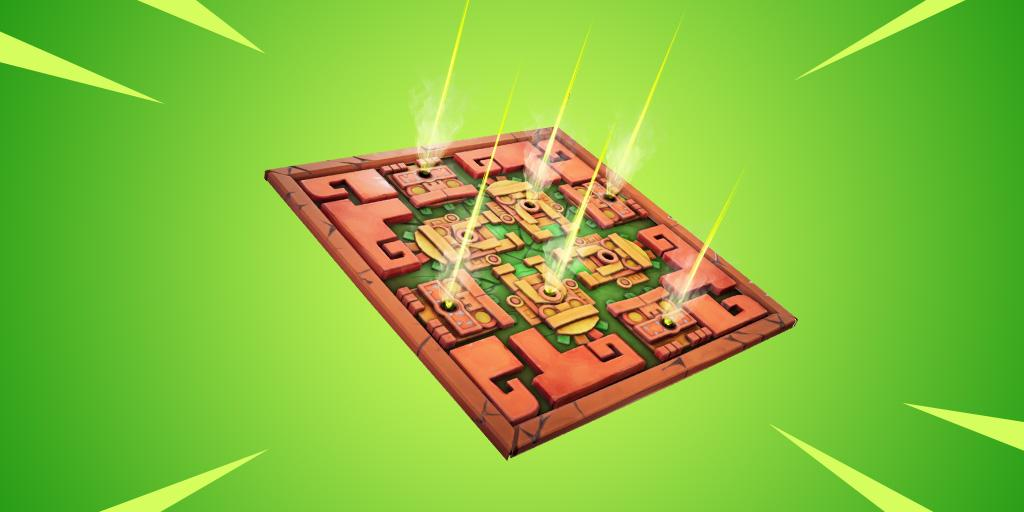 Fortnite has announced the Poison Dart Trap is coming to the game in this week's large v8.20 update.
The announcement was made via the in-game Message of the Day, which was posted early accidentally.
The update will also bring a new Floor is Lava LTM and Arena game mode.