Pump Shotgun to be unvaulted on August 30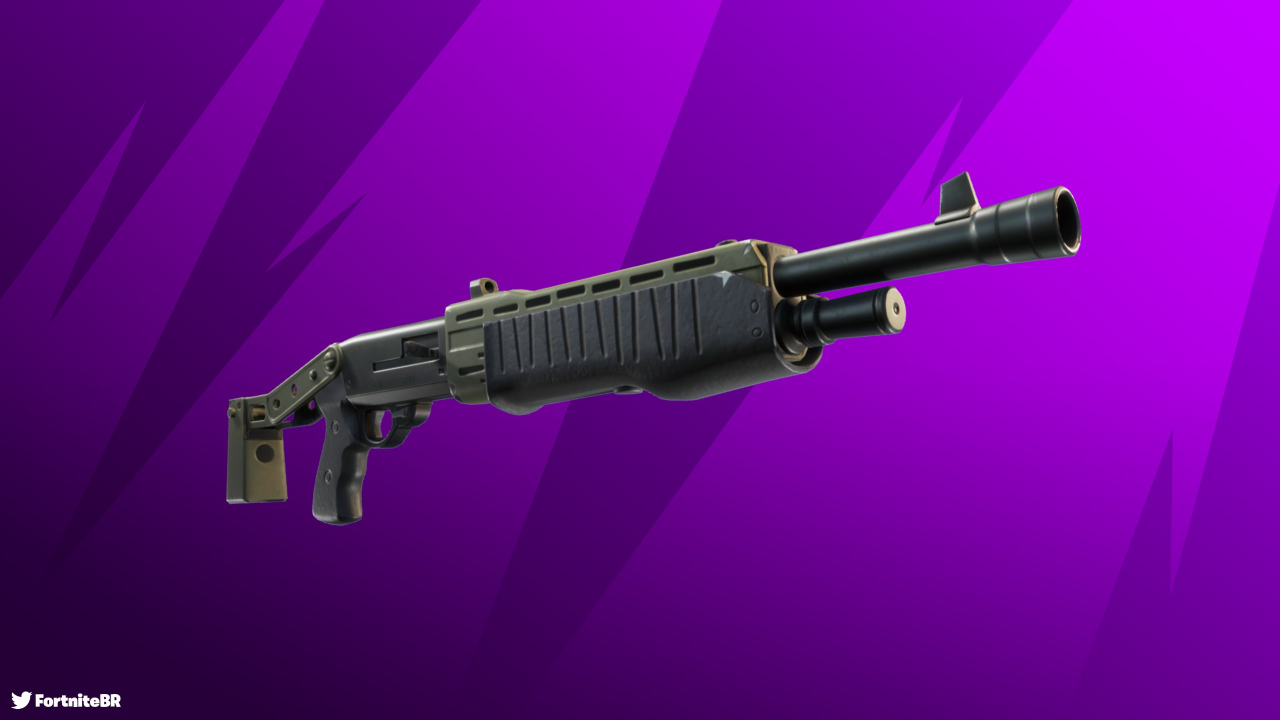 Fortnite has officially teased the long-awaited returned of the Pump Shotgun. More specifically, the Legendary variant of the weapon.
In a tweet commenting on the positive reaction to the return of Late Game Arena, Fortnite's official competitive account said "What a Legendary reaction! We're so Pumped to see you drop in at 8 am ET on 8.30.2022".
From the tweet's strange wording to the capitalisation of "Legendary" and "Pumped", it's clear that Fortnite is teasing the return of the weapon. Since the teaser was made in a reply to the Late Game Arena announcement, it's currently unclear if the unvaulting will happen in all core modes, or just the LTM. It won't be long until we find out - Fortnite's v21.50 update is set to release on Tuesday, August 30th.
---
Stay tuned on our Twitter (@FortniteBR) to be the first to know when the Pump Shotgun returns.
In other news, sources say Teen Titans' Starfire is coming to Fortnite next week. Click here to read more.