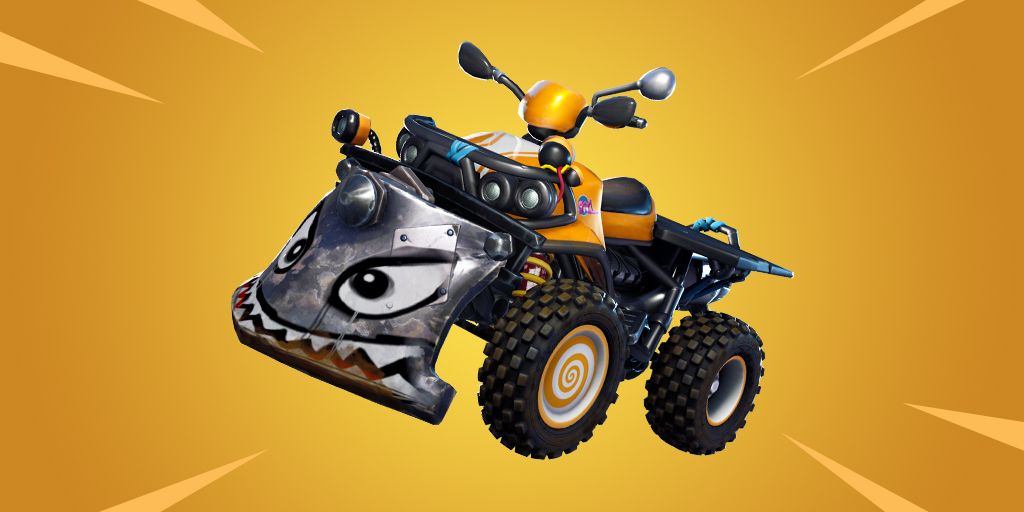 Fortnite's in-game MOTD has just been updated to feature a new vehicle: the Quadcrasher! The following description has been provided:
"Charge the boost to crash through structures or get some air!"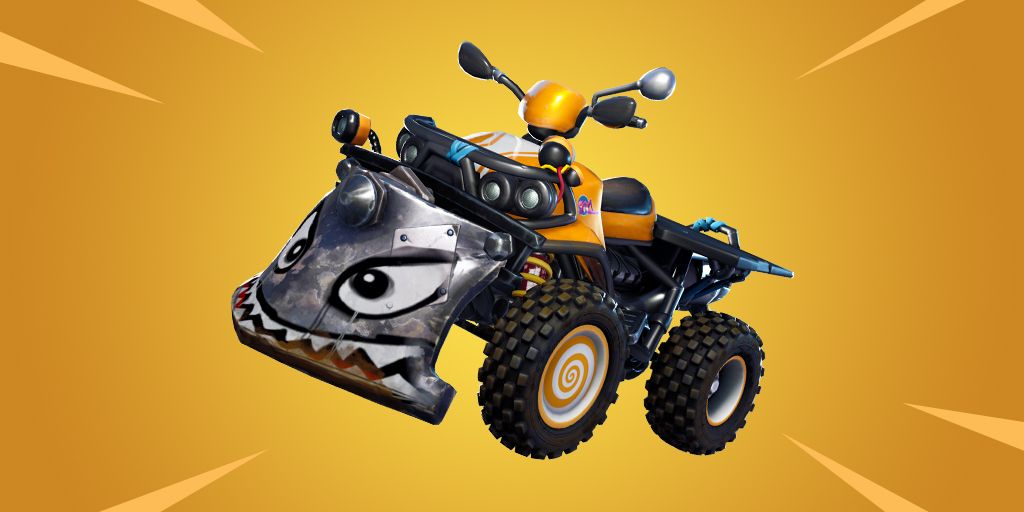 With Patch v6.02 dropping just yesterday, it isn't clear when this will be released as new announcements are usually made over the weekend. We'll update this post with any additional information.