Samsung Teases new Exclusive Fortnite Set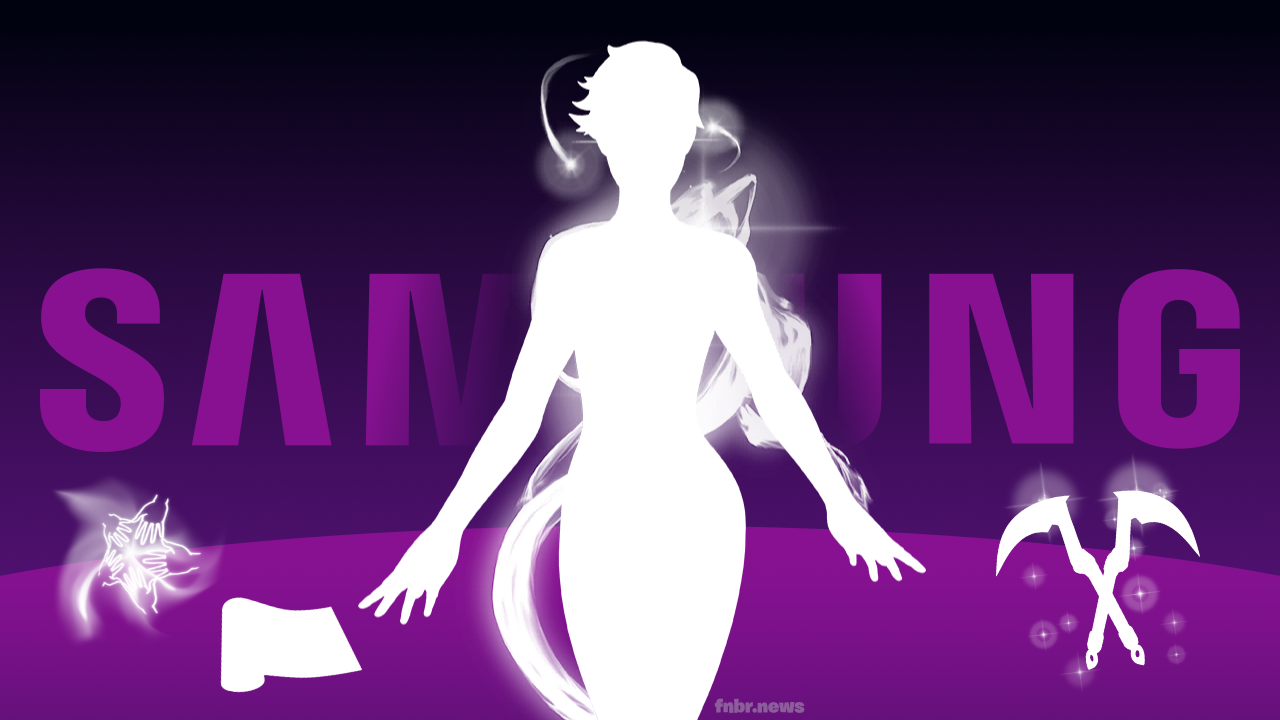 A new Samsung Galaxy-exclusive Set of Fortnite cosmetics could be available soon following a series of tweets from Samsung and clues in the game files.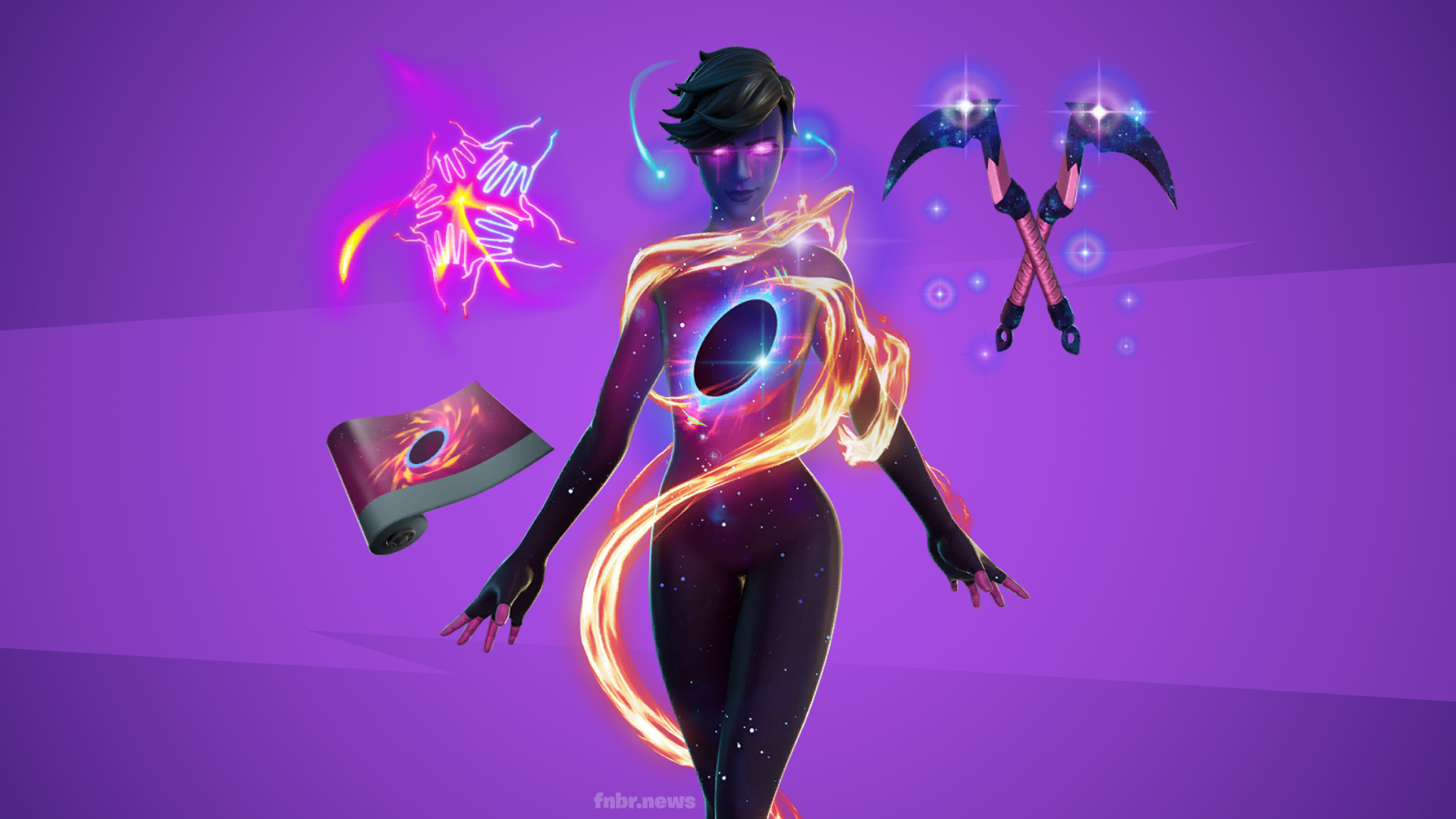 In the Fortnite v17.40 Update, a new Outfit called 'Galaxy Grappler' was added to the files along with the rest of the 'Event Horizon' Set. Almost instantly after the discovery of the cosmetics, players rumoured about the possibility of a fifth Samsung-exclusive Set. The main clue is the galaxy theme the set has, which has only been present in previous exclusive cosmetics for Samsung. Following these rumours, a player tweeted at Samsung's Spanish Twitter account asking if they could bring back the original 'Galaxy' Outfit and to their surprise, they replied.
The reply, which translates to "Watch what happens ..." seems to tease that Samsung isn't done working with Fortnite just yet. In another reply, Samsung directly said "New things are coming" to popular YouTuber TheGrefg, basically confirming new Samsung cosmetics will be coming to Fortnite in the future.
The unreleased Galaxy Grappler Bundle contains;
According to Fortnite leaker iFireMonkey, most of the cosmetics have a tag in the files indicating they will be available in the Item Shop, however the 'Galaxy Starblades' Harvesting Tool has an Event tag, meaning it will be obtainable through another method.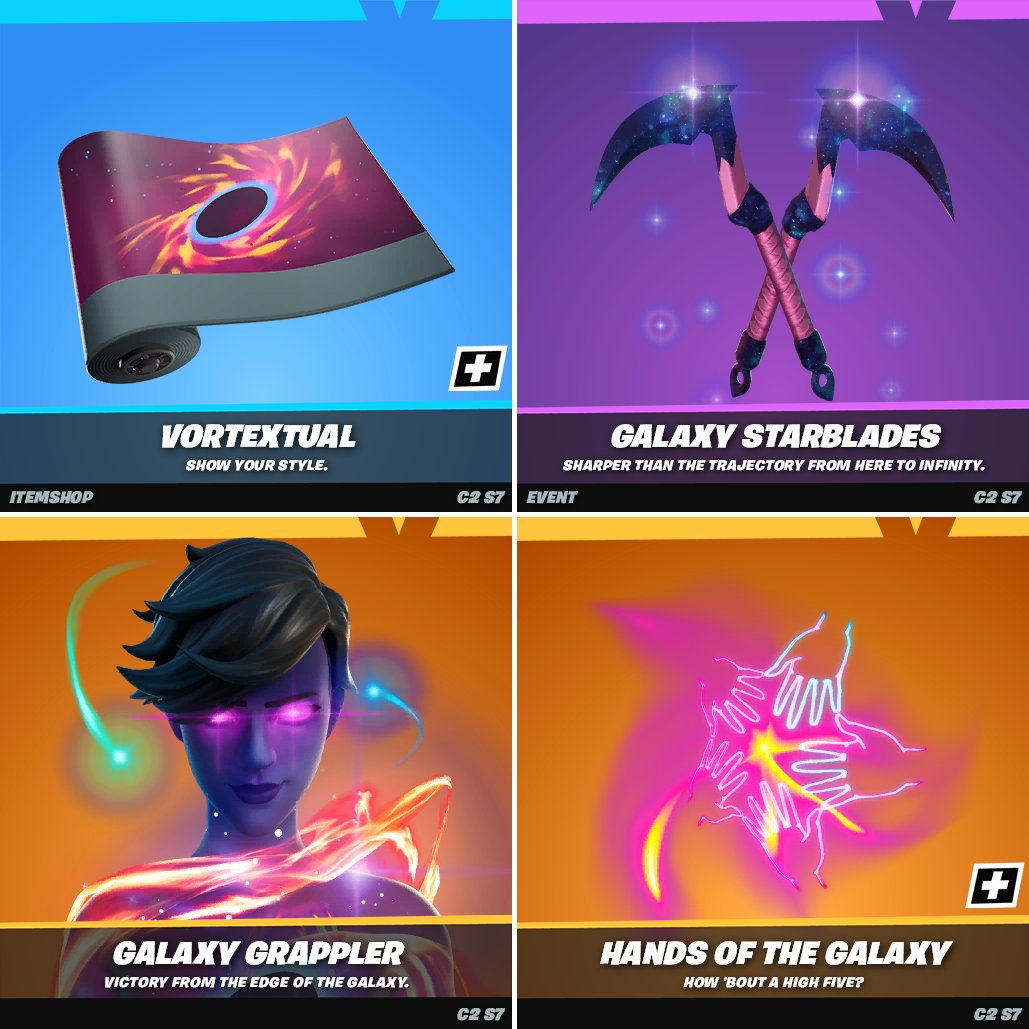 The Spanish Samsung Twitter account also tweeted an image of a purple space background, which does match the colour scheme of the Galaxy Grappler Outfit, with the caption "🔜¿?".
If this bundle is a collaboration between Fortnite and Samsung, it's likely it will be available through a similar process to the last Samsung-exclusive Outfit, Galaxy Scout. Players who play Fortnite on Samsung devices will most likely be given the opportunity to unlock the new Set early by competing in a 'Galaxy Grappler' Cup, with the top 250 players being rewarded. Following the cup, it's possible the Set will then become available to players on every platform through the Item Shop.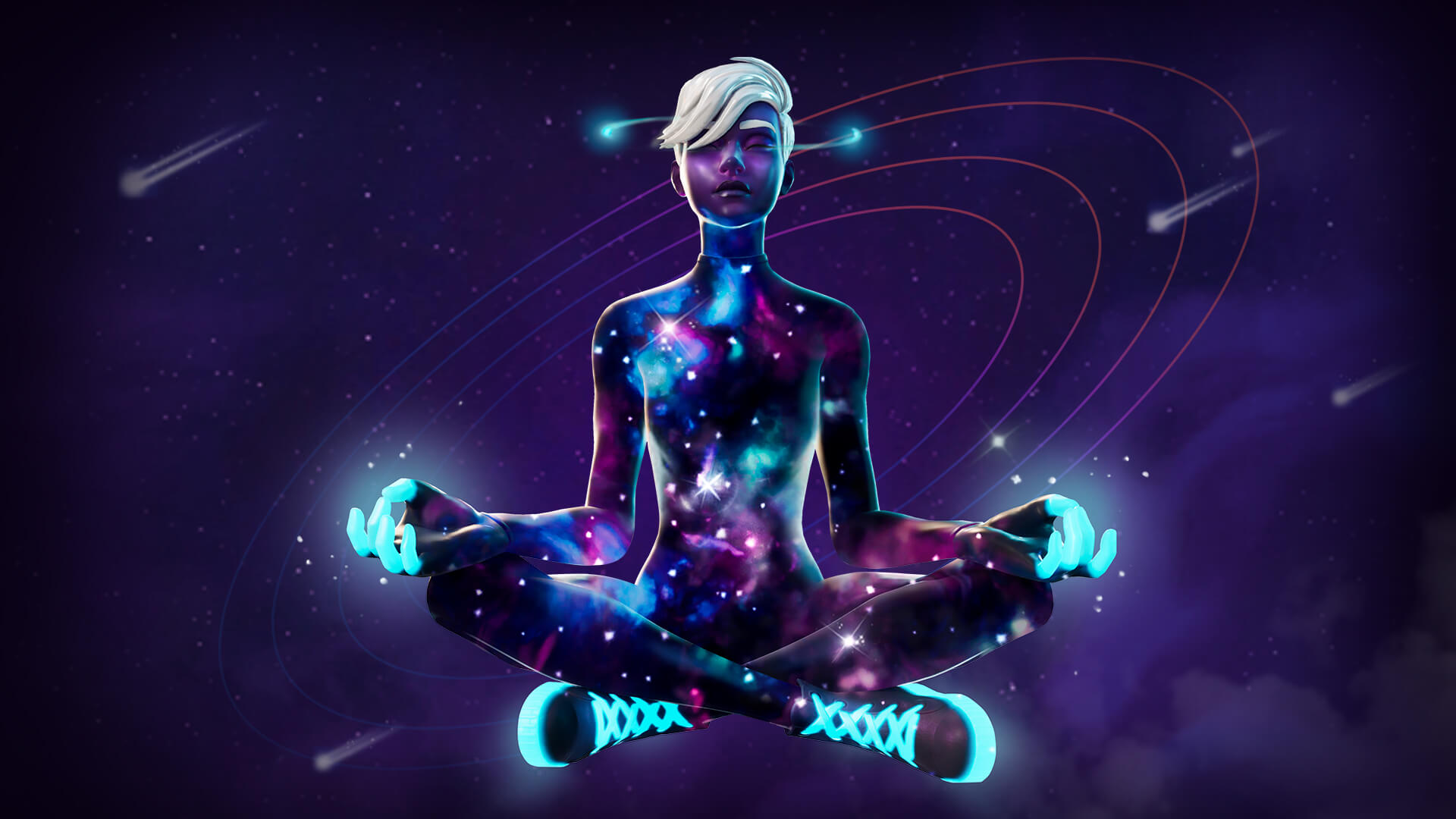 To keep up to date with the latest Fortnite news, follow us on Twitter by clicking here.