Season 8 Map Changes - Lazy Lagoon, Sunny Steps & More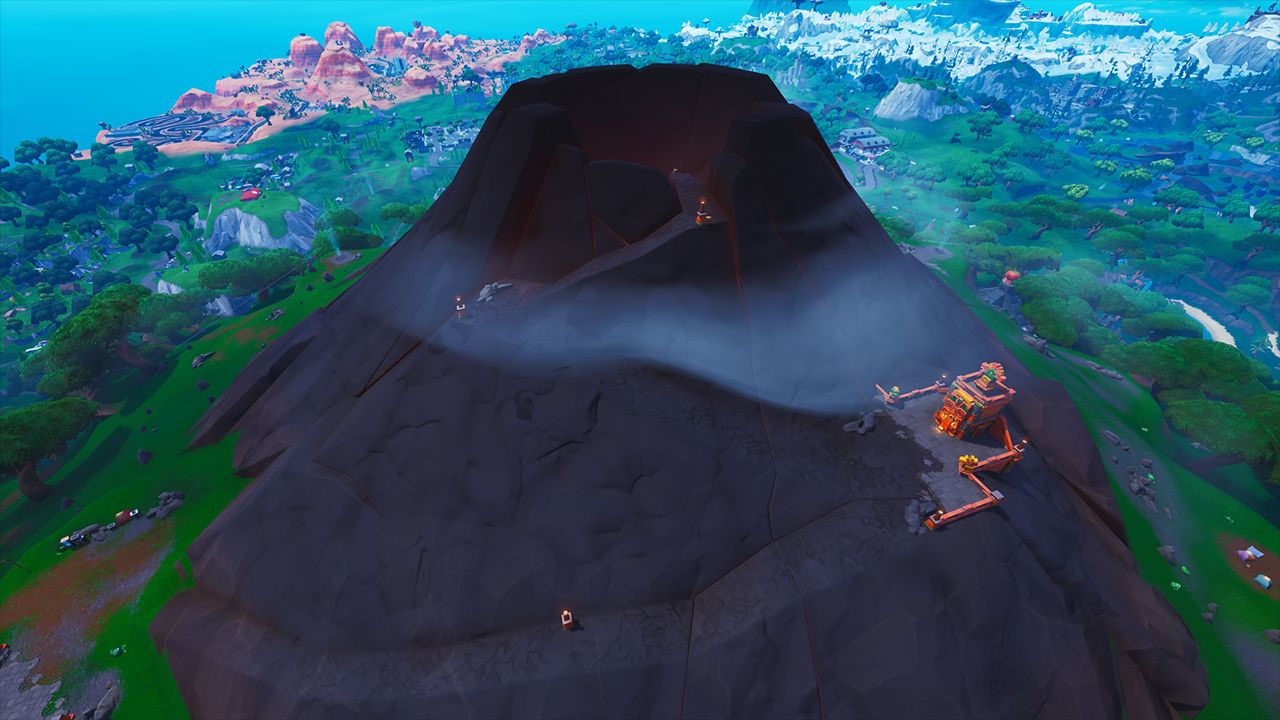 With Season 8's arrival, we also see the arrival of a wide variety of map changes, such as the addition of new pirate forts scattered around the map as well as the introduction of two new POIs; Lazy Lagoon (replacing Lazy Links) and Sunny Steps (replacing Wailing Woods), both of which can be found at the northeast side of the map. The Block's location was also moved to where the motel previously was (east of Junk Junction). If any map changes go unnoticed & aren't included in this article, let us know!
Lazy Lagoon
Lazy Lagoon can be found where Lazy Links once existed. Outside of the ship dock, you can find heavily forested areas surrounding the rest of the lagoon.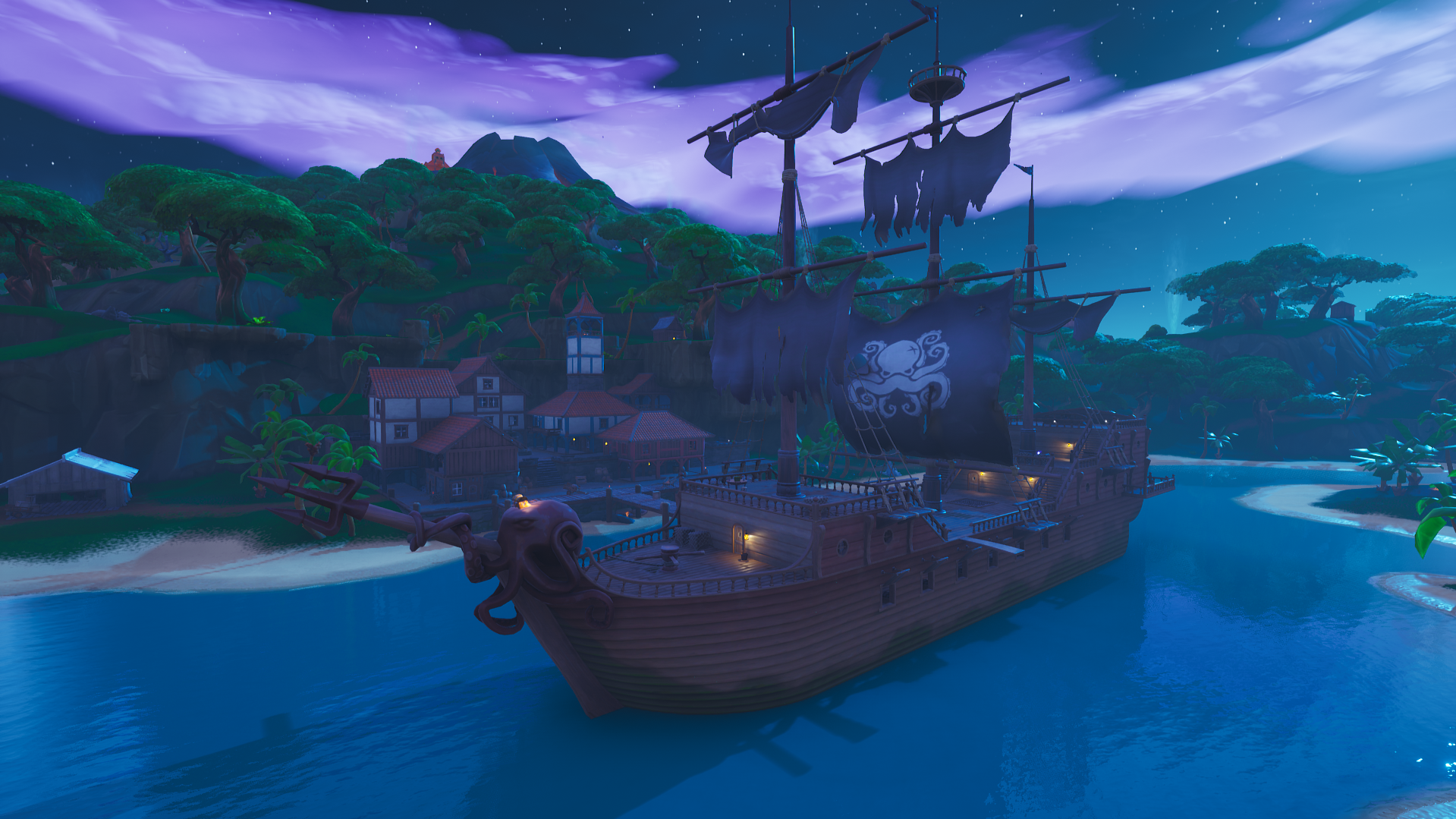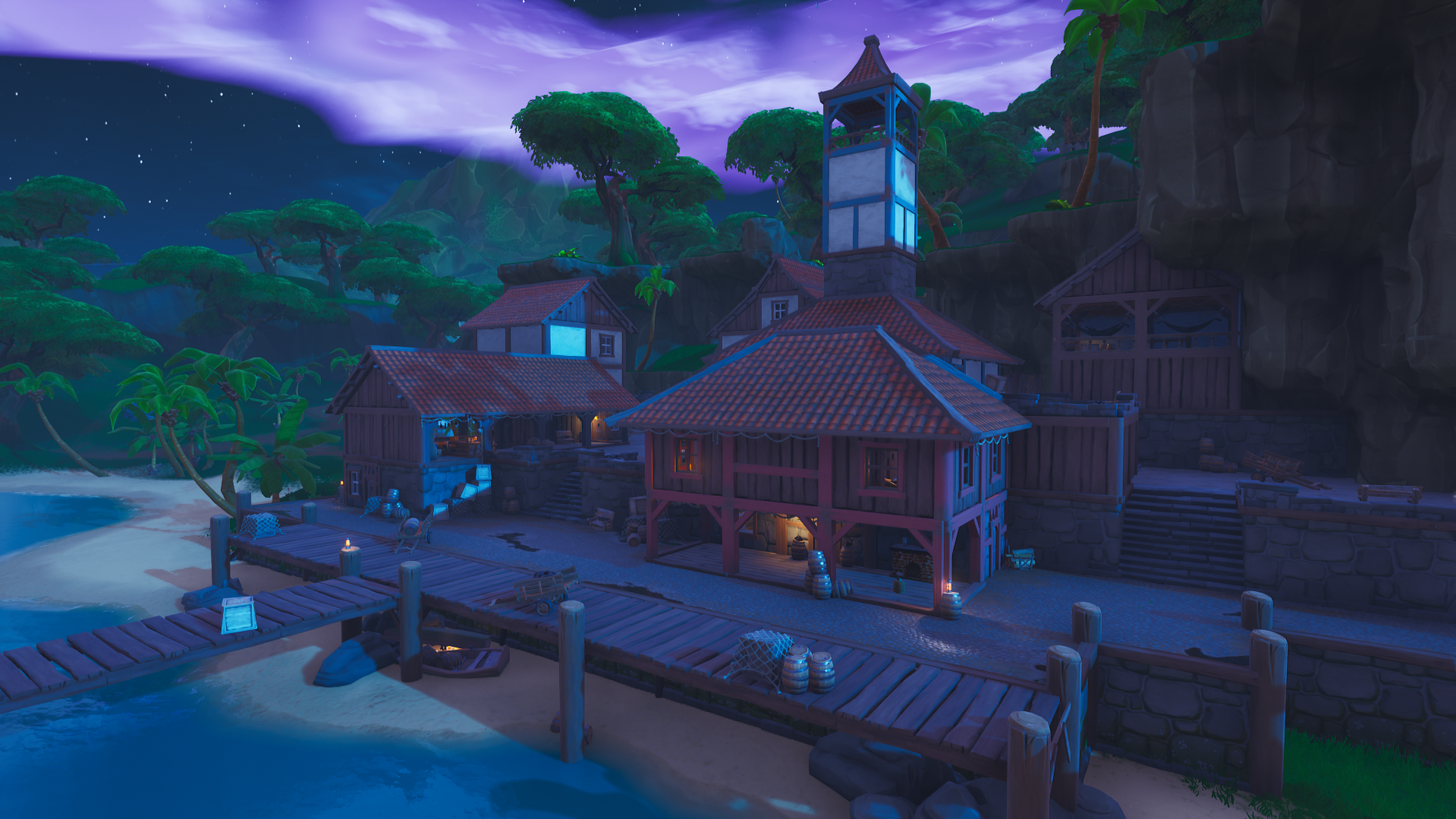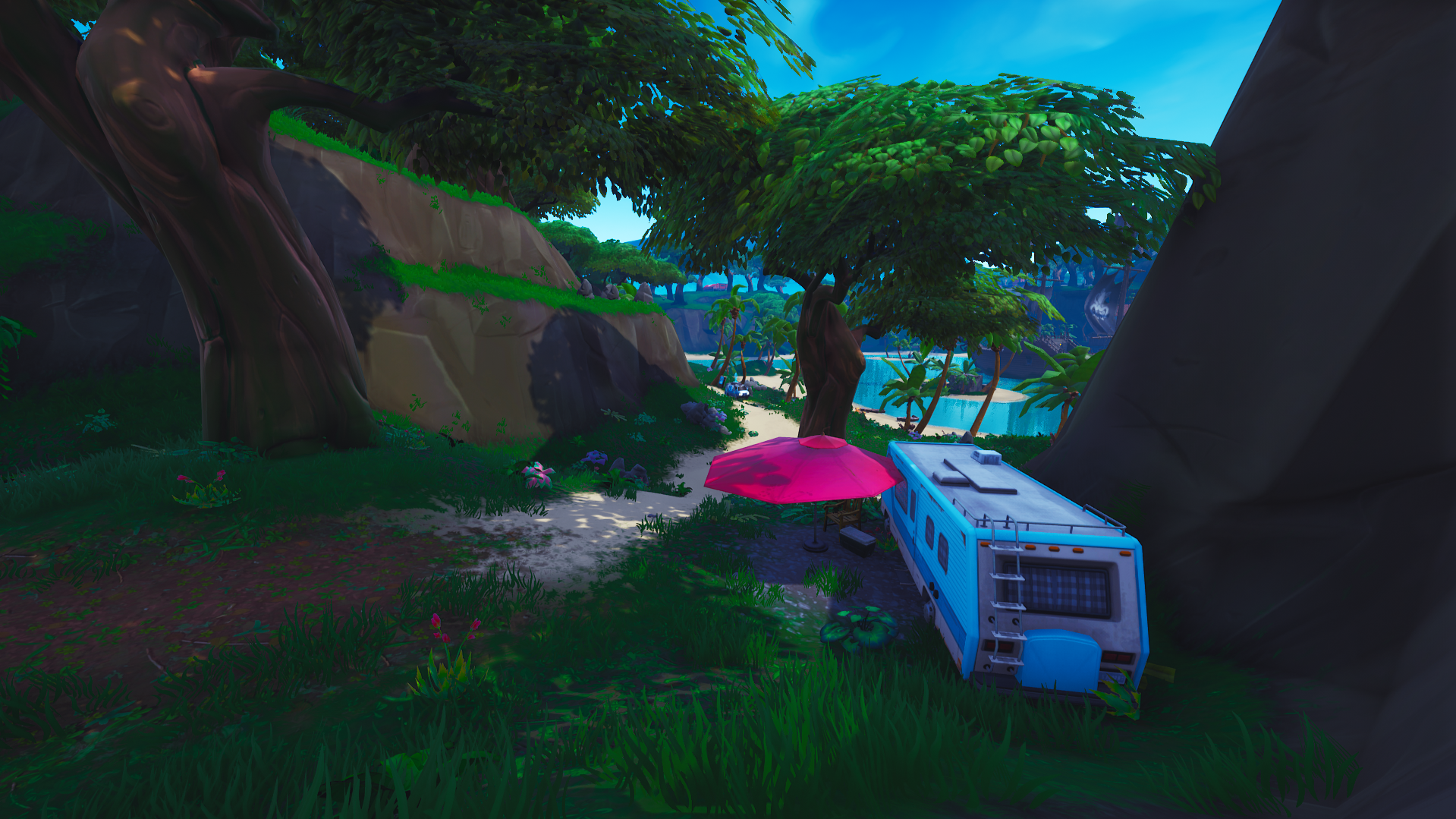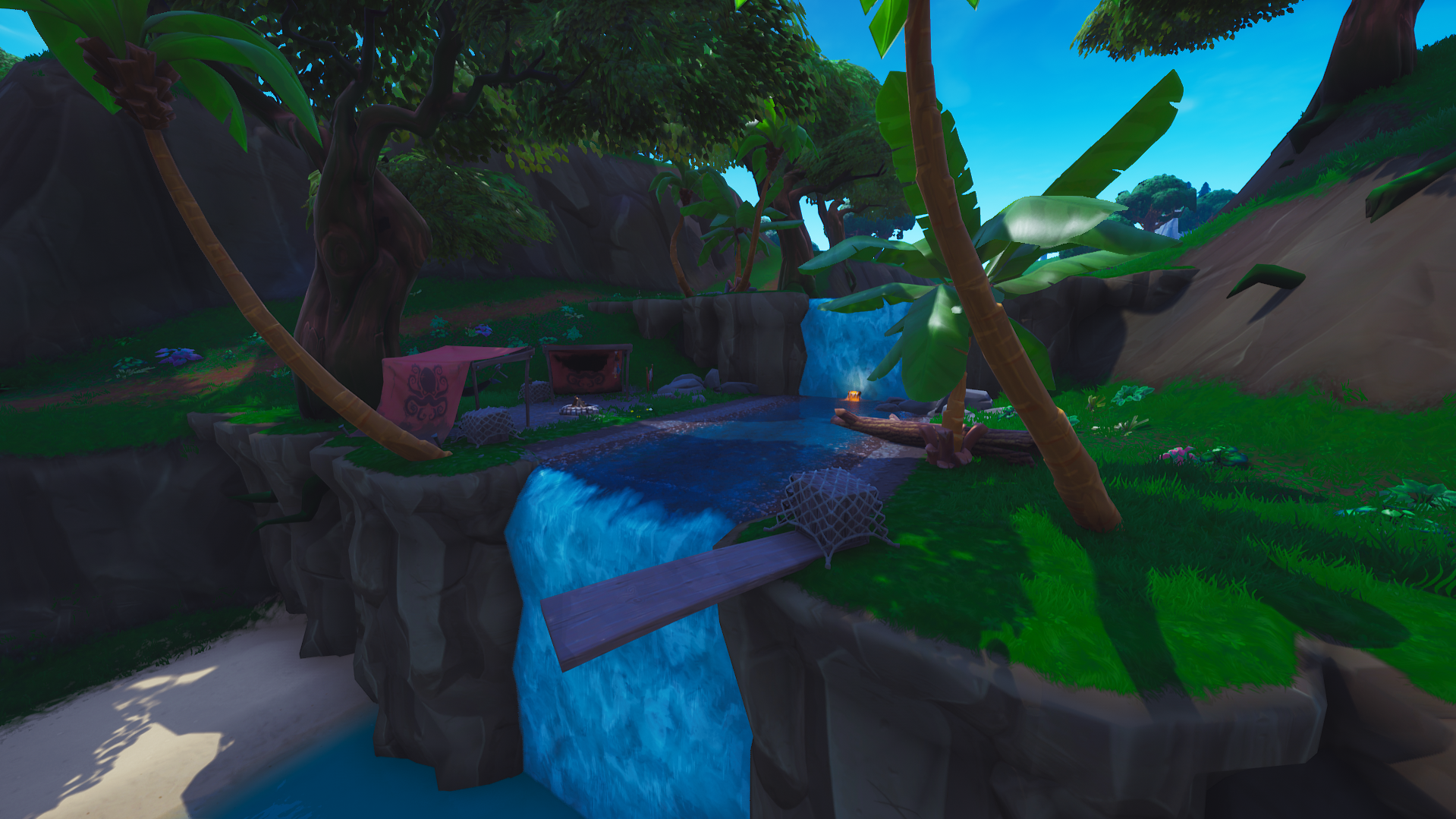 Sunny Steps
Sunny Steps can be found on the northeast side of the map, around where The Block originally was located.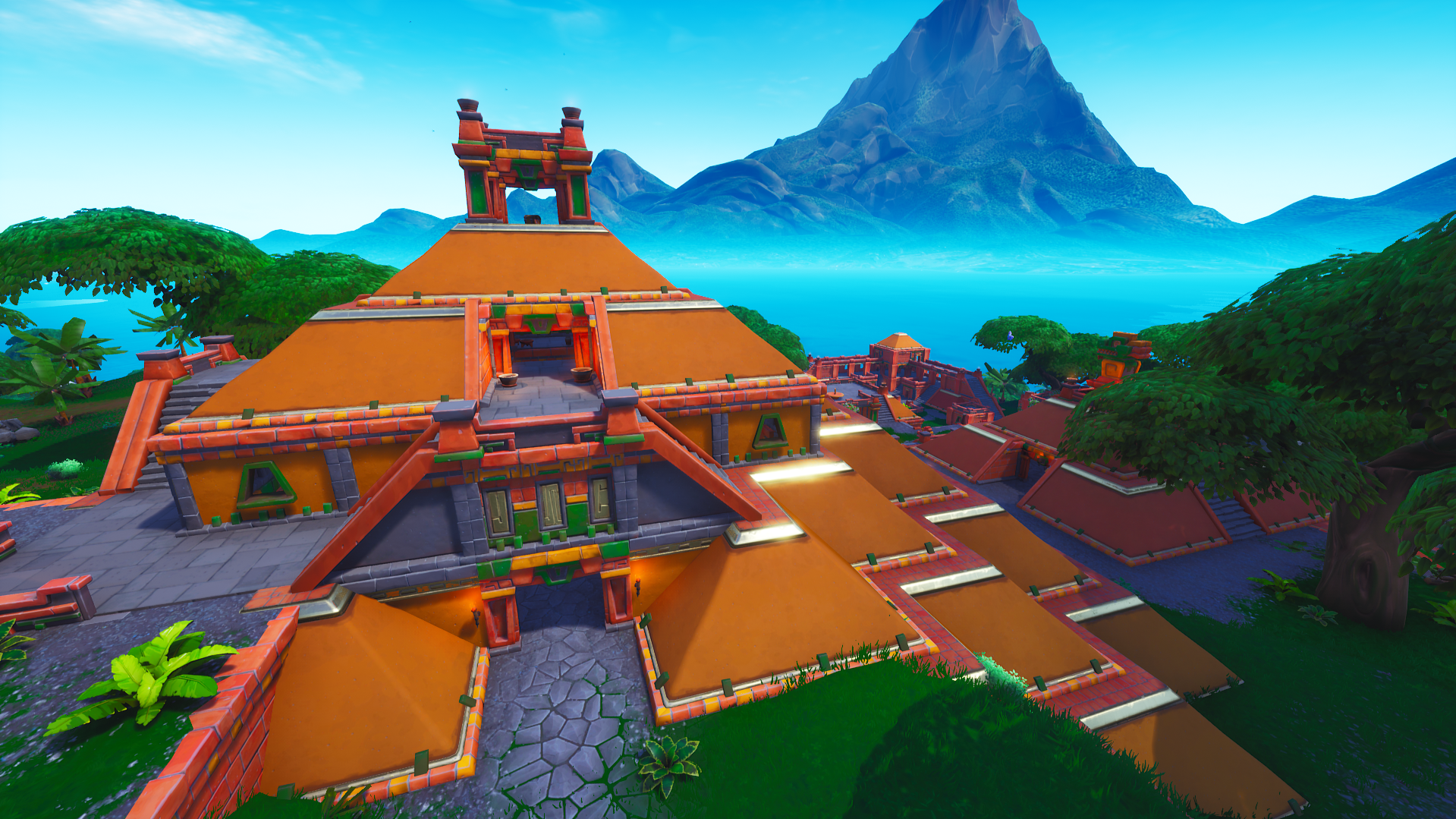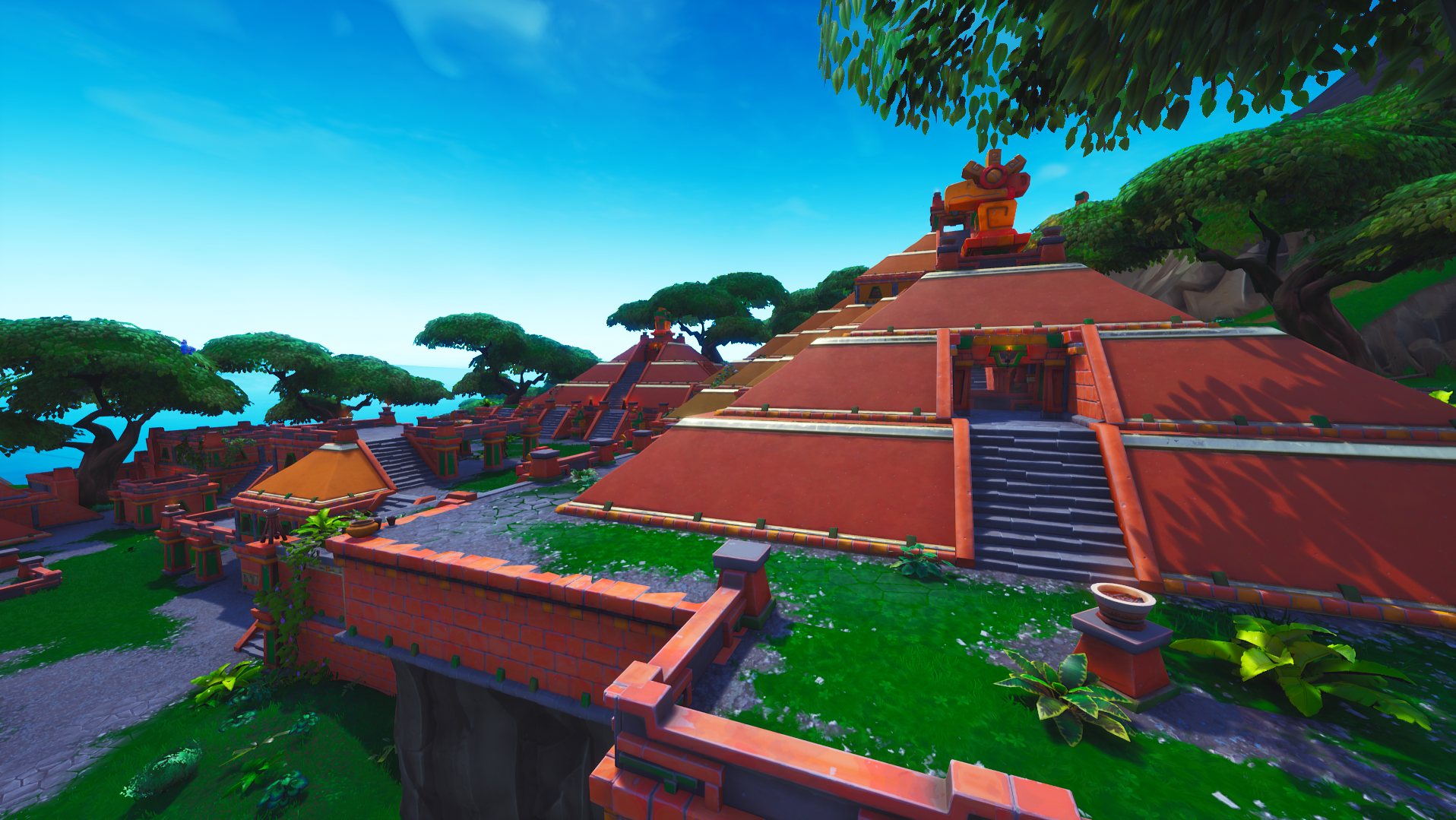 The Volcano
The volcano is a pretty hard landmark to miss, lying in between where Tomato Temple and Wailing Woods once were. In the base of the volcano, you can find another throne, presumably belonging to The Prisoner. The volcano spews out a lake of lava that flows into the tunnel that was once next to Tomato Temple.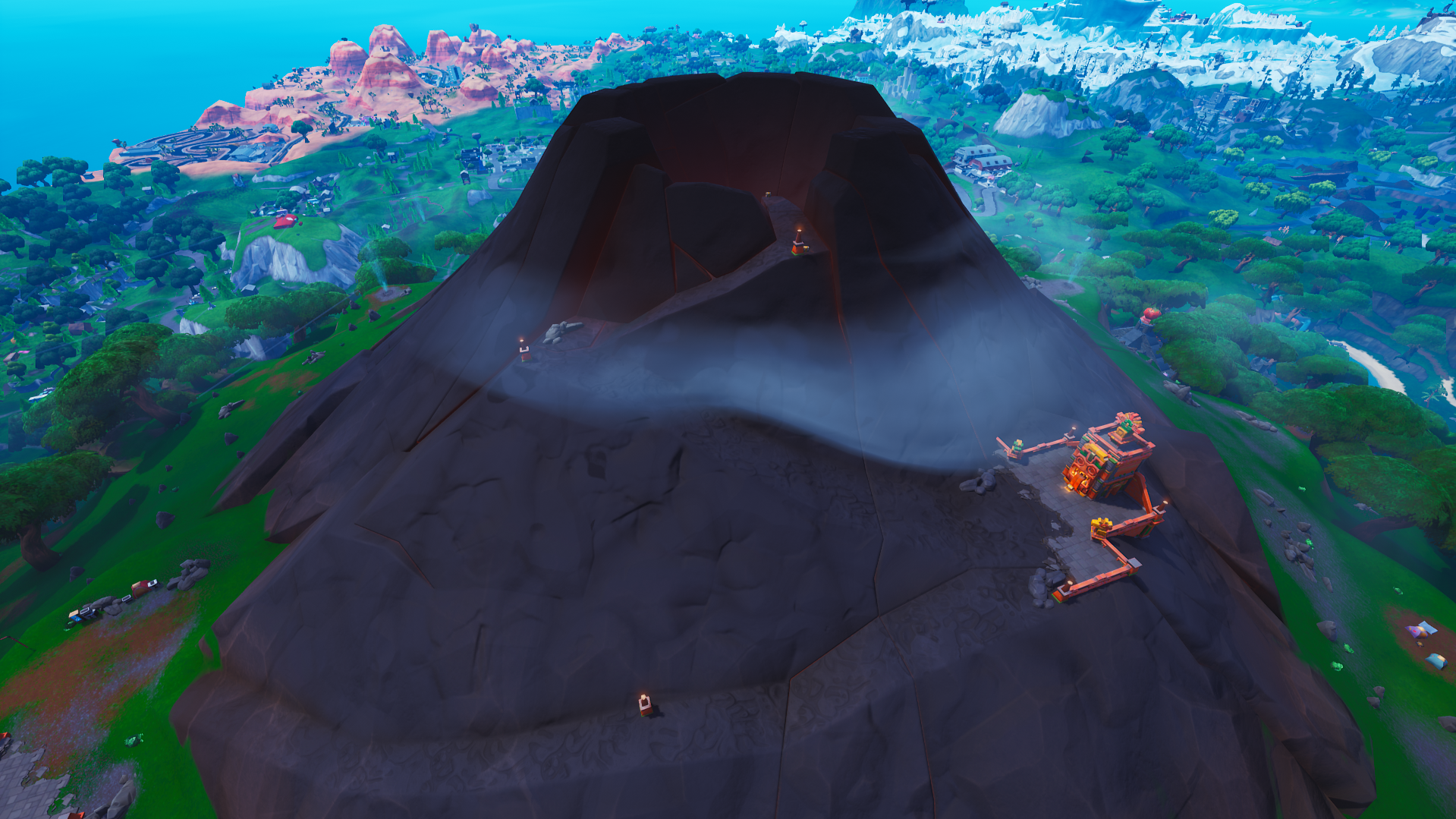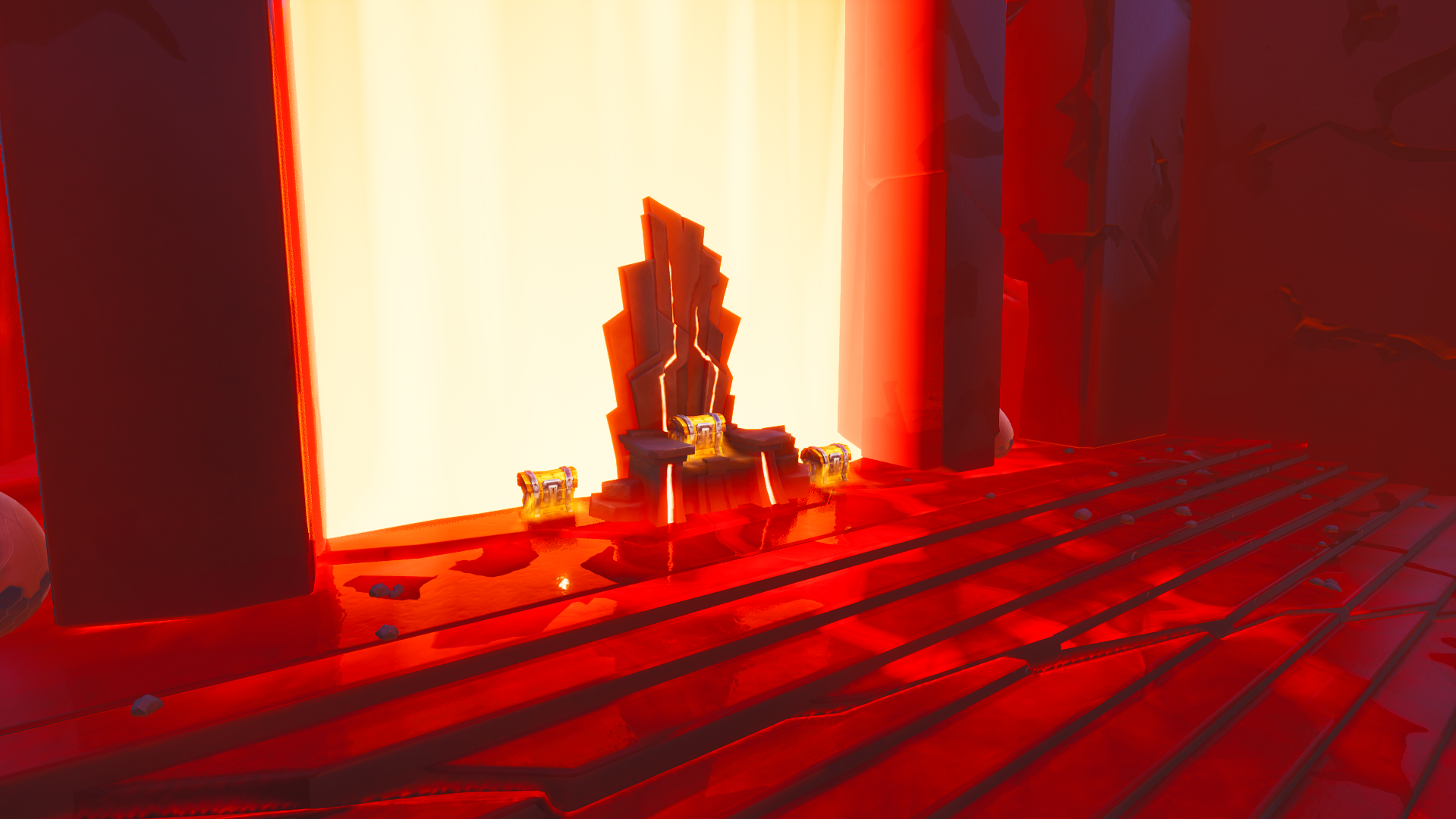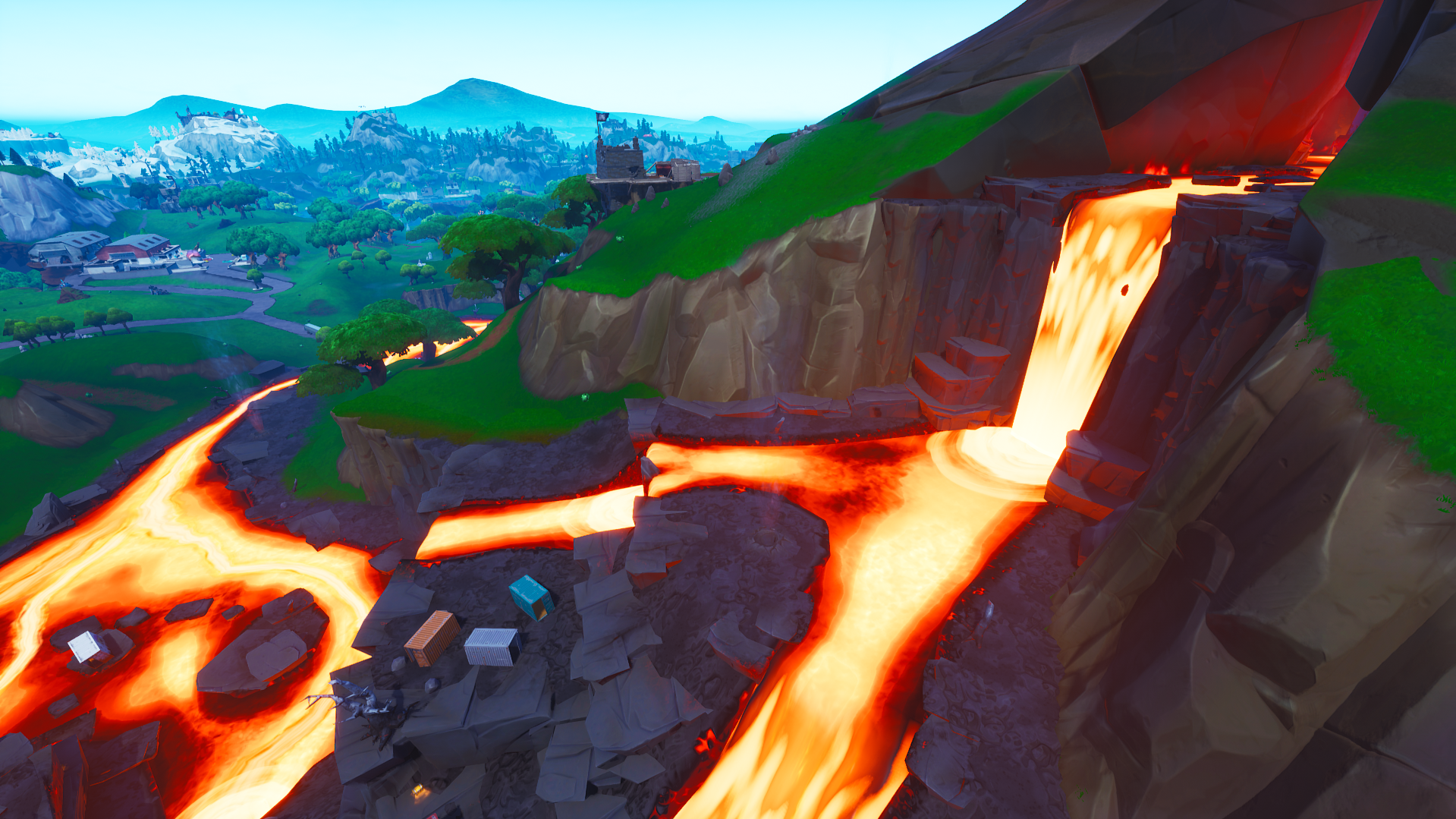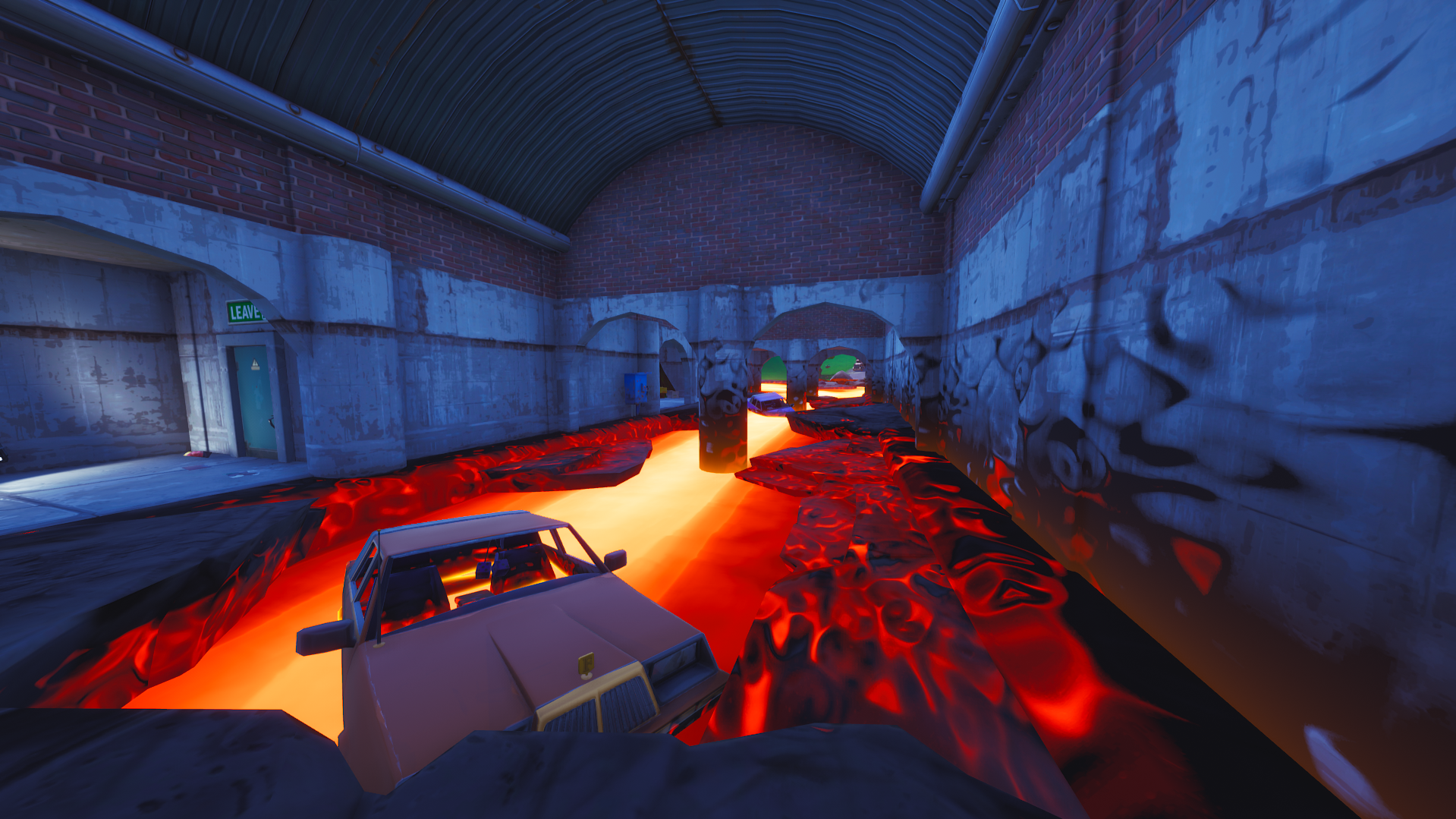 Tilted Towers
The building in Tilted Towers that has continuously been destroyed and rebuilt has been reconstructed once again (only a day after its catastrophe, this time).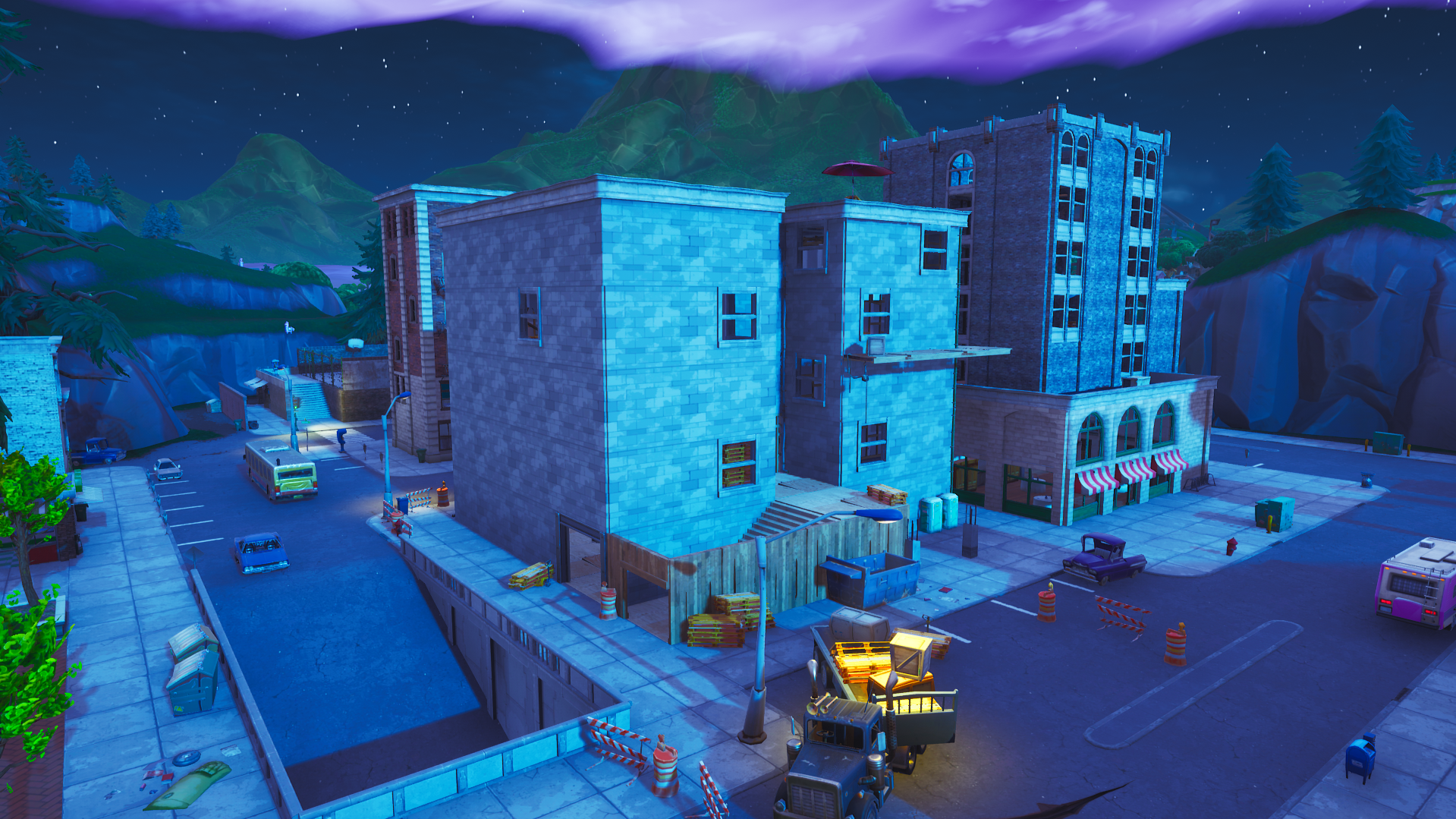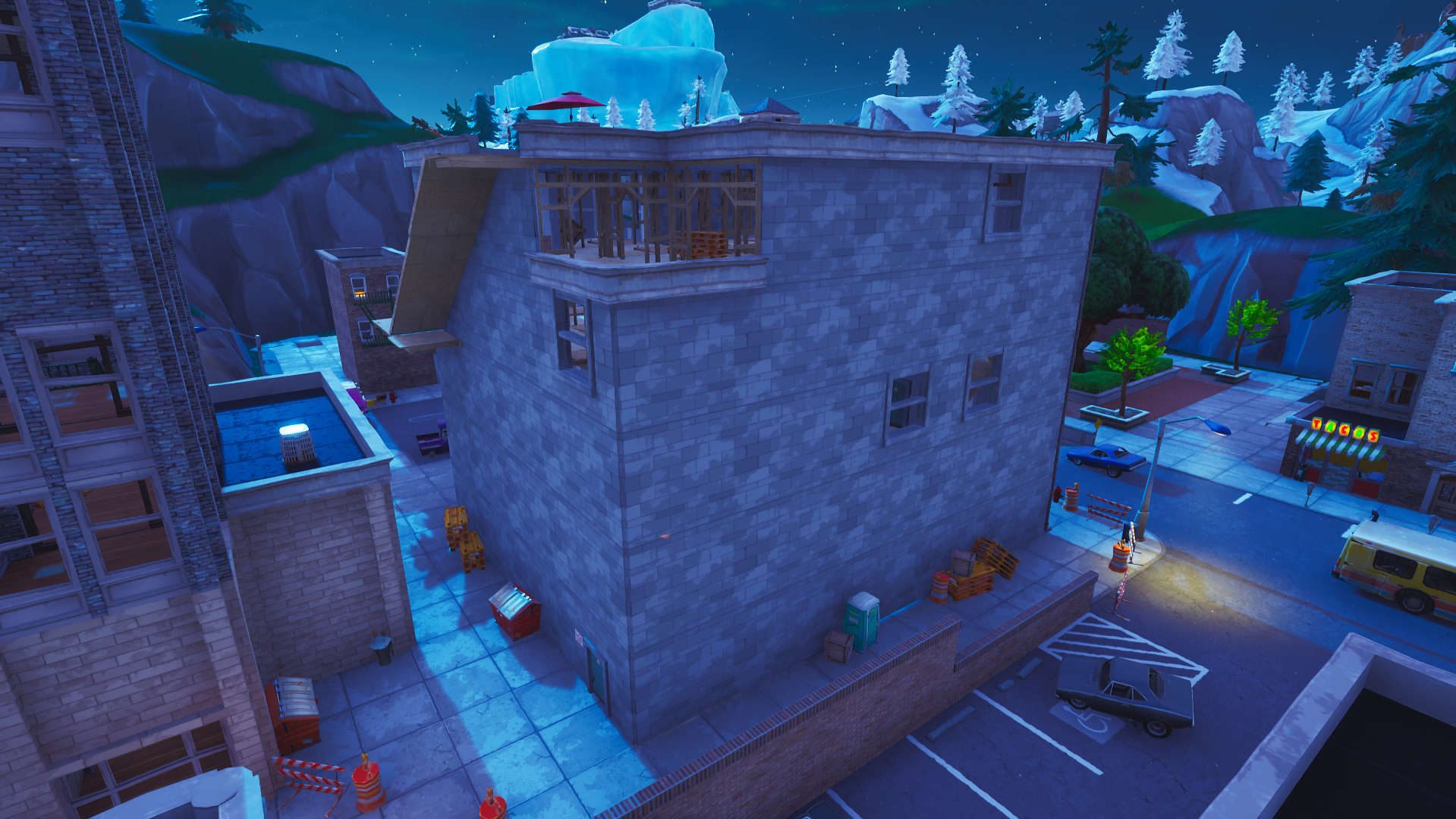 The Block
The Block has been relocated and can now be found where the motel once was.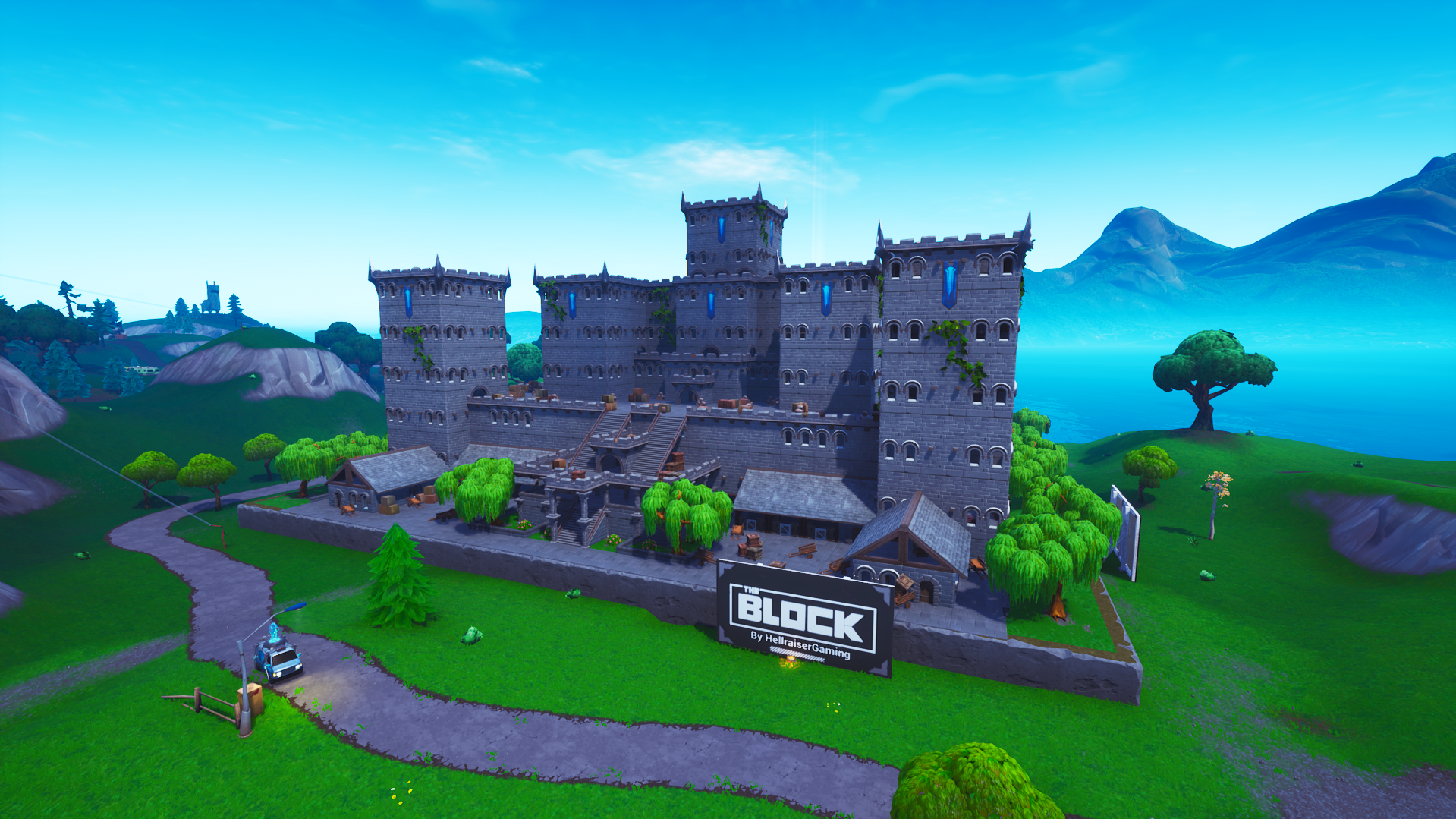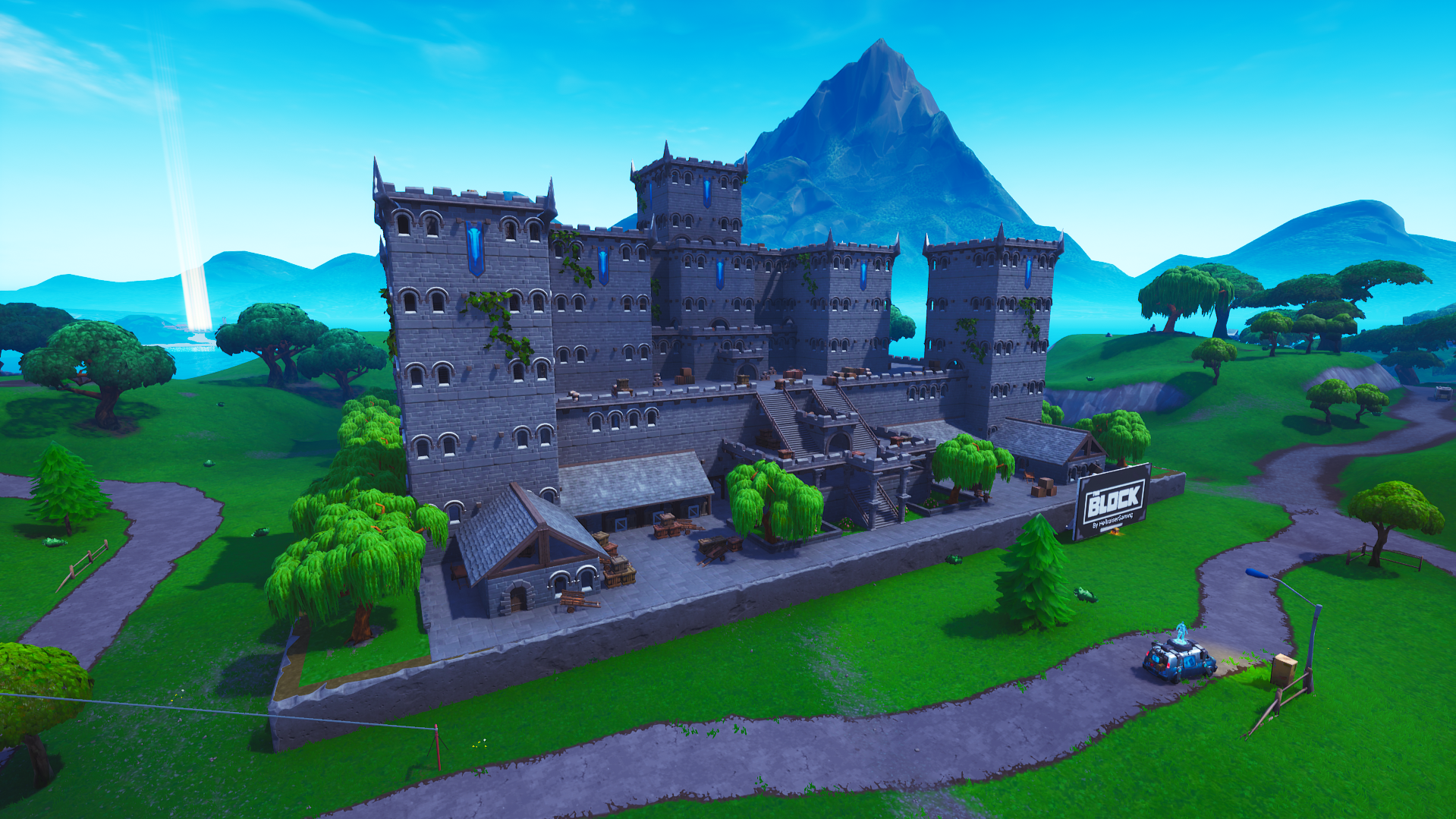 Salty Springs
The house in Salty Springs that was commonly referred to as the "broken house" has been redesigned with a much more quaint look.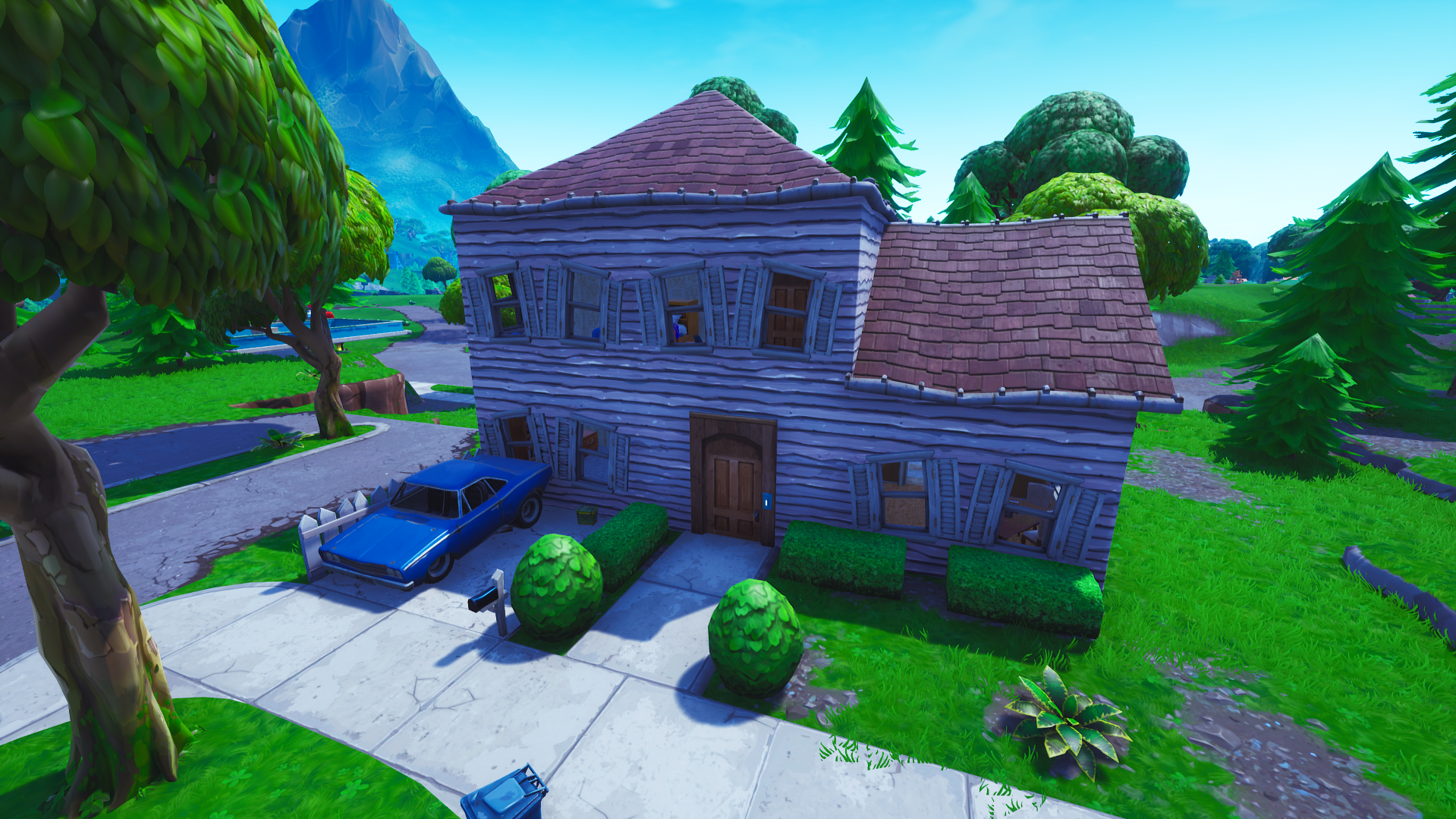 Pirate Camps
Pirate Camps have popped up around the map in a variety of locations, most being locations that were once relatively barren.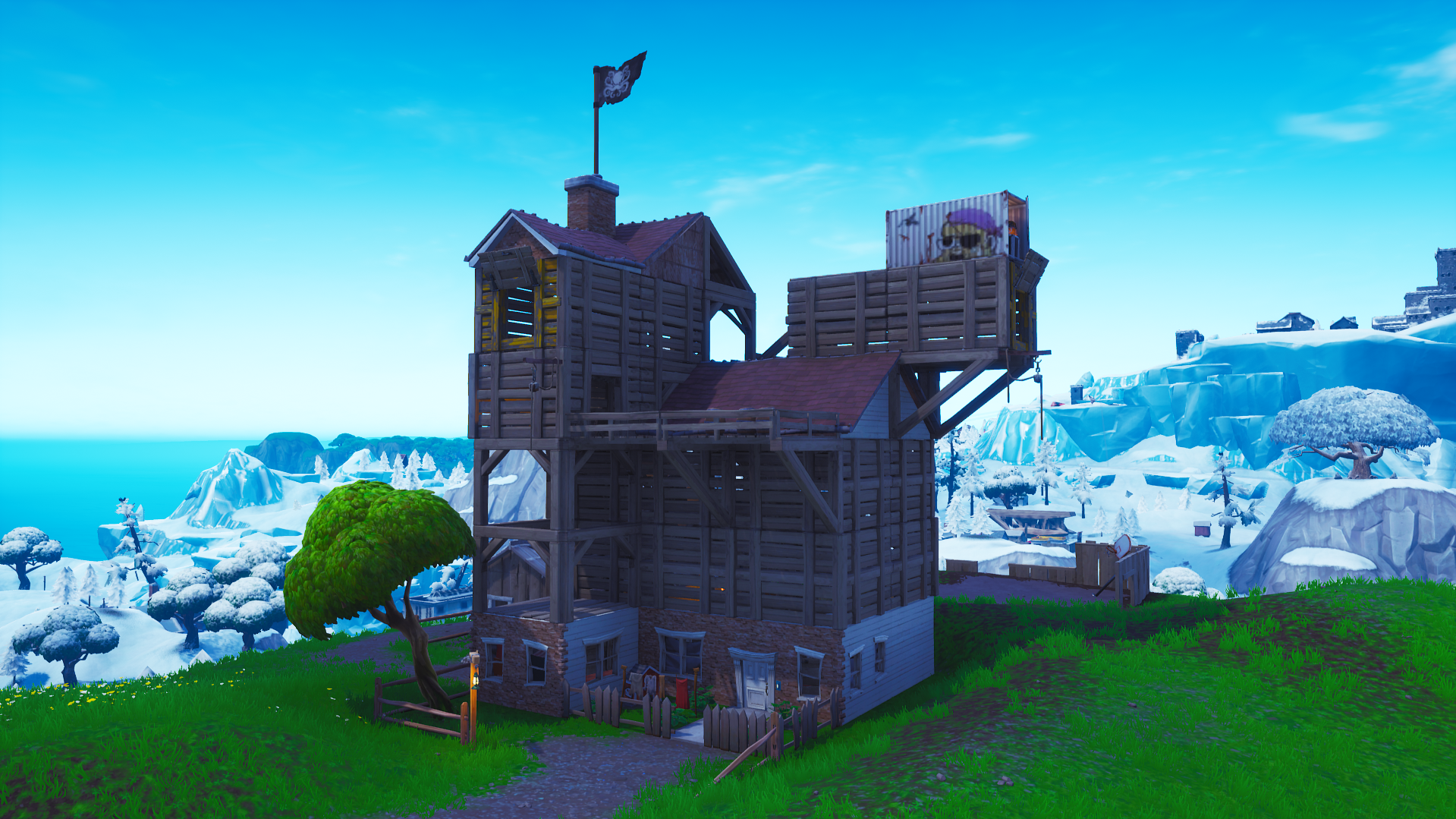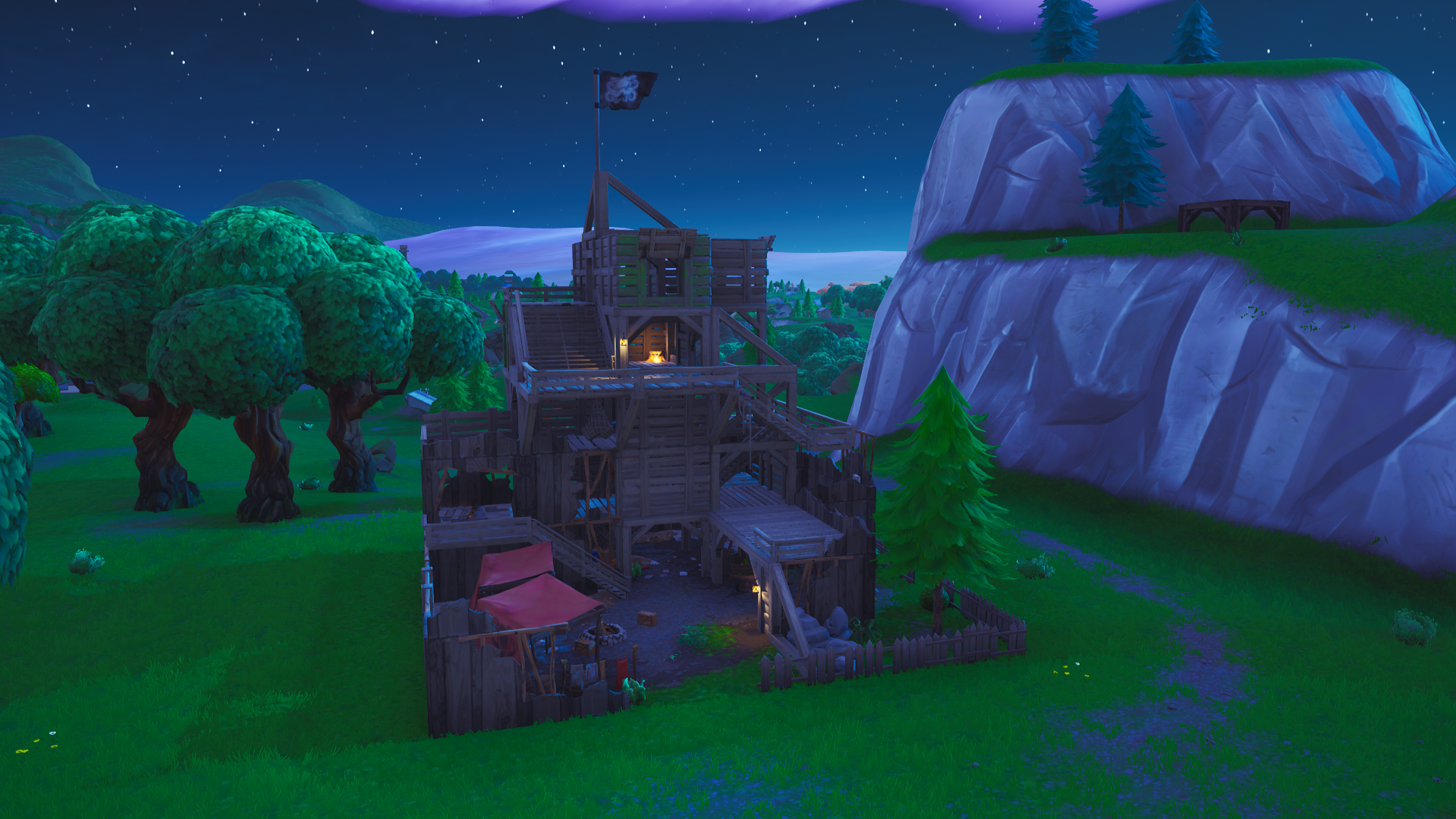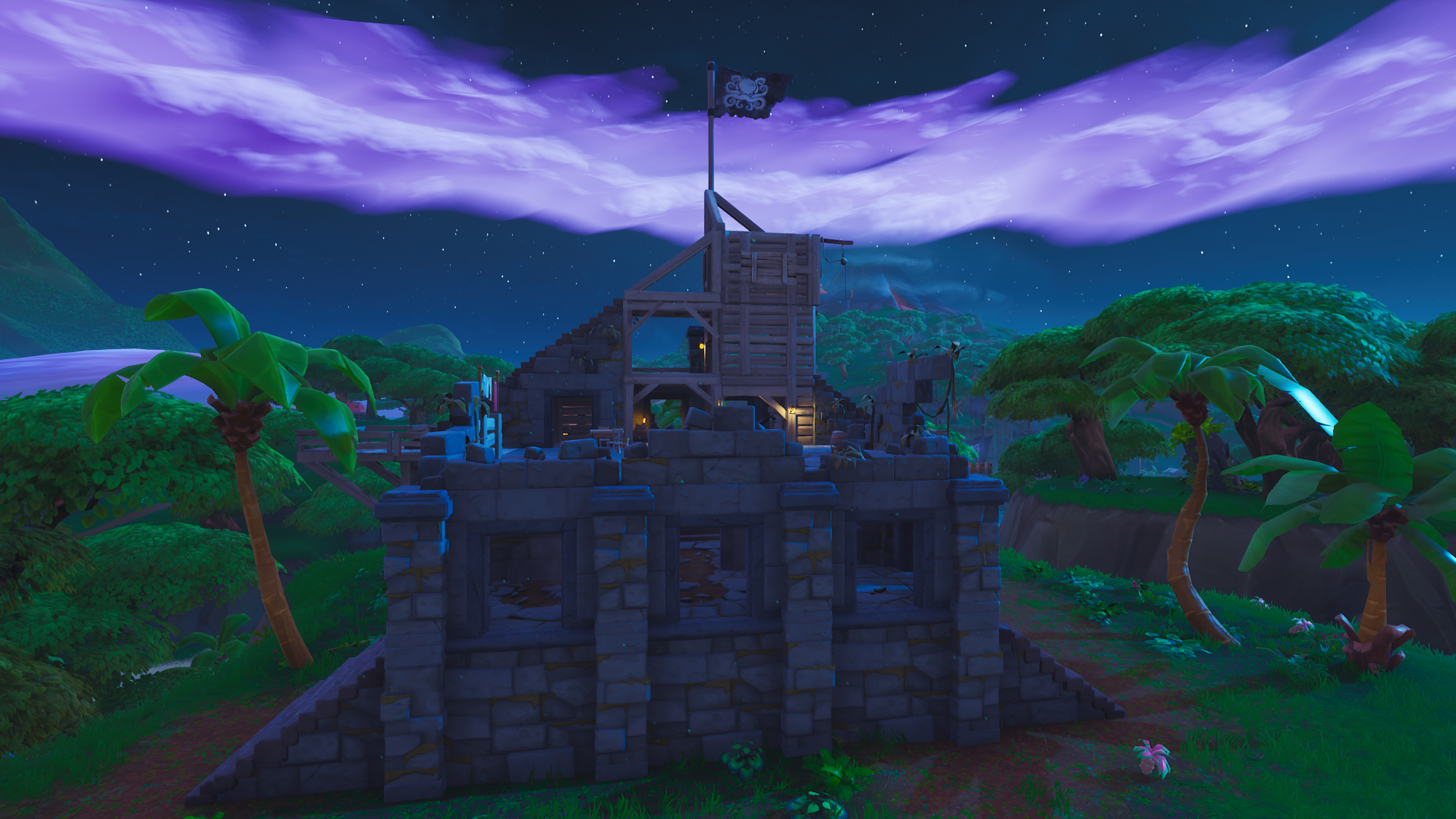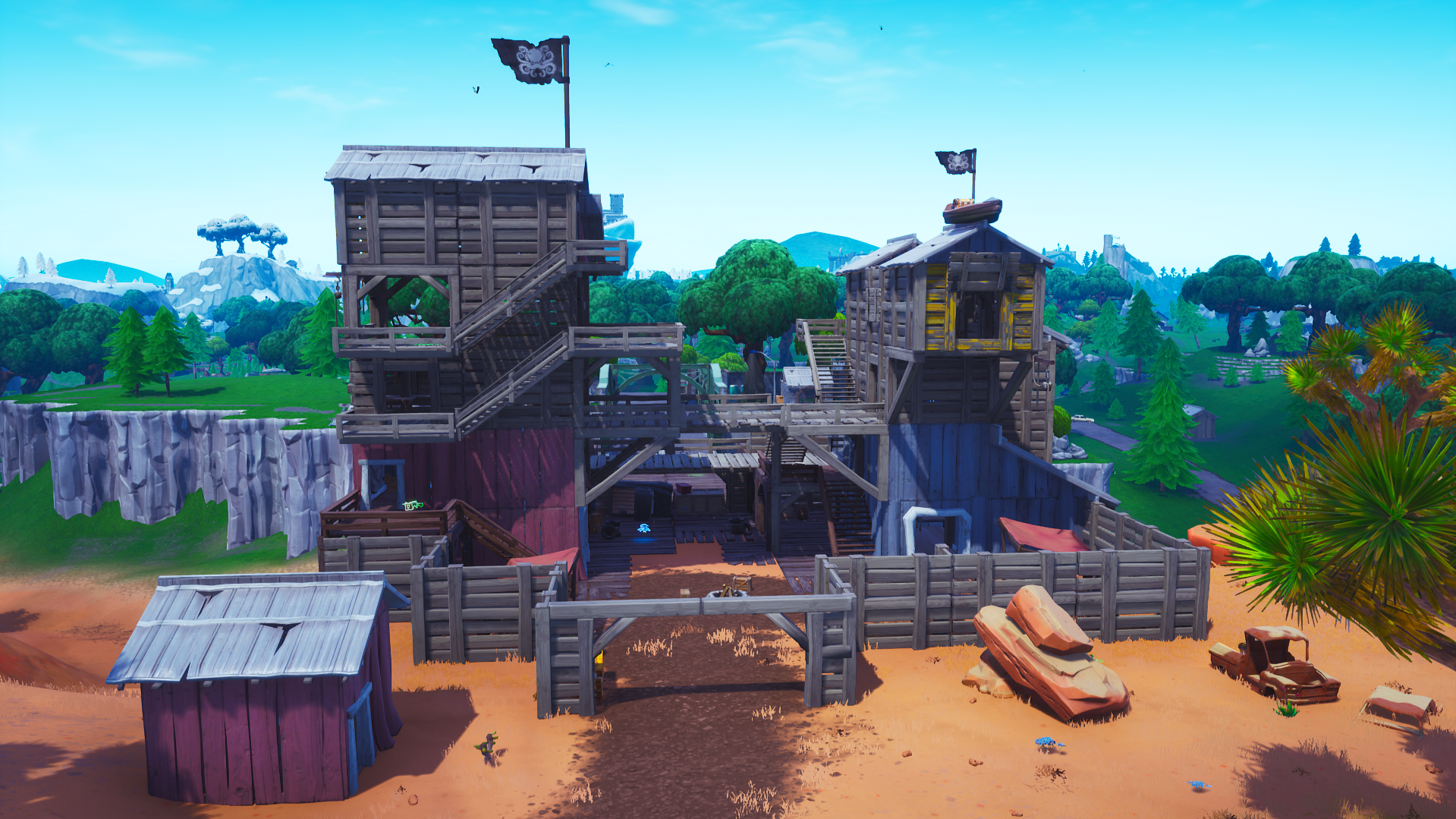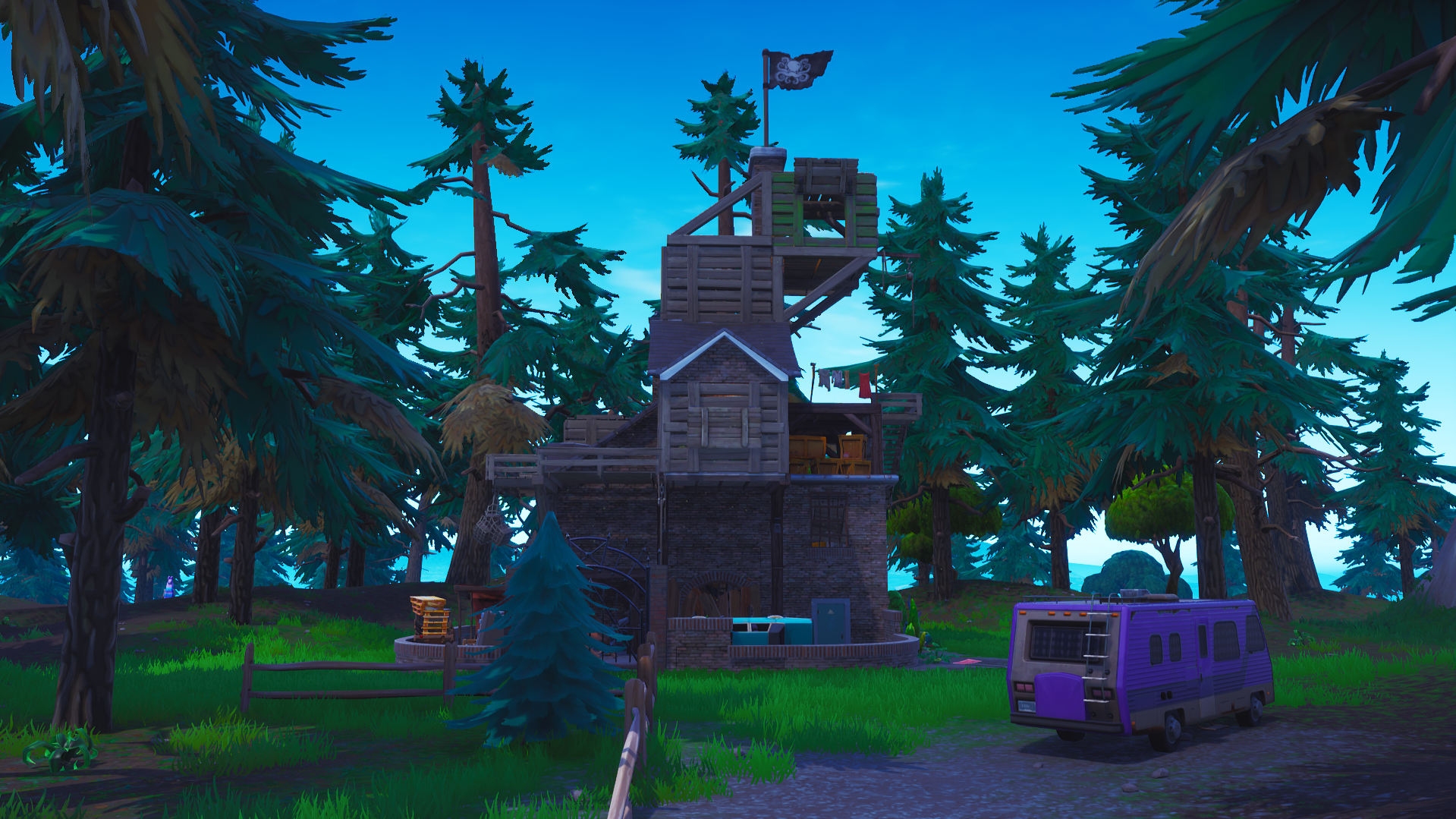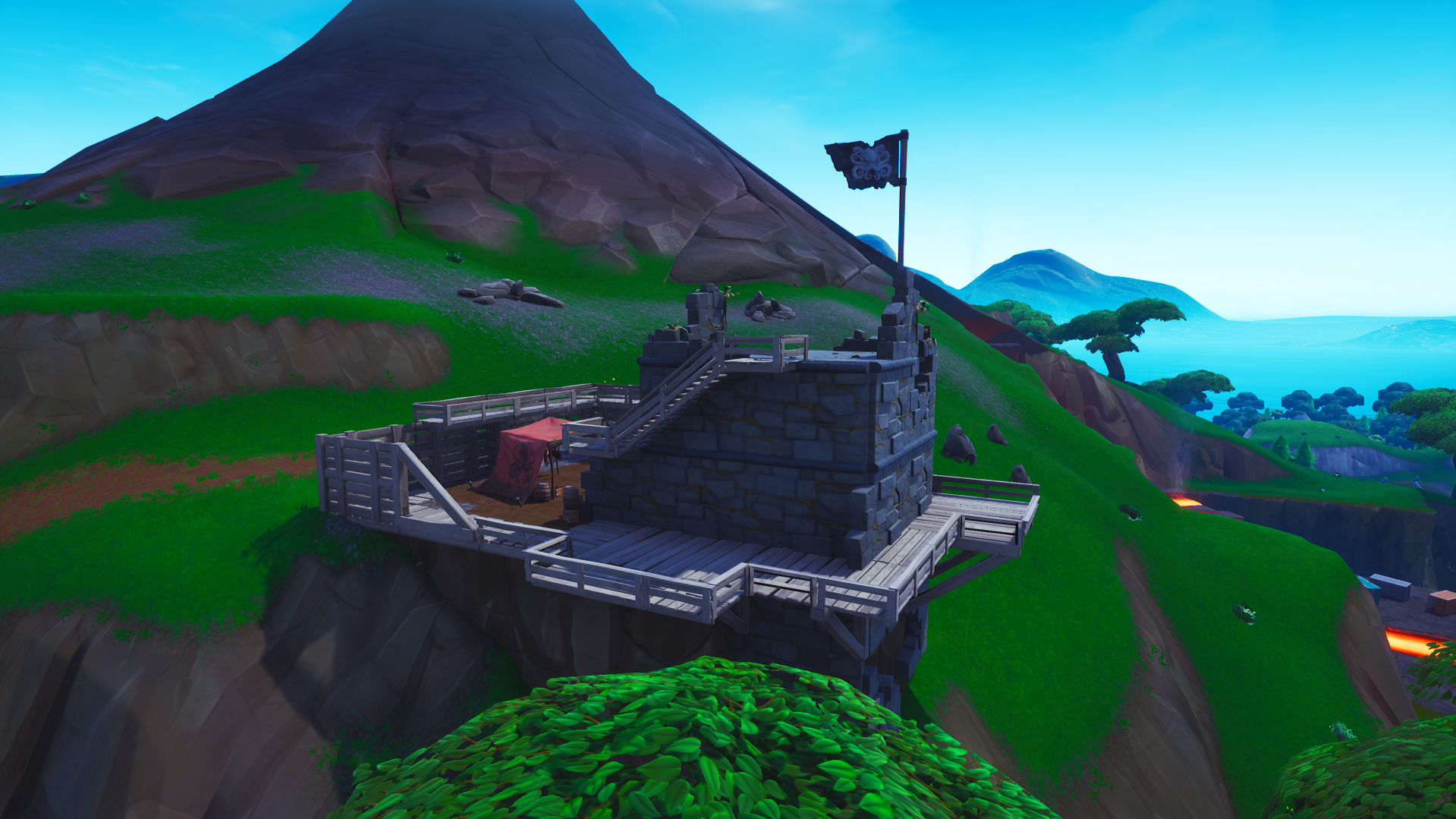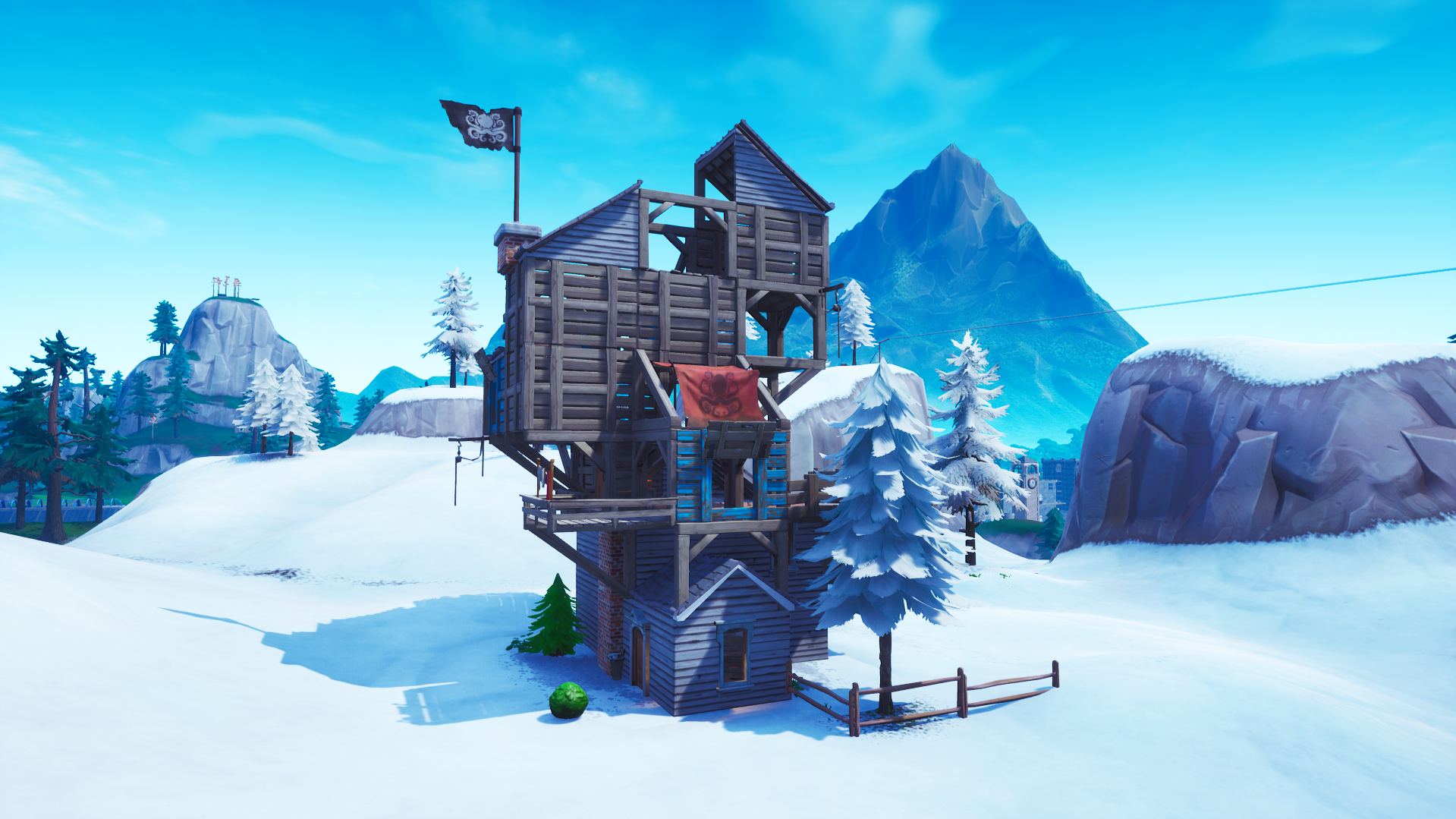 Animals
Two new animal structures have been added to the map - one being a pig (next to Lucky Landing) and the other being a rabbit (next to Snobby Shores).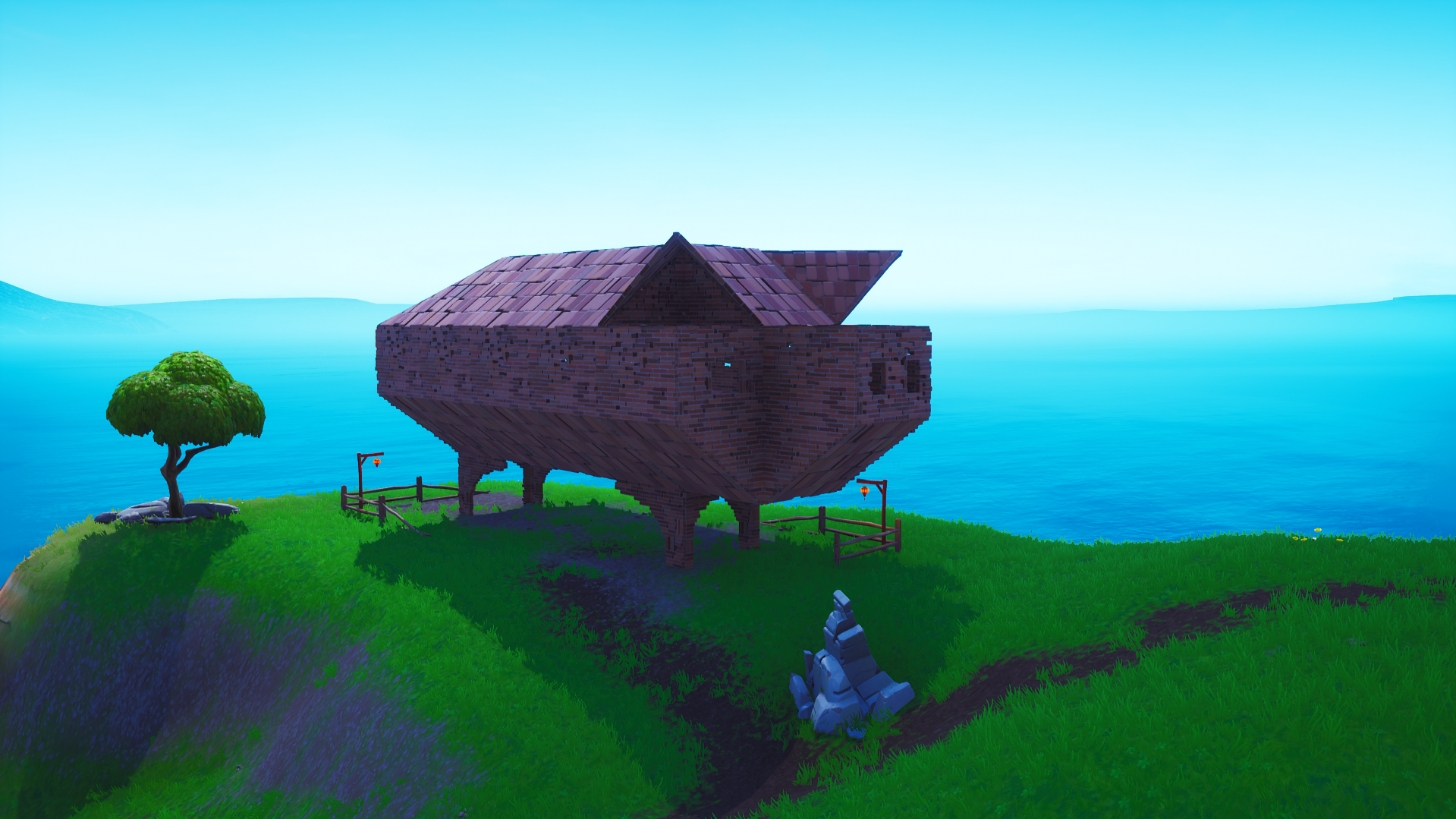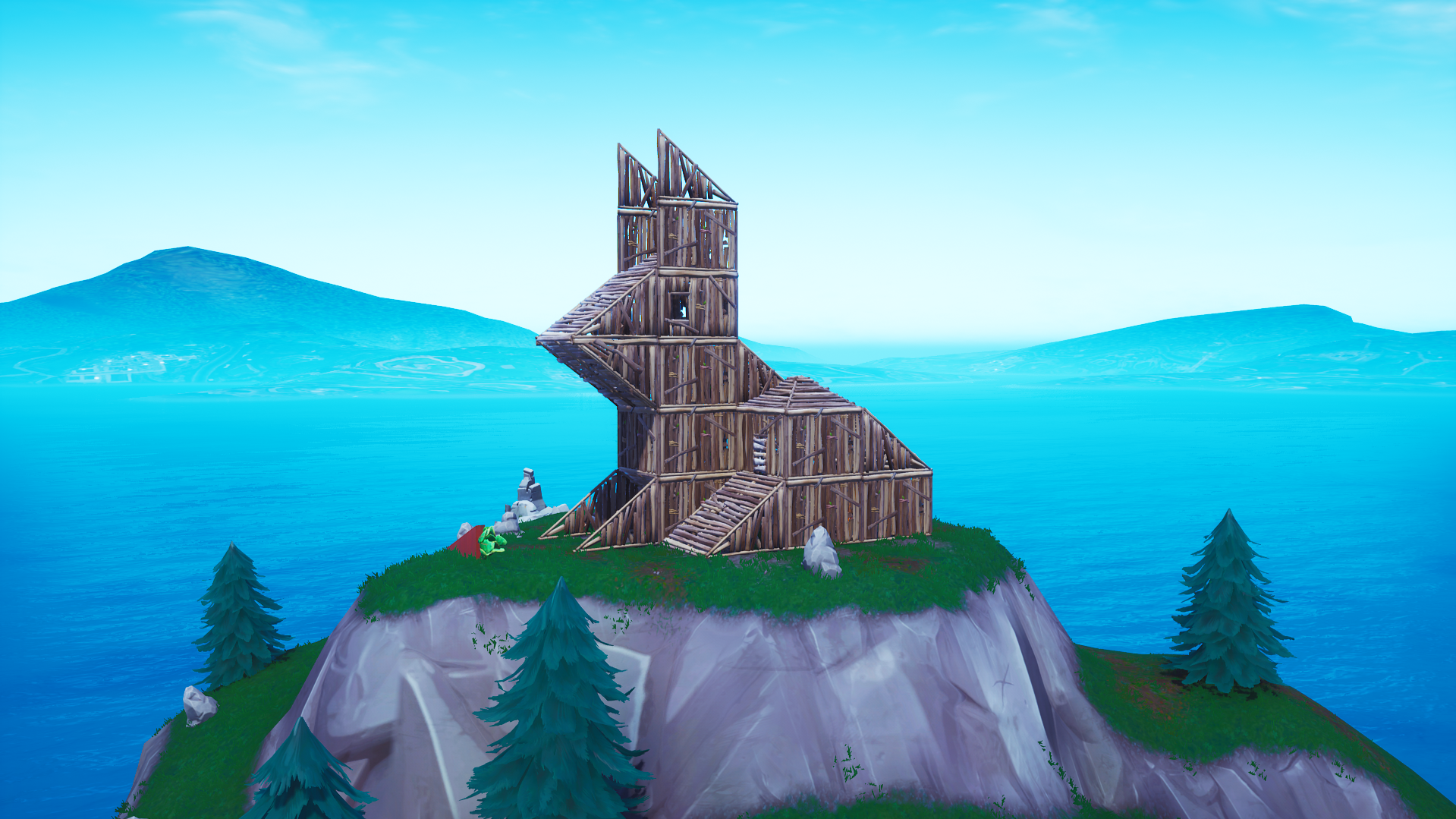 Miscellaneous
Here's some honorable mentions that don't quite qualify under a specific location's change.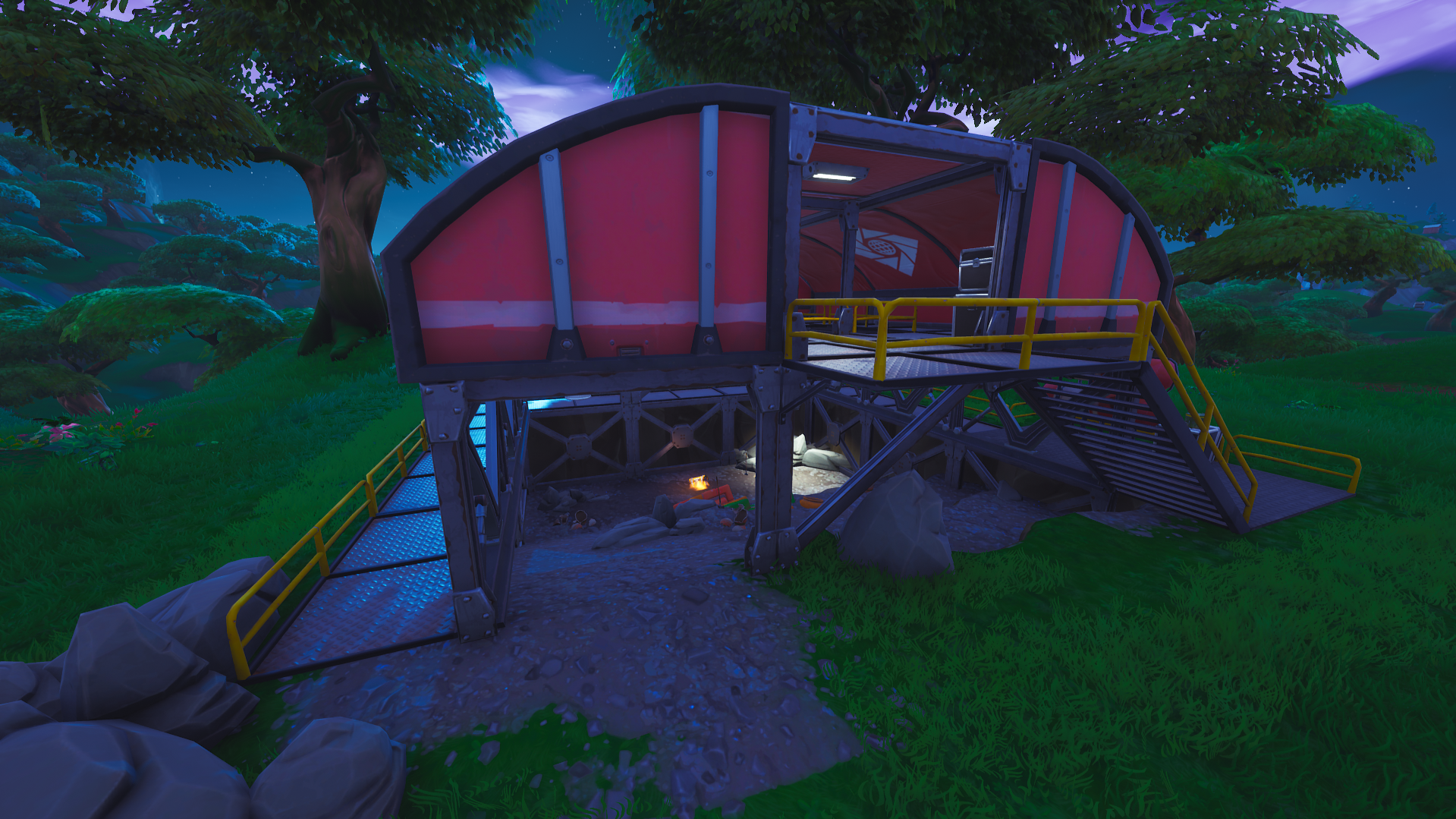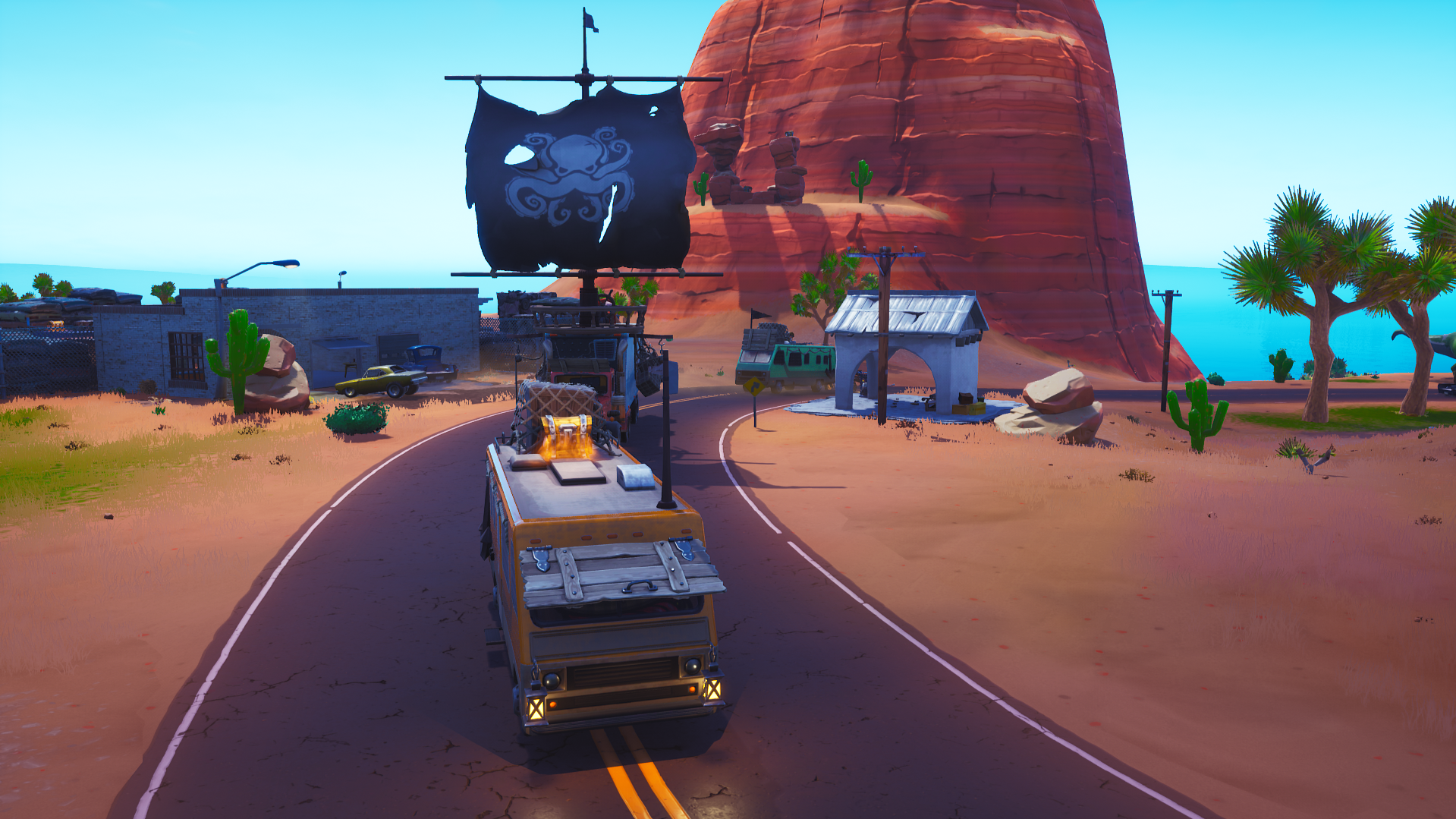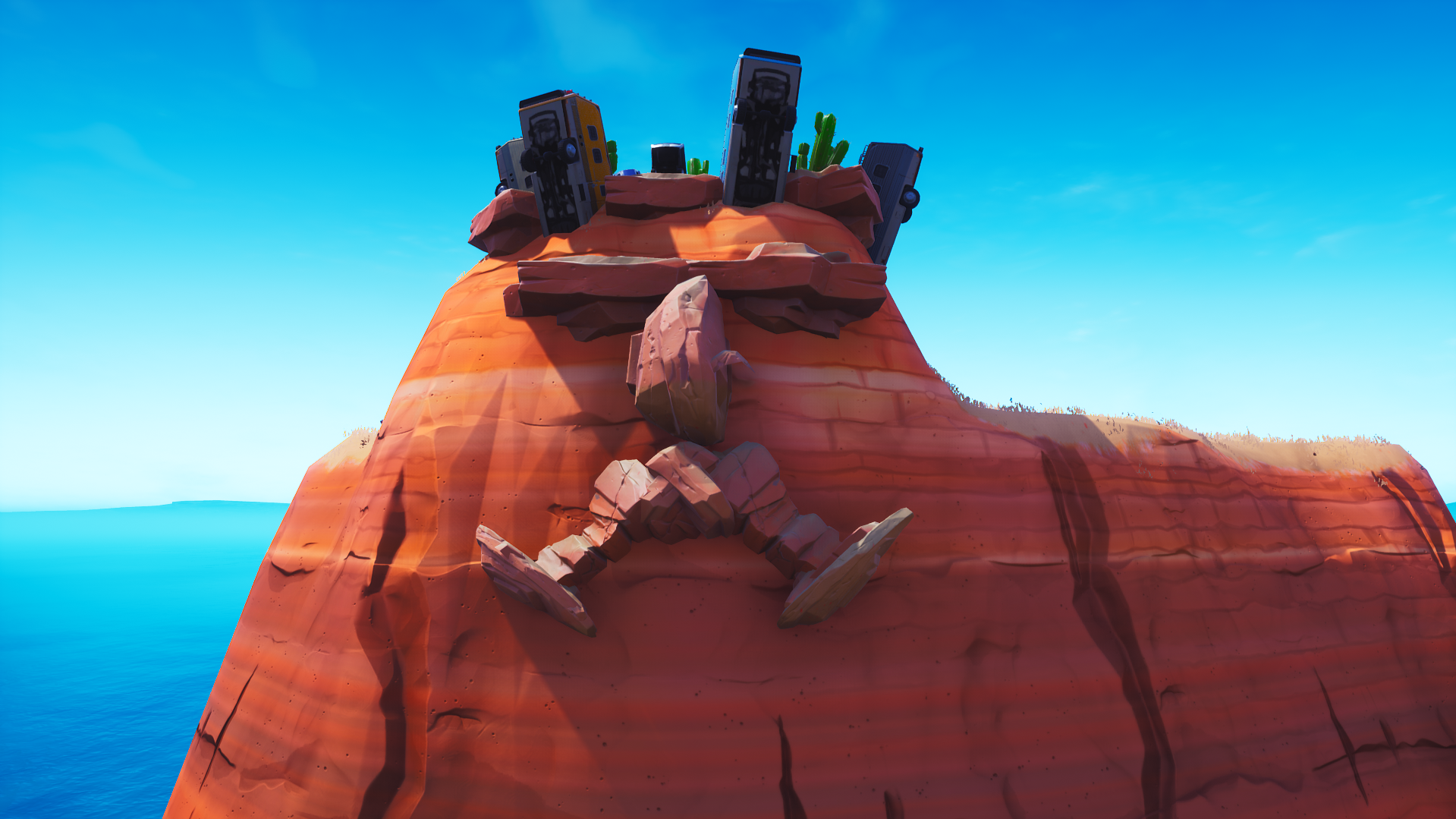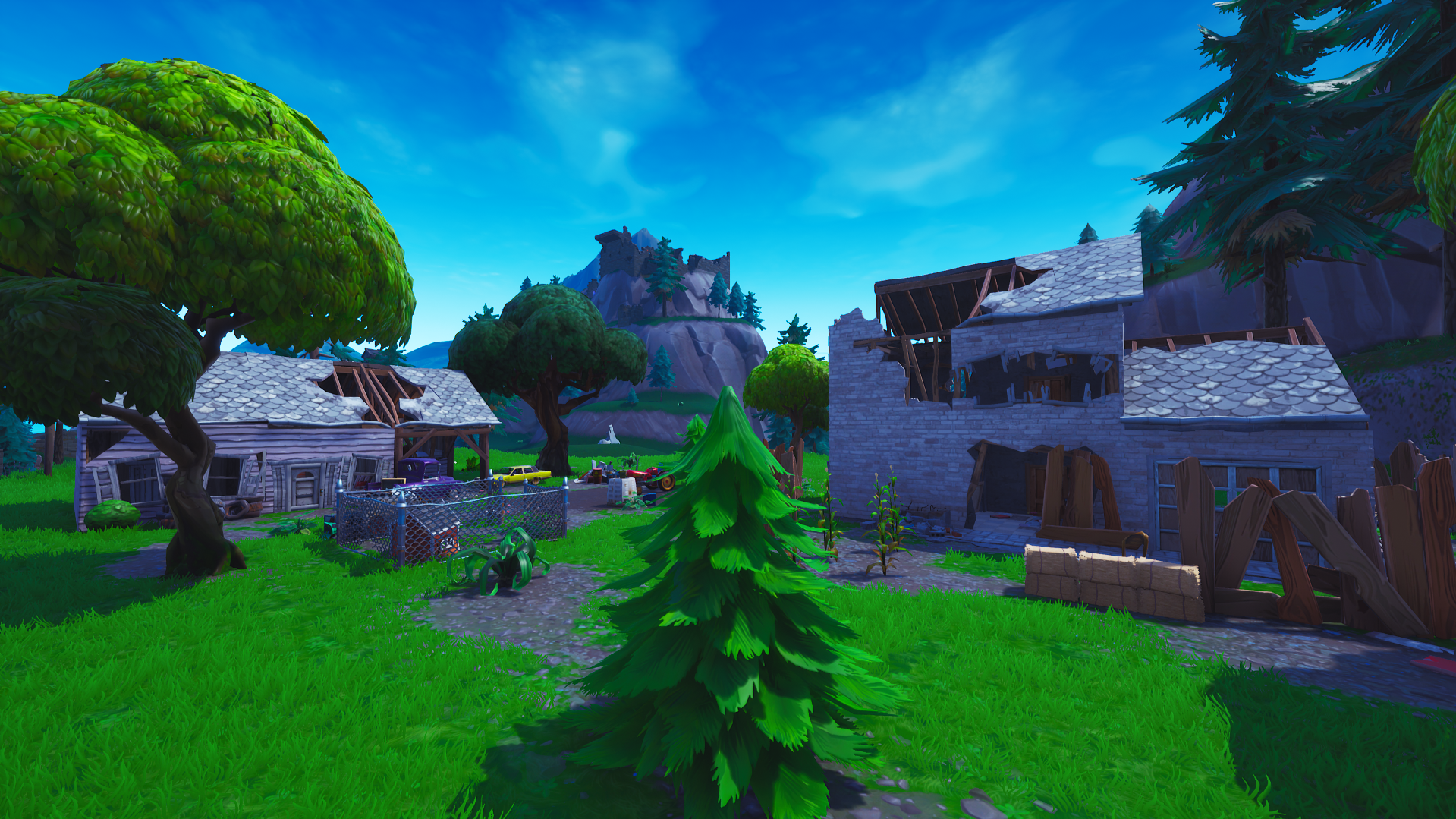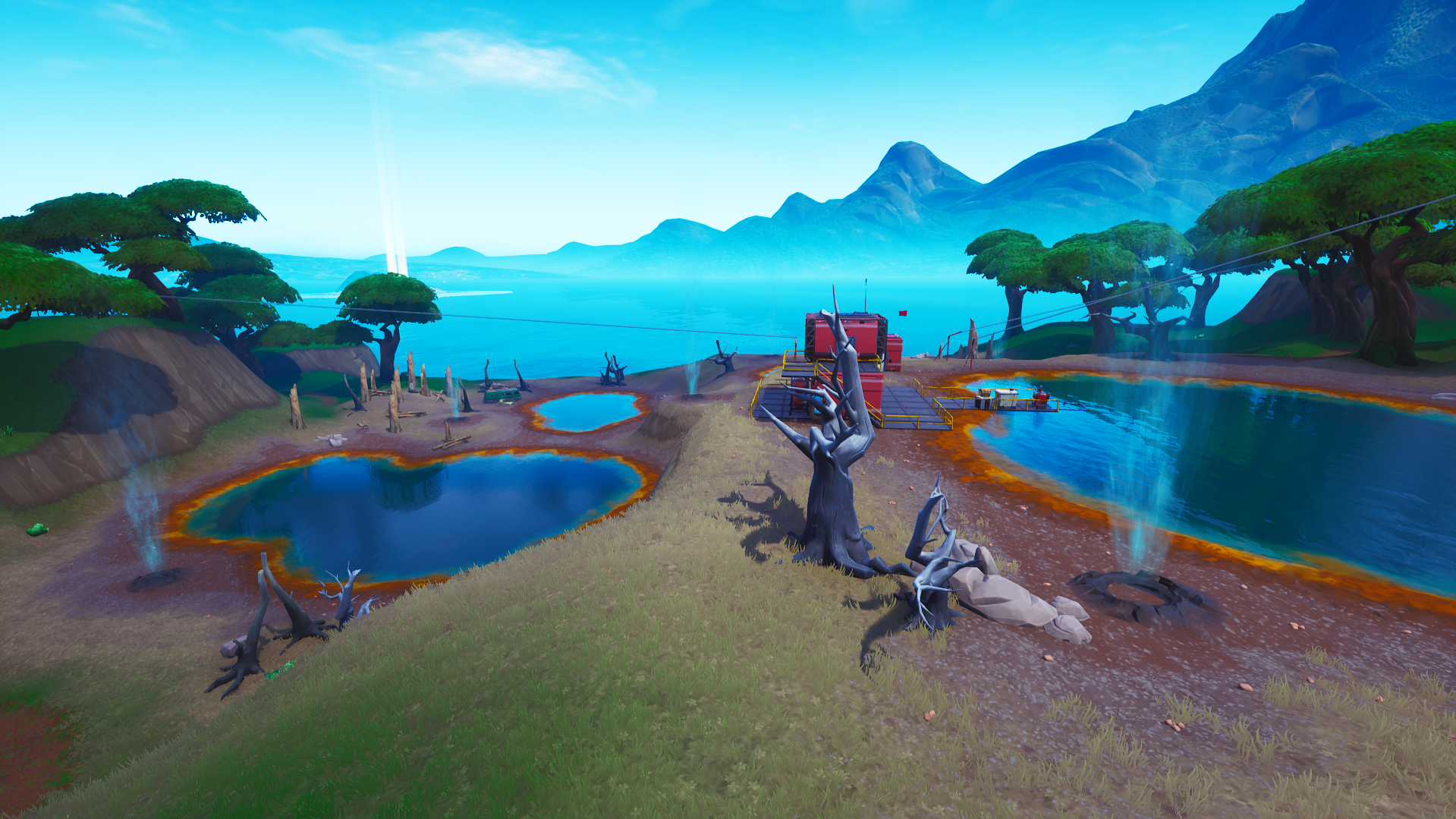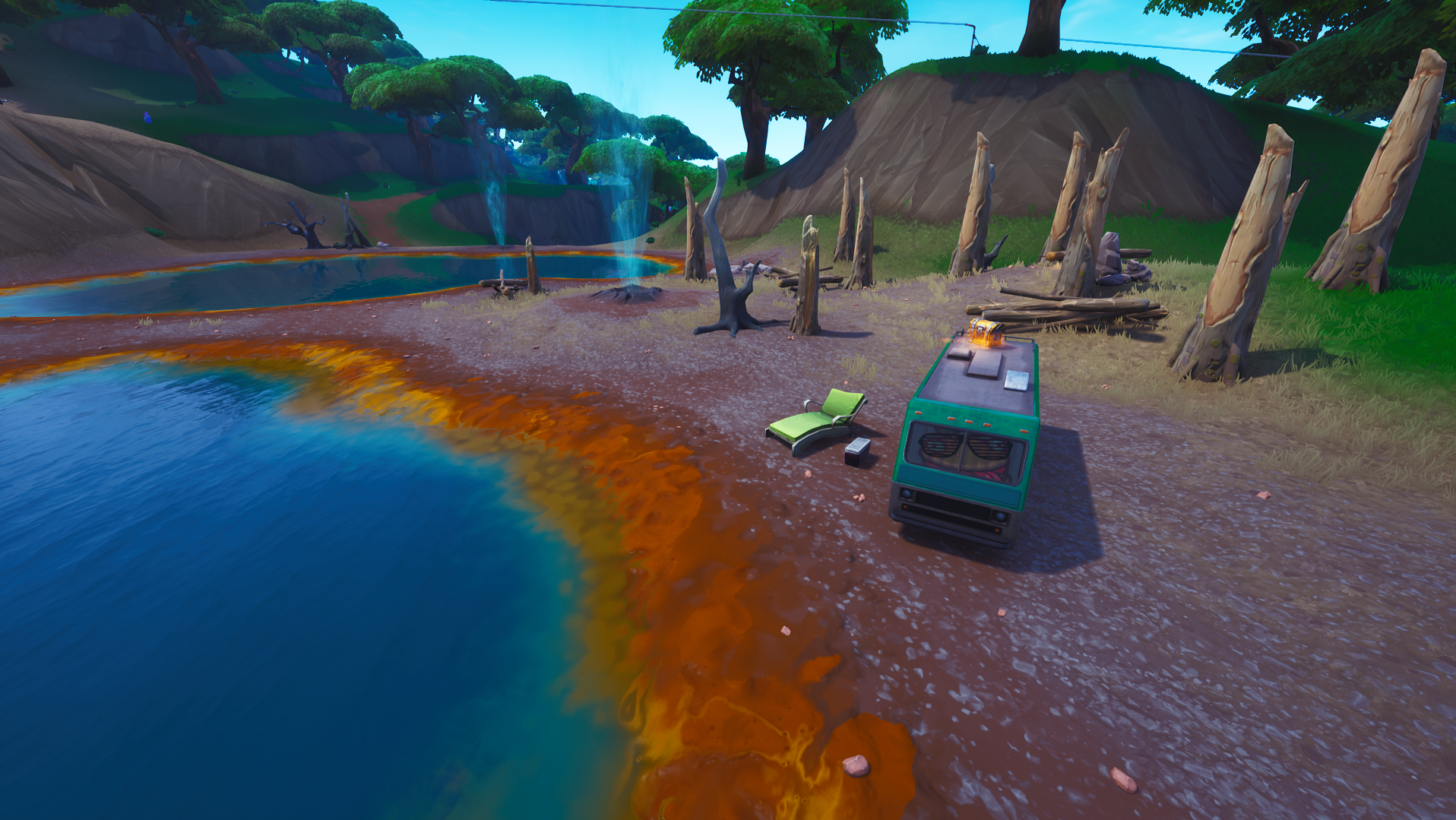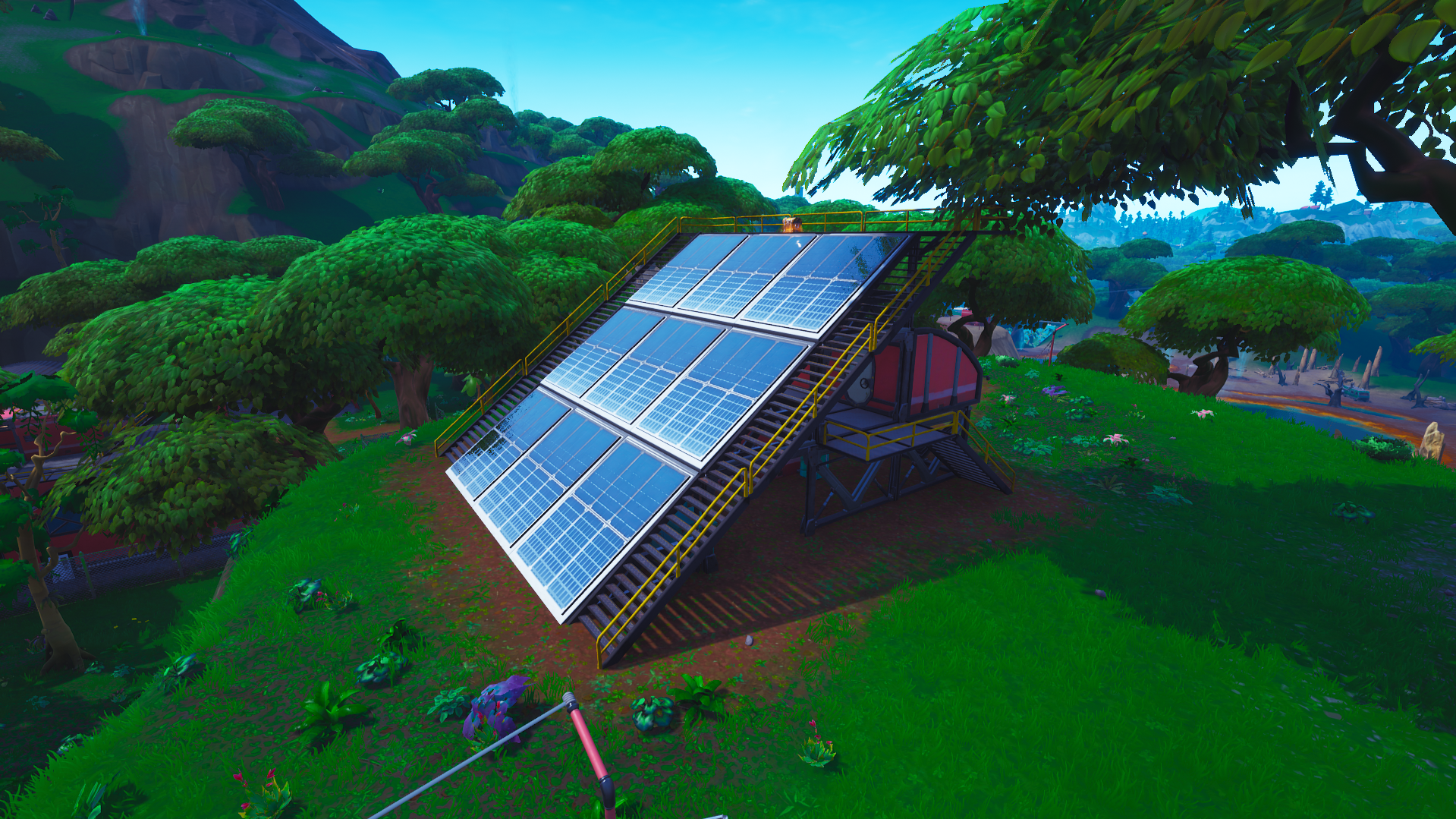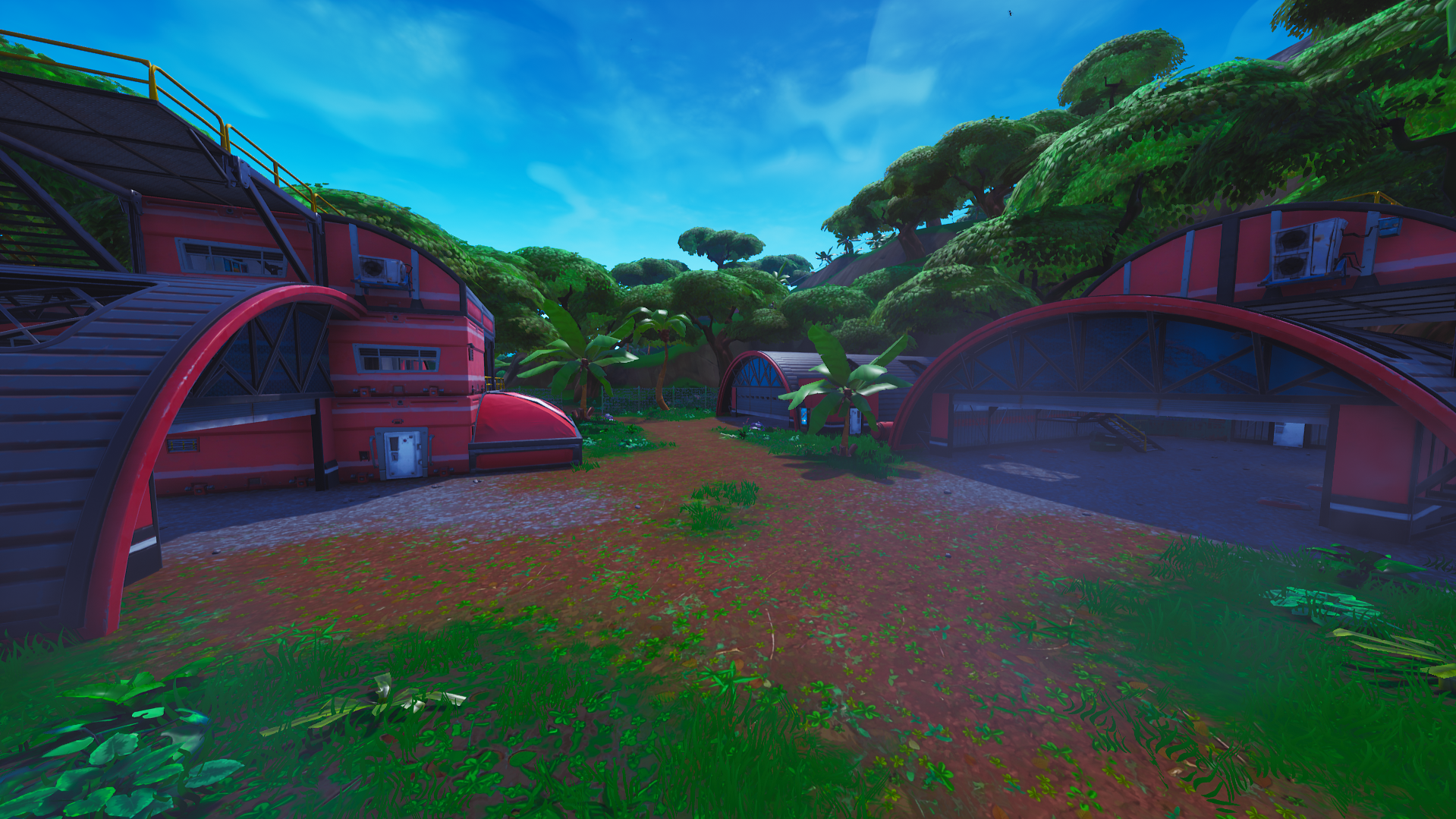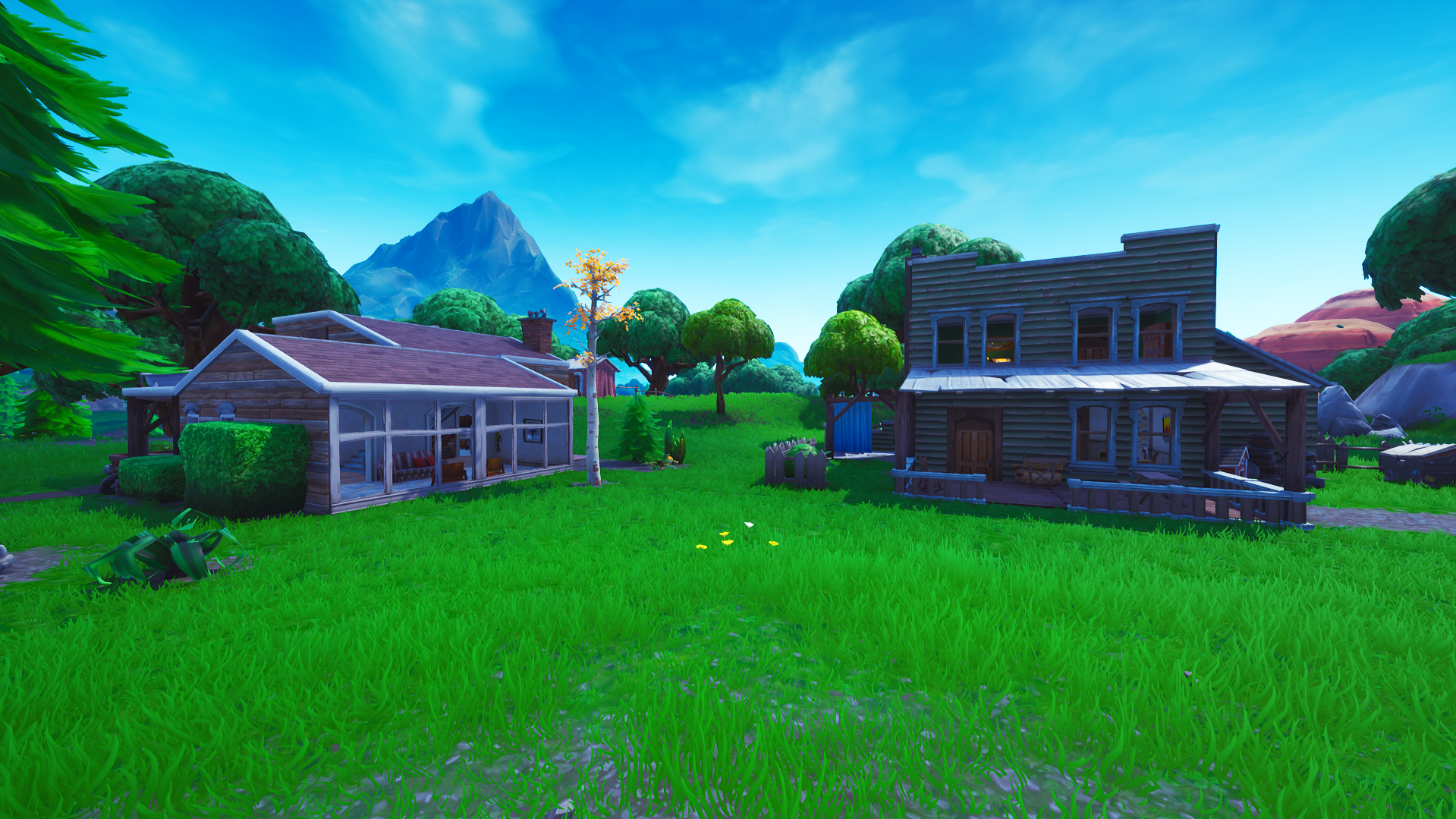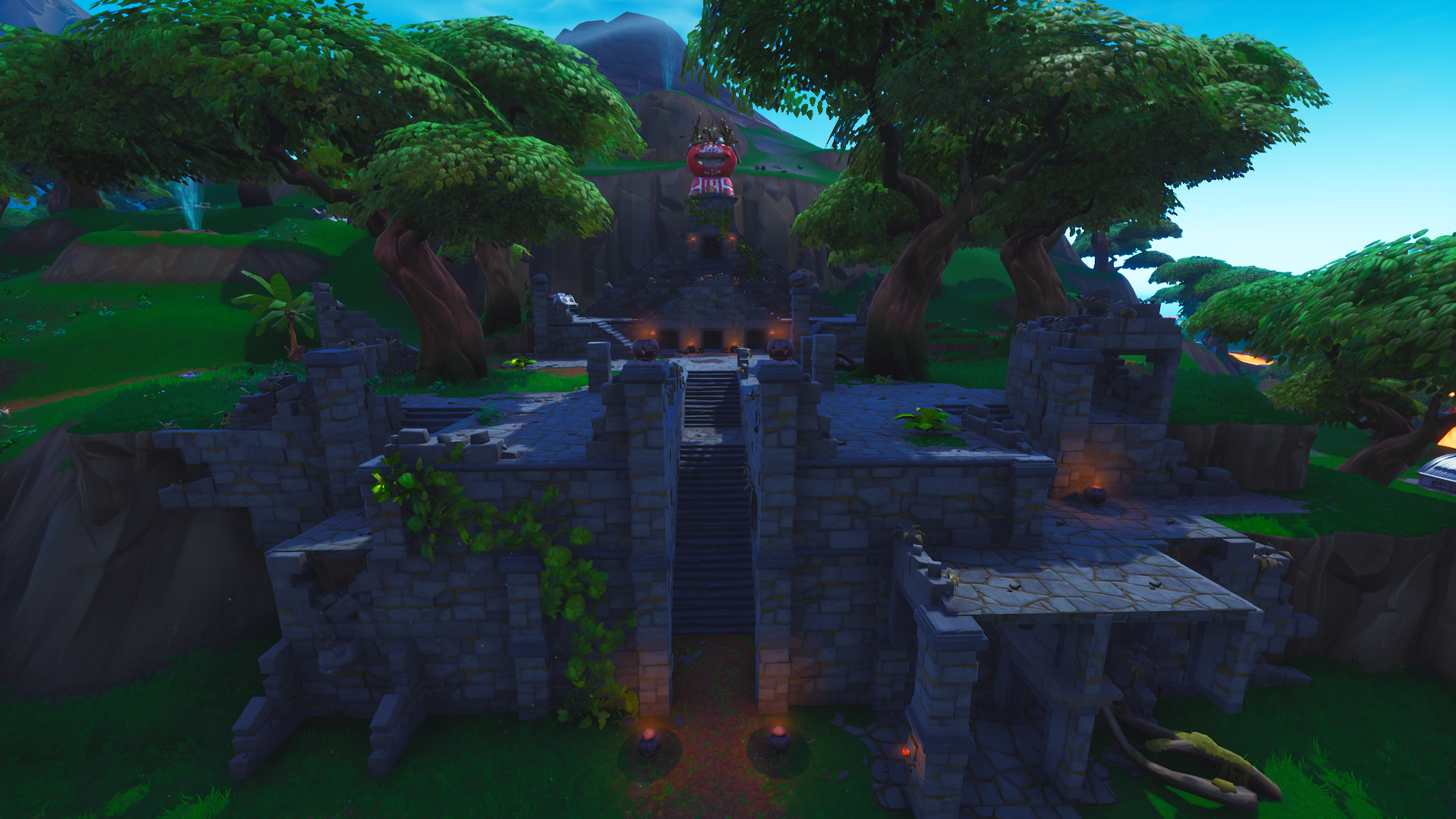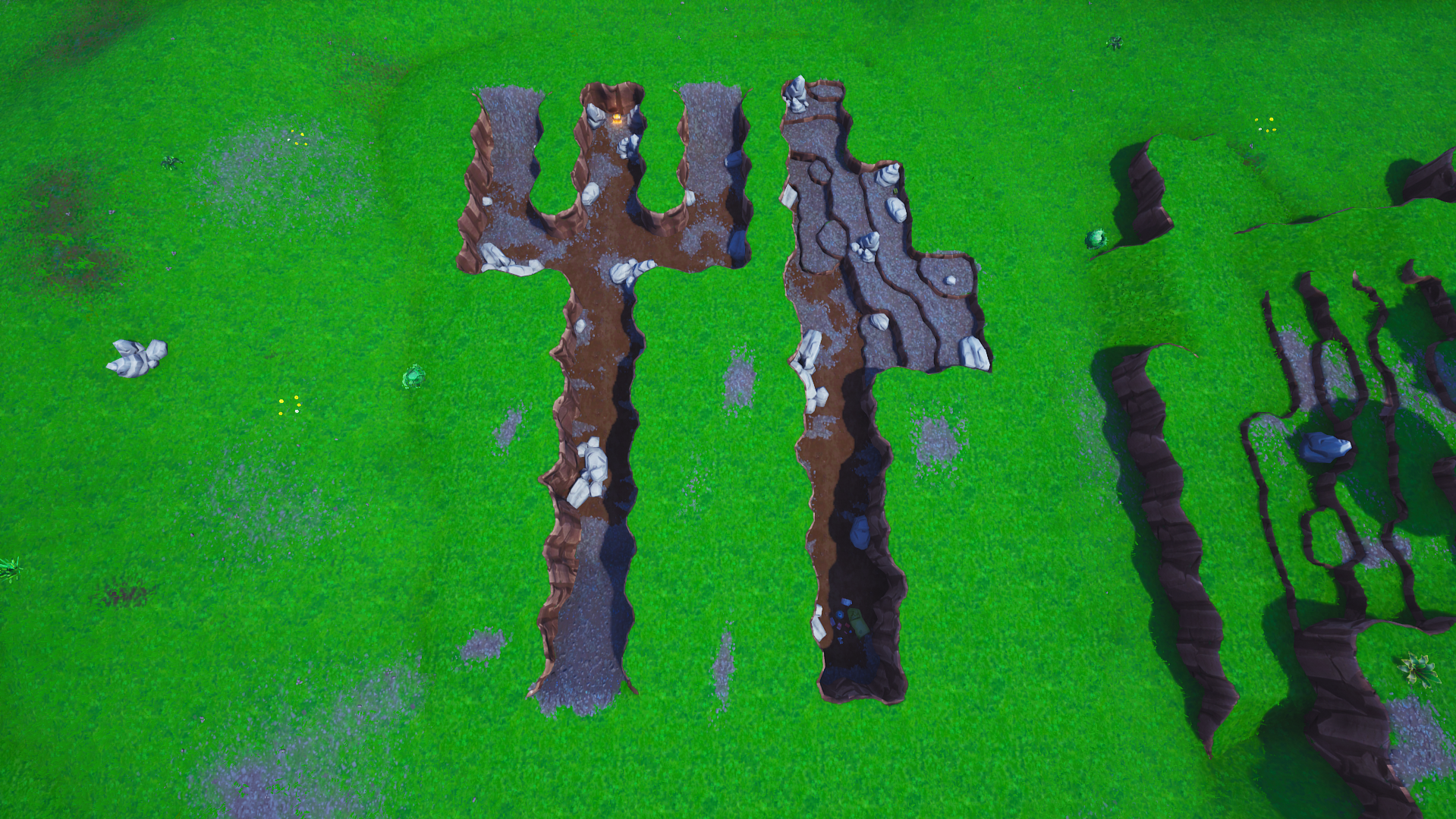 If you happen to notice any other map changes that weren't listed in this post, let us know! Given how many map changes there are with this update, a couple extra ones could have been easily overlooked.