Fortnite Season 9: Teaser #2 Revealed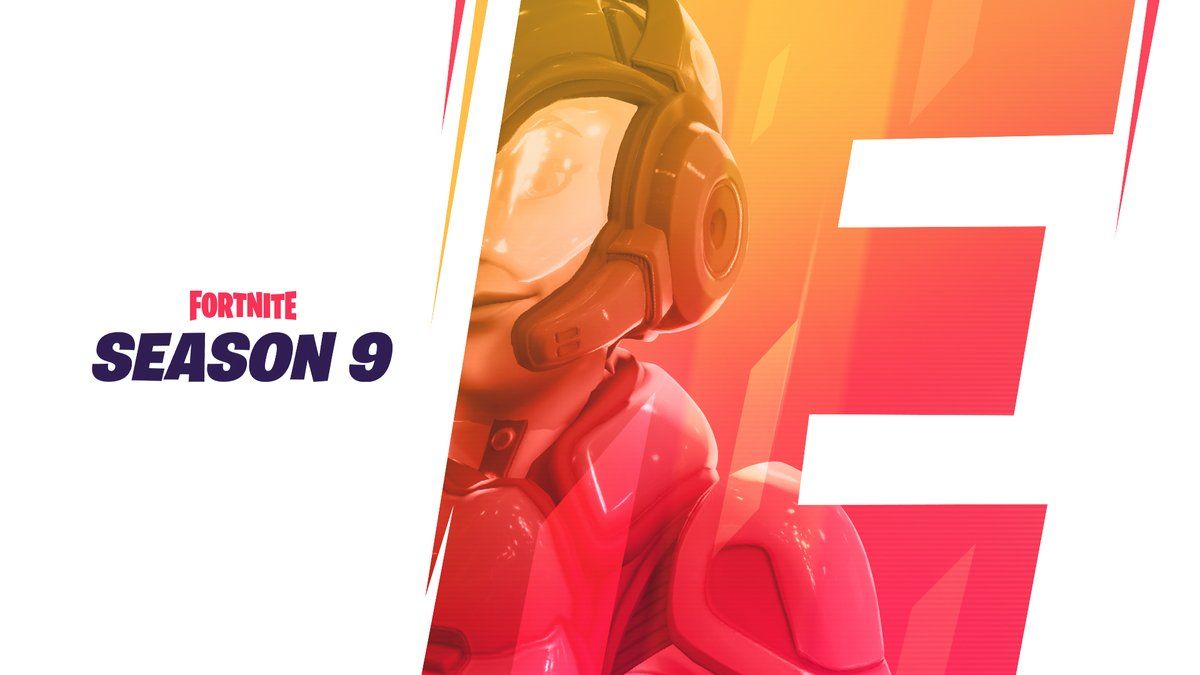 The second teaser for the upcoming season of Fortnite has been revealed on Fortnite's social medias, as well as the in-game Message of the Day.
We can expect to see one more teaser prior to Season 9 launching on Thursday.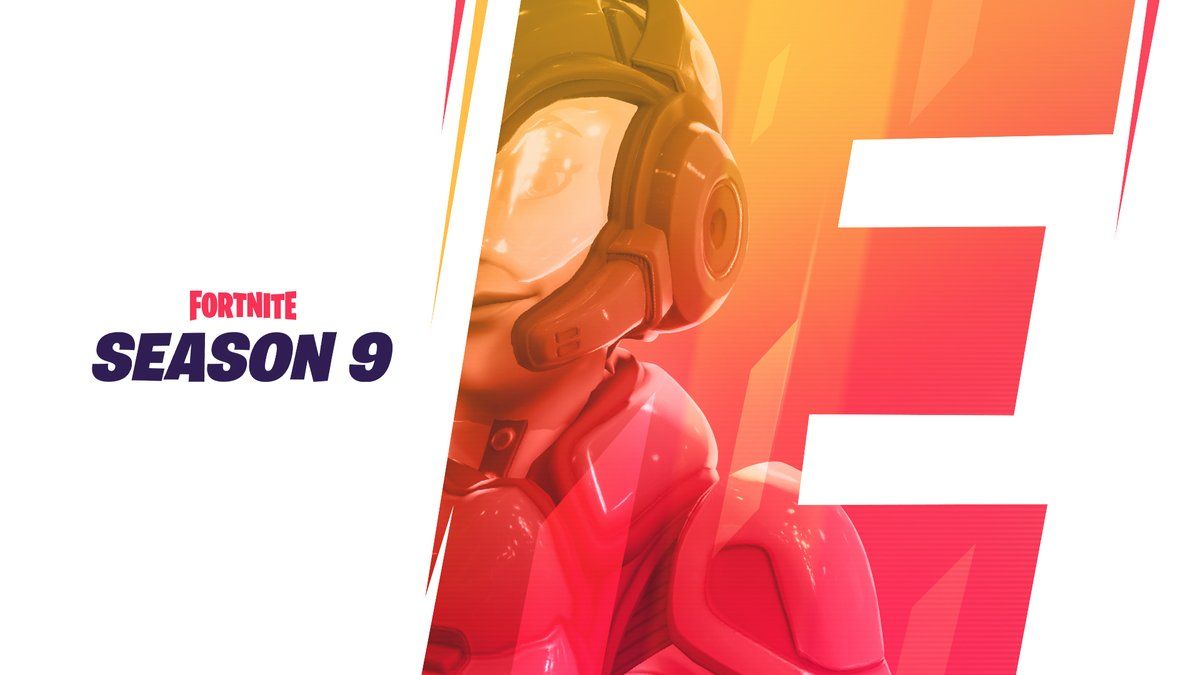 Stay tuned for more information as it comes!