Season 9: Week 2 Challenges available now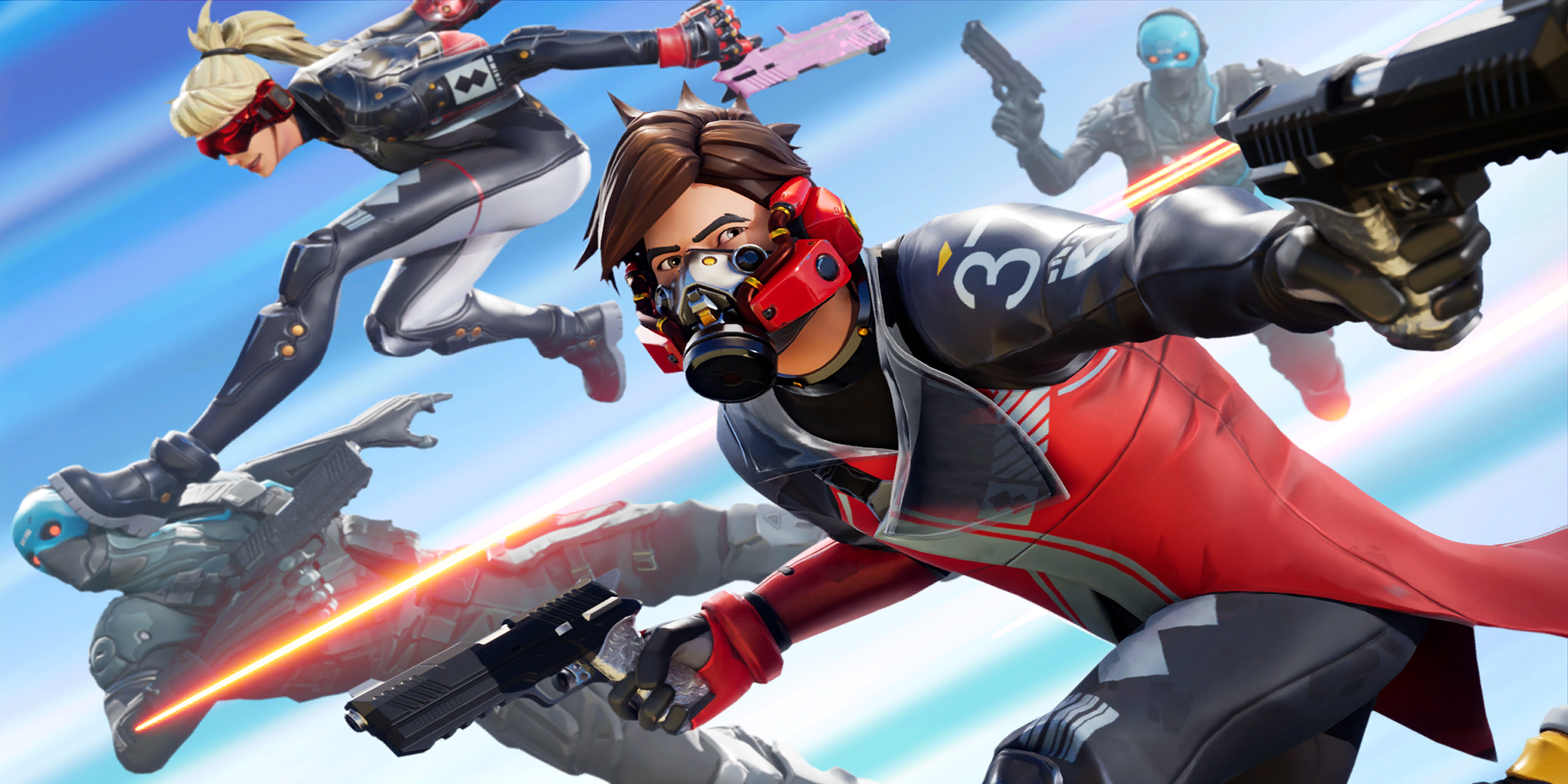 We're officially in the 2nd week of Season 9, which means players can now complete a whole new list of challenges to unlock some more Battle Pass Tiers & new styles for the Season 9 Battle Pass skins. Here's the challenges for Week 2 of Season 9.
Free Challenges
Launch off of Air Vents in different matches (5)
Stage 1: Land at Snobby Shores -> Stage 2: Land at Fatal Fields -> Stage 3: Land at Sunny Steps -> Stage 4: Land at Dusty Divot -> Stage 5: Land at Happy Hamlet
Eliminate opponents in Sunny Steps or Shifty Shafts (3)
Battle Pass Challenges
Deal damage with Pistols to opponents (500)
Visit an oversized Phone, a big Piano, and a giant Dancing Fish trophy
Search a Chest in different Named Locations in a single match (3)
Stage 1: Eliminate an opponent from at least 50m away -> Stage 2: Eliminate an opponent from at least 75m away -> Stage 3: Eliminate an opponent from at least 100m away
Upon completing Week 2's challenges, players will unlock the Week 2 Loading Screen as seen below.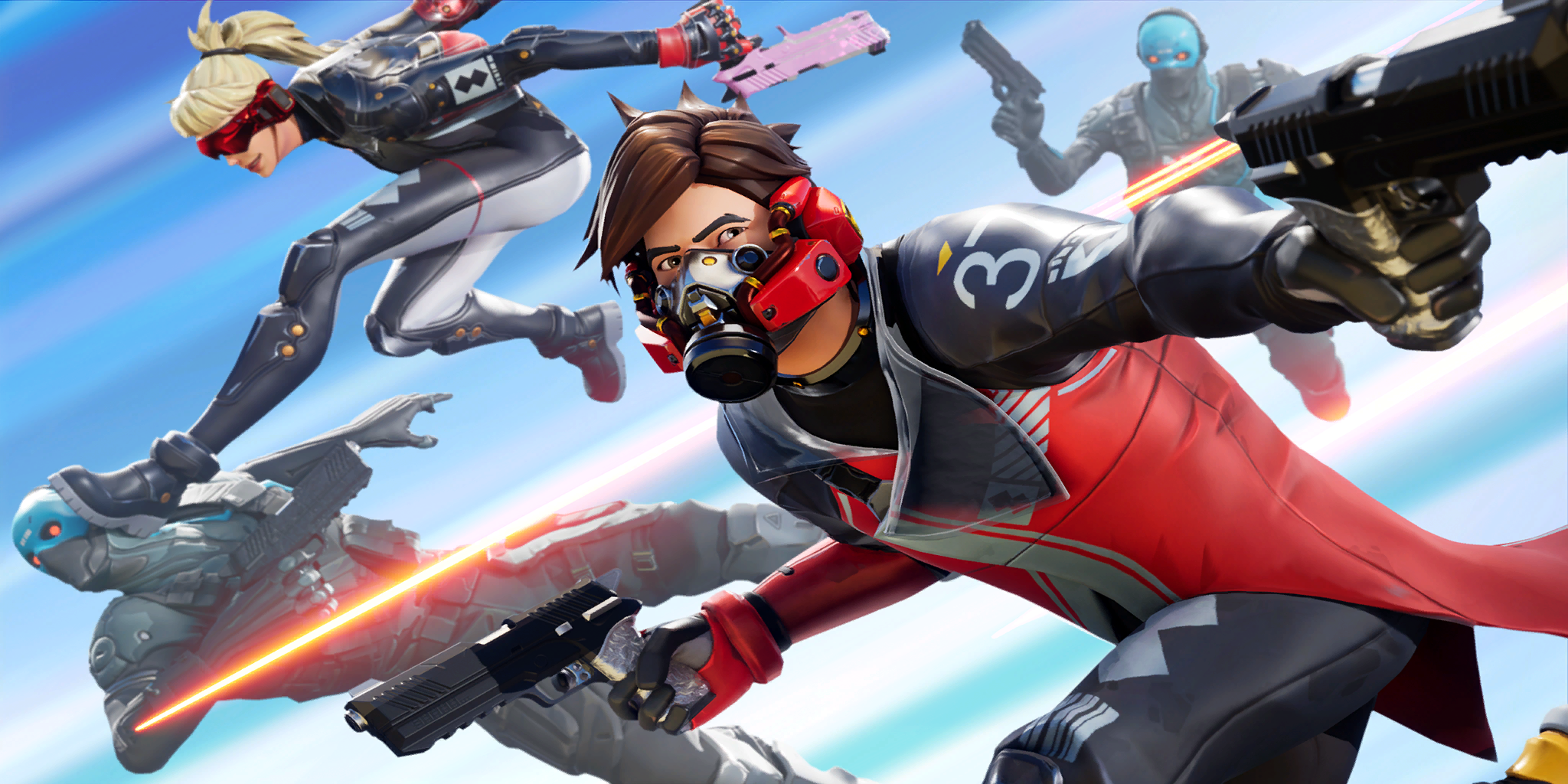 ---
@itsenergie has supplied us with his Week 2 cheat sheet for any players who might be struggling with this week's challenges.