Season 9: Week 3 Challenges available now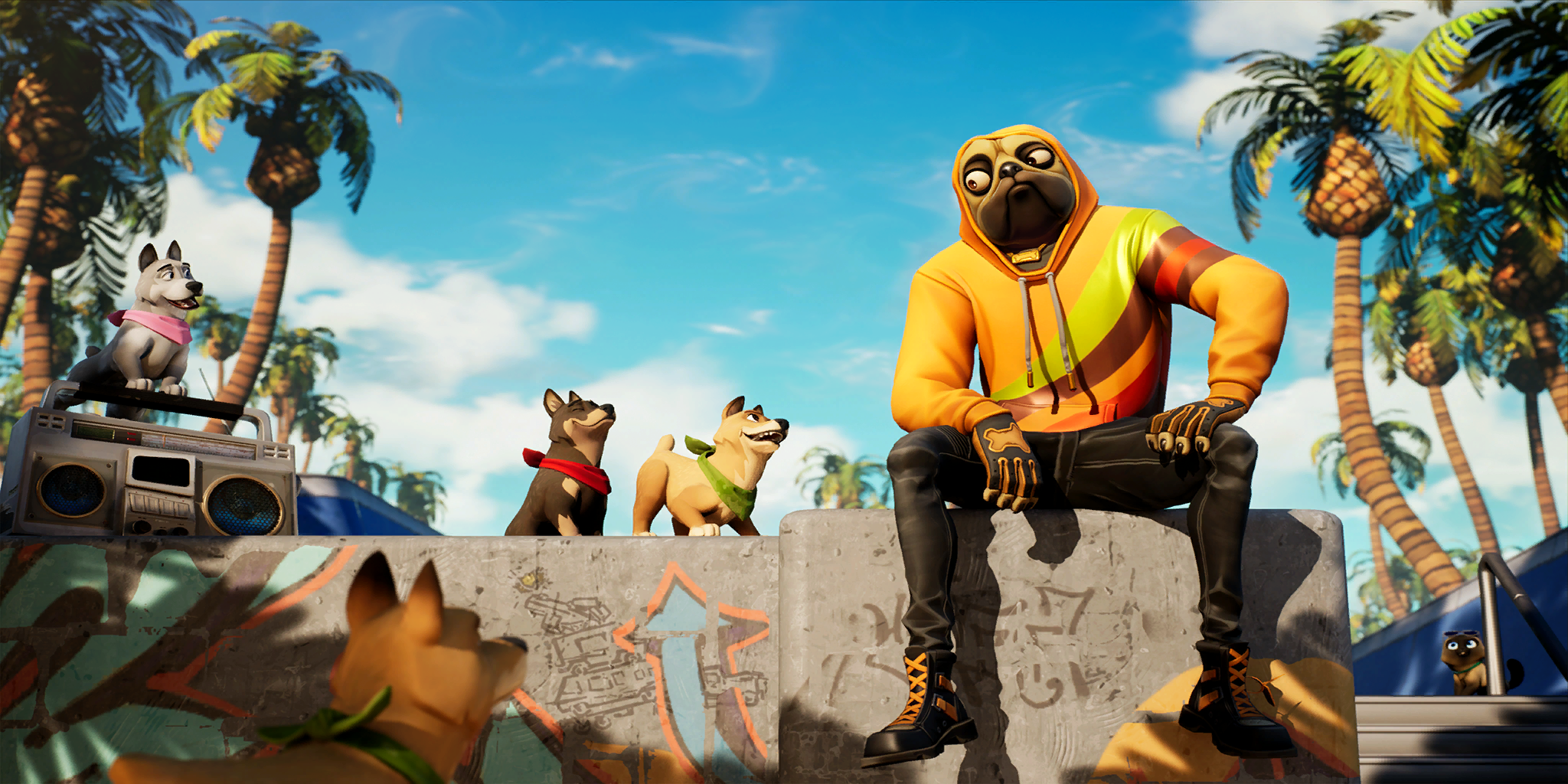 We're officially in the 3rd week of Season 9, which means players can now complete a whole new list of challenges to unlock some more Battle Pass Tiers & new styles for the Season 9 Battle Pass skins. Here's the challenges for Week 3 of Season 9.
Free Challenges
Stage 1: Land a trick with a Driftboard -> Stage 2: Get 3s of airtime in a Quadcrasher -> Stage 3: Destroy opponent structures with a vehicle
Search chests at Lonely Lodge or Polar Peak (7)
Deal damage to an opponent within 10s after using a Slipstream (200)
Battle Pass Challenges
Stage 1: Visit Happy Hamlet and Shifty Shafts in a single match -> Stage 2: Visit Sunny Steps and Dusty Divot in a single match -> Stage 3: Visit Haunted Hills and Salty Springs in a single match
Throw the Flying Disc toy and catch it before it lands
Explosive Weapon Eliminations (3)
Deal damage with different weapons in a single match (5)
Upon completing Week 3's challenges, players will unlock the Week 3 Loading Screen as seen below.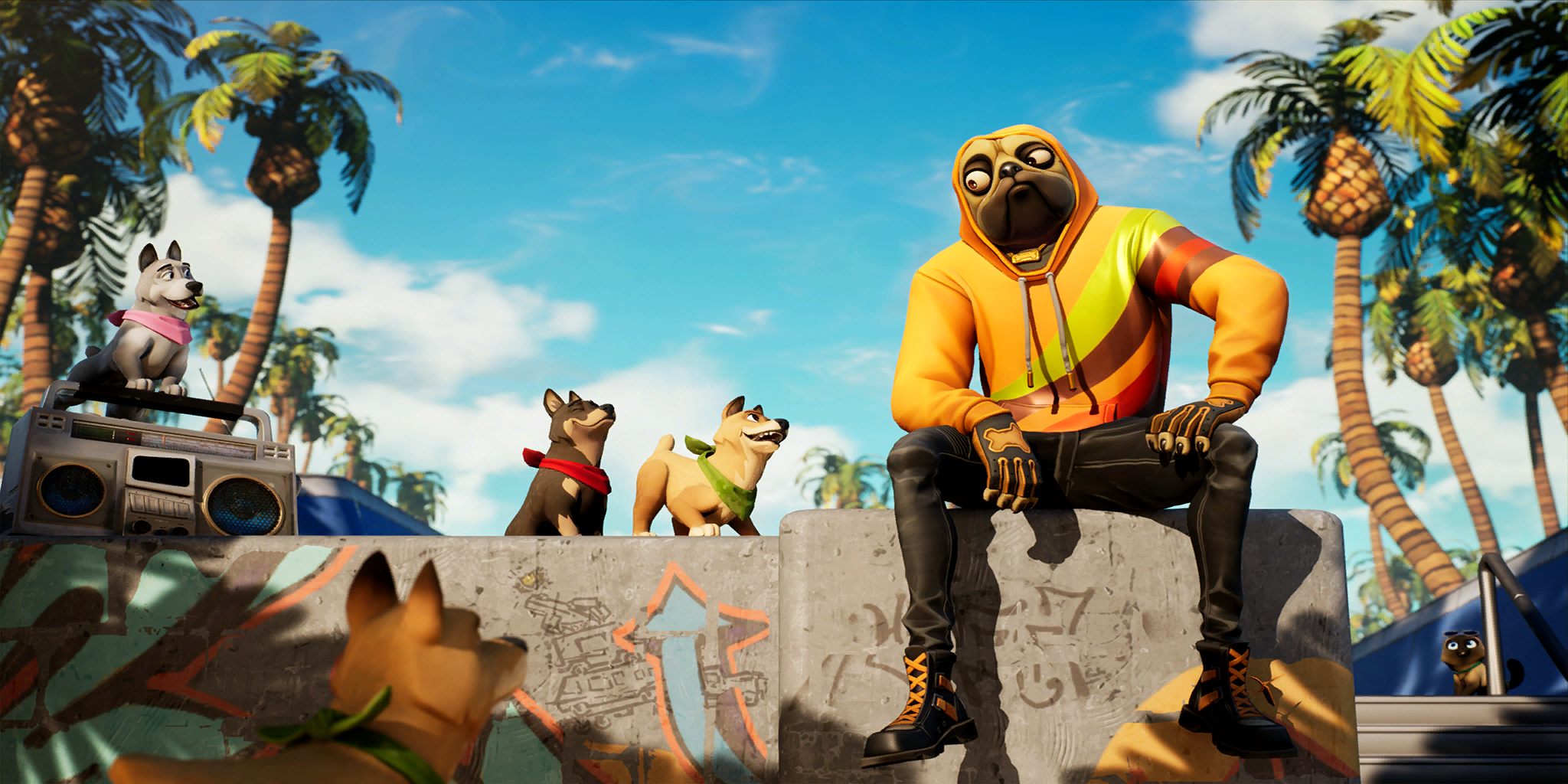 ---
Struggling with Week 3's challenges? @itsenergie has put together a cheat sheet to make your life a little easier.