Season 9: Week 5 Challenges available now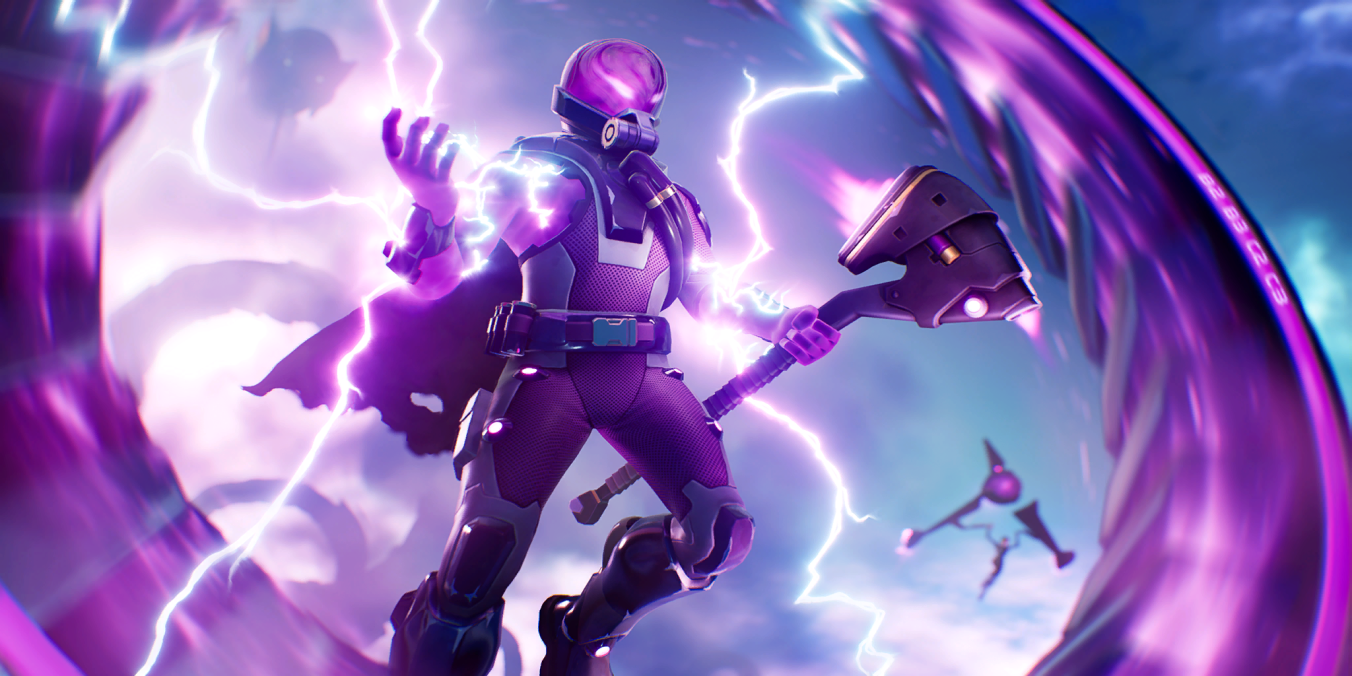 We're now in the 5th week of Season 9, meaning that players can now complete a whole new list of challenges to continue to unlock more Battle Pass Tiers & additional styles for the Season 9 Battle Pass skins. Here's the challenges we're looking at for Week 5 of Season 9.
Free Challenges
Deal damage to opponents with Grenades, Dynamite, or Stink Bombs (200)
Search chests at Salty Springs or Frosty Flights (7)
Eliminate an opponent in different matches (5)
Battle Pass Challenges
Stage 1: Complete a lap of a desert race track -> Stage 2: Complete a lap of a snowy race track -> Stage 3: Complete a lap of a grasslands race track
Place trap items in different matches (5)
Visit different Wind Turbines in a single match (5)
Eliminations at Sky Platforms (3)
Upon completing Week 5's challenges, players will be granted the Week 5 Loading Screen as seen below.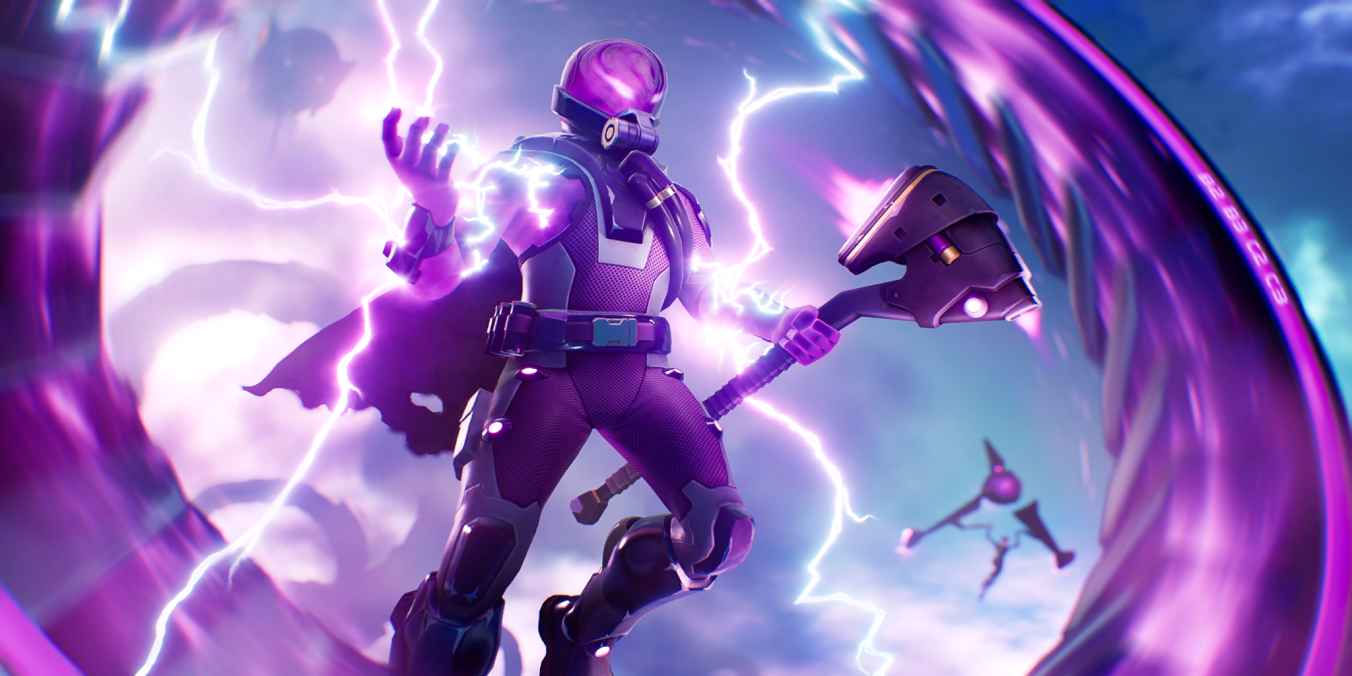 ---
Struggling with this week's challenges? Here's a cheat sheet courtesy of @itsenergie to help you out!