Season X Map Changes: The Return of Dusty Depot, the Meteor & More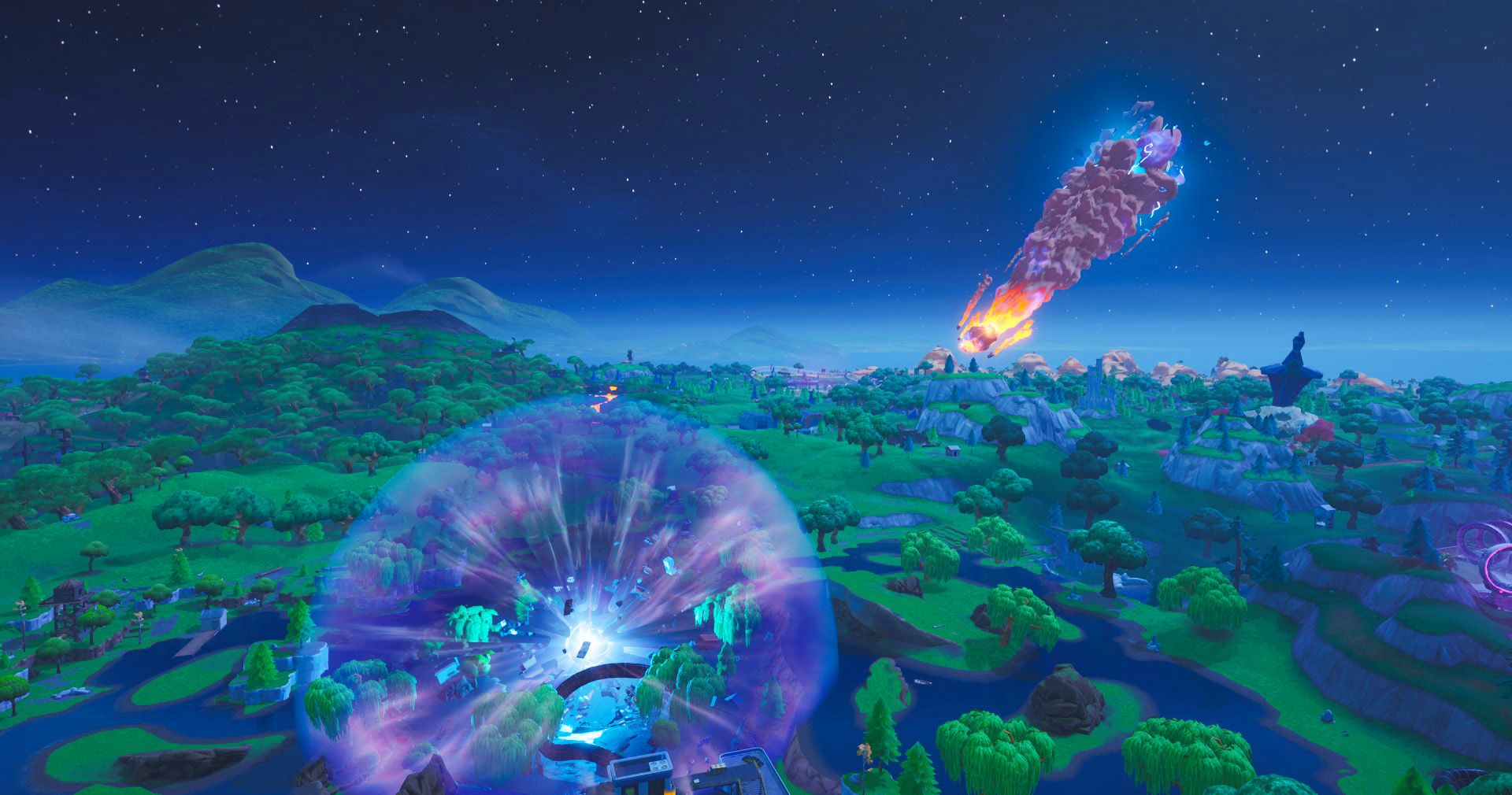 With the arrival of Season X comes brand new map changes to freshen up the Fortnite experience for all Battle Royale players. This season, we're looking at some pretty massive map changes that are a result of the "going-back-in-time" theme of the storyline including the return of the meteor - which ended up causing the creation of Dusty Divot and numerous other catastrophes back in Season 4 - as an unmarked POI, Dusty Depot, the factories that were once located southwest of Dusty Depot, and much more.
If we happened to miss anything, let us know! It's easy for us to overlook minor map changes as soon as a new season begins.
The Meteor
The Meteor can be found stuck-in-time above the factories found to the southwest of Dusty Depot. Players can land on the Meteor and loot numerous chests, as well as visit the capsule that the Visitor was brought to the Battle Royale storyline in. Landing on the Meteor will grant players a low gravity effect, granting the inability to take fall damage when leaving the Meteor.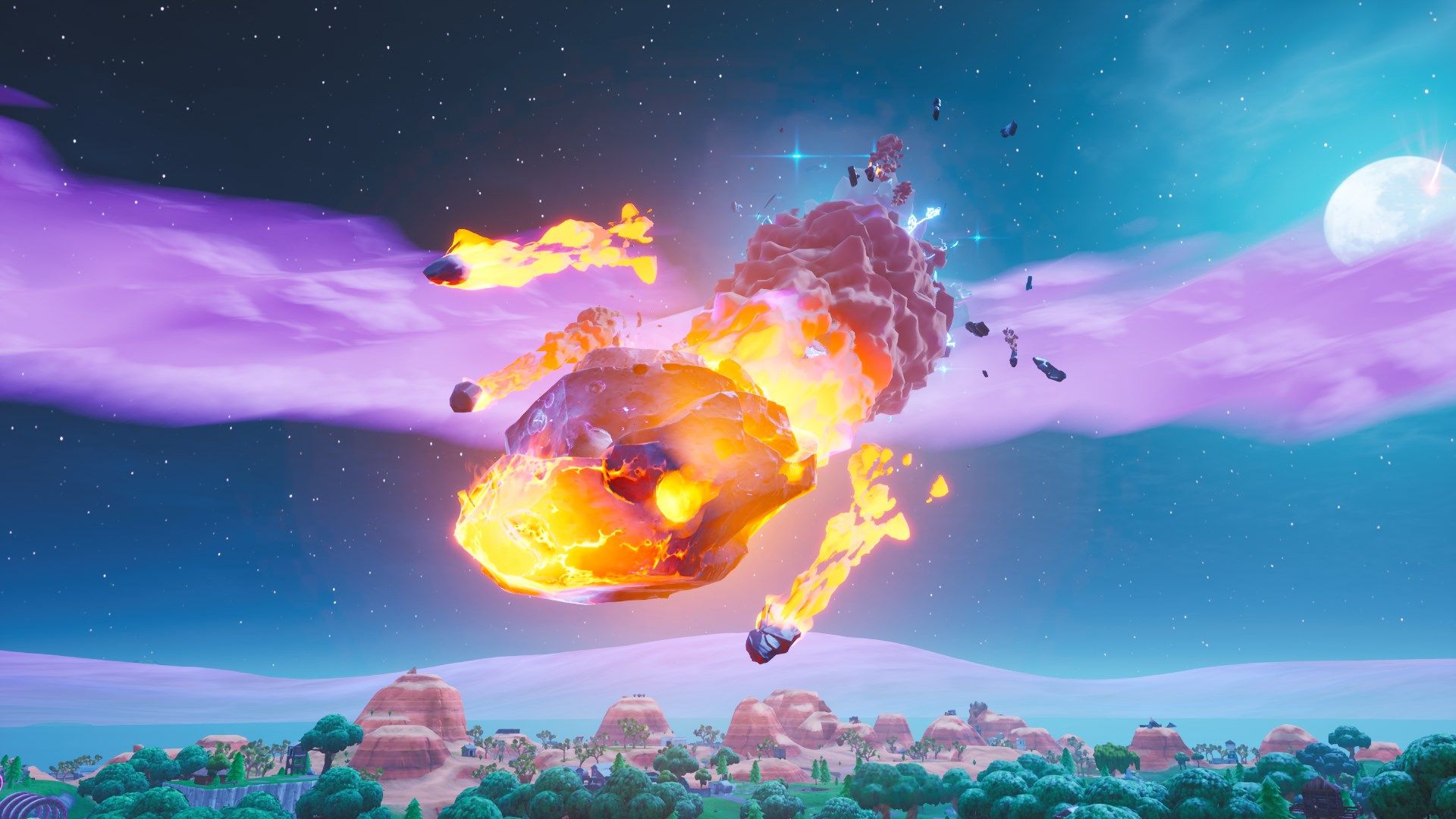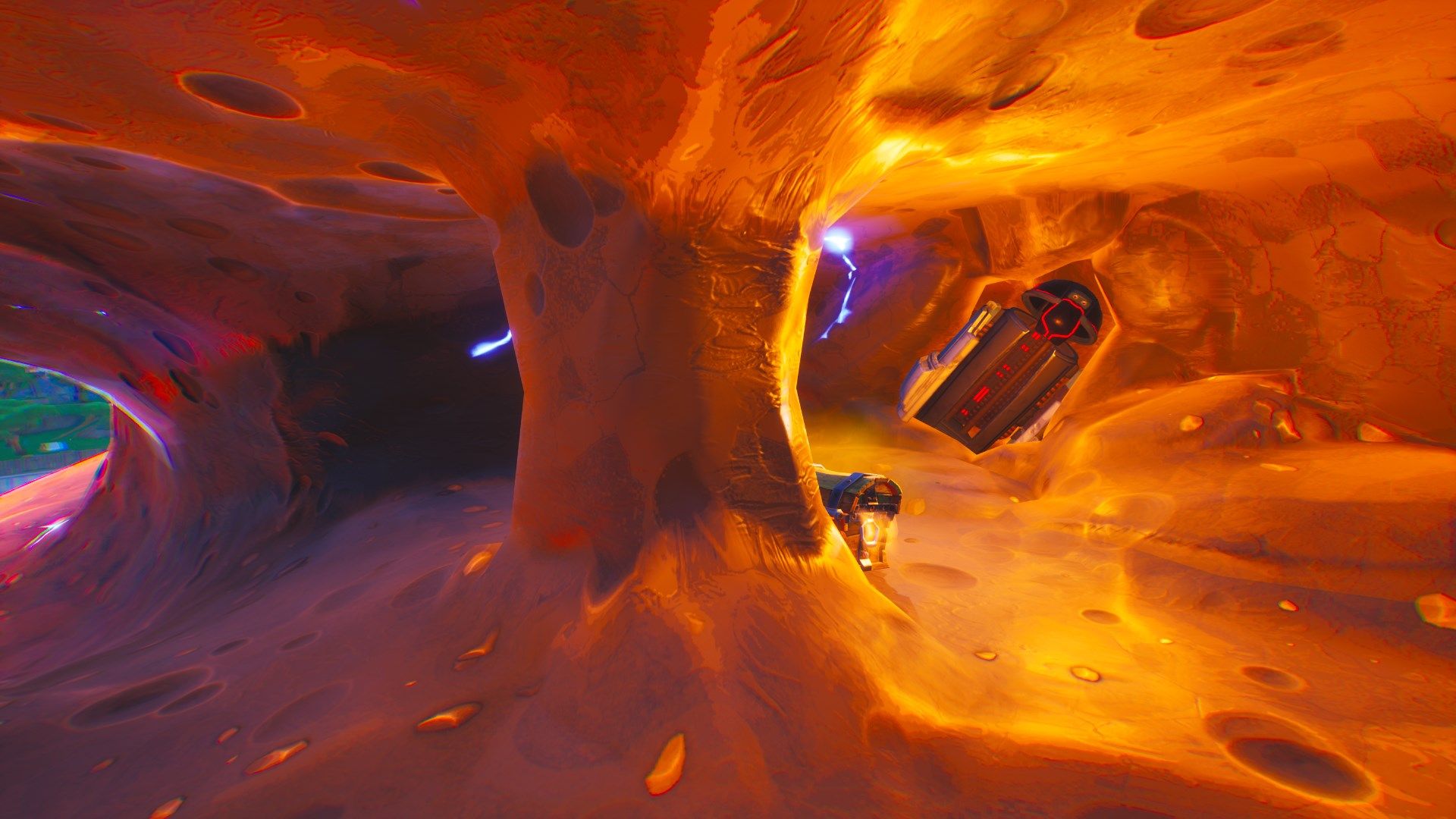 Dusty Depot
Dusty Depot has returned, meaning that Dusty Divot is no more.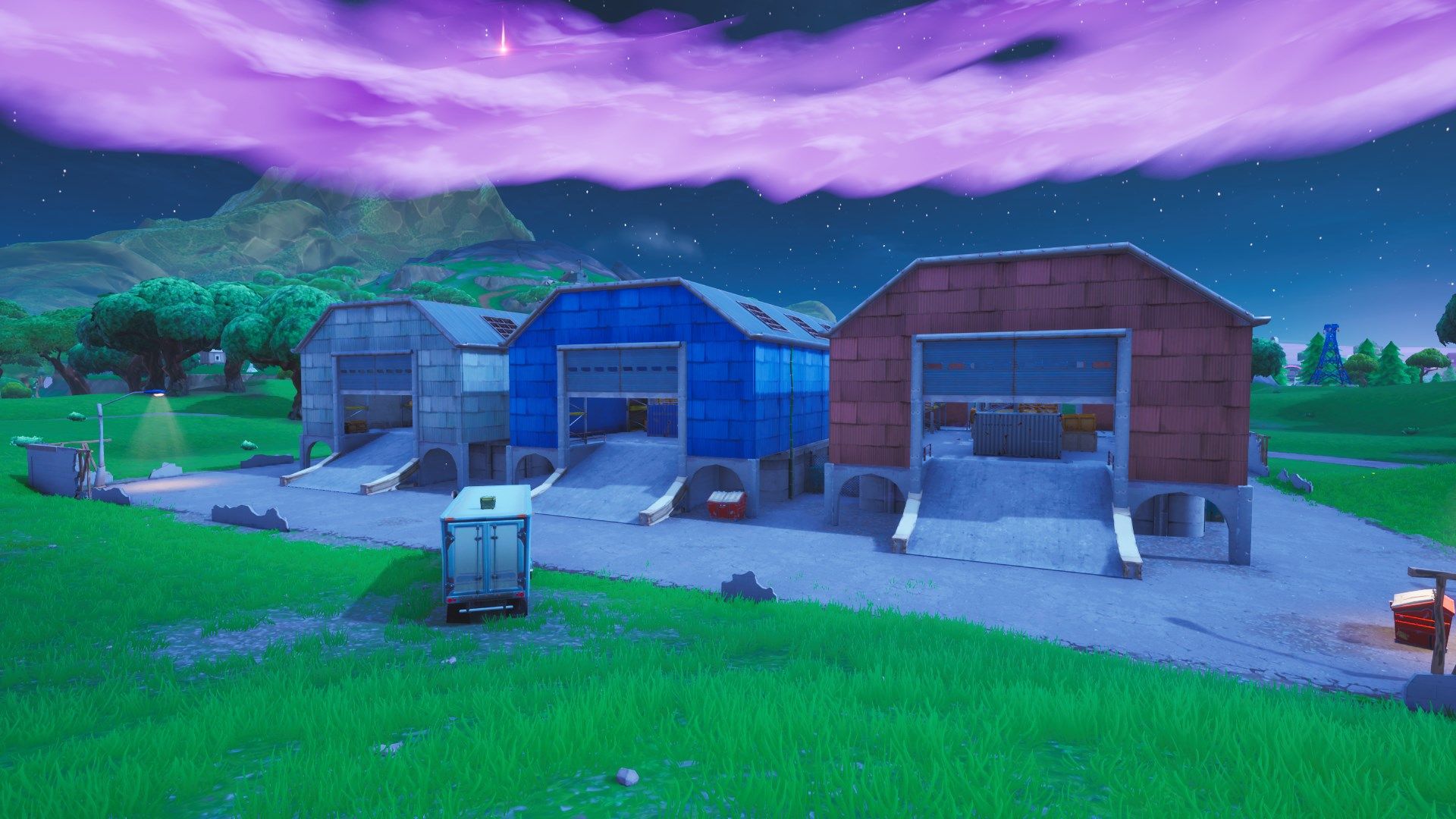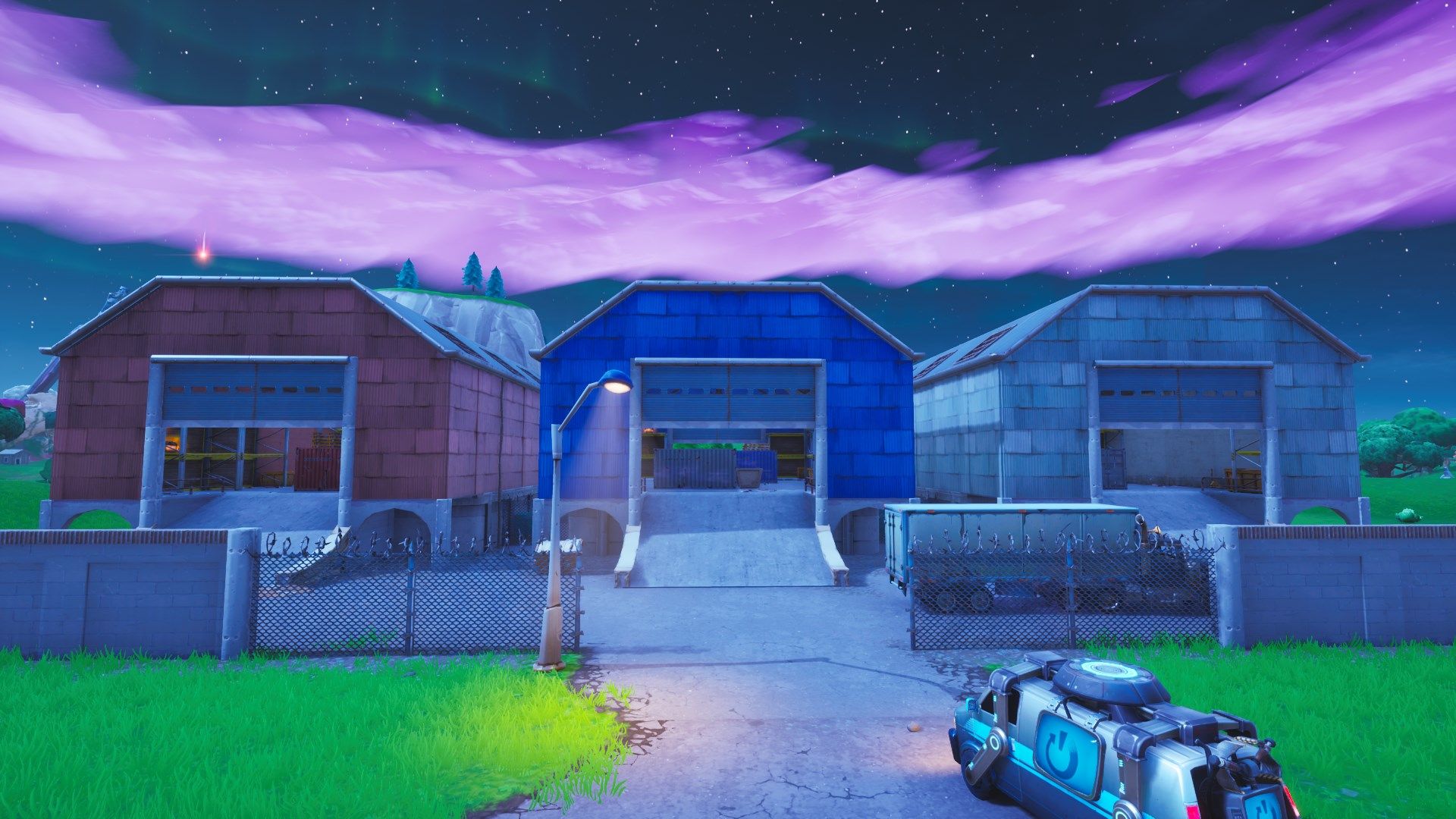 Loot Lake
The Zero Point has been frozen mid-explosion, and visiting it at Loot Lake will allow players to experience a Rift Zone, which are zones that alter a POI in mysterious ways. Jumping in the Zero Point works in the same way as jumping into a rift.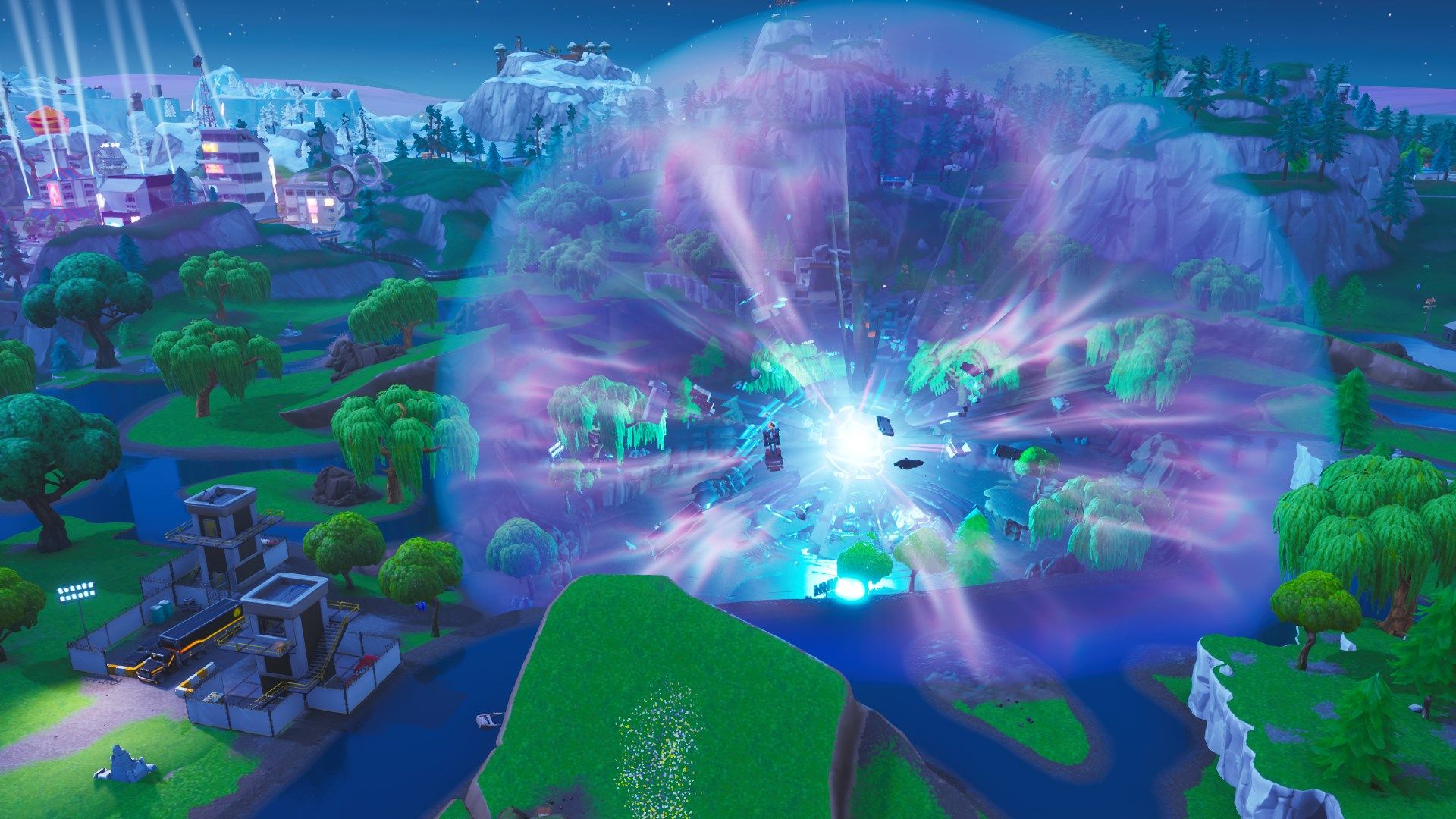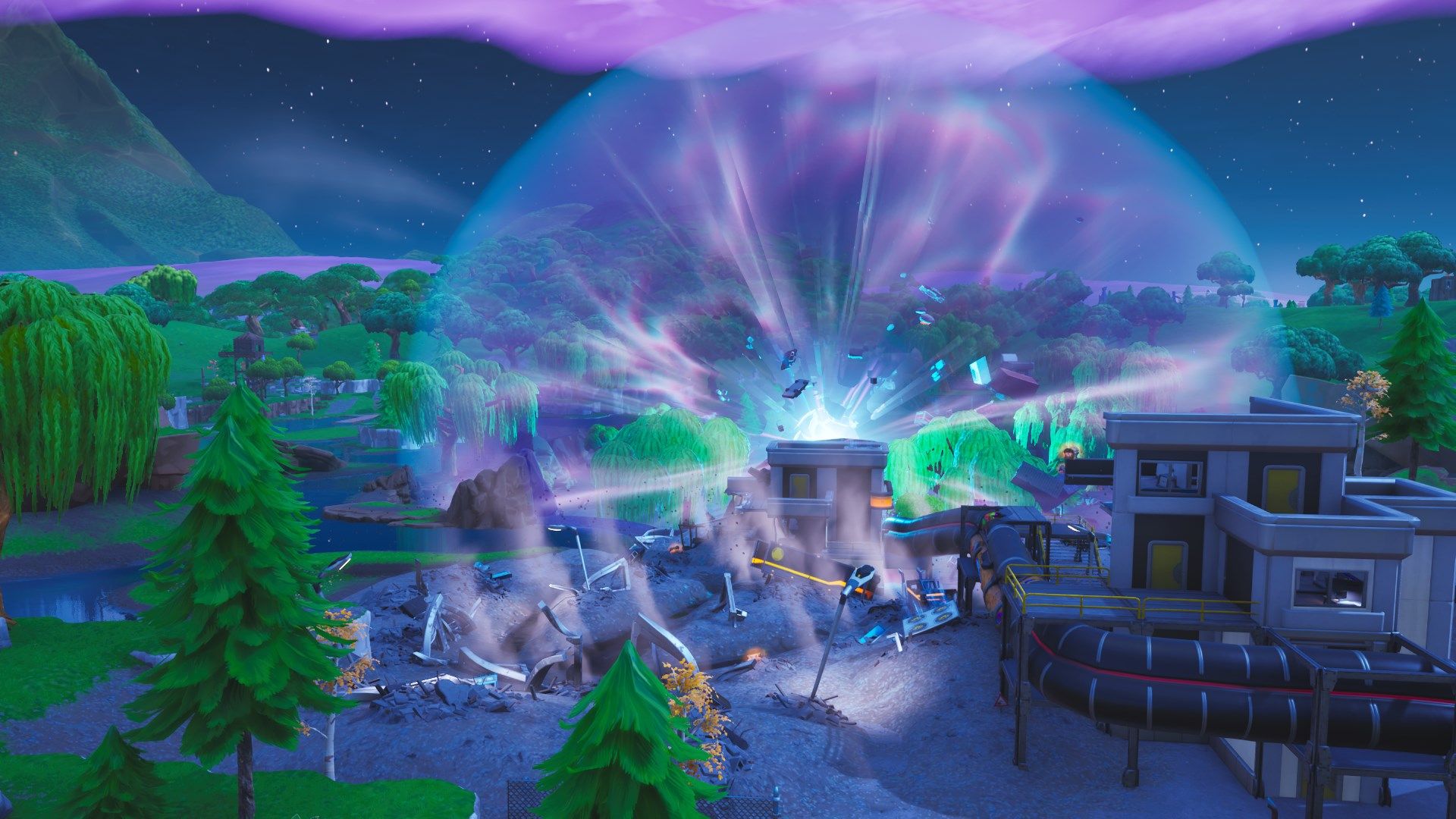 Factories
The factories, a popular unmarked POI located southwest of Dusty Depot, has returned.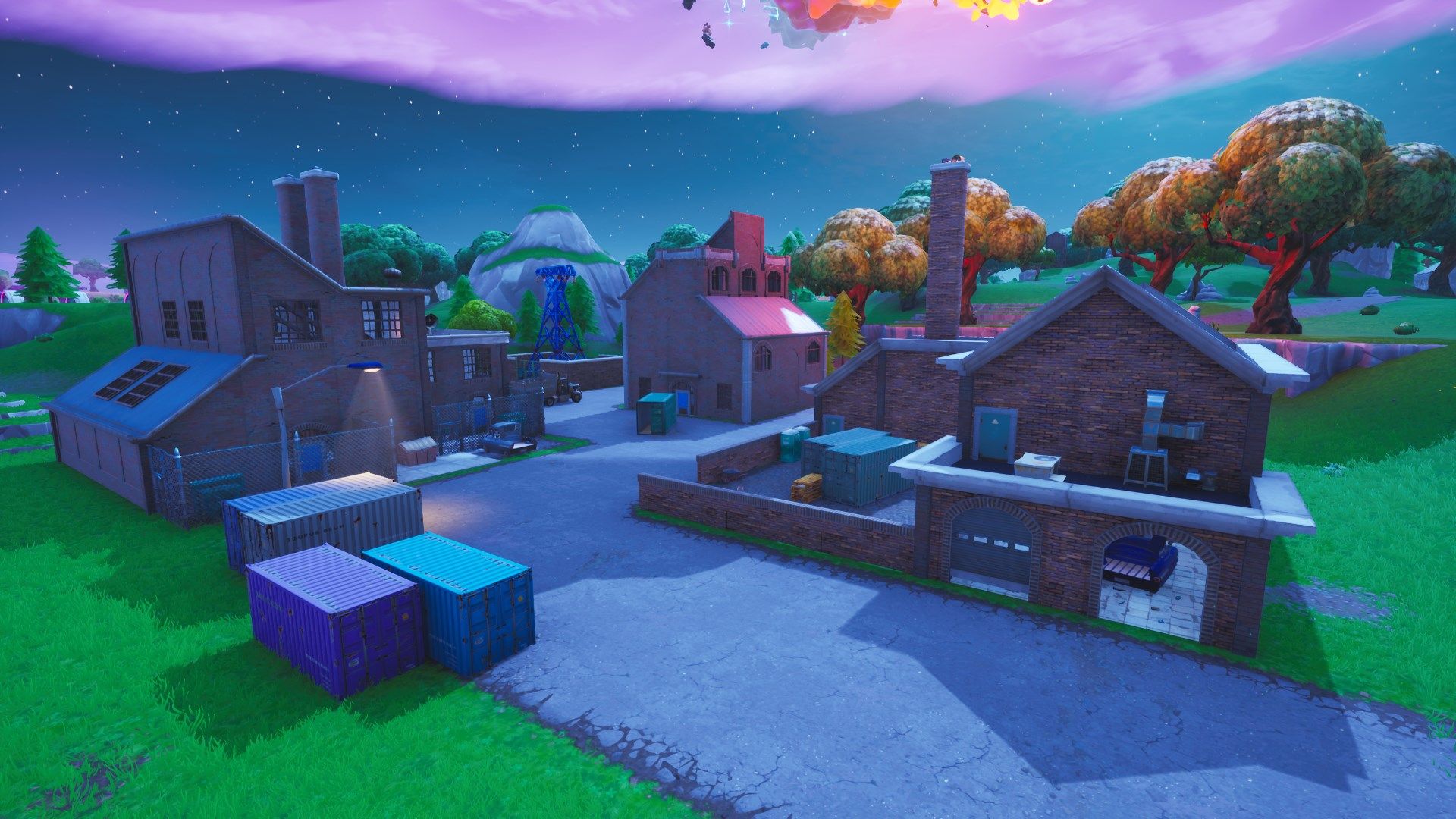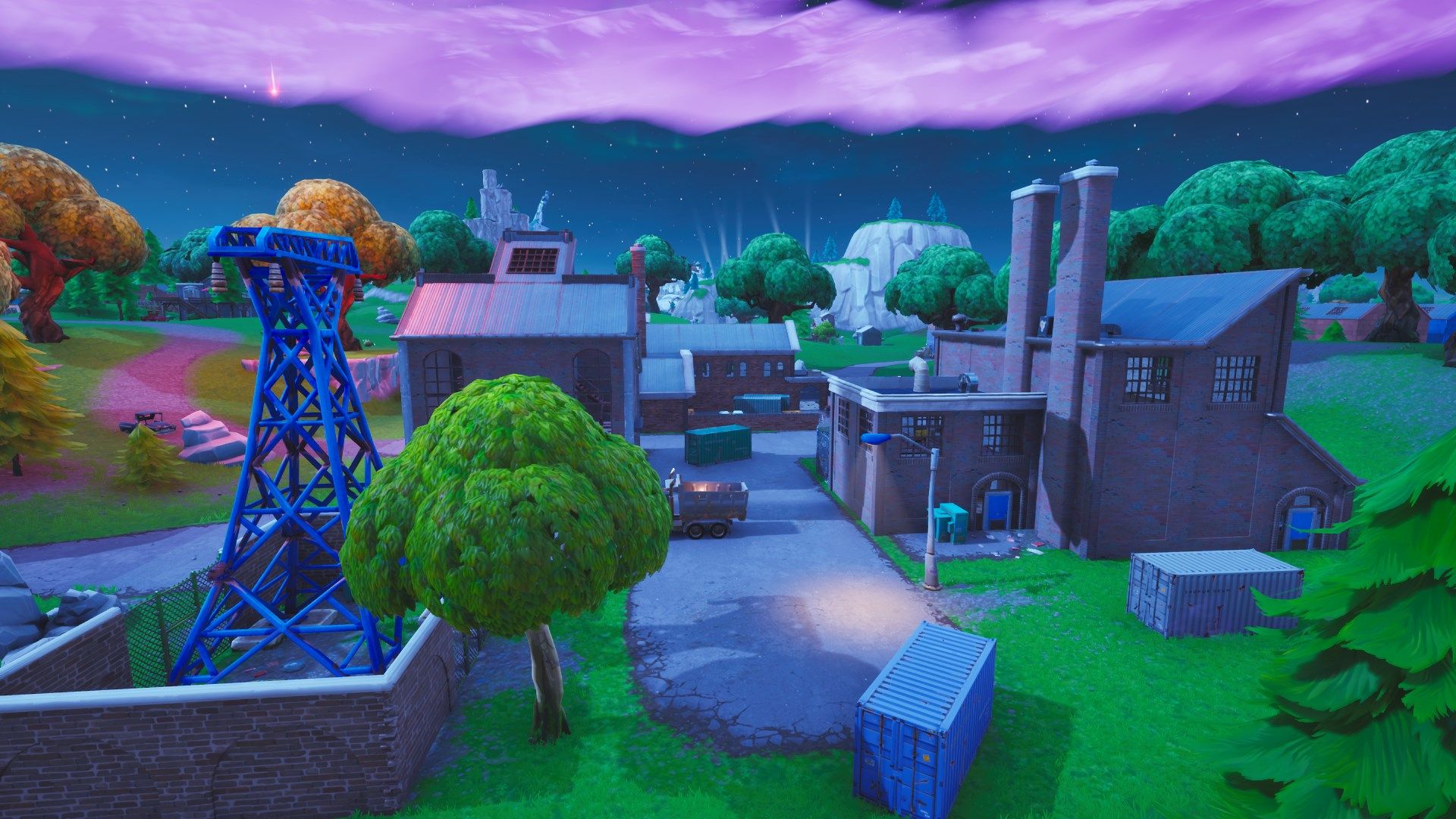 The Monster's Corpse
Trees & flowers have blossomed around the corpse of the monster that was laid to rest in the Season 9 finale event, livening up the area just a bit.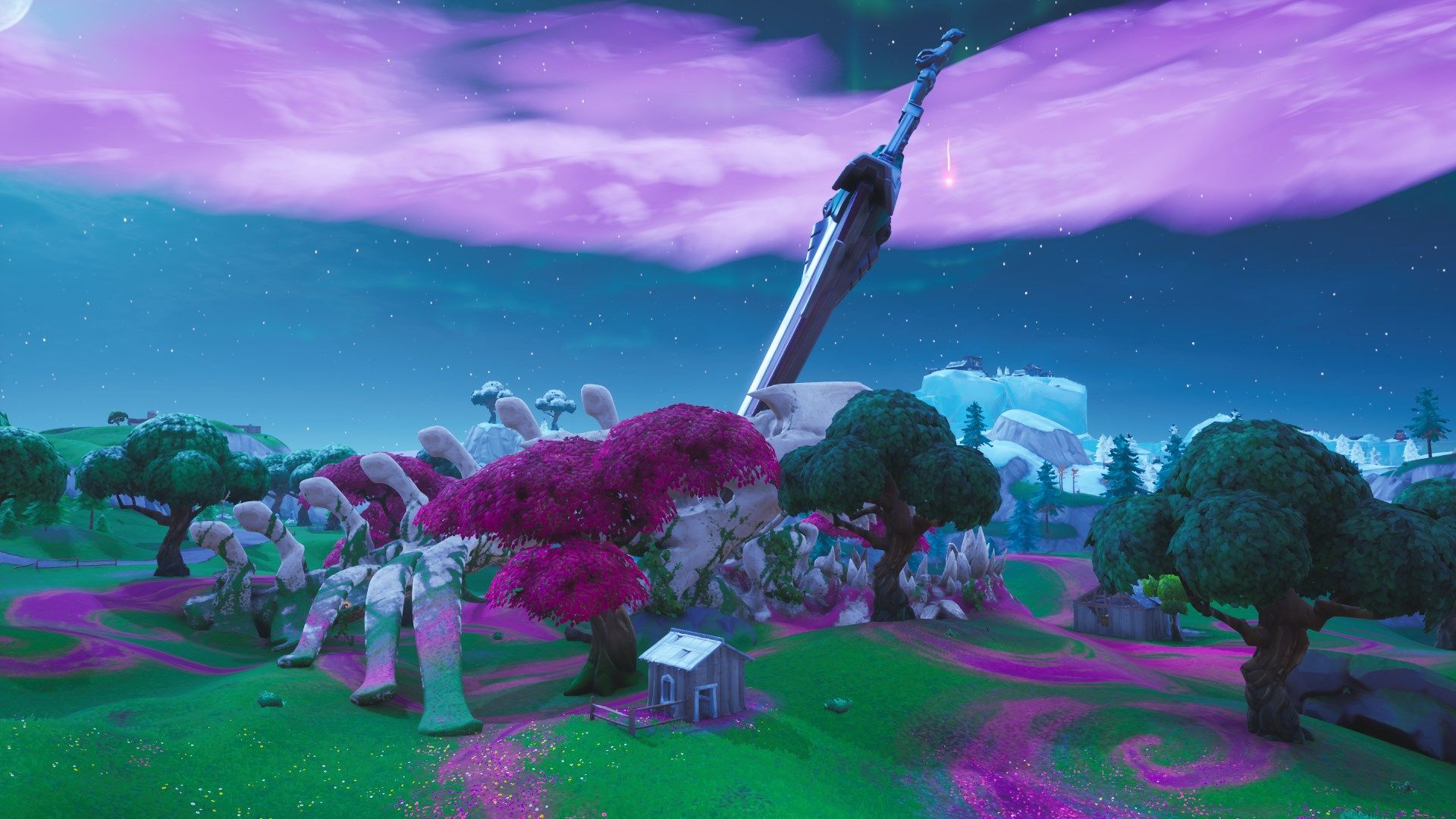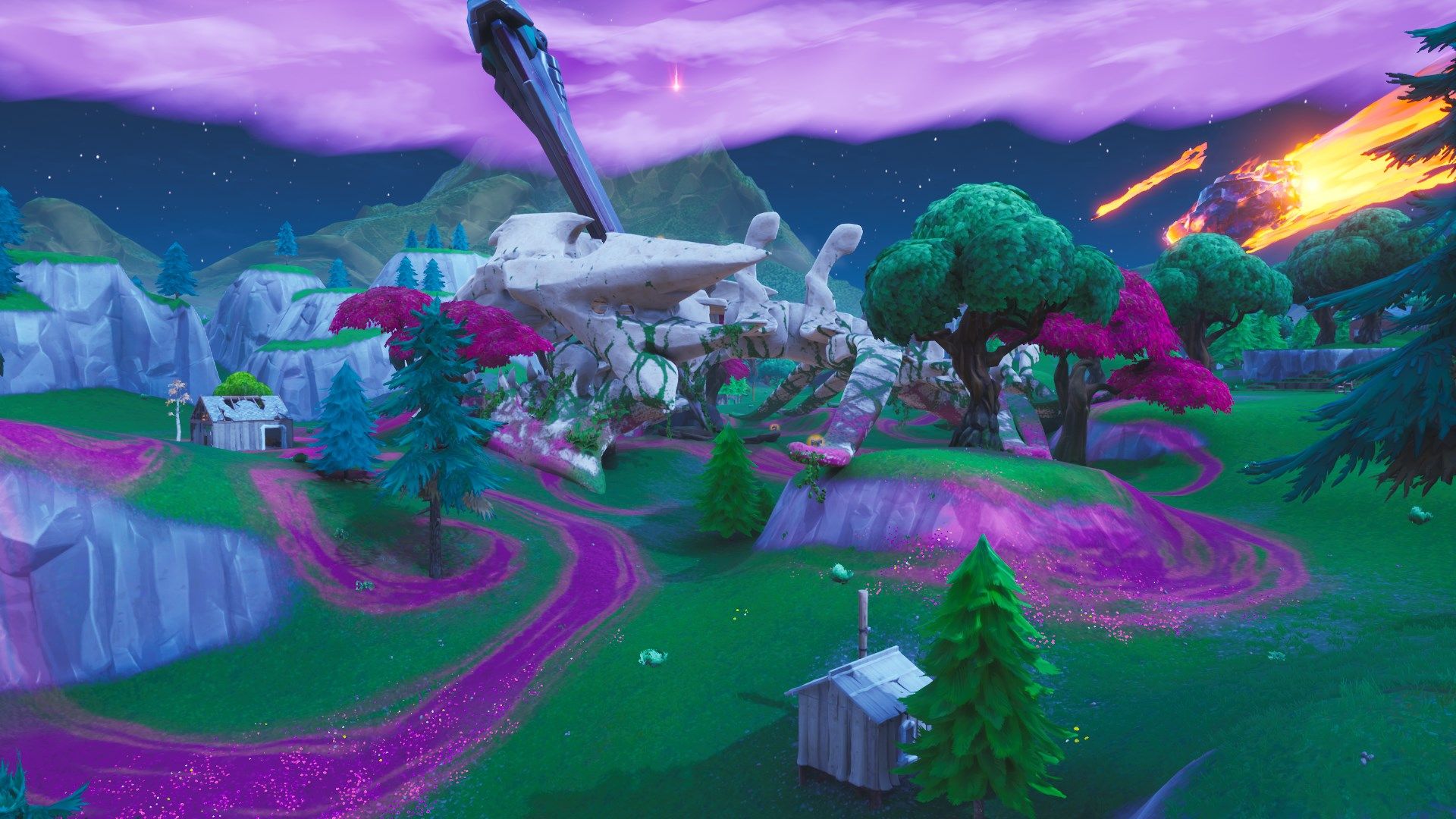 The Block
The Block has been updated to feature "Dome Town", a creation by Reddit user known "0K-Fortnite" - you can view the full post by clicking here.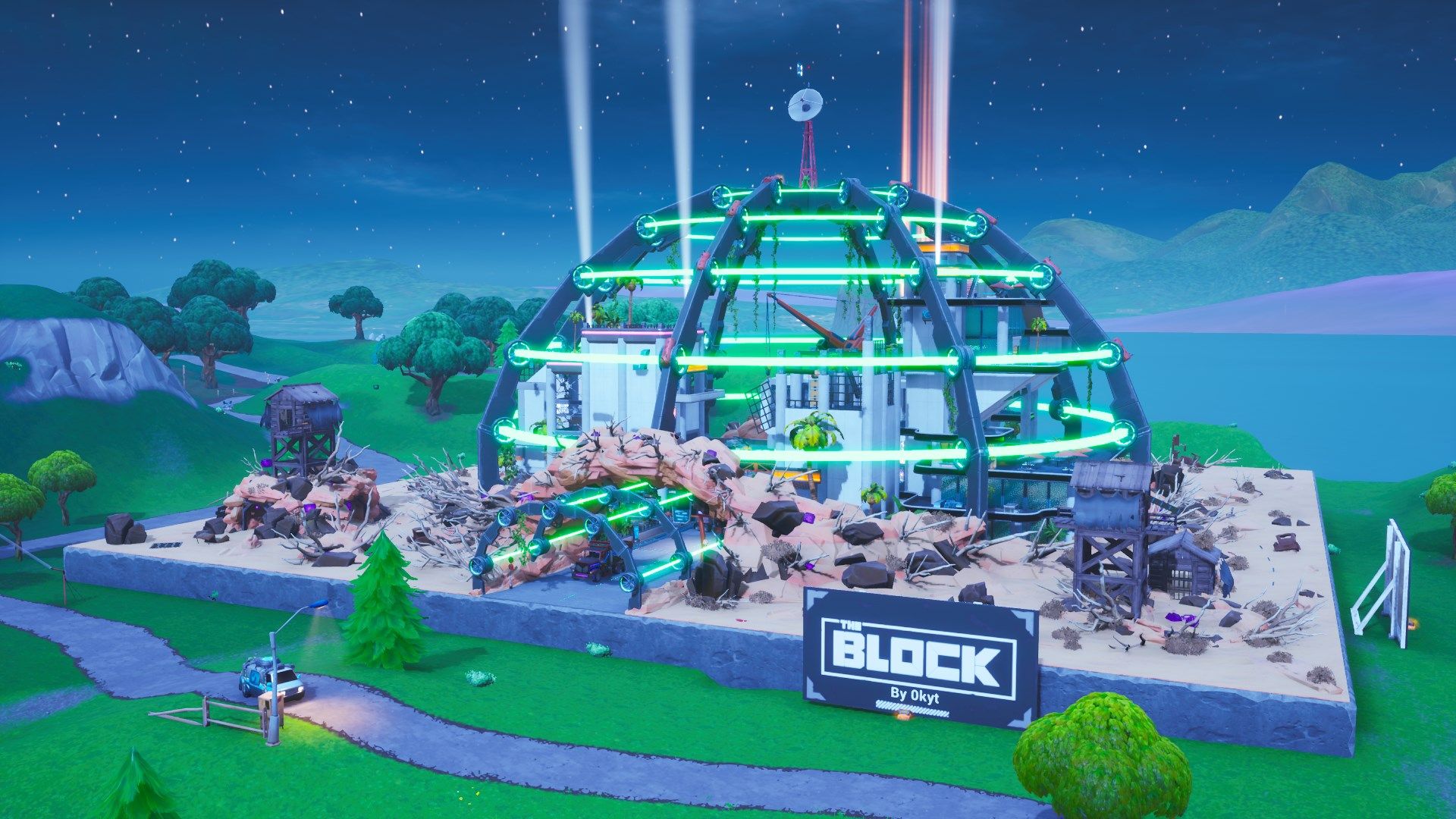 Miscellaneous
The spaceship that was once a sled which was also once a chair, located to the east of Polar Peak, has been reverted into a chair.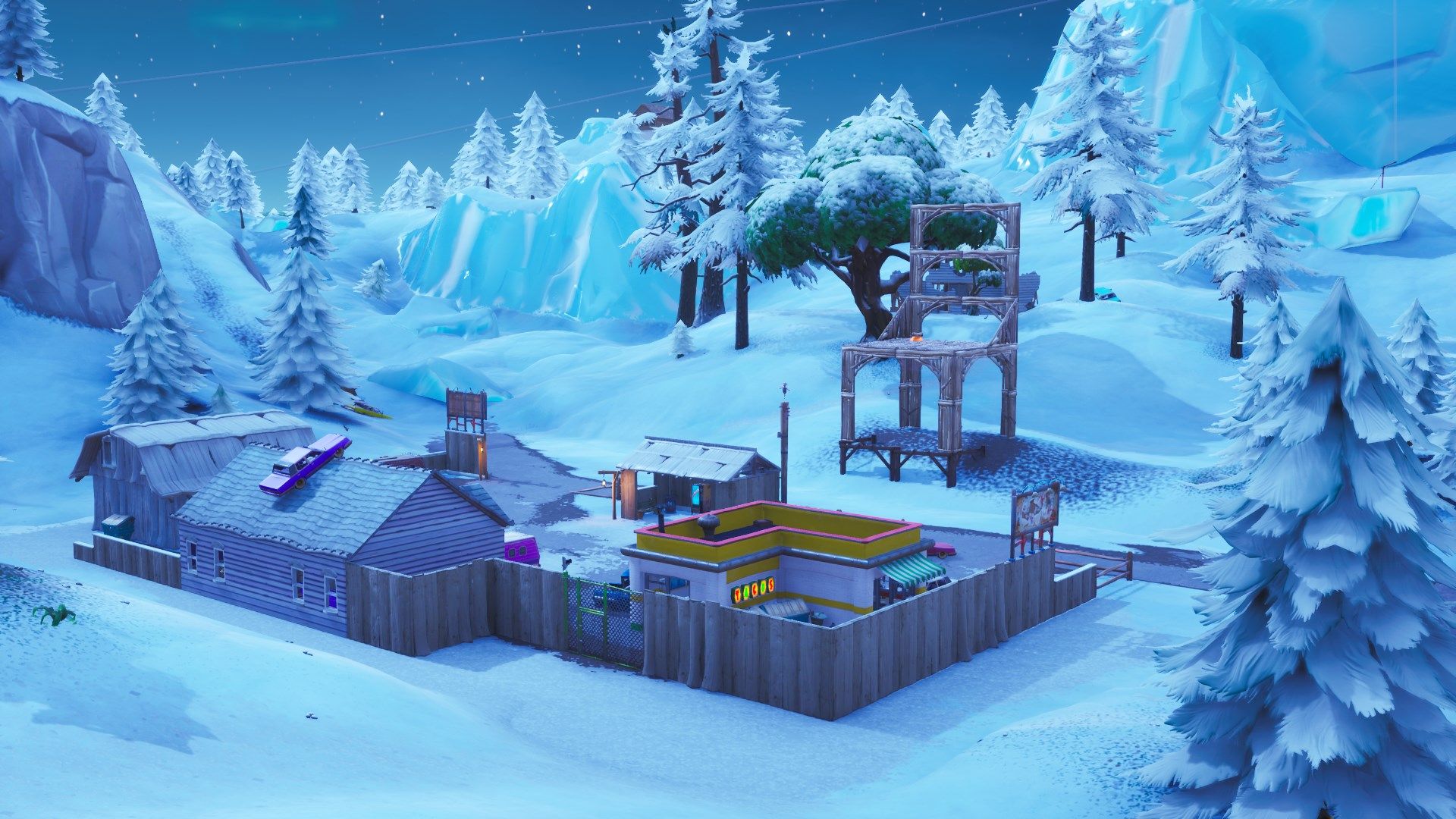 A castle tower can be found to the west of Polar Peak with a giant toilet coming out of the top of it, paying homage to the lost Flush Factory.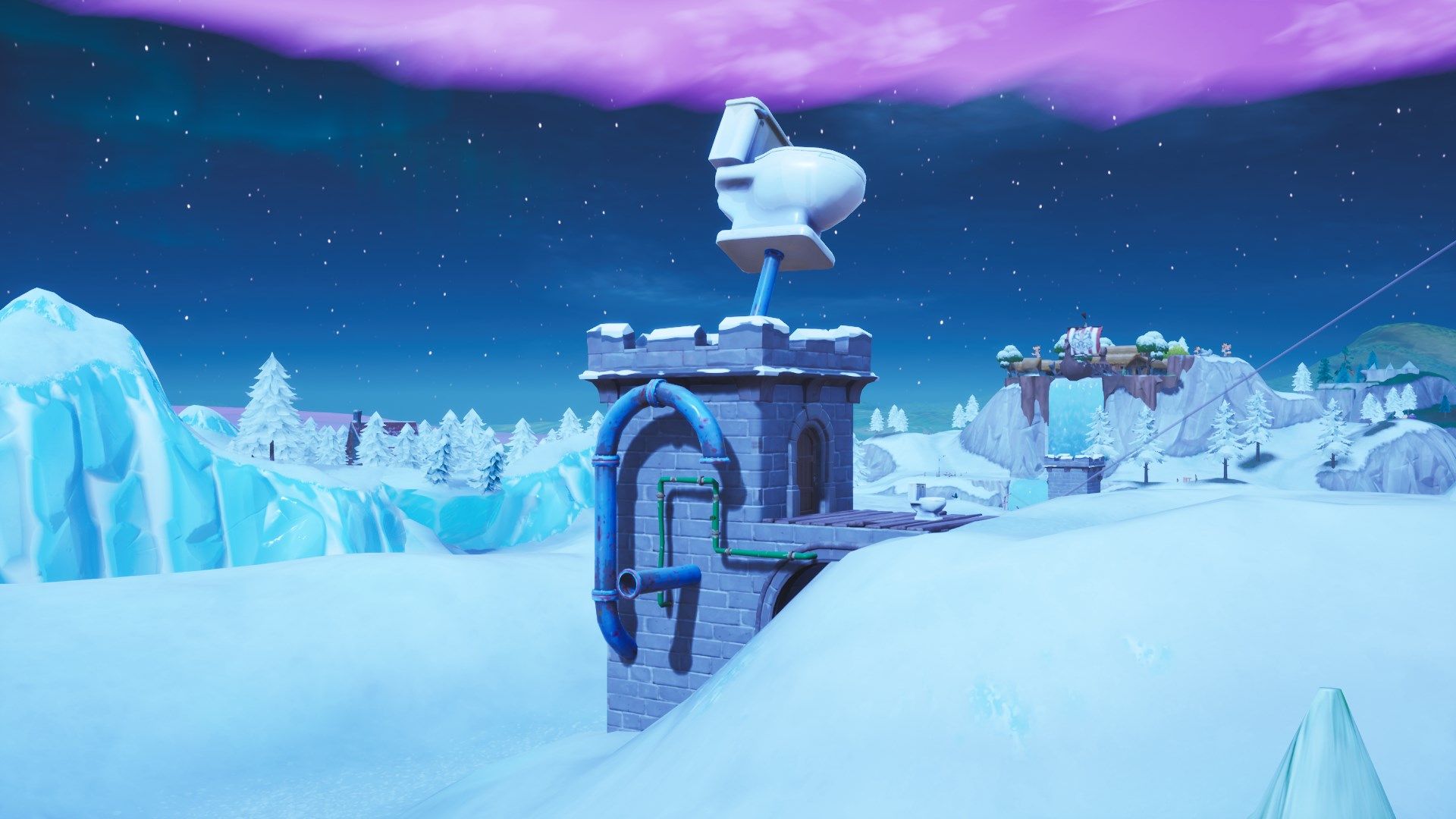 A small shed can be found on the mountain to the west of Pleasant Park housing a gang of gnomes.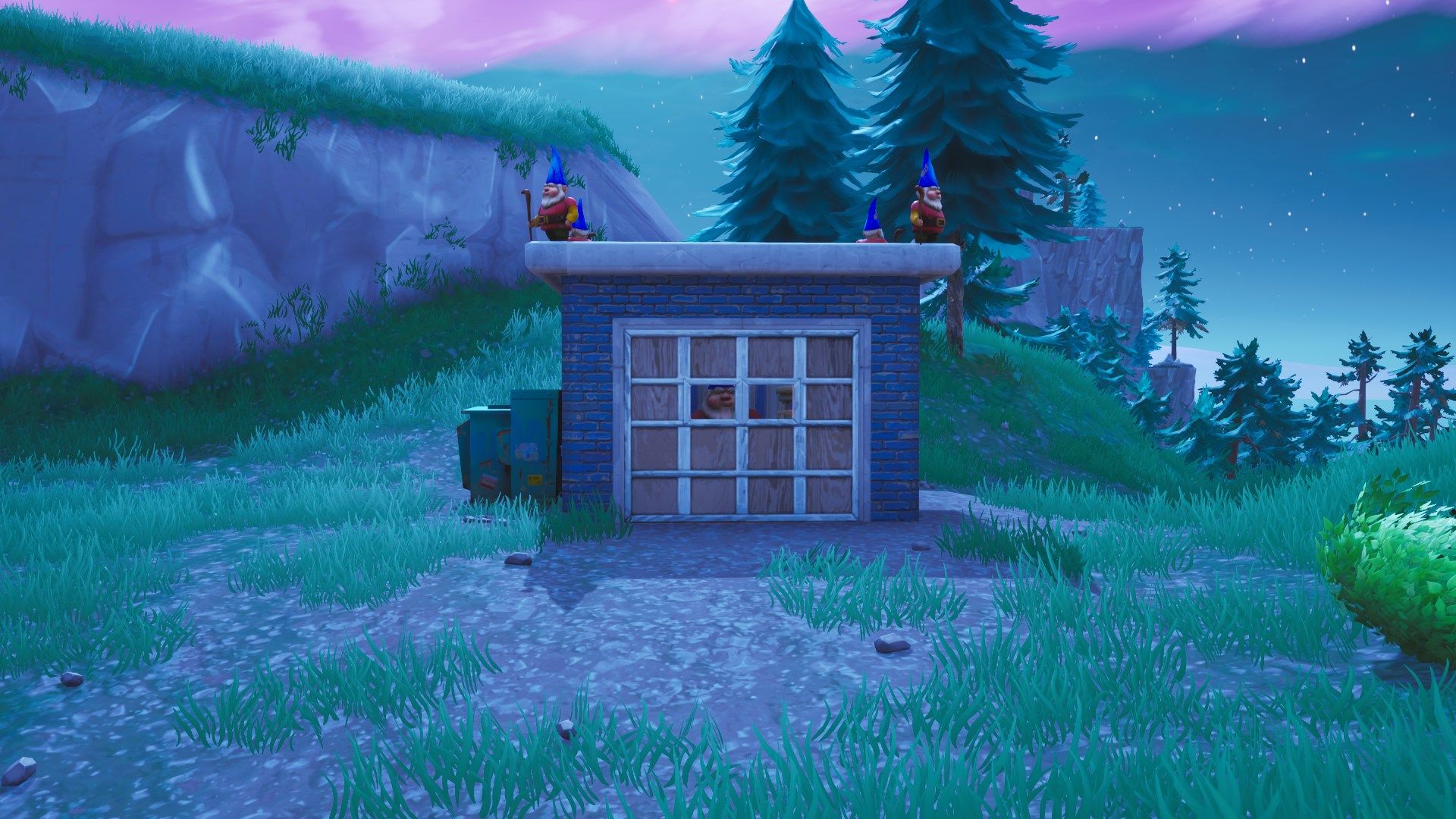 Something happened to a small tower in the desert area, to the south of Paradise Palms.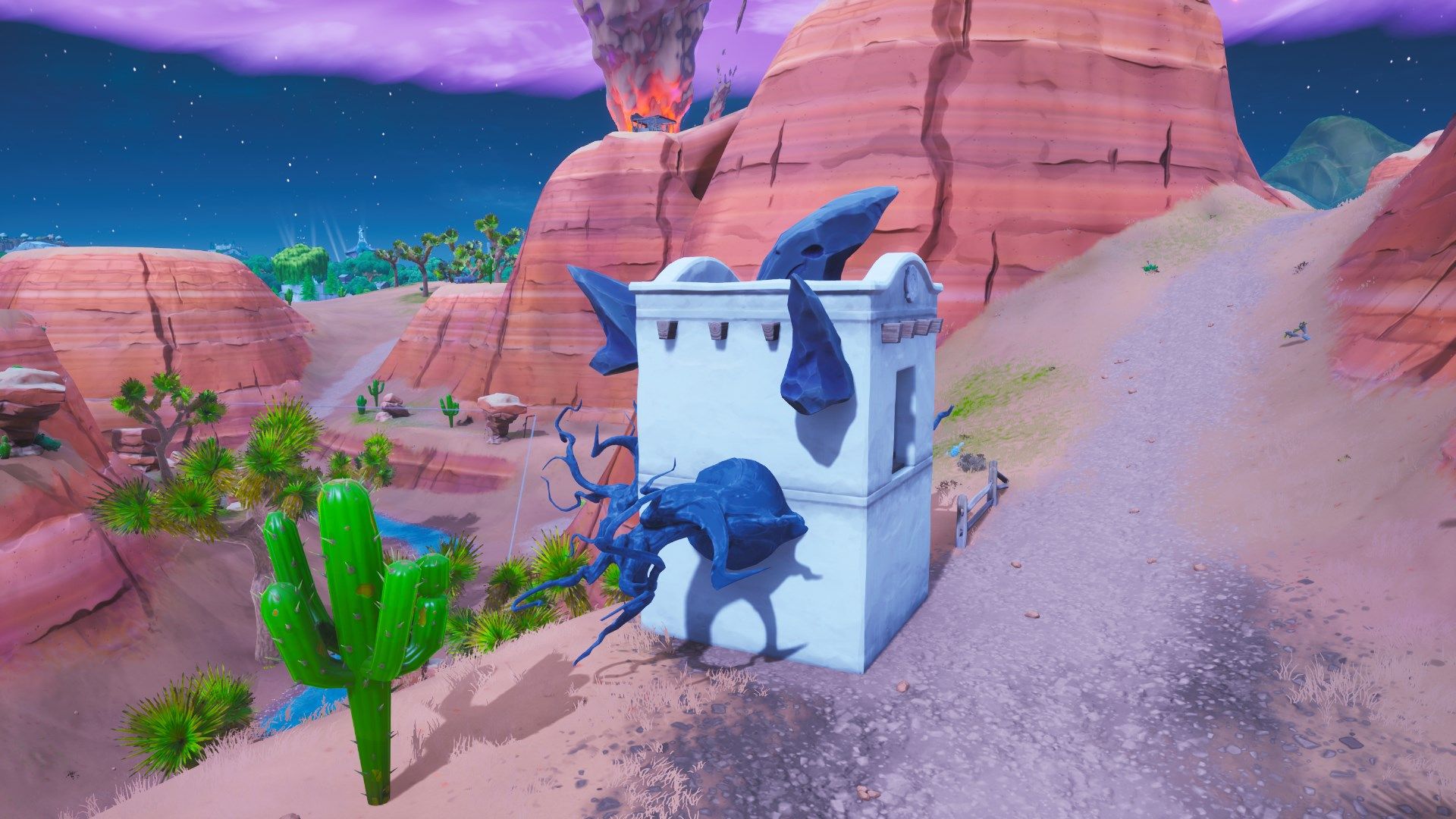 A small movie-viewing area has been added in the jungle, located to the east of Pressure Plant, to pay homage to the lost Risky Reels.