Singularity Outfit - All Unlockable Style Mask Locations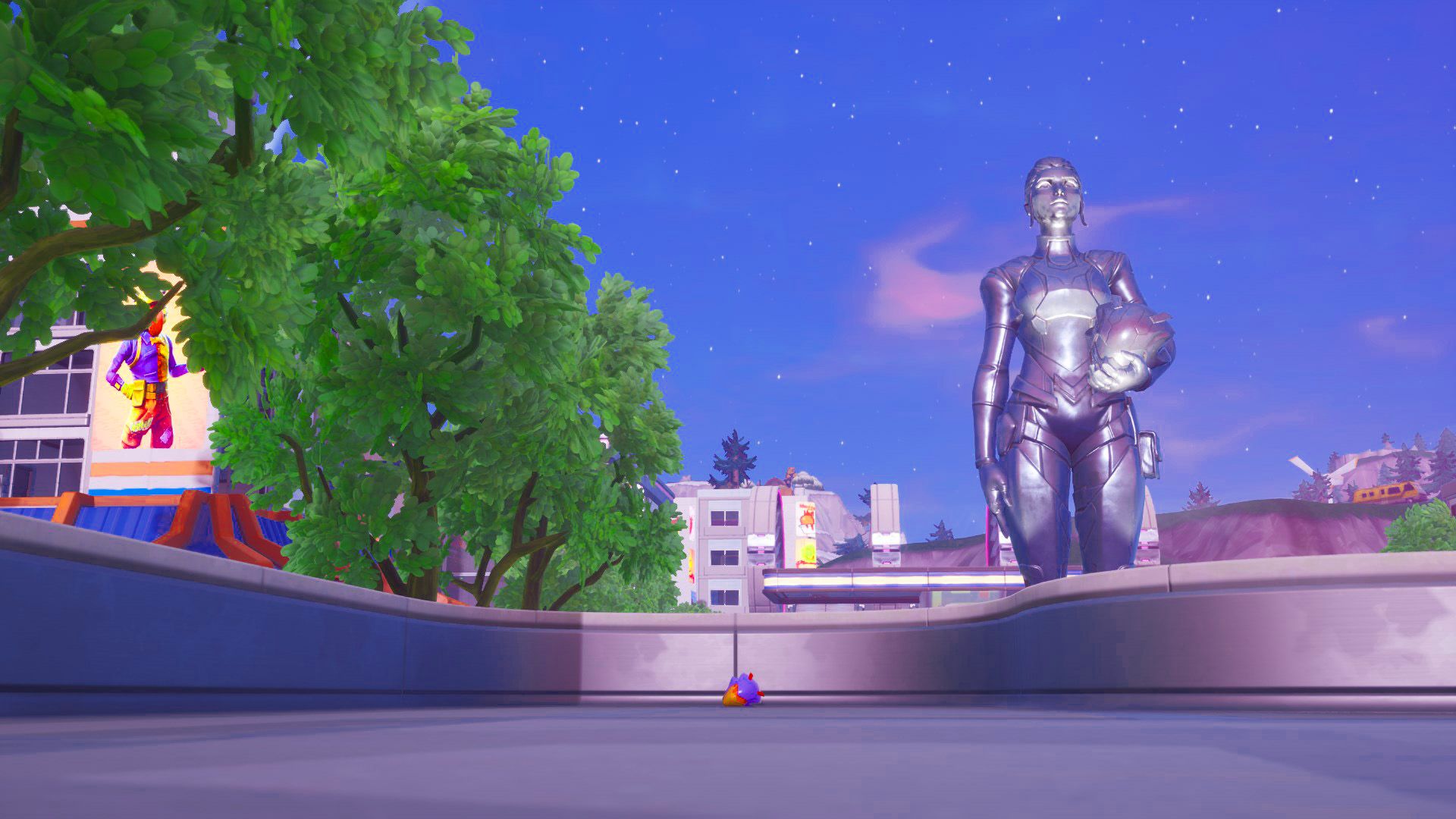 After acquiring 90 Fortbytes in Season 9 of Fortnite, players will unlock the Utopia Myster Outfit "Singularity". This outfit has two additional styles that are accessible by acquiring more Fortbytes (95 Fortbytes for Stage 2 & 100 Fortbytes for Stage 3). You can view the default style of the outfit below.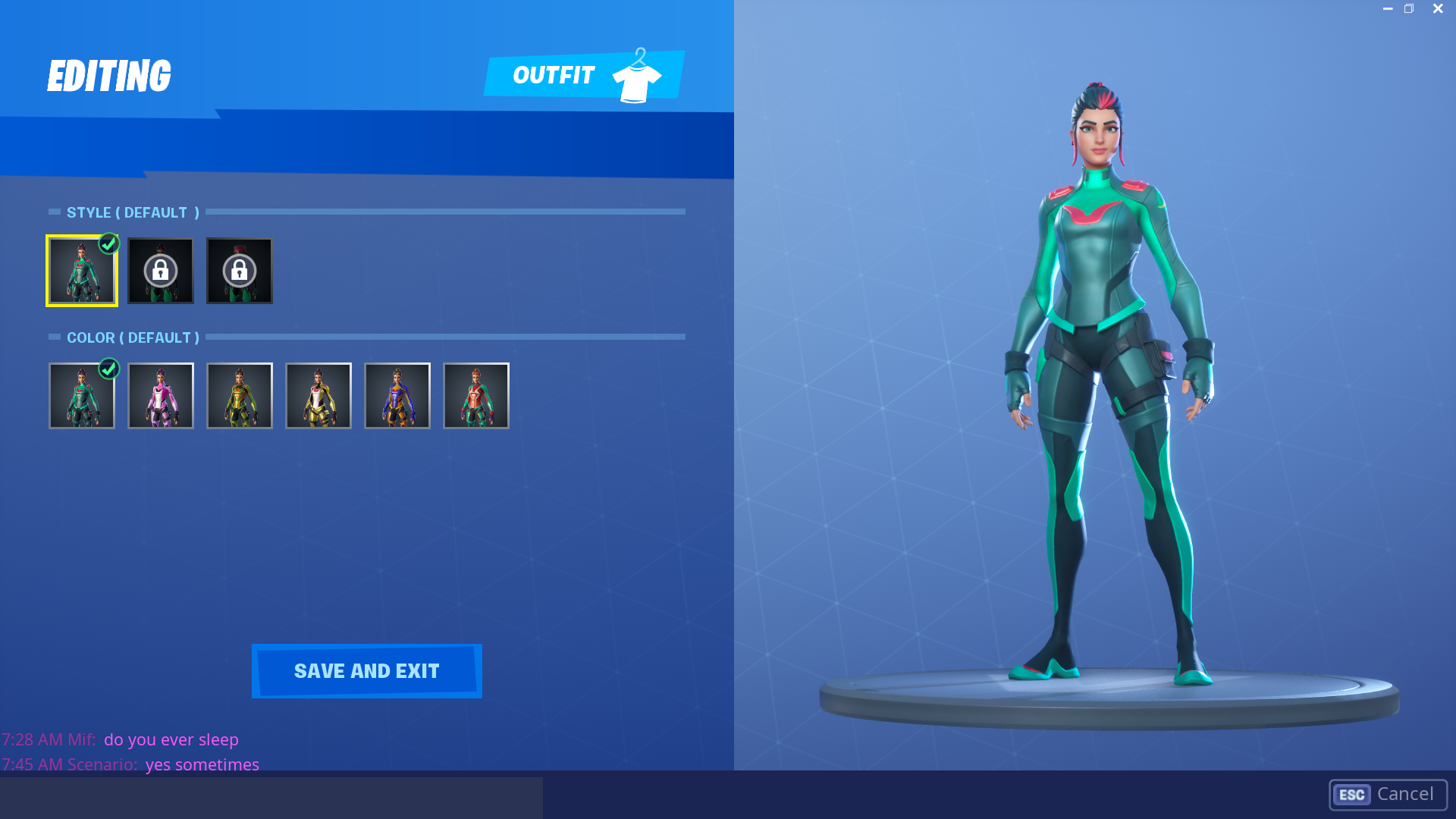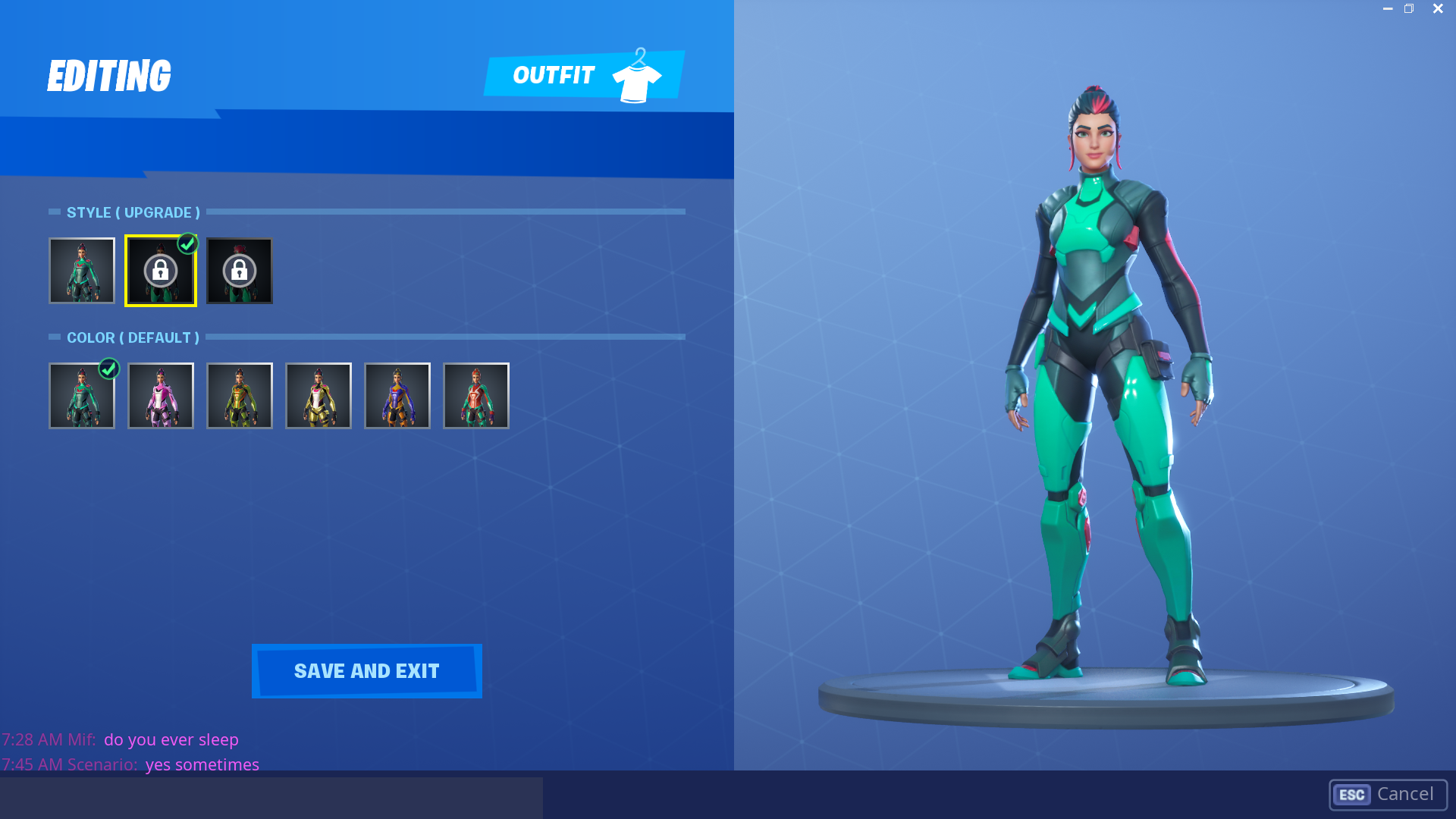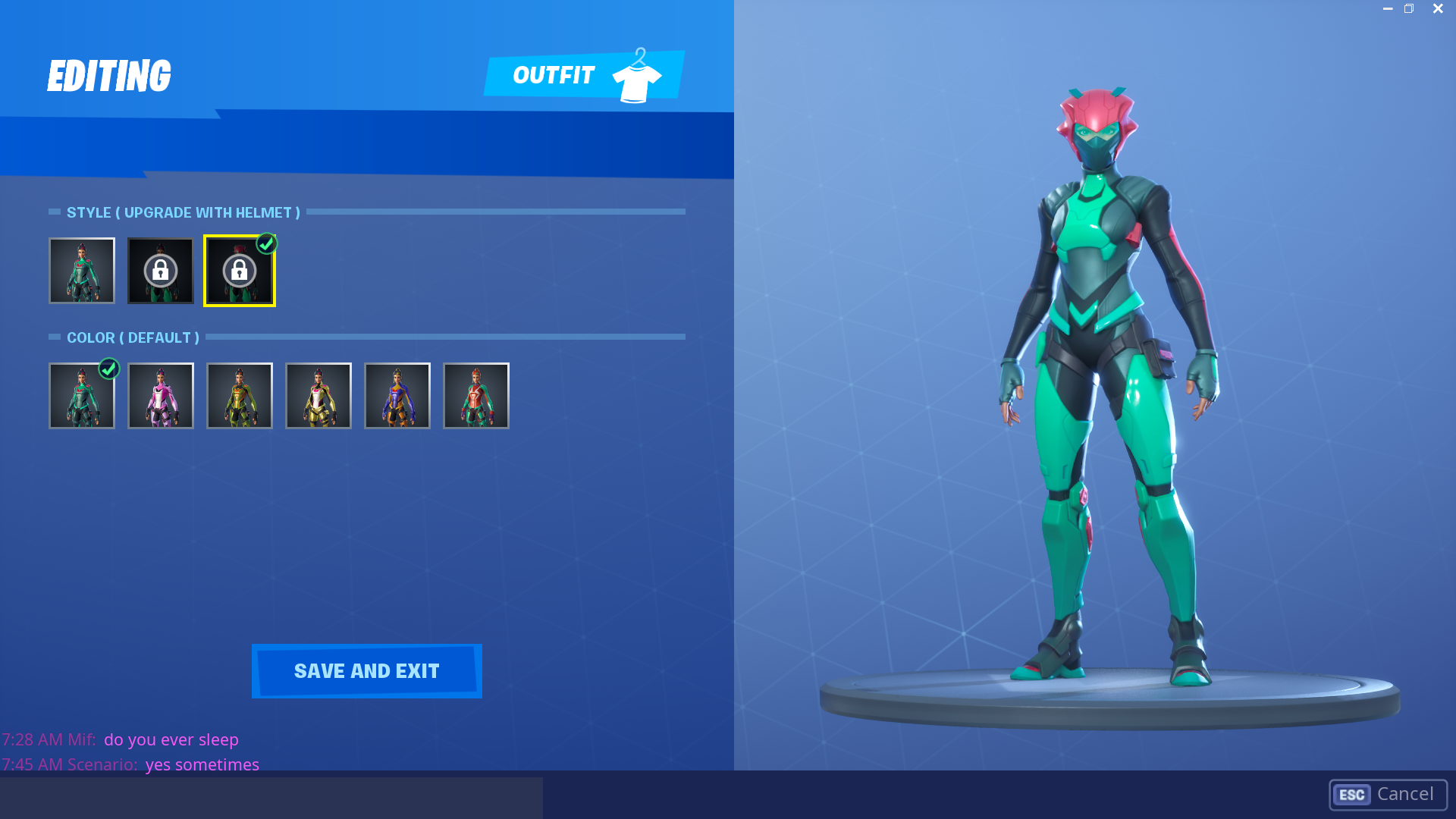 Alongside the style unlocks, players can find masks hidden around the Battle Royale map that will grant a new color option for Singularity. These different color options are inspired by different outfits in Fortnite such as Drift, Cuddle Team Leader, Beef Boss, Rex, and Tomato Head. The locations for each mask can be found below.
Cuddle Team Leader Mask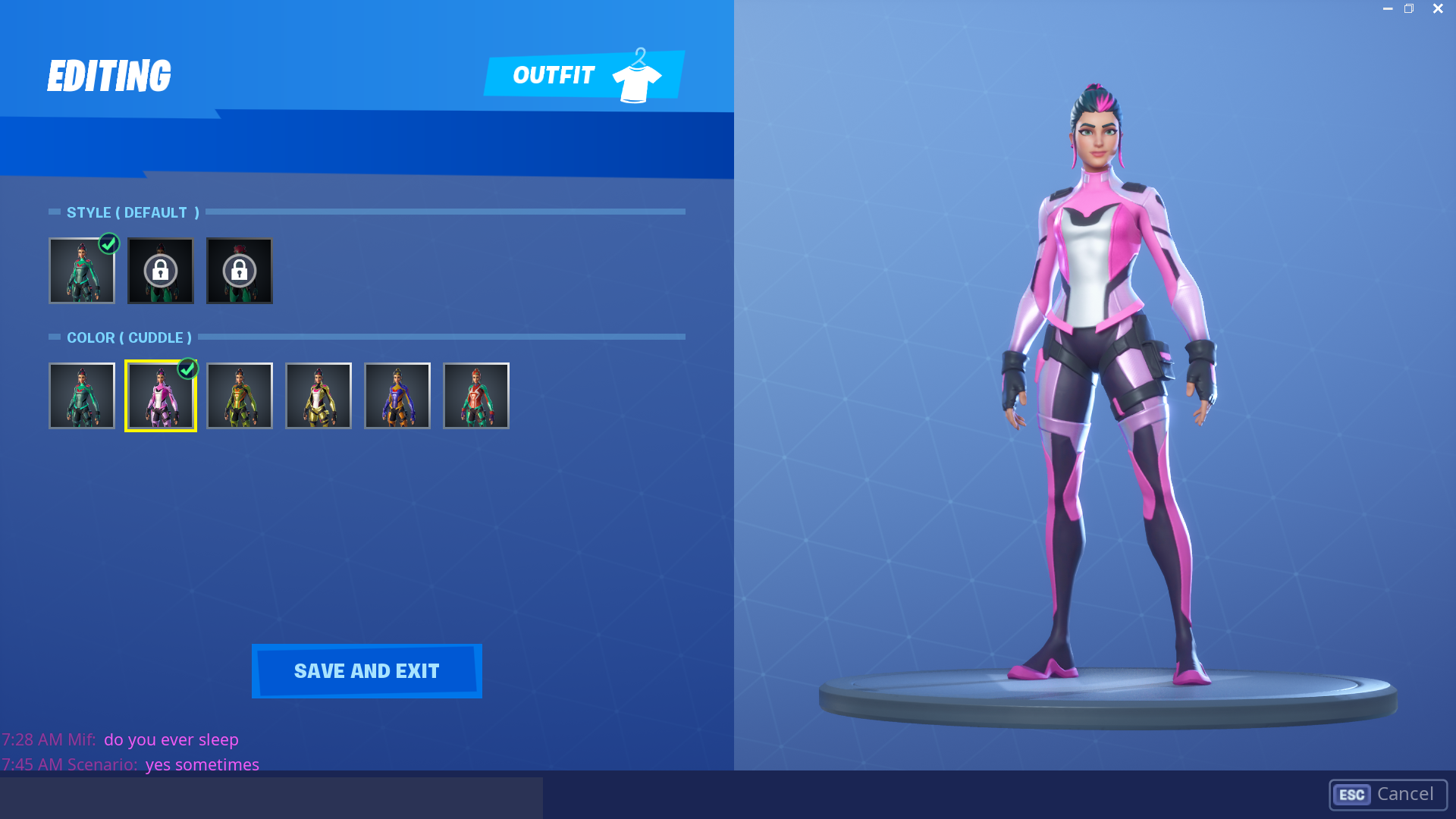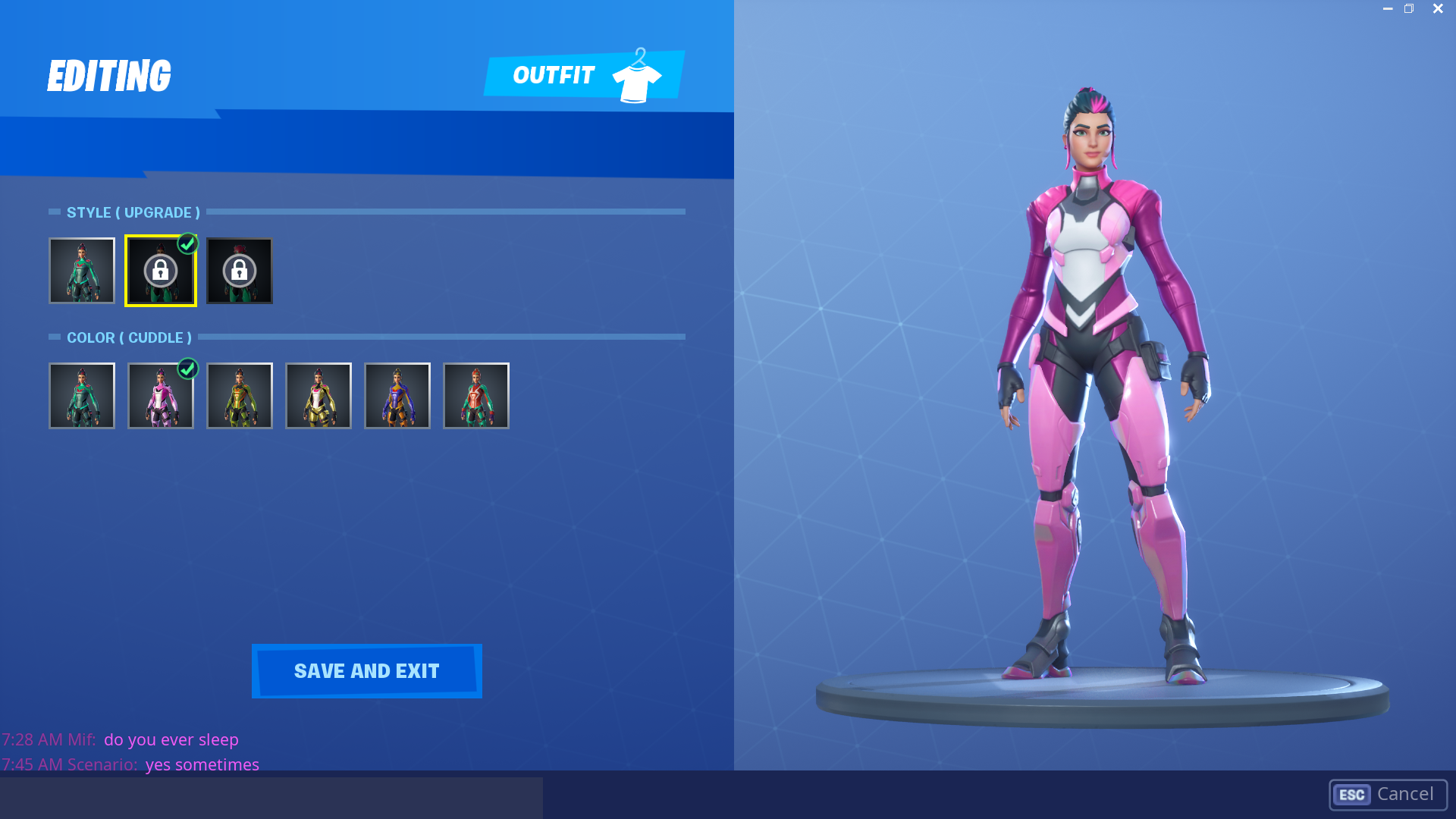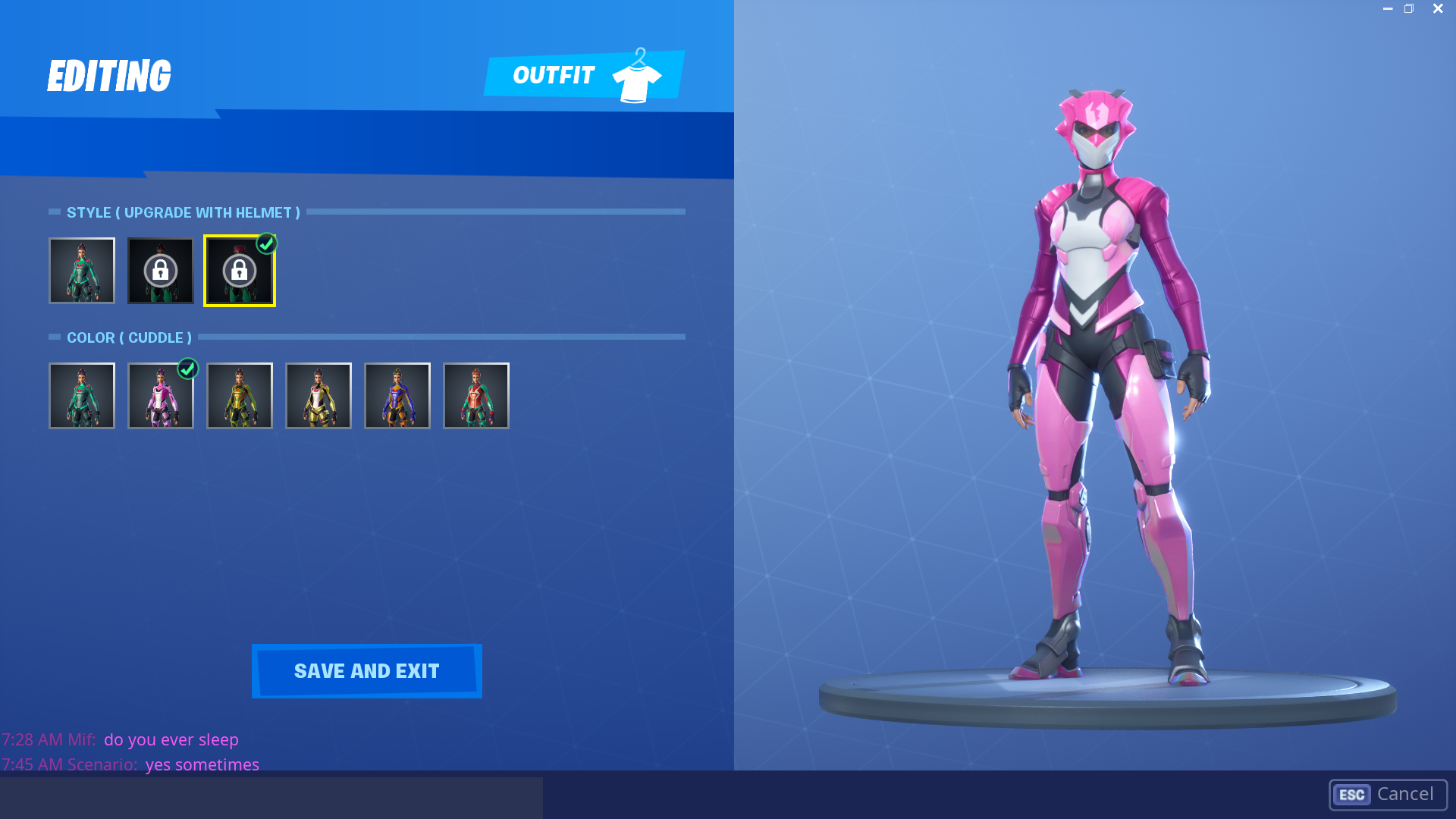 Rex Mask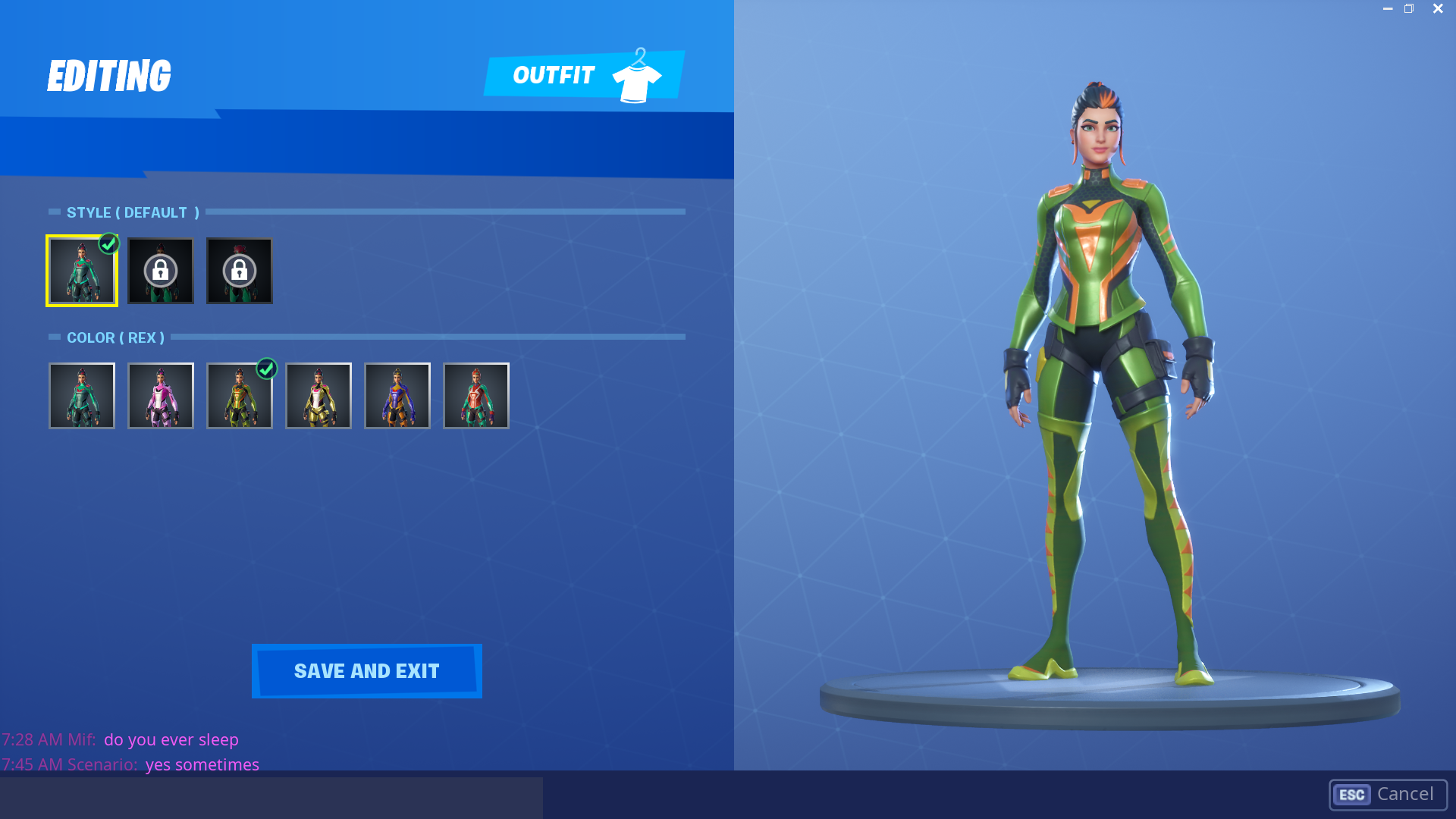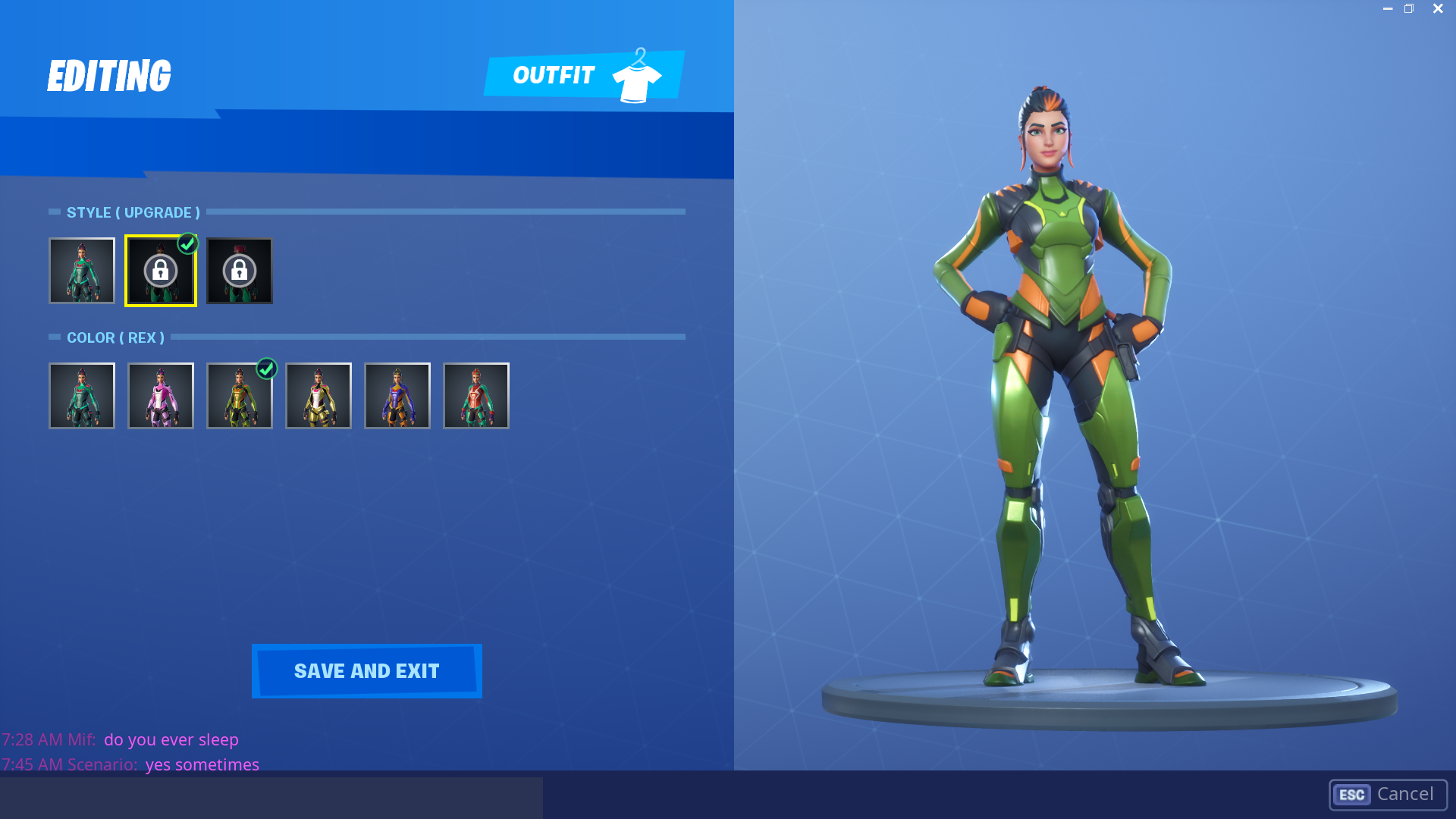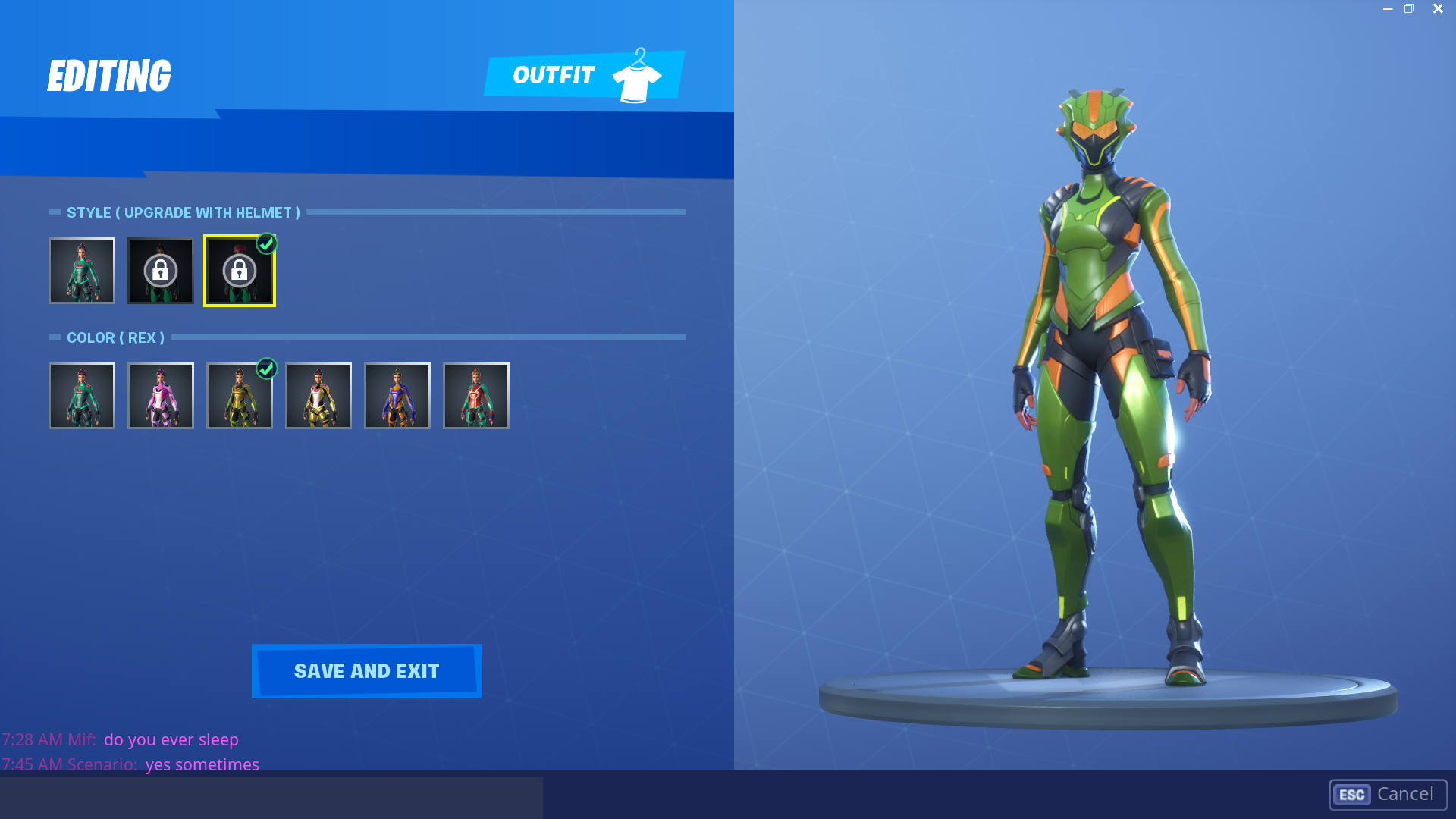 Drift Mask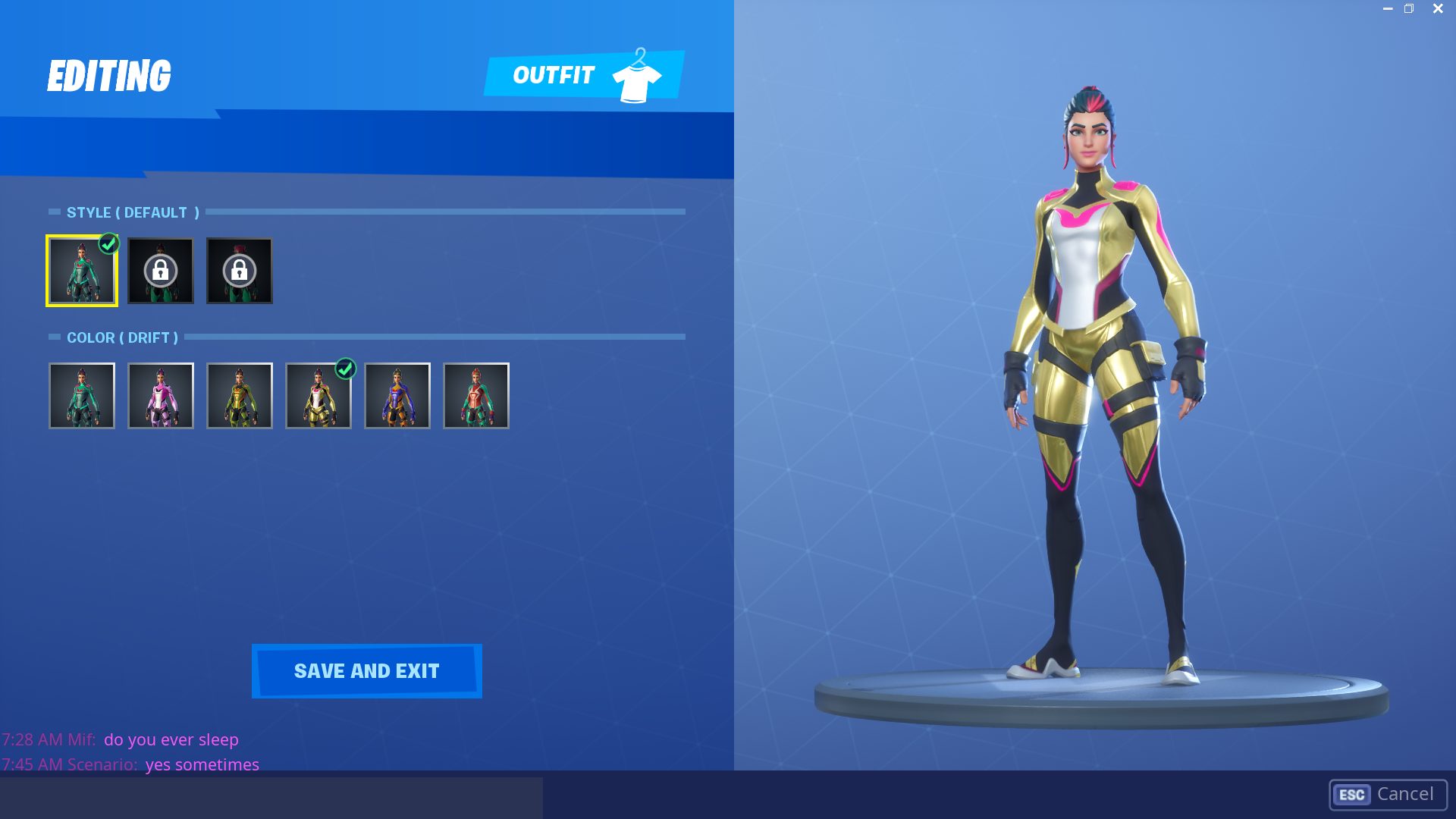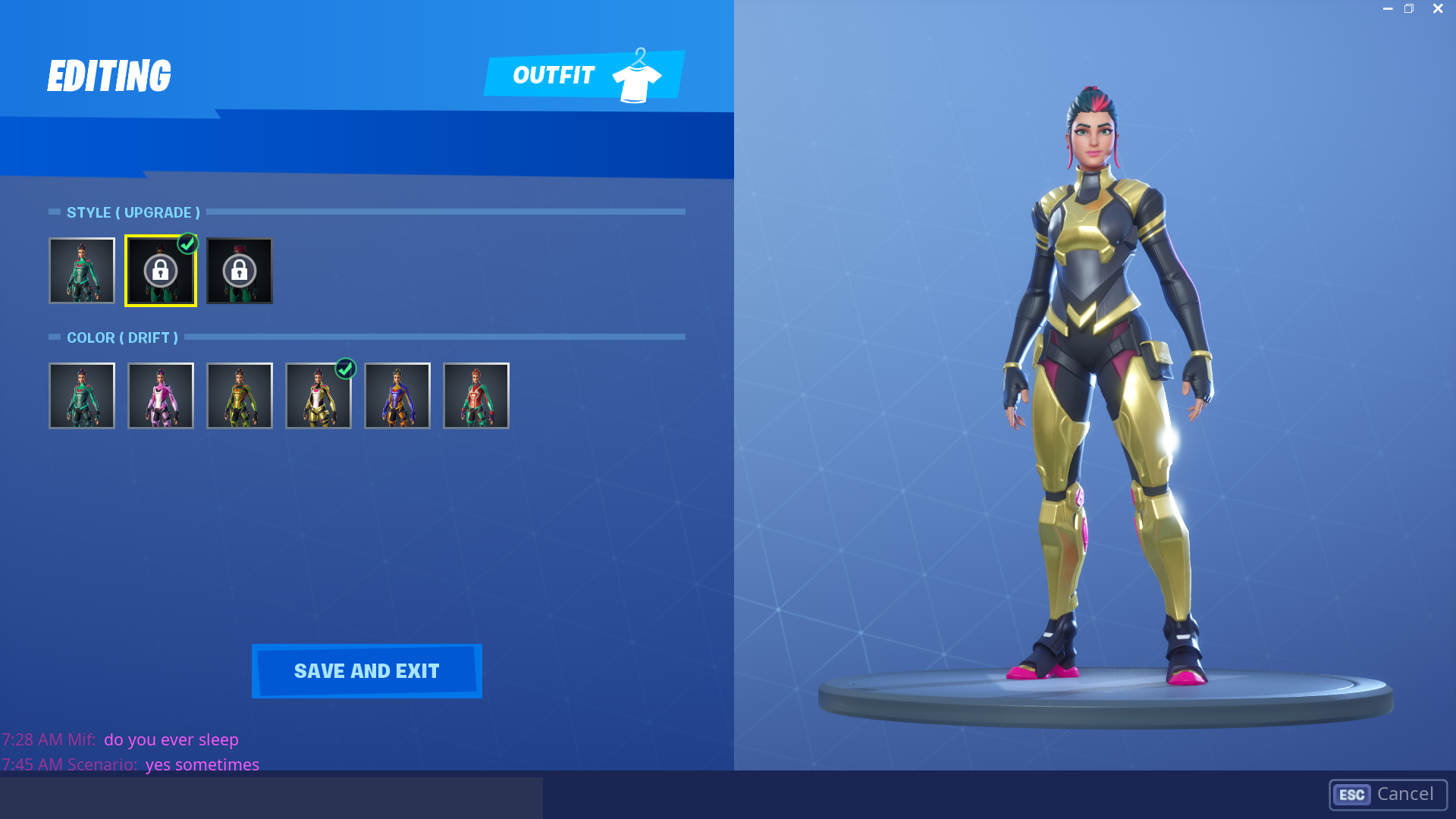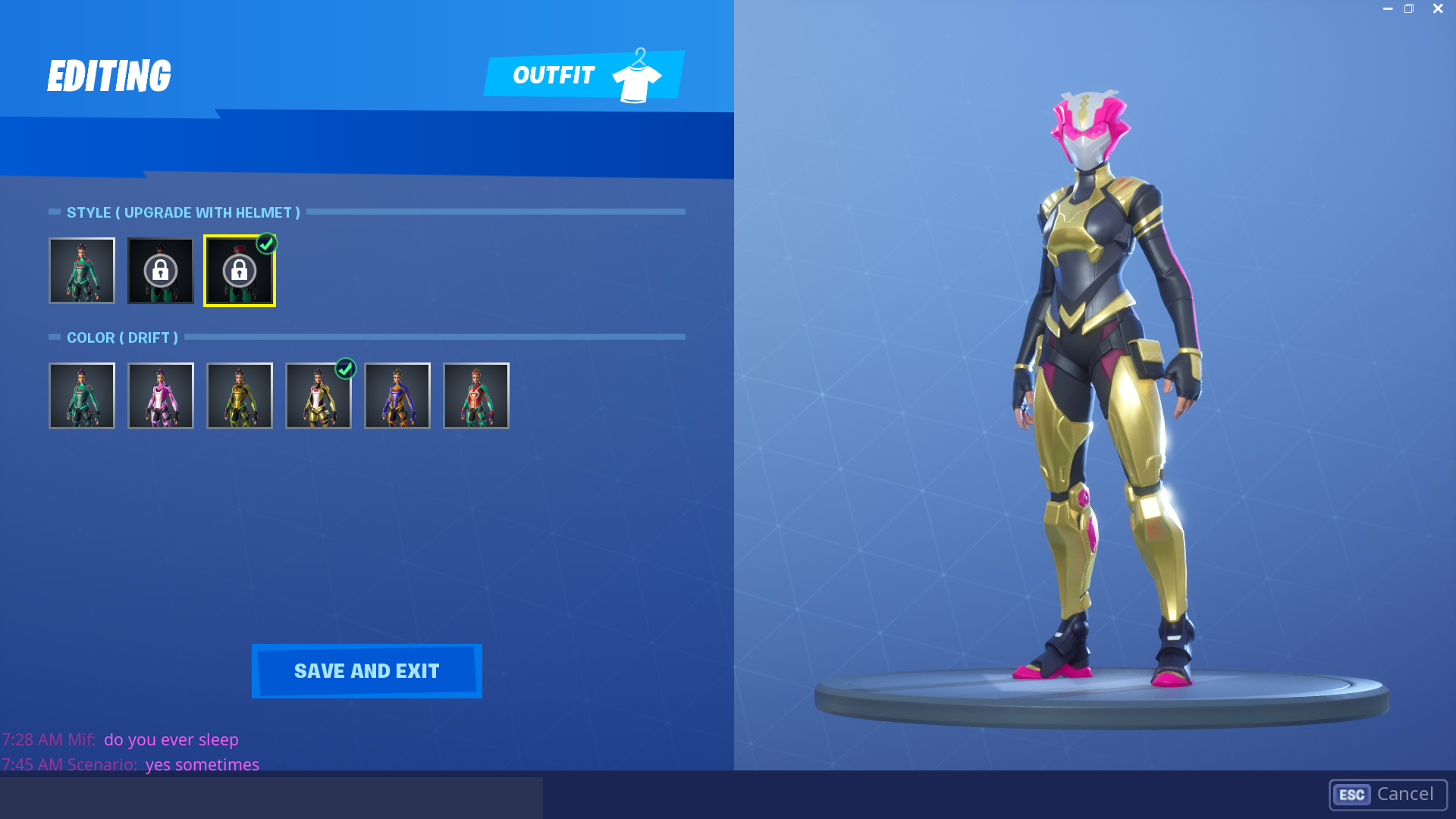 Durrr-Burger Mask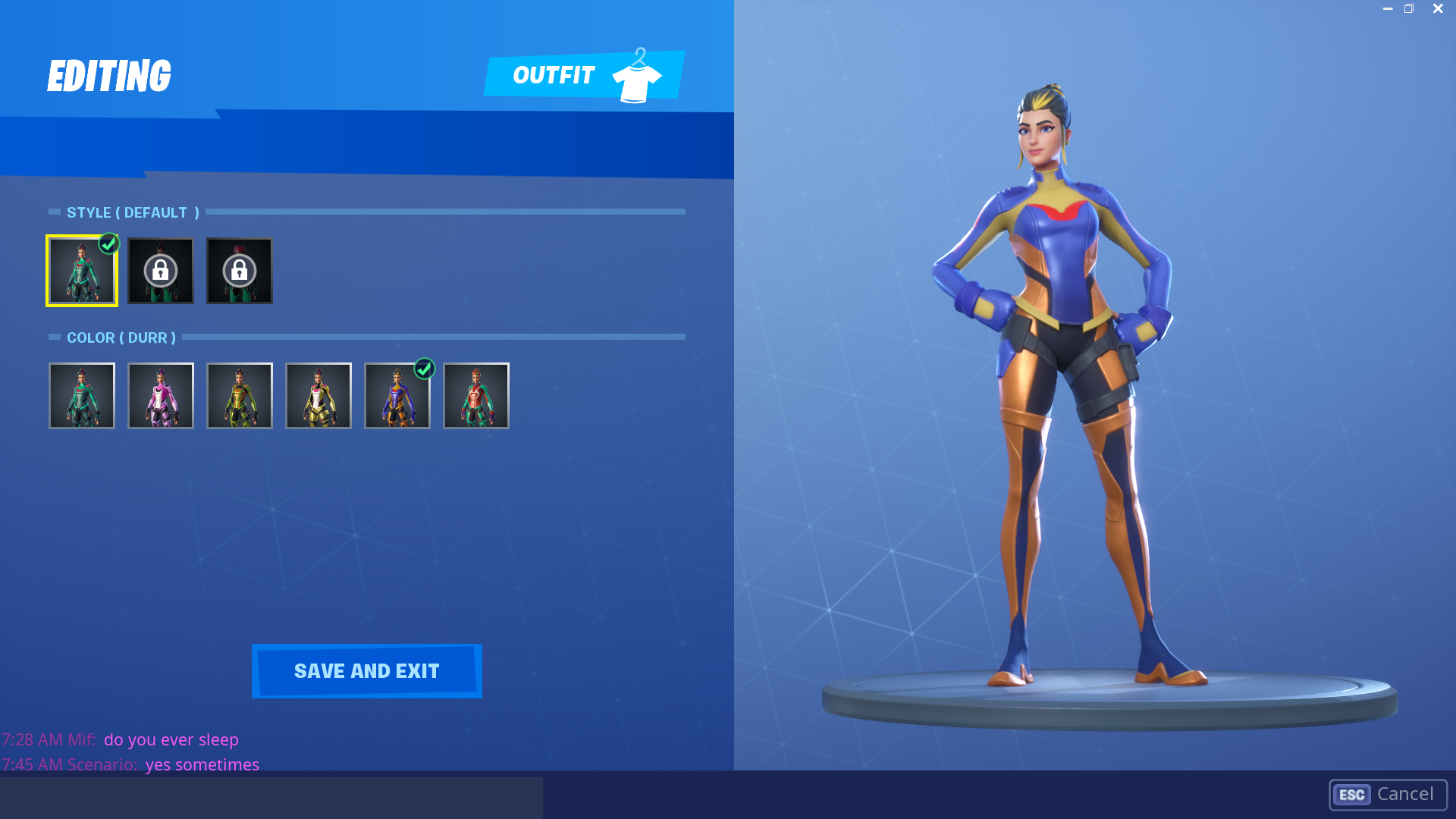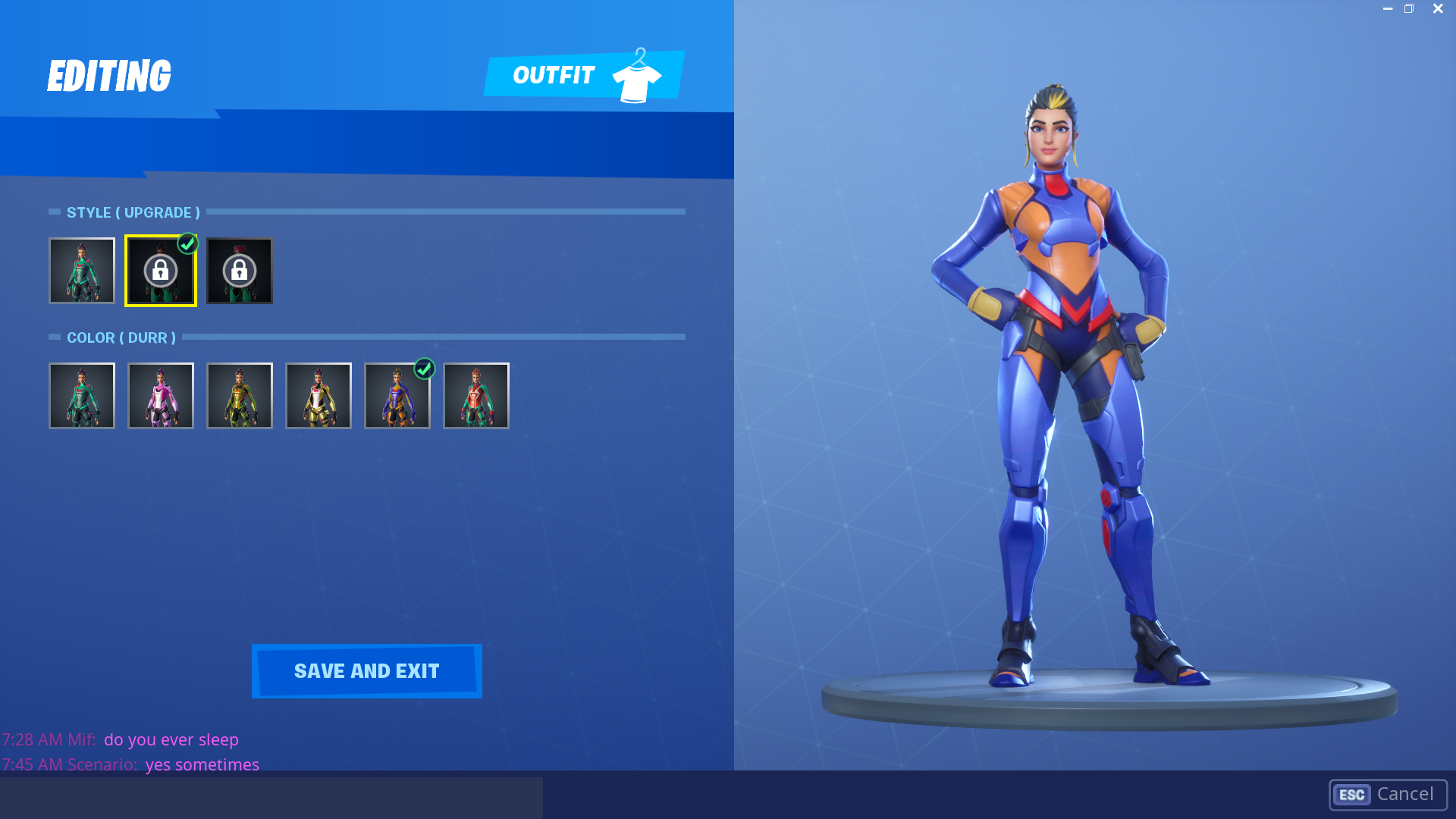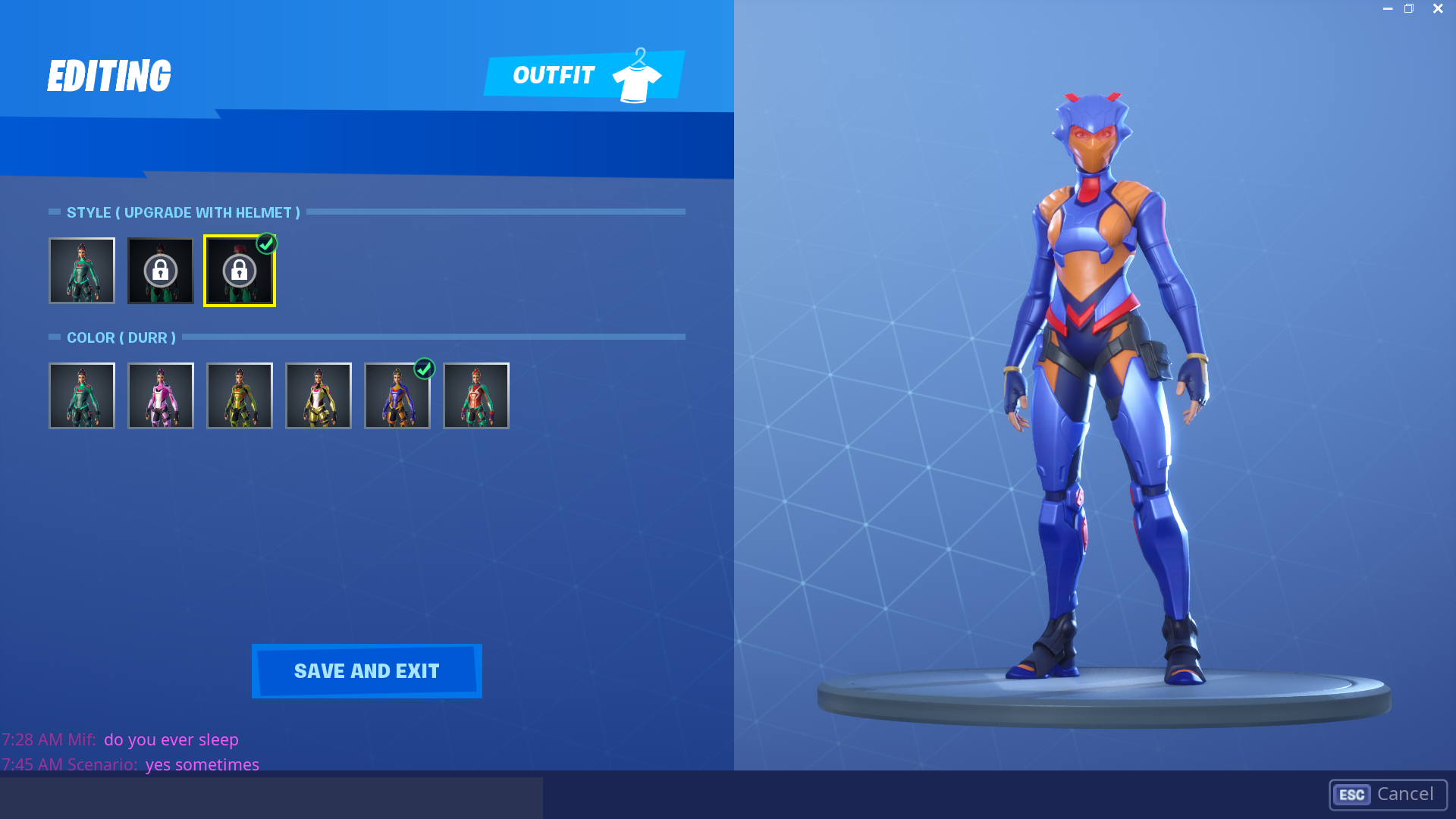 Tomato Head Mask