Sony Reveals PlayStation 5 Features Including Backwards Compatibility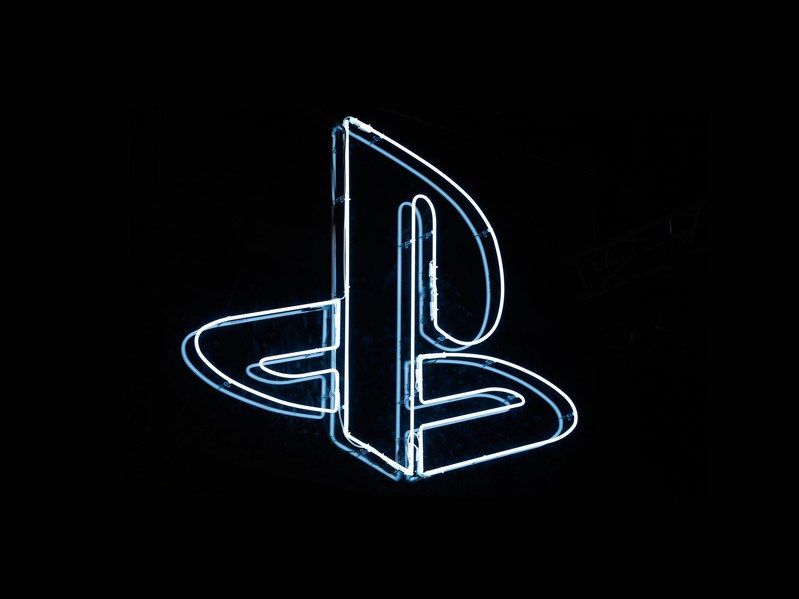 In an exclusive reveal through WIRED, Sony's Mark Cerny has revealed features of the impending PlayStation 5 console.
The console will have features such as backwards compatibility with PlayStation 4 titles, the ability to use the current PlayStation VR headset, the addition of a Solid State Drive for faster game loading, ray tracing in video games, 3D audio support, and possible cross-platform releases.
Specs were hinted at which included a CPU that is "based on the third generation of AMD's Ryzen line and contains eight cores of the company's new 7nm Zen 2 microarchitecture."
The GPU, "a custom variant of Radeon's Navi family, will support ray tracing, a technique that models the travel of light to simulate complex interactions in 3D environments. While ray tracing is a staple of Hollywood visual effects and is beginning to worm its way into $10,000 high-end processors, no game console has been able to manage it. Yet."
We'll keep you updated, but it seems you'll be able to play Fortnite on the PlayStation 5 from Day One.
Source: WIRED