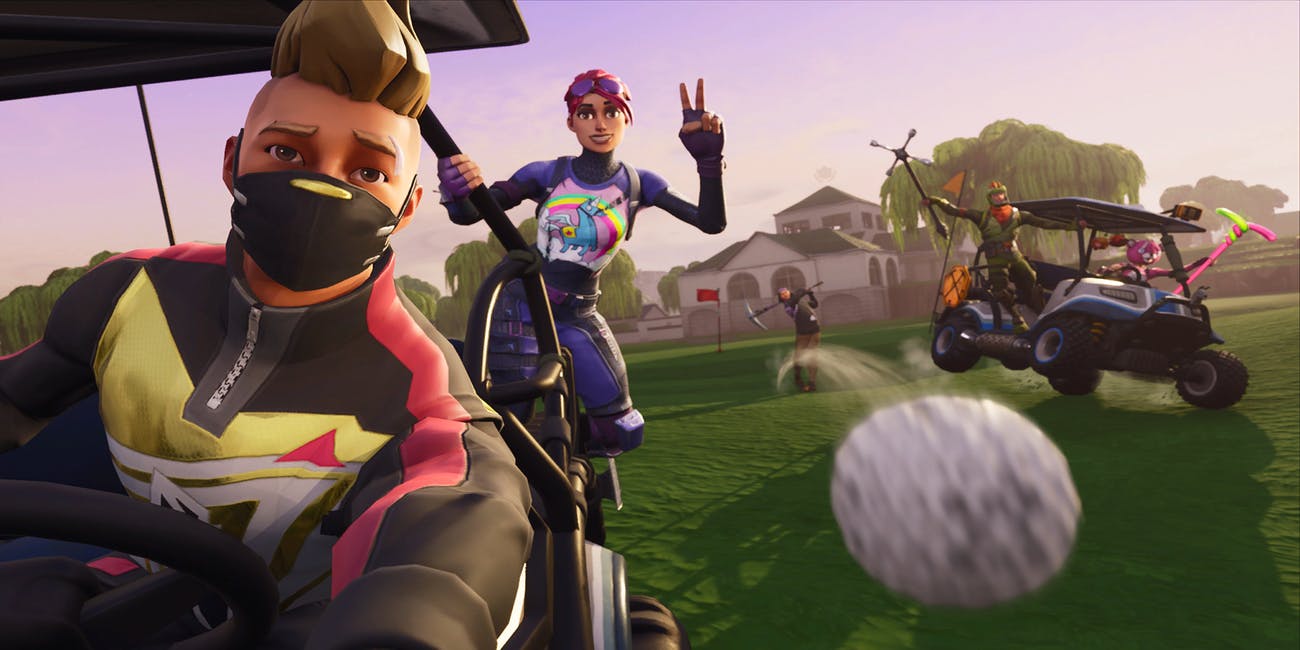 A source, that wishes to remain anonymous, has recently sent us evidence that in an upcoming update - most likely v8.30 - every vehicle in the game will be getting tweaked or changed.
The changes are expected to be quite noticeable in terms of handling, controls, etc. and will require players to get accustomed to them. Epic is considering a way to allow players to test the vehicle changes in Creative.
Details are scarce, and you should take this with a grain of salt - but our sources are trusted. We do not know which patch will see these tweaks implemented, but it's likely v8.30.
We reached out to Epic for comment. We'll keep you updated if we receive any more information.