Suppressed Sniper Rifle Announced for Fortnite Battle Royale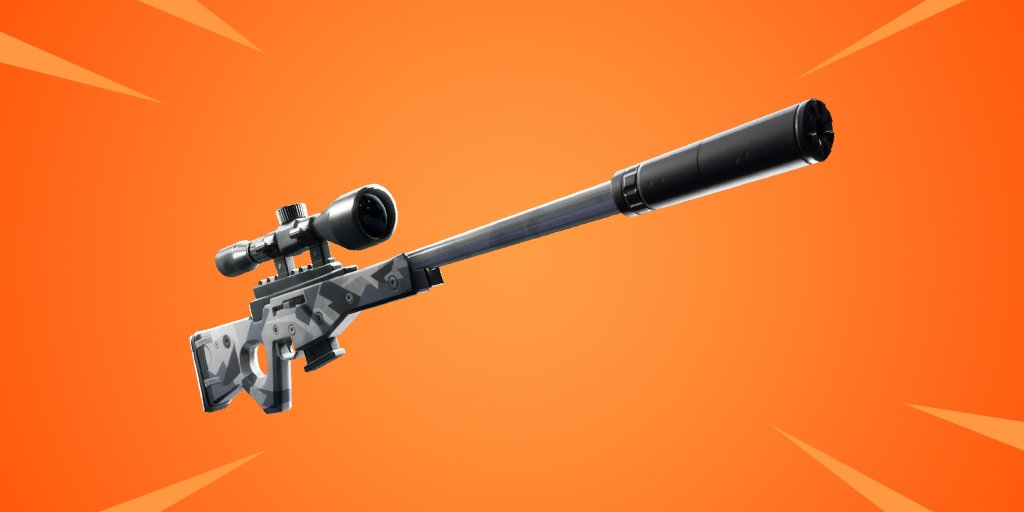 The suppressed sniper rifle has been officially announced for Fortnite Battle Royale. It was leaked just a few days ago by dataminers, and has now appeared in the Message of the Day in-game.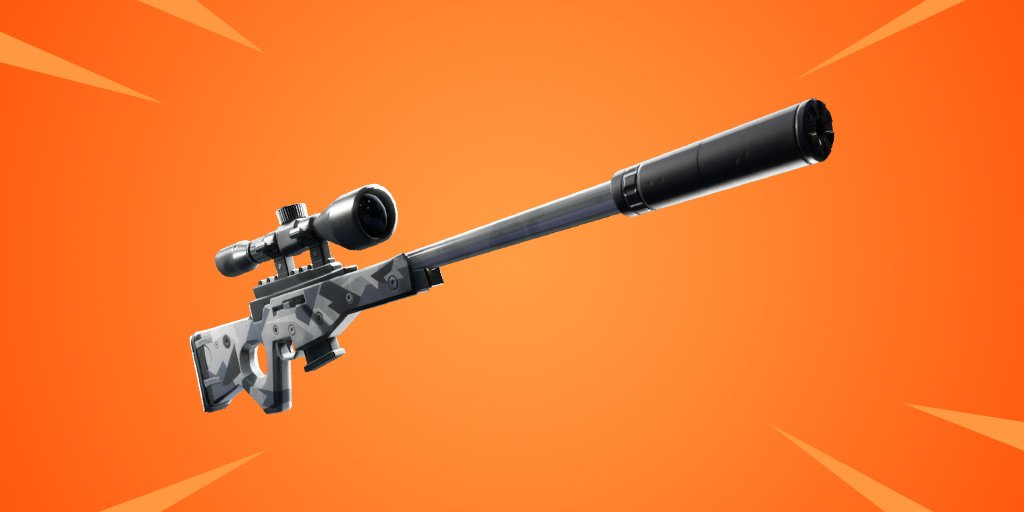 The weapon should appear in tomorrow's third Content Update, if not the update after that. We'll have to see - stay tuned to @FortniteBR for updates regarding all things Fortnite.