Legendary and Epic Tactical Shotgun Coming to Fortnite This Week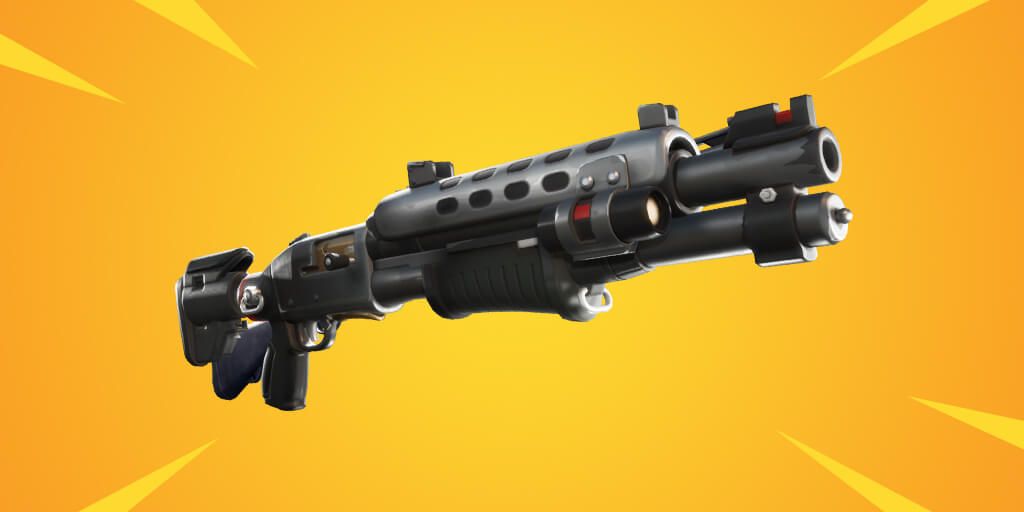 A brand new weapon has officially been announced for Fortnite and it will be coming this week in the v9.40 update for the game. Introducing the legendary and epic variants of the Tactical Shotgun, a 5th form of shotgun being added to the game's meta.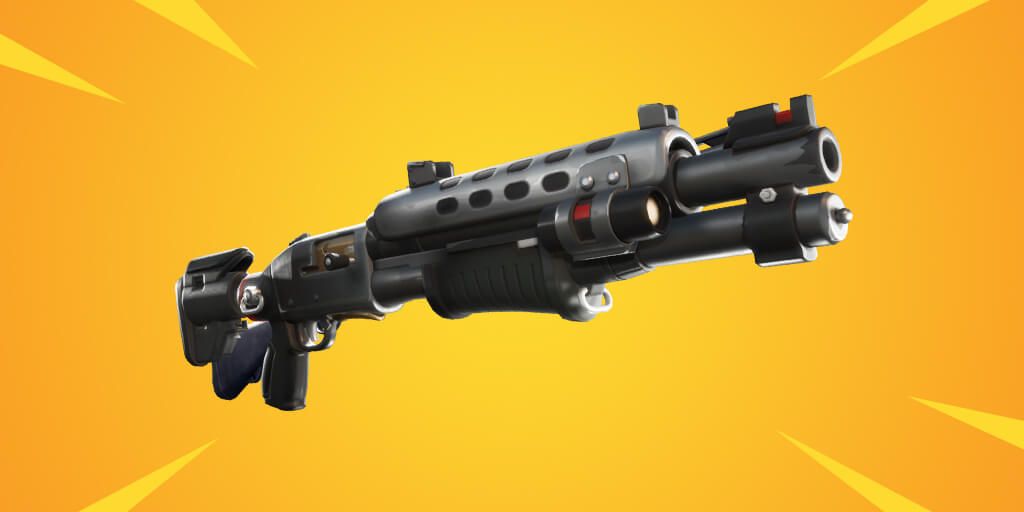 We'll have to see how these perform, but it's likely an existing shotgun may or may not be vaulted as a result. We'll have to see.
v9.40 drops this week, likely on Wednesday or Thursday. We'll keep you updated if more information drops.