The Cube has dissolved into Loot Lake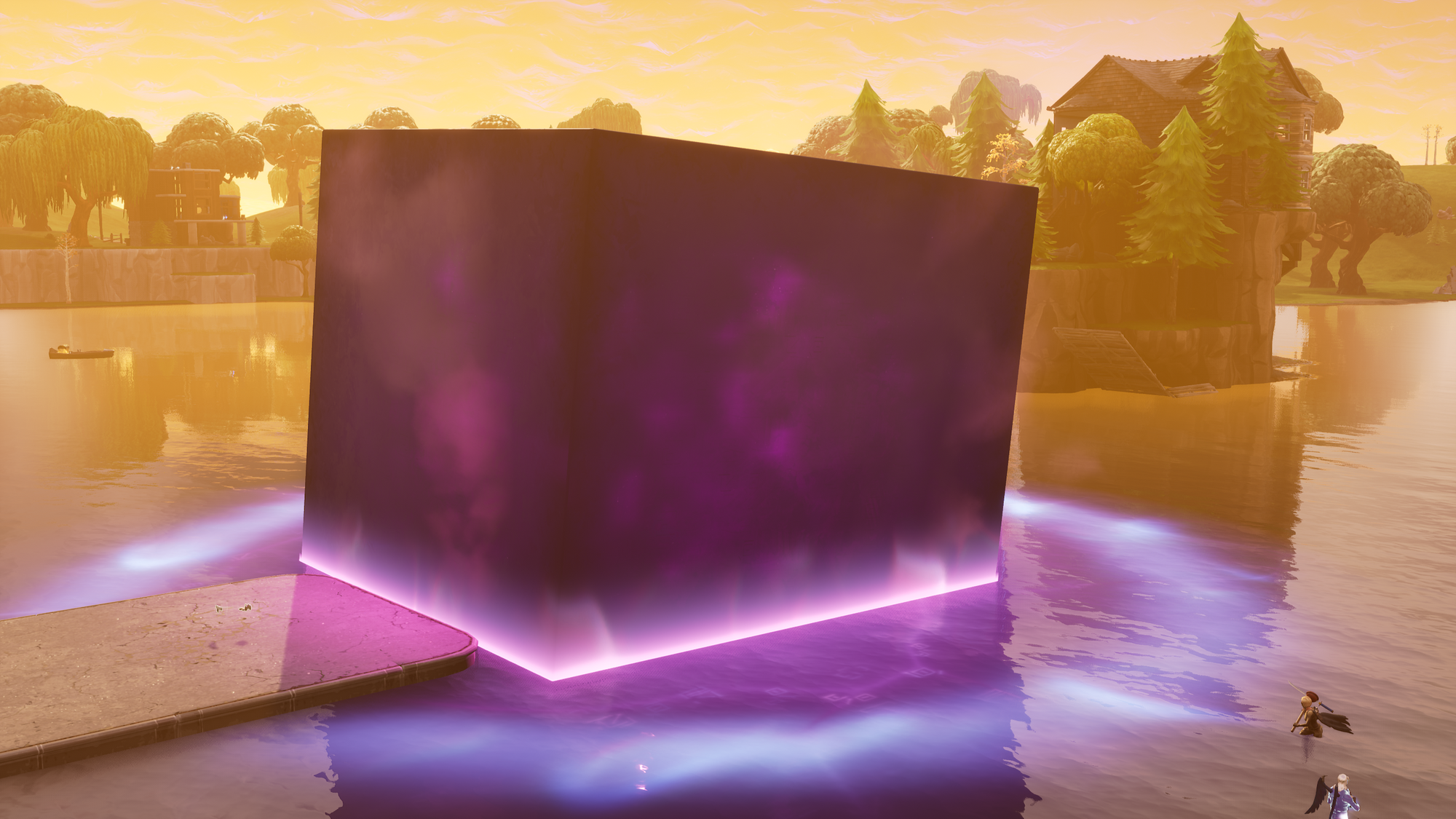 After almost a month of travelling across the map, the Cube has finally reached its destination of Loot Lake. Once contact was made with the water, it began to dissolve until nothing was left of it. Here's a clip of the event from @LootLakeBR:
After it was completely dissolved, the water was replaced with a solid substance (image below) similar to that of that of the Cube, allowing players to bounce when they come into contact with it.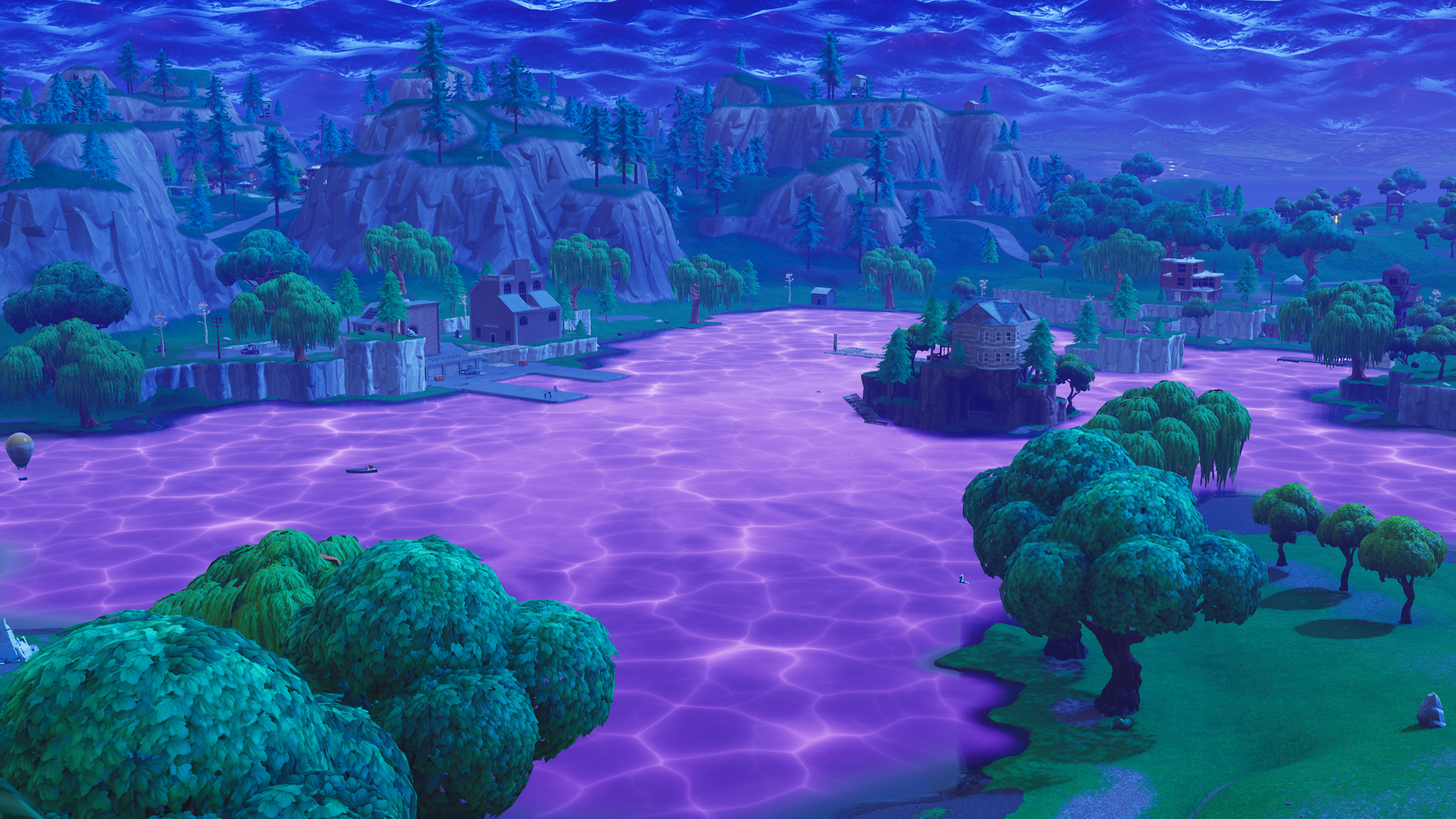 We're currently unsure whether further events will take place but Mark Rein, the Co-Founder of Epic Games, has hinted over on Twitter that there might be more yet to come:
With a new season just around the corner, it seems quite likely this will continue to develop through to the end of Season 5. As usual, we'll keep you updated if anything else happens. Stay tuned.