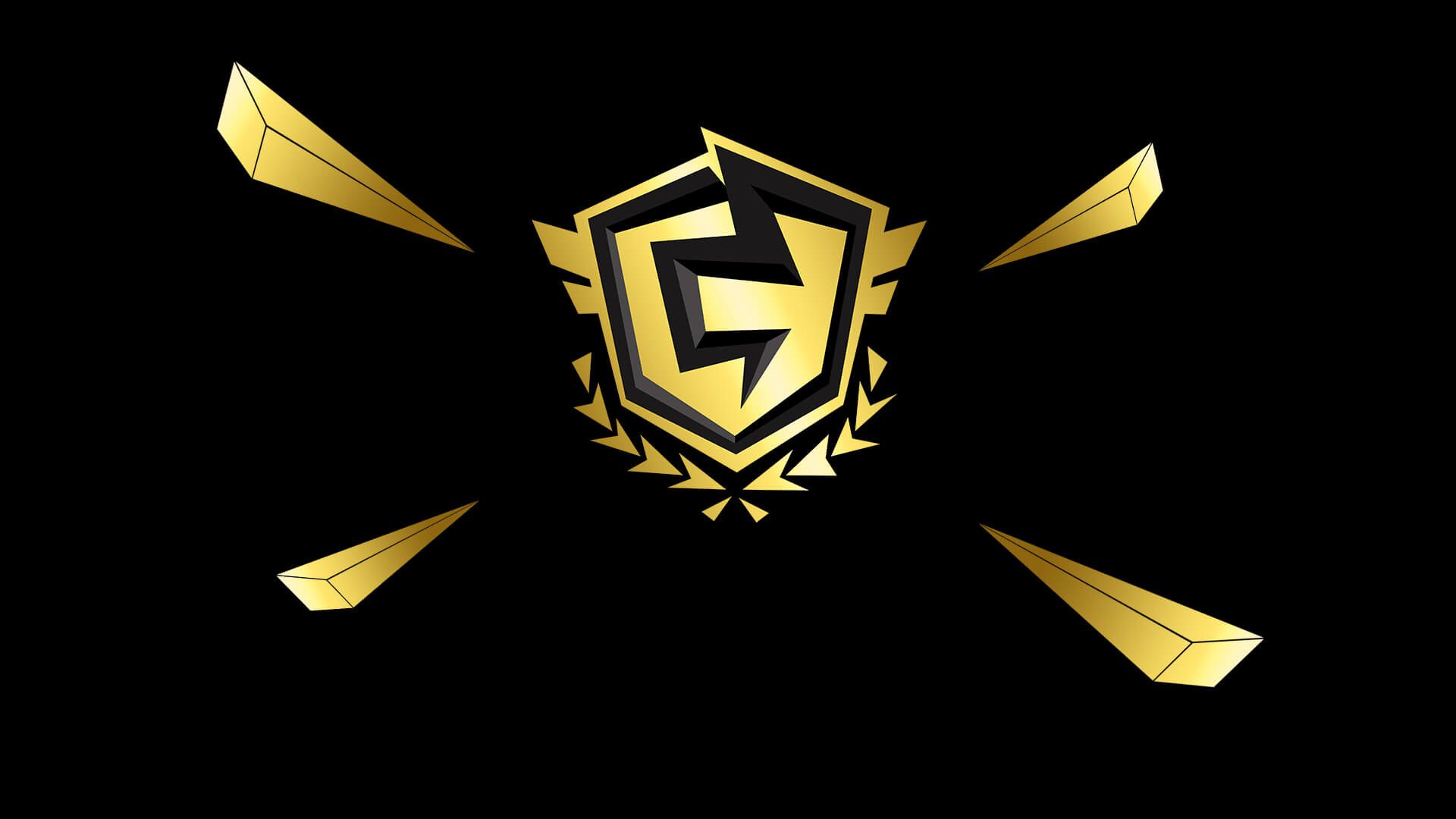 After a relatively long period of time without much competitive news, Fortnite has now announced the return of the Fortnite Champion Series (FNCS) in a new blog post over on their website.
Starting on March 20, it'll be open to "all eligible Duos players who have reached Champion League in Arena and enabled 2FA on their accounts" and a training simulation will run from March 13 to March 15 to prepare for the main event.
This time around, there will be one tournament track covering players on PC, and another for players on console and mobile. Duos will not be able to partner with those outside of their platform group.
"During FNCS, each week's event will send the top scoring Duos players  per server region through to the Season Finals. They will be joined by the highest ranked Duos players on the overall Series Leaderboard across the entire season. Full official rules can be found within this intel here."
Below is a full list of (current) dates. Click here to check the official website to see if any changes have been made to the rules or schedule.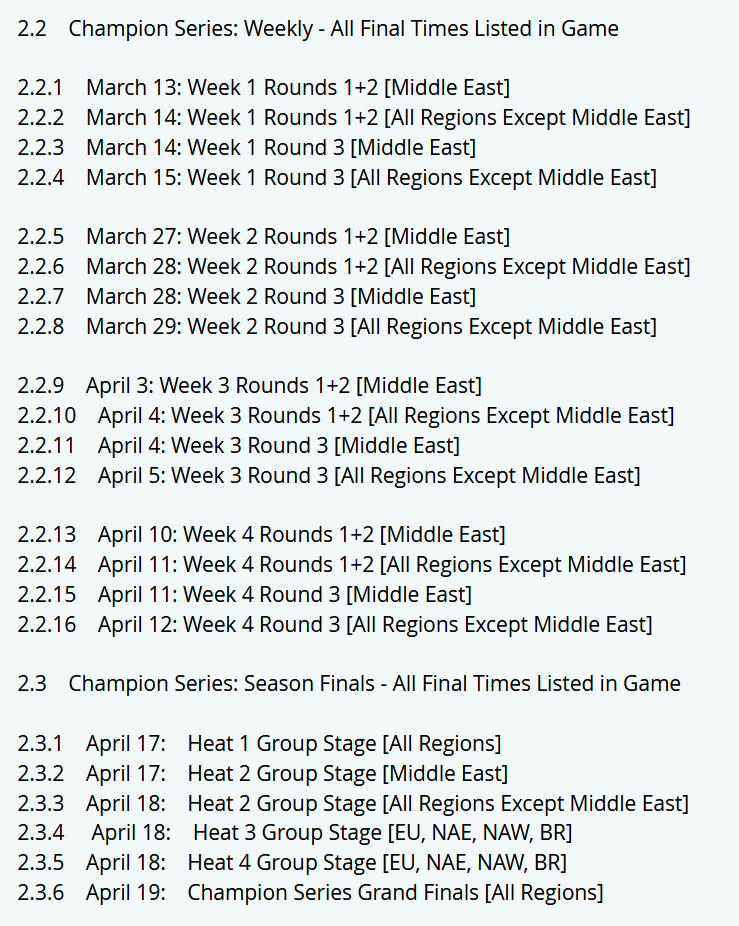 SOURCE: Epic Games