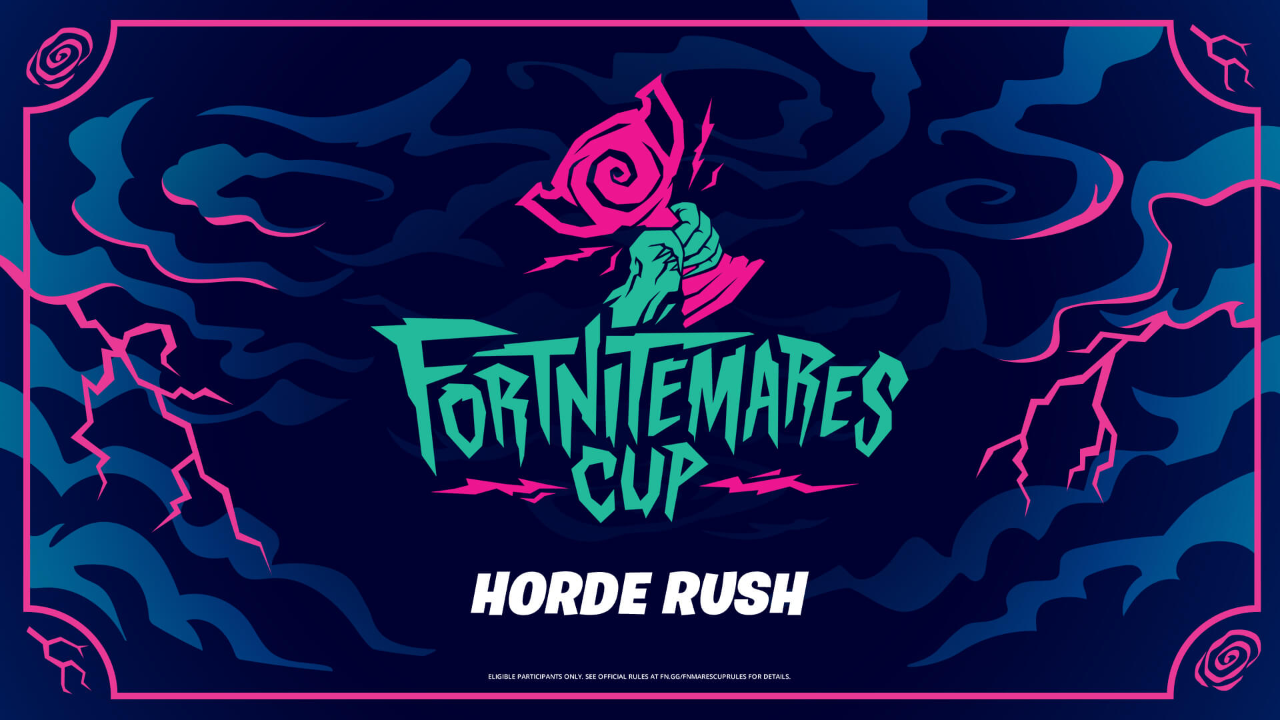 Fortnite has announced the latest competitive event: The Fortnitemares Cup. Players will be able to unlock new cosmetics by earning a specific amount of points across five matches.
The new Cup will be available in-game from October 23 at 5am UTC until October 24 at 5pm UTC, with players being able to compete in a maximum of five matches. The Fortnitemares Cup is based on the Horde Rush Limited Time Mode and supports parties of up to four people who can play to earn as many points as possible.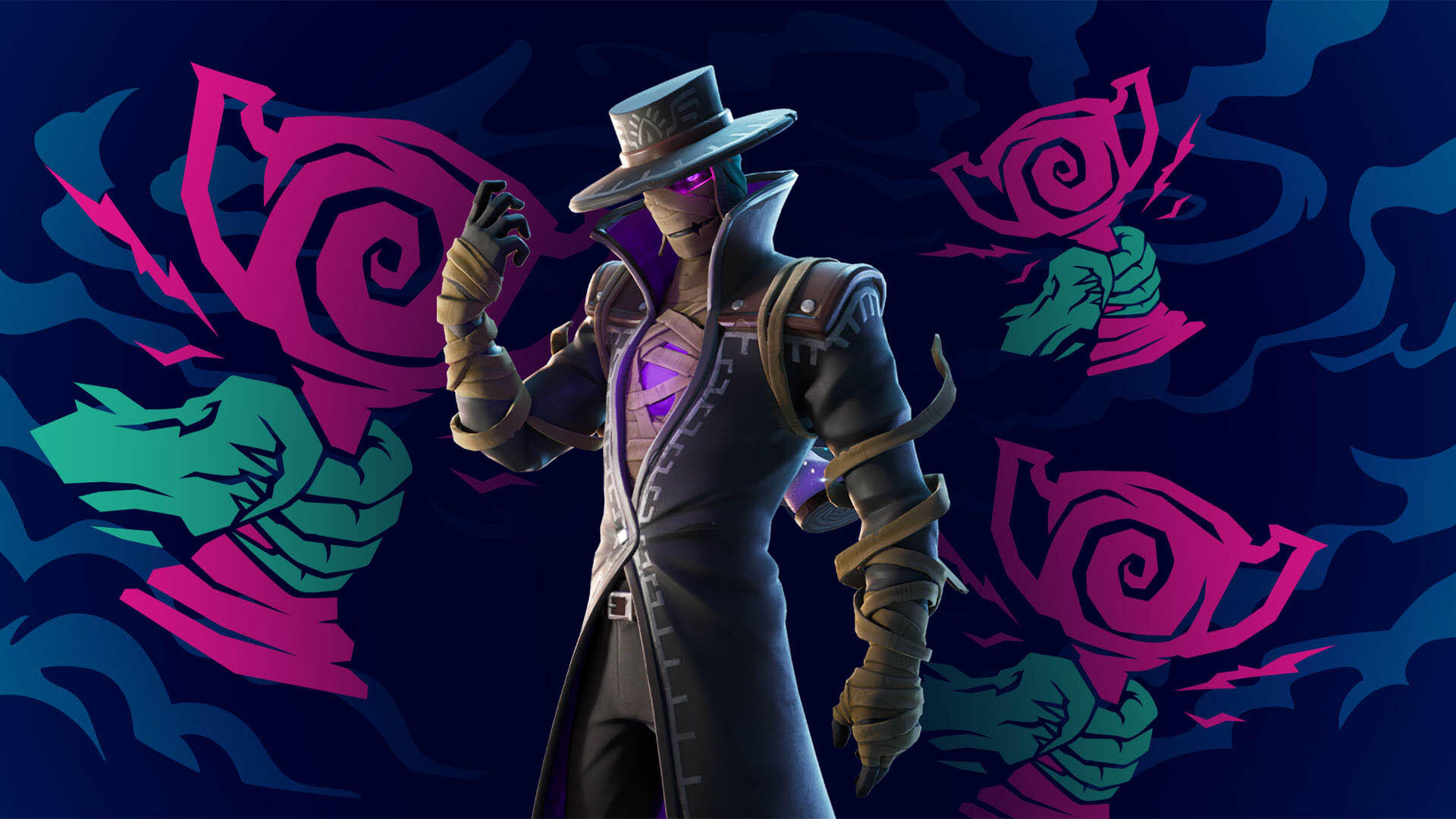 Rewards and Points
Loading Screen - 500 Points
'Feeling Wrathful' Spray - 1,000 Points
'Ghoul-d Game' Emoticon - 2,000 Points
Every 1,000 points scored in the Horde Rush mode will count as one tournament point, with the cumulative score from all five games being converted into tournament points on the global leaderboard. According to Epic's blog, Squad members can be swapped halfway through playing the five matches without a punishment.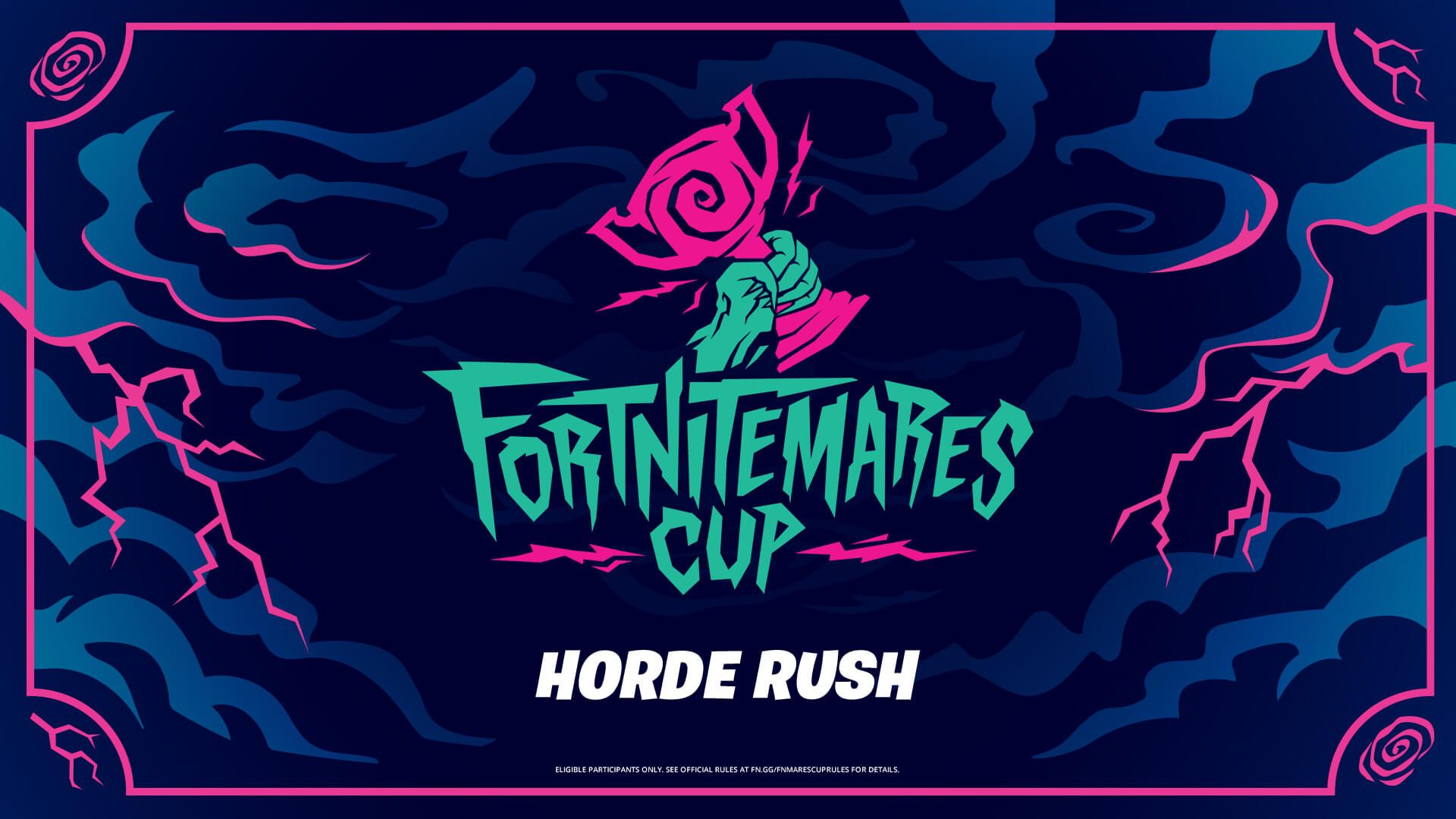 "Get off to a bad start with your current Squad or just want to keep shooting for a higher score? Feel free to swap teammates to try again with no punishment - each Squad combination will count separately on the leaderboard. With that said, qualifying players will only be awarded 1 of each prize category (so for example, if you earn 2,000 points as a member of 2 different Squads, you will only be awarded 1 Loading Screen, 1 Feeling Wrathful Spray, and 1 Ghoul-d Game Emoticon)."
For more information, check out the official rules over on the Fortnite website. Stay tuned on our Twitter for additional updates.