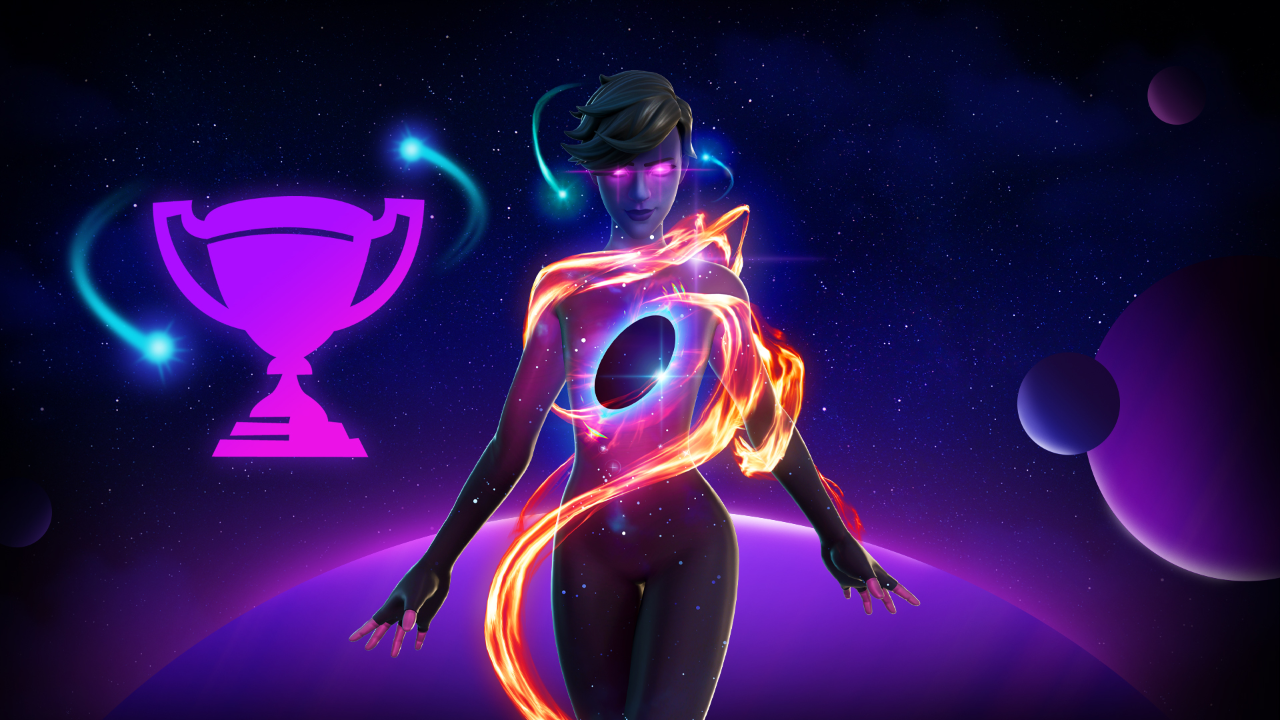 Fortnite has teamed up with Samsung to bring a new competitive event to the game, this time exclusive to players on Android devices.
Scheduled to begin on August 29, players on any Android devices that support Fortnite can compete in the Solo Event to earn the Galaxy Grappler Outfit, Hands of the Galaxy Back Bling and Vortextual Weapon Wrap.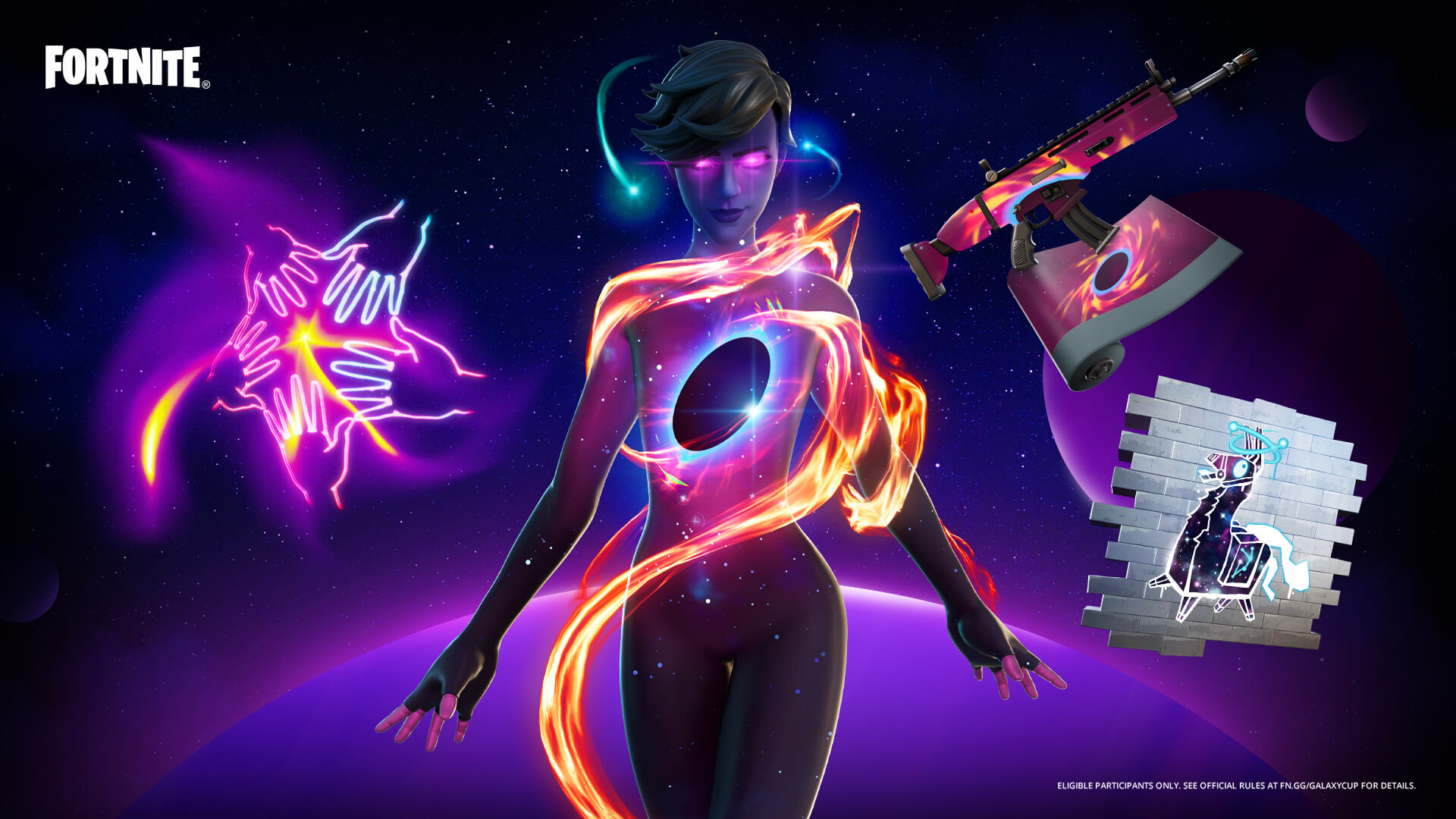 All players who earn at least 20 points in the Galaxy Cup 2.0 will be rewarded with the Llamalaxy Spray, which was originally exclusively available through the purchase of a limited-time Samsung Galaxy Note 9 case.
The Galaxy Cup 2.0 will be the first tournament to use Fortnite's Arsenal LTM for a competitive event, which was chosen due to its popularity among the Fortnite mobile community.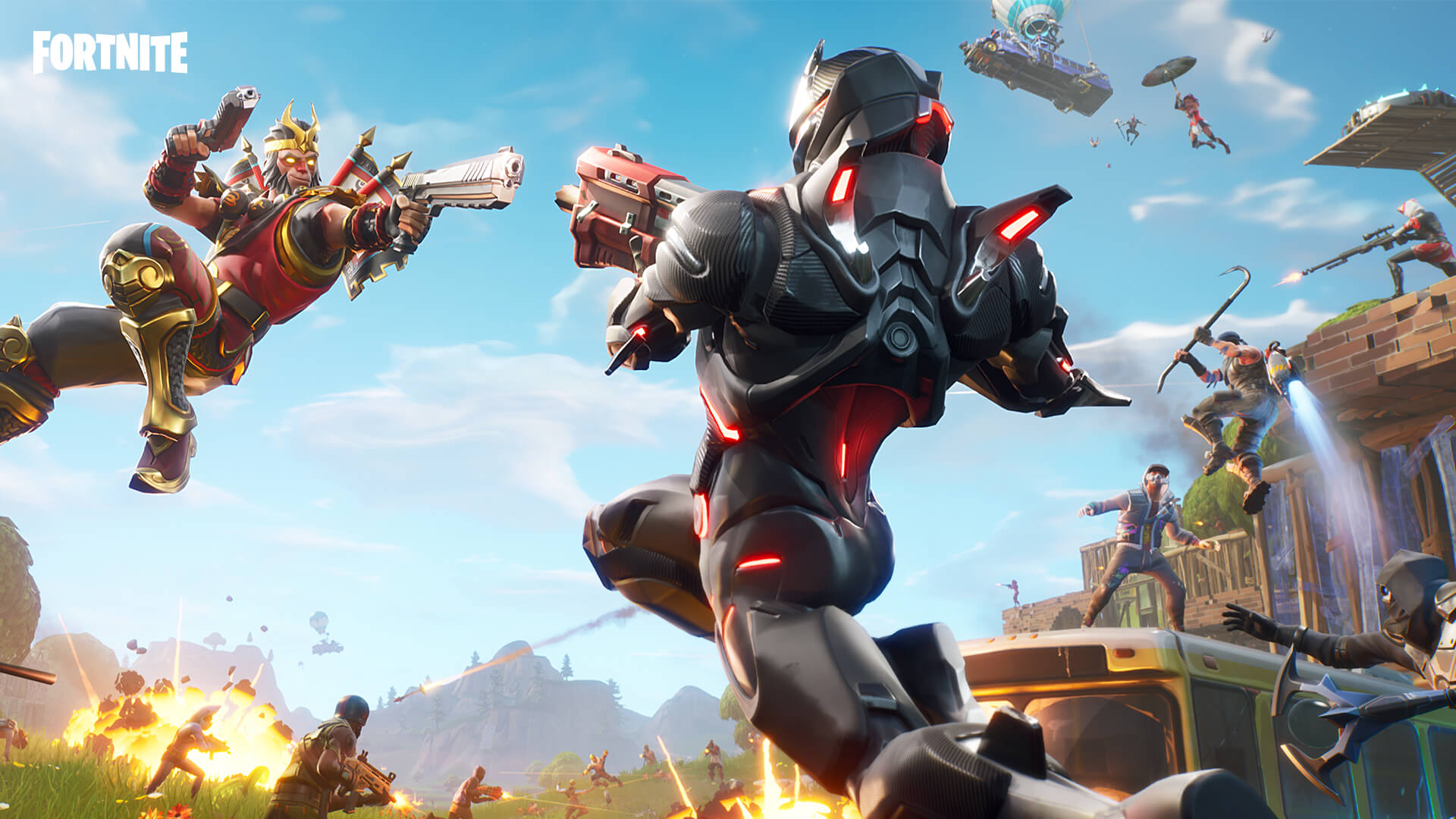 Players will be able to compete in a maximum of twenty-five matches during their region's three-hour event window, with specific start times being displayed through Fortnite's in-game Compete tab. To read the full rules for the Galaxy Cup 2.0, click here.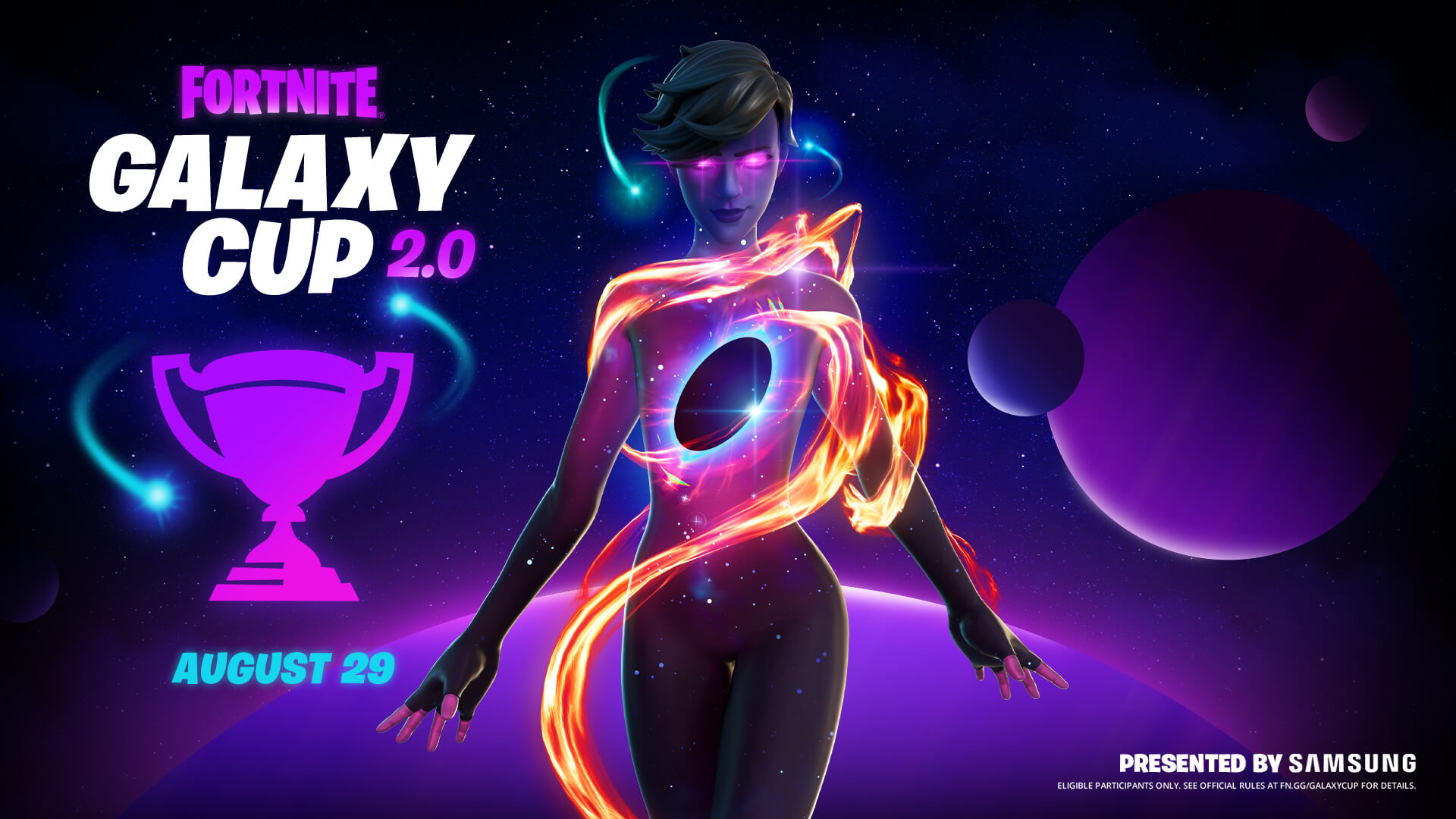 For more information, check out the official blog post over on the Fortnite website. Stay tuned on our Instagram and Twitter for additional updates.