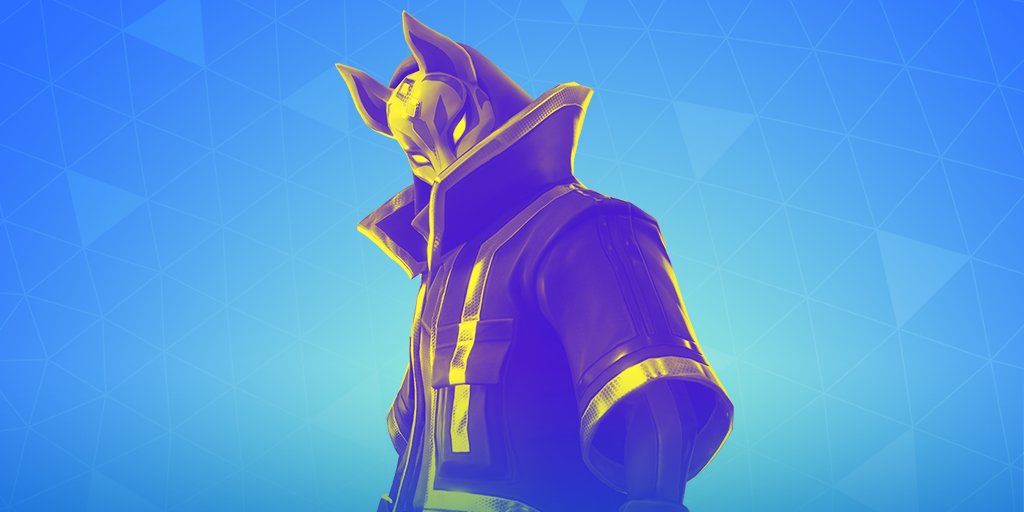 Epic has provided an update over on Reddit to explain the lack of news surrounding competitive Fortnite tournaments.
According to the post, more than 9,000,000 players participated in Fortnite's Winter Royale tournament across North America and Europe during the two-day qualifiers. Epic are excited to run similar events in the future.
Fewer in-game tournaments will be taking place during early January while Epic transitions to a new tournament backend system. This will help enable features such as "live in-game leaderboards during events, support for tournaments to take place across multiple knockout rounds, and allow us to create a richer variety of events to keep the experience fresh and exciting".
The current plan is to quickly get out a full tournament once the new system in in place which will utilize the added features. Expect additional news for competitive Fortnite in the coming weeks.
SOURCE: Reddit