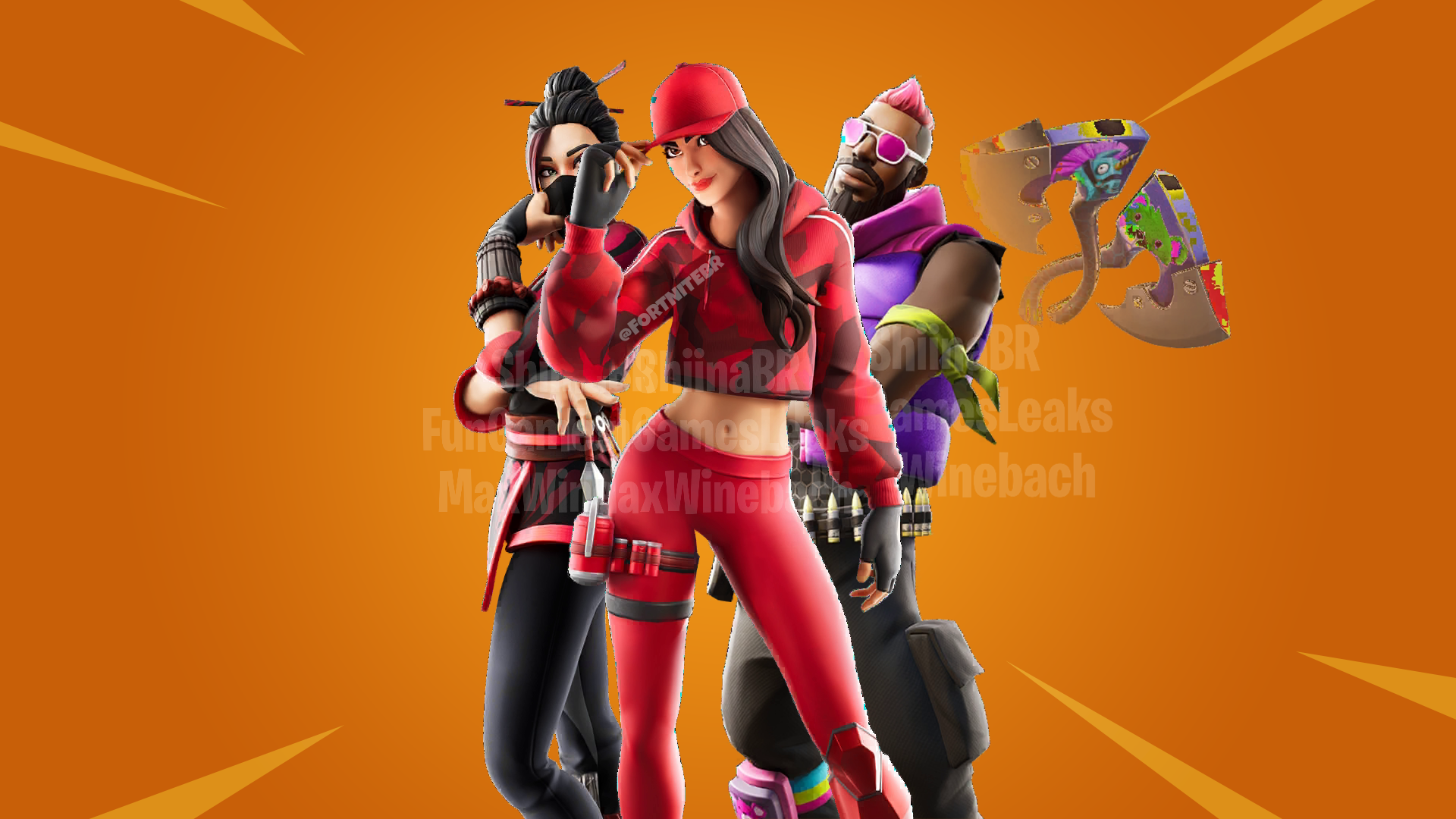 UPDATE #2: Added pickaxes.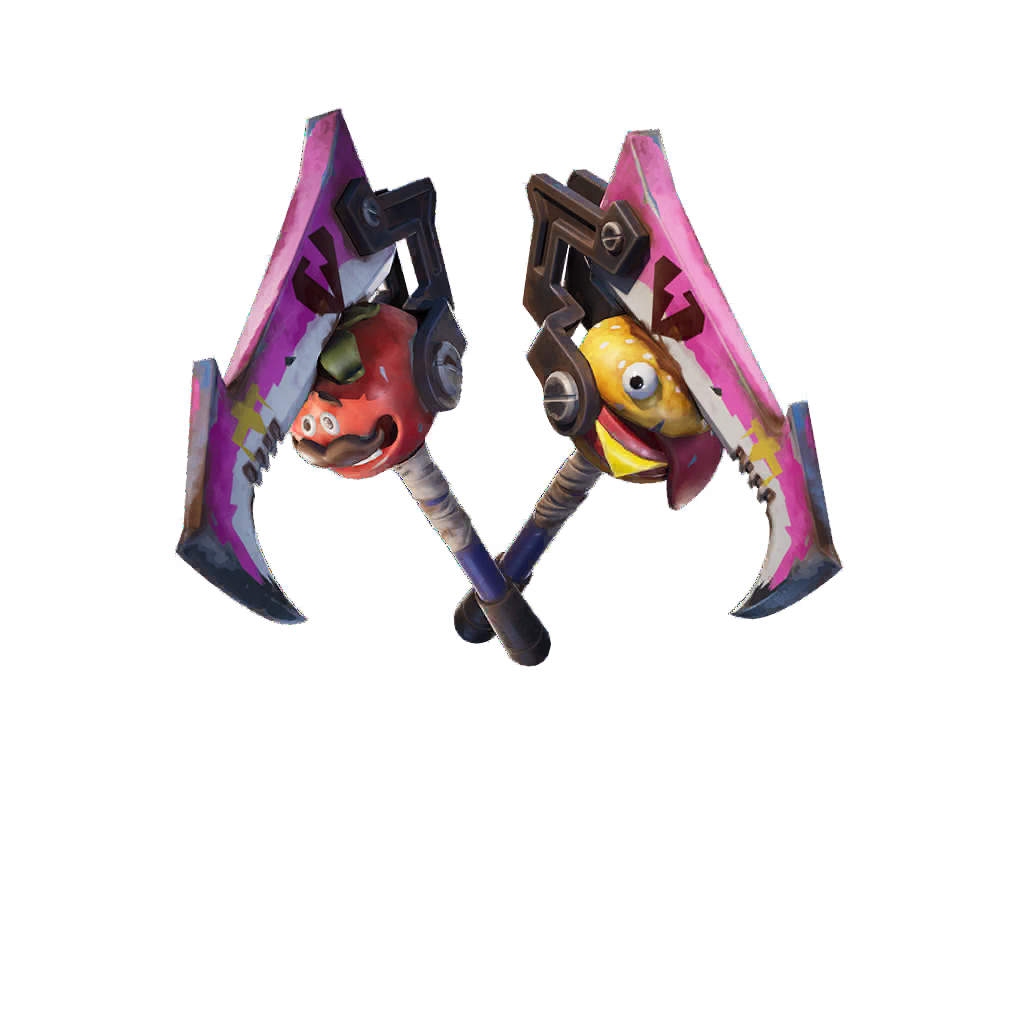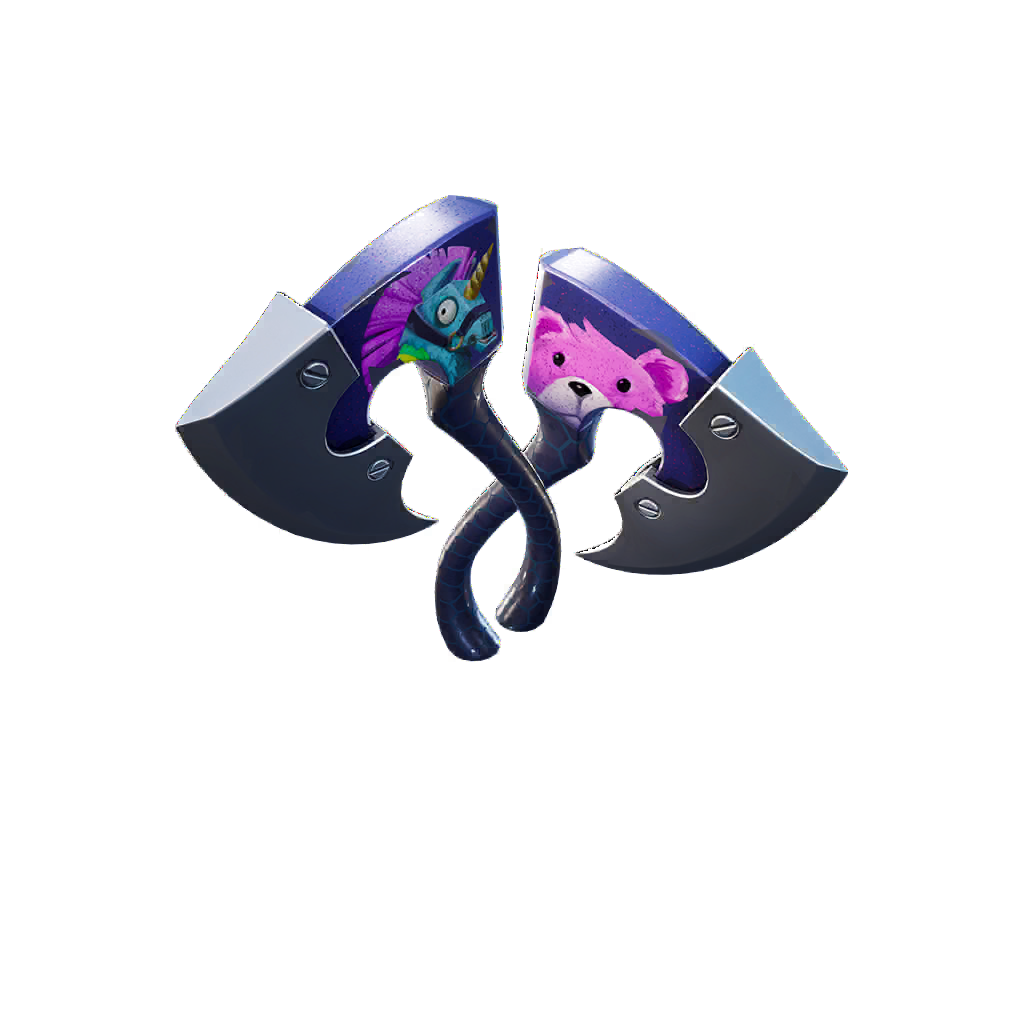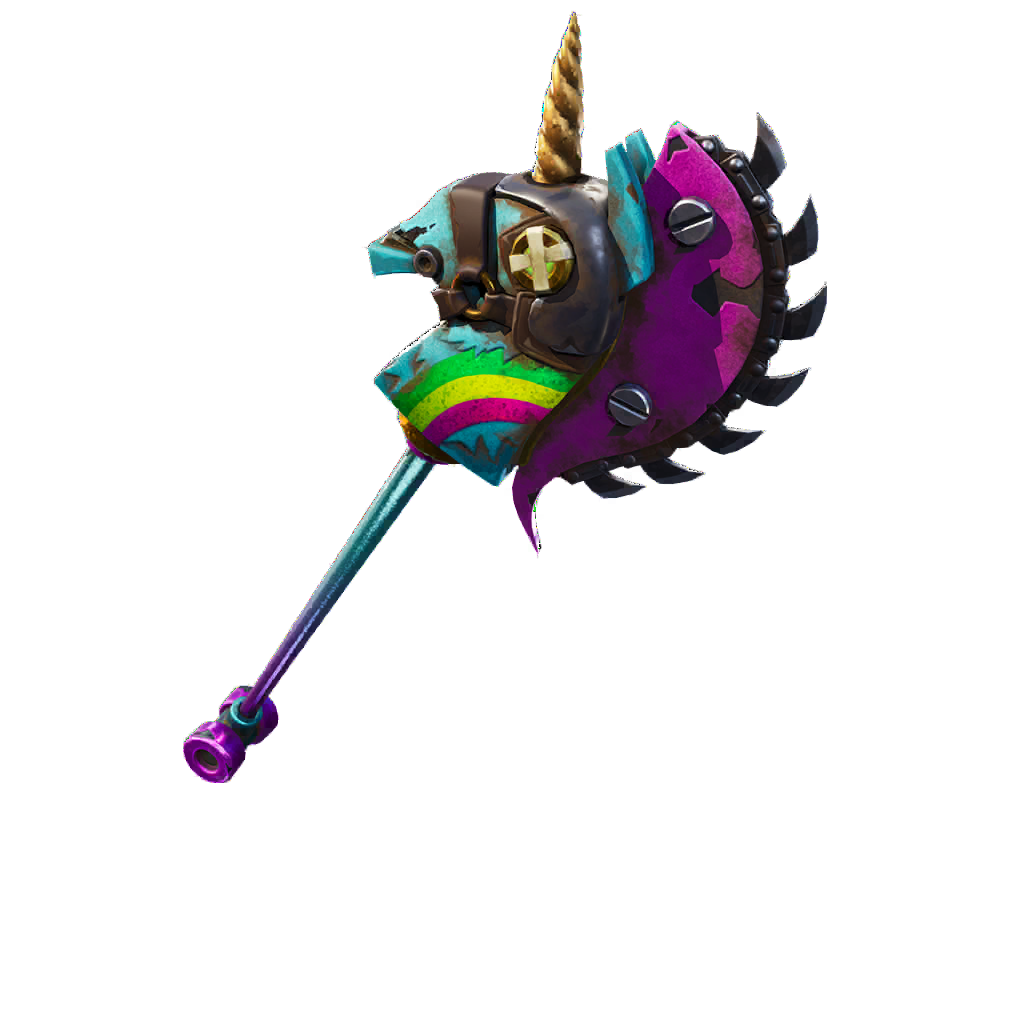 ---
UPDATE: Added back blings, sprays and gliders.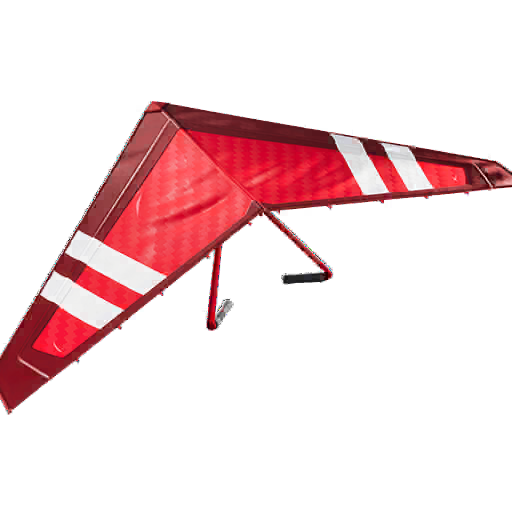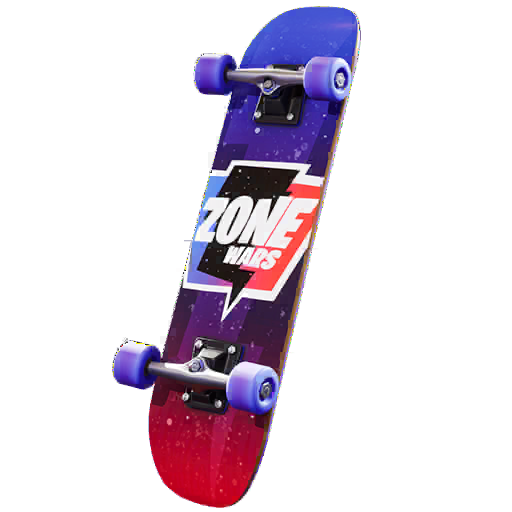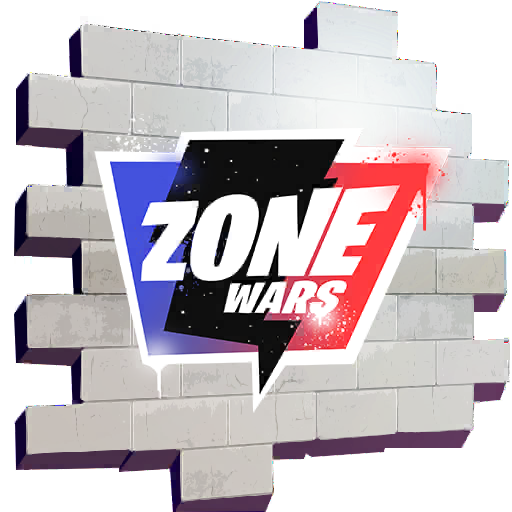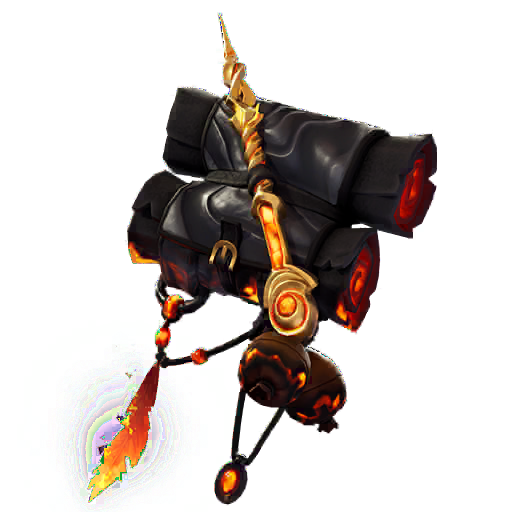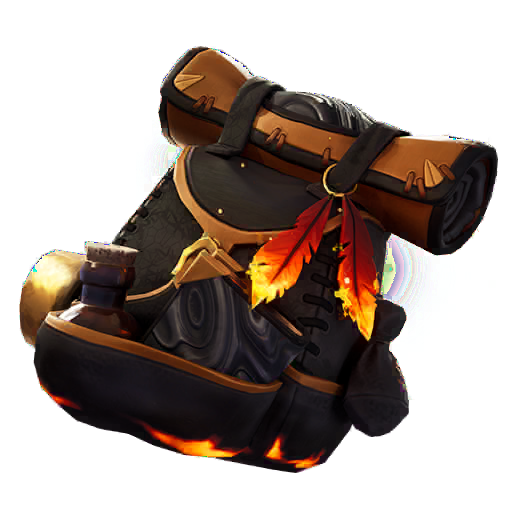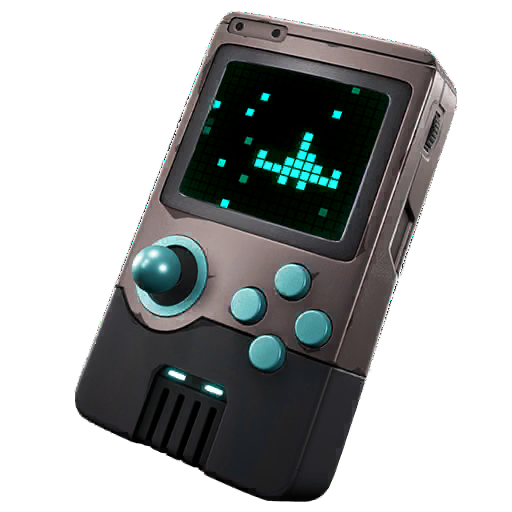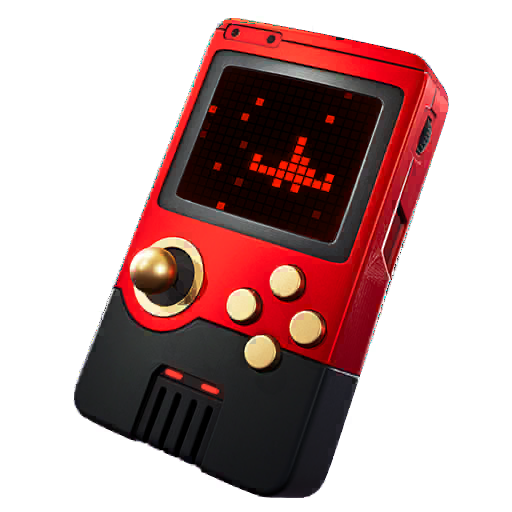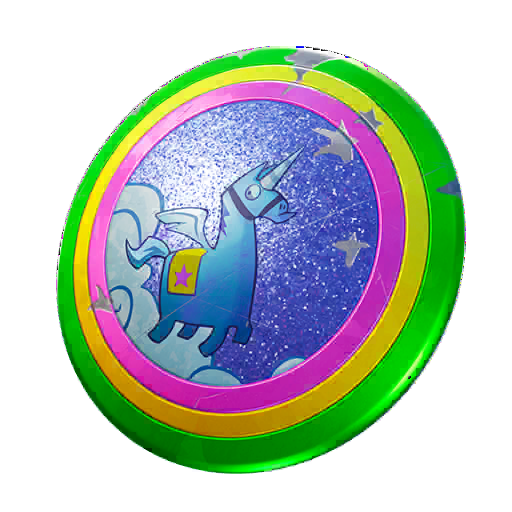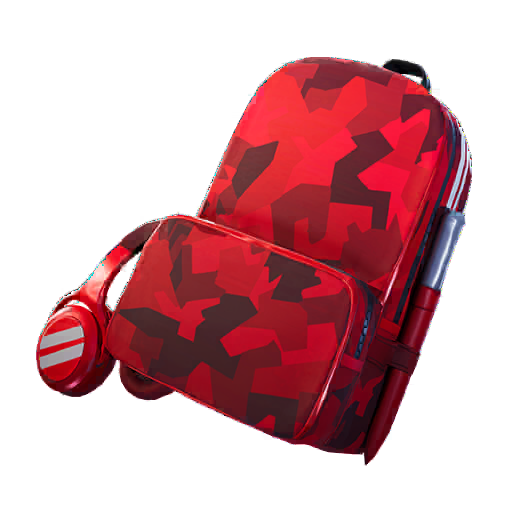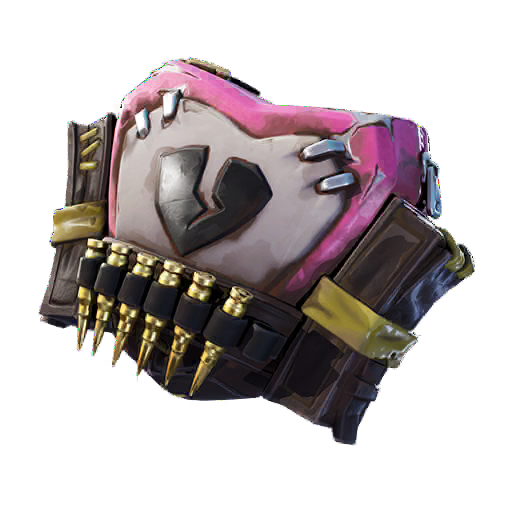 ---
ORIGINAL STORY:
Data-miners ShiinaBR, FunGamesLeaks and Max Winebach from XDA Developers have leaked a dozen upcoming Fortnite skins out of nowhere, with Shiina kindly sending us them in HD glory. You can check them out below. The IDs for all these cosmetics will also be included, as well as links to the data-miners socials.
Some images will be glitched due to the method used to obtain them. Not only this, but the data-miners leaked two upcoming loading screens which players might love to get their hands on in the future.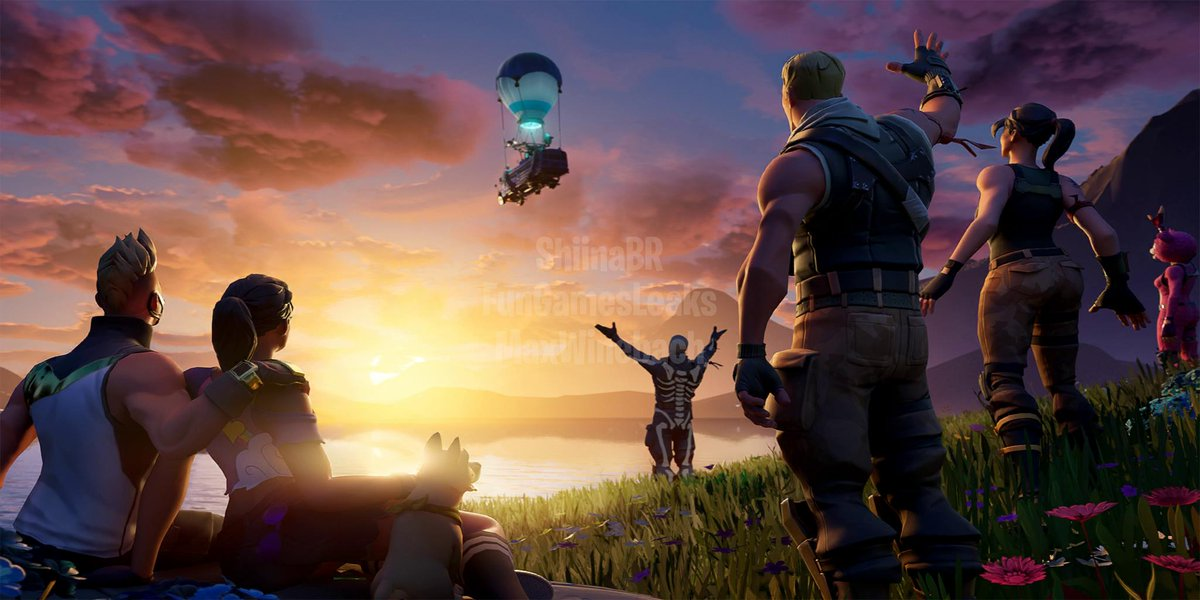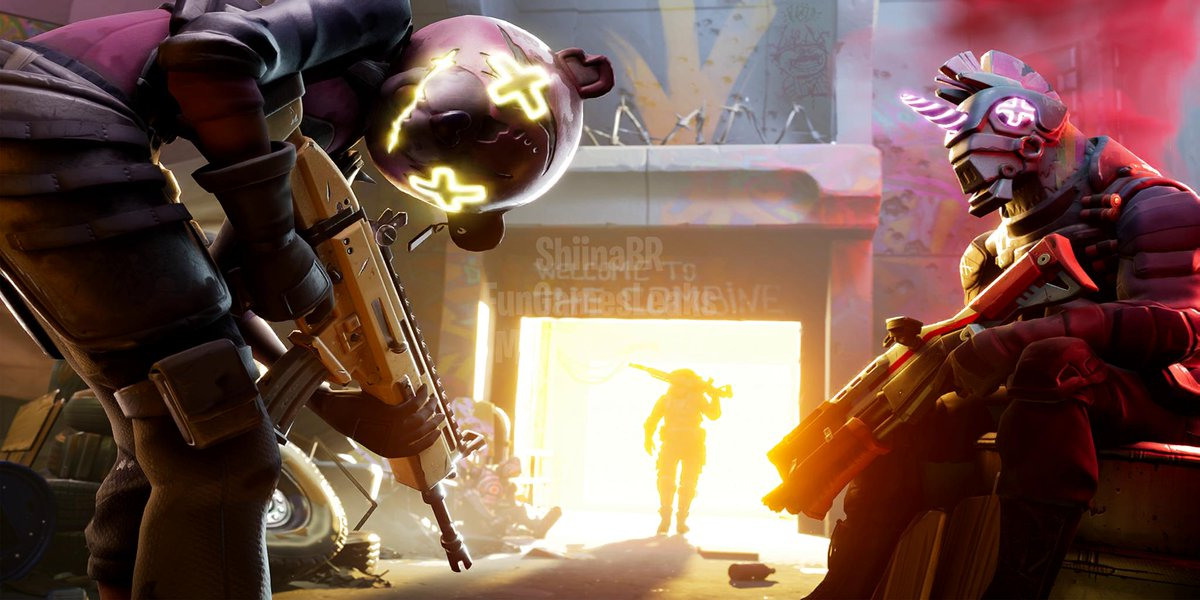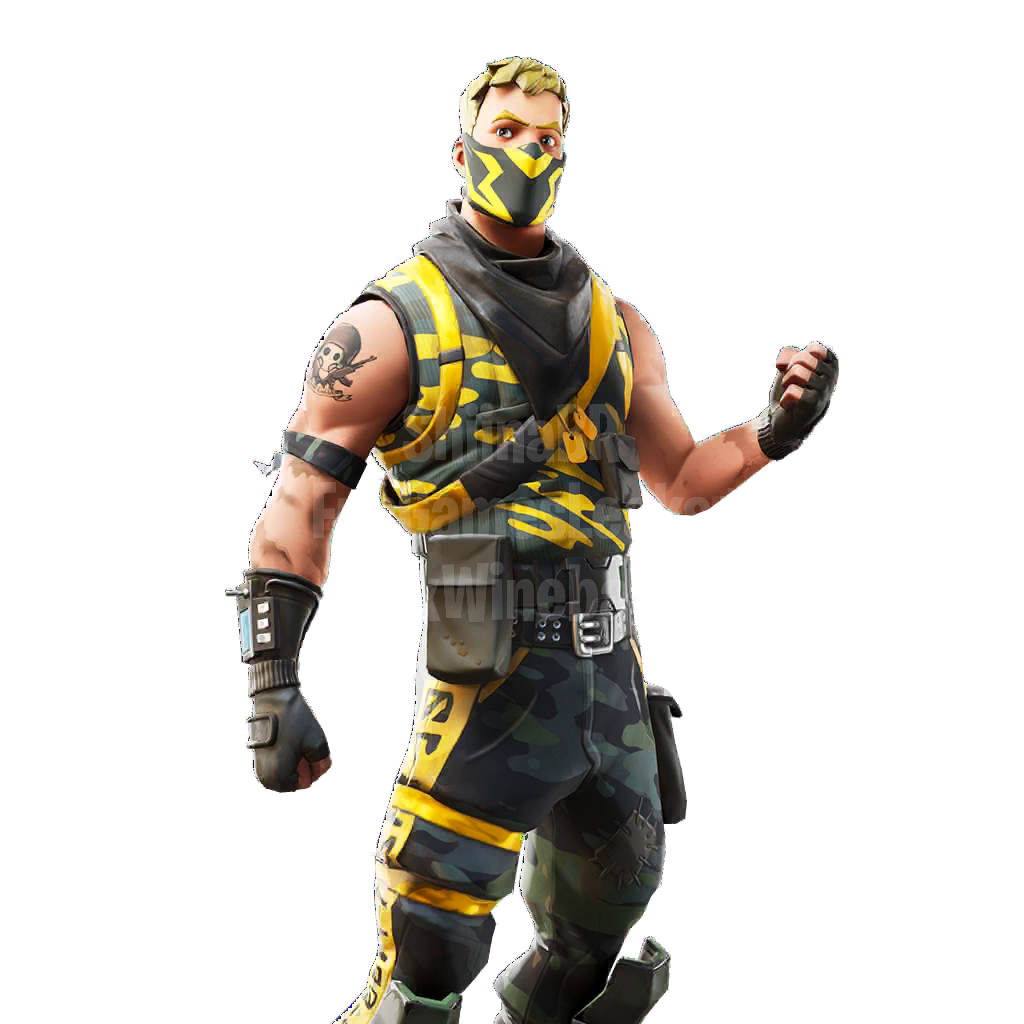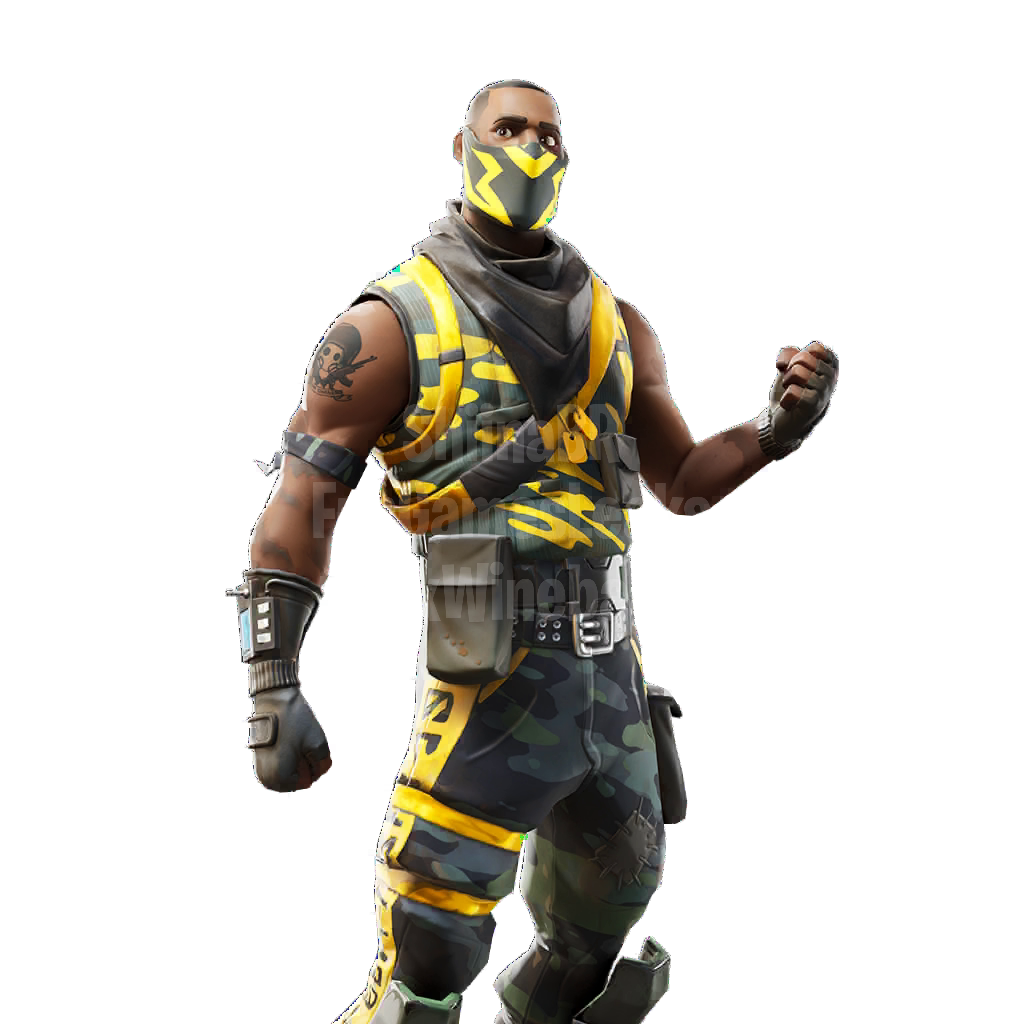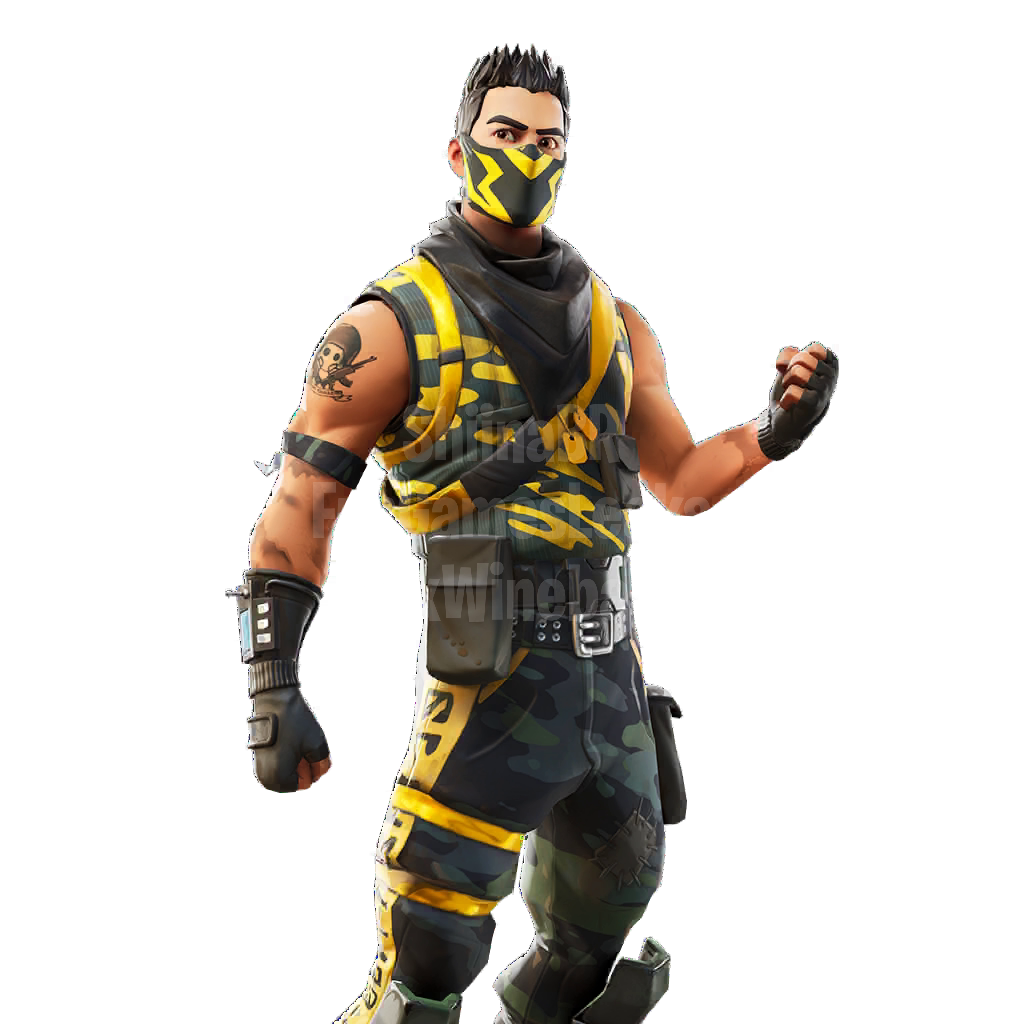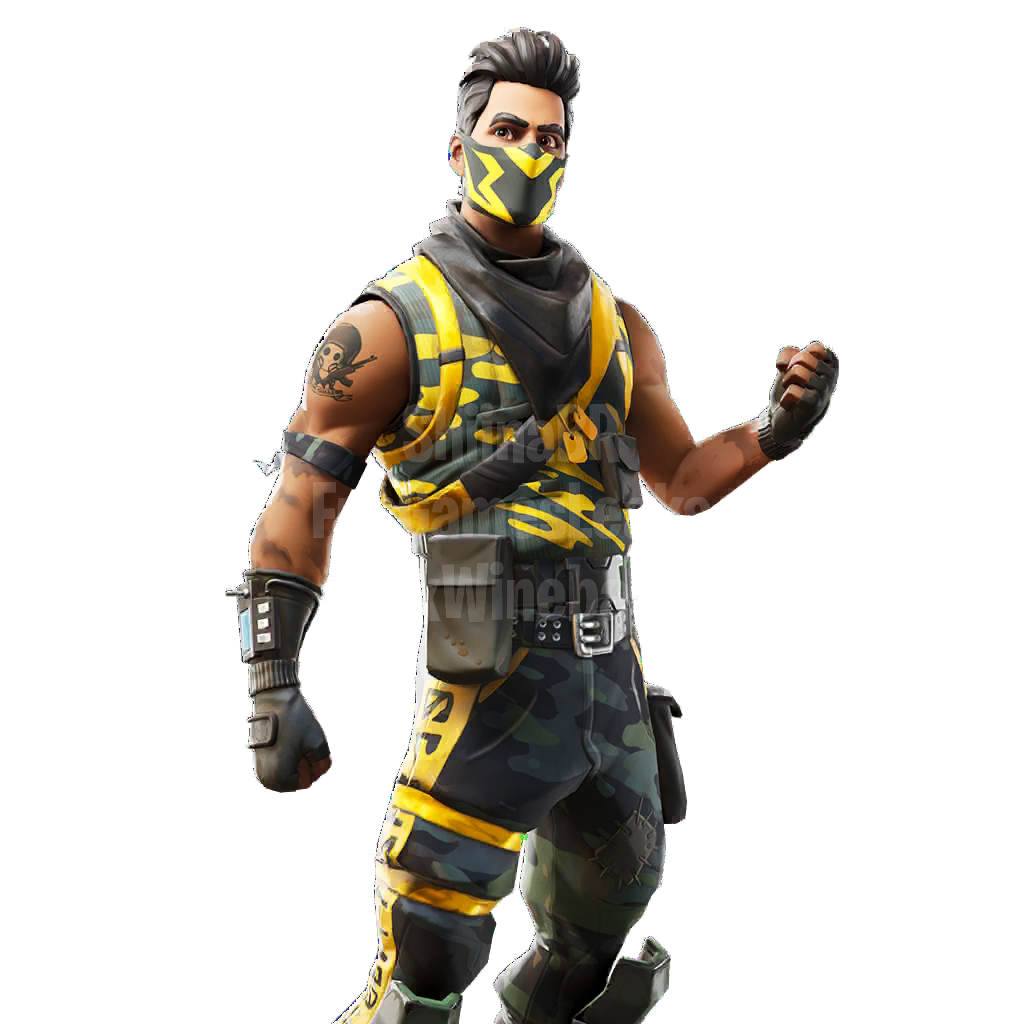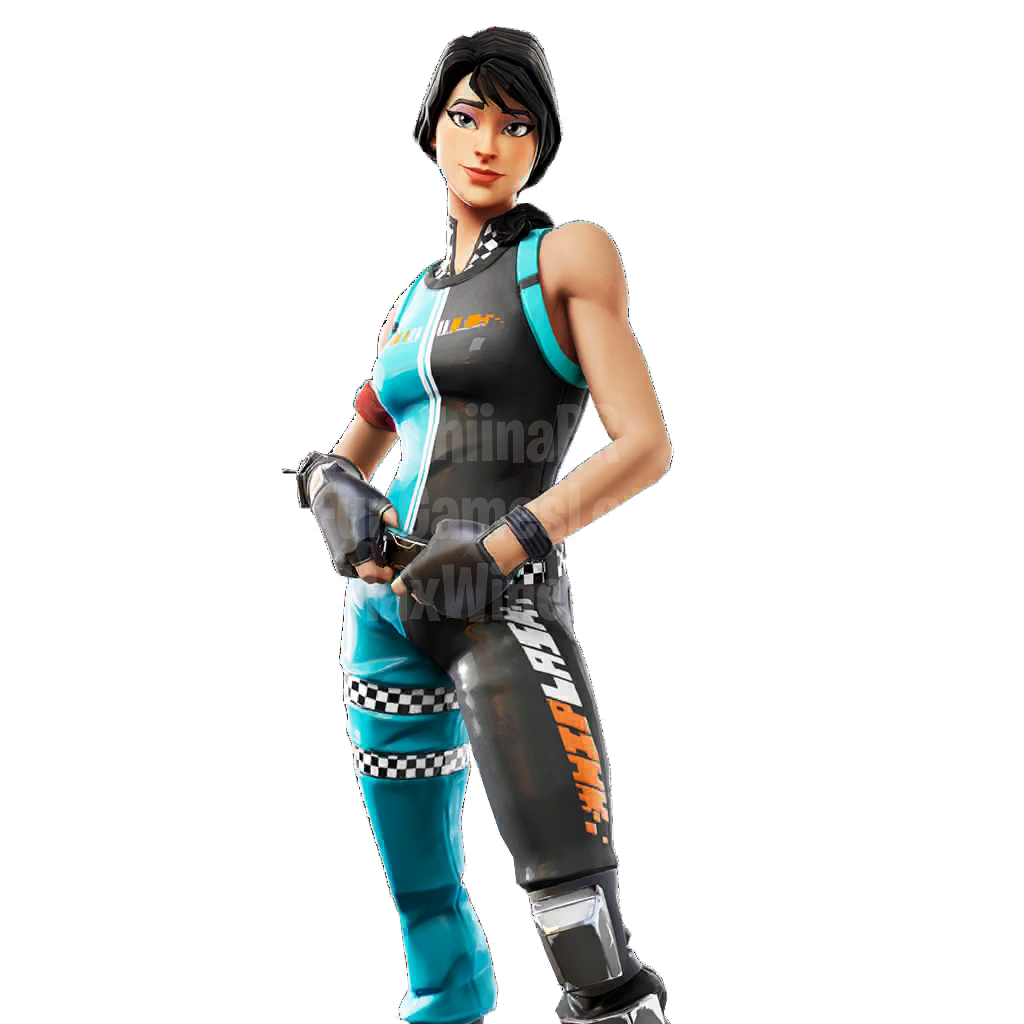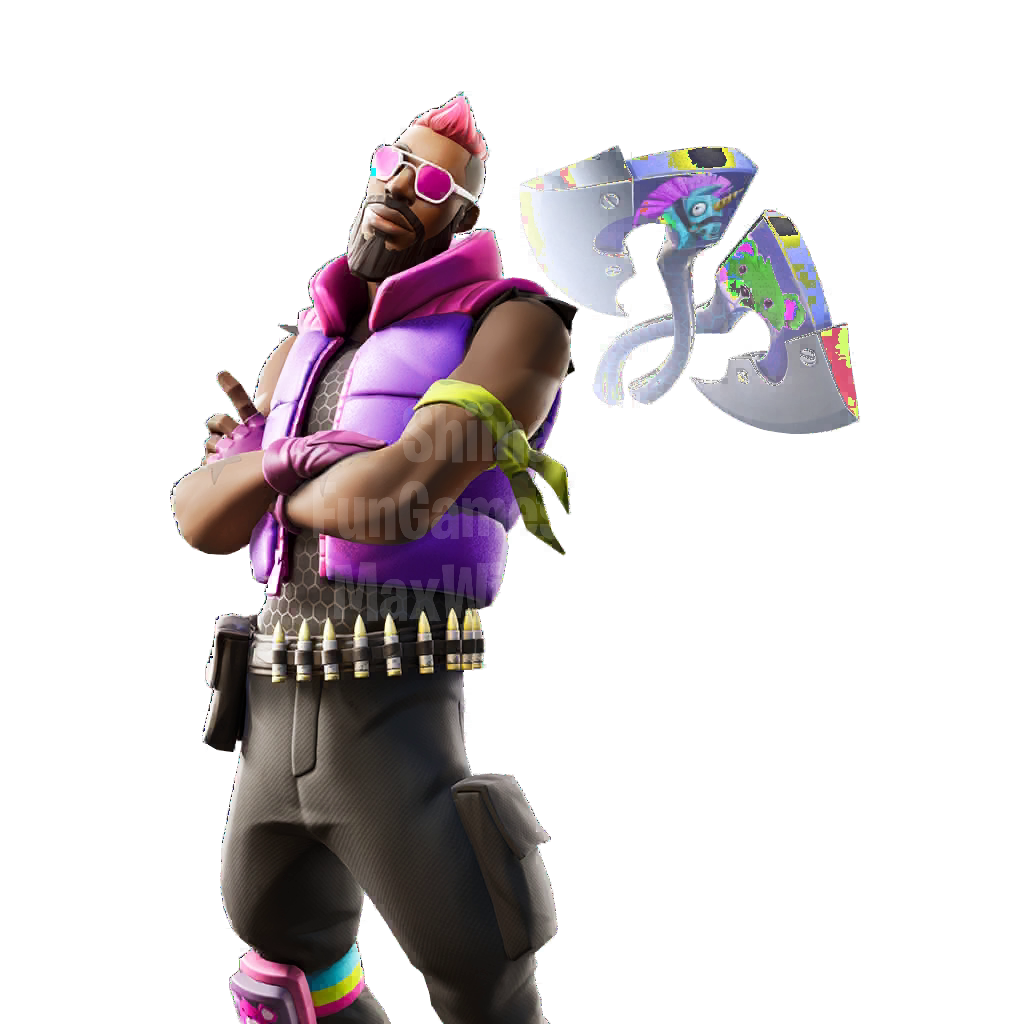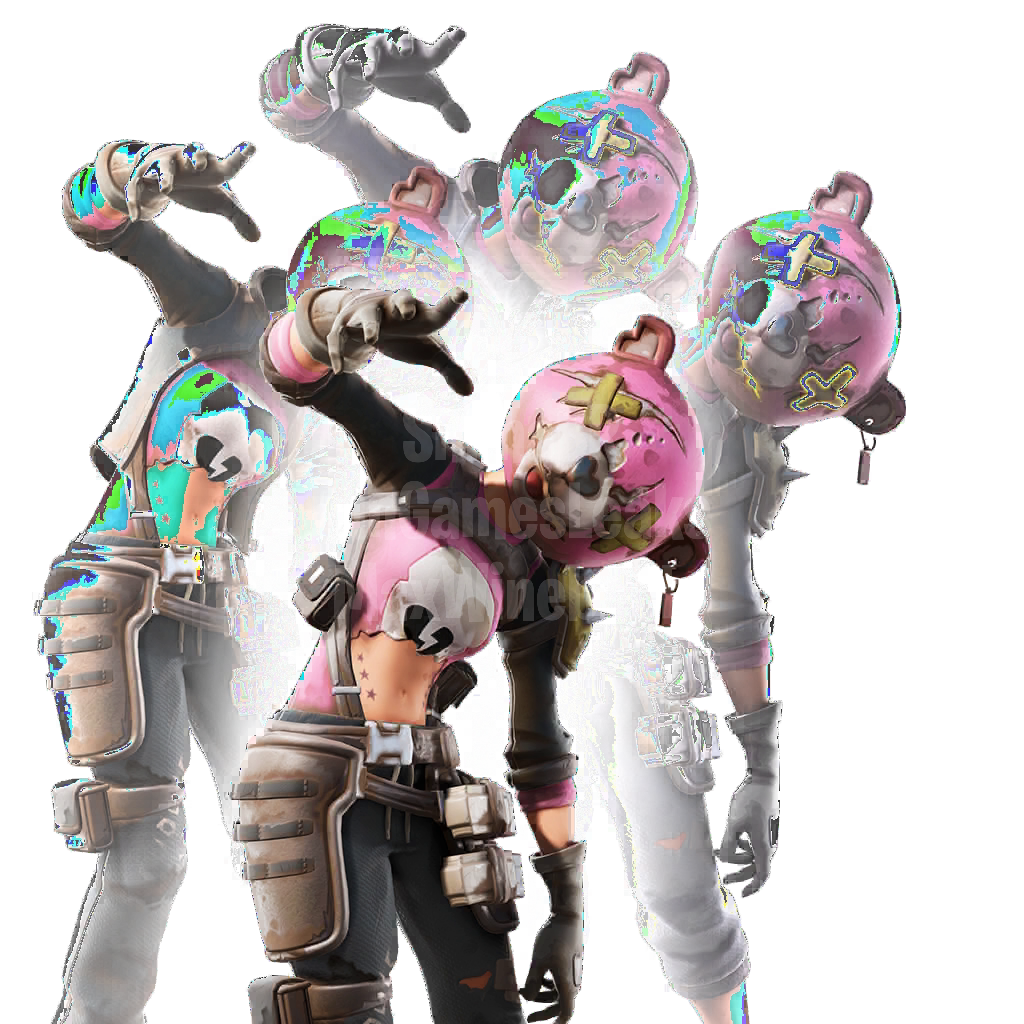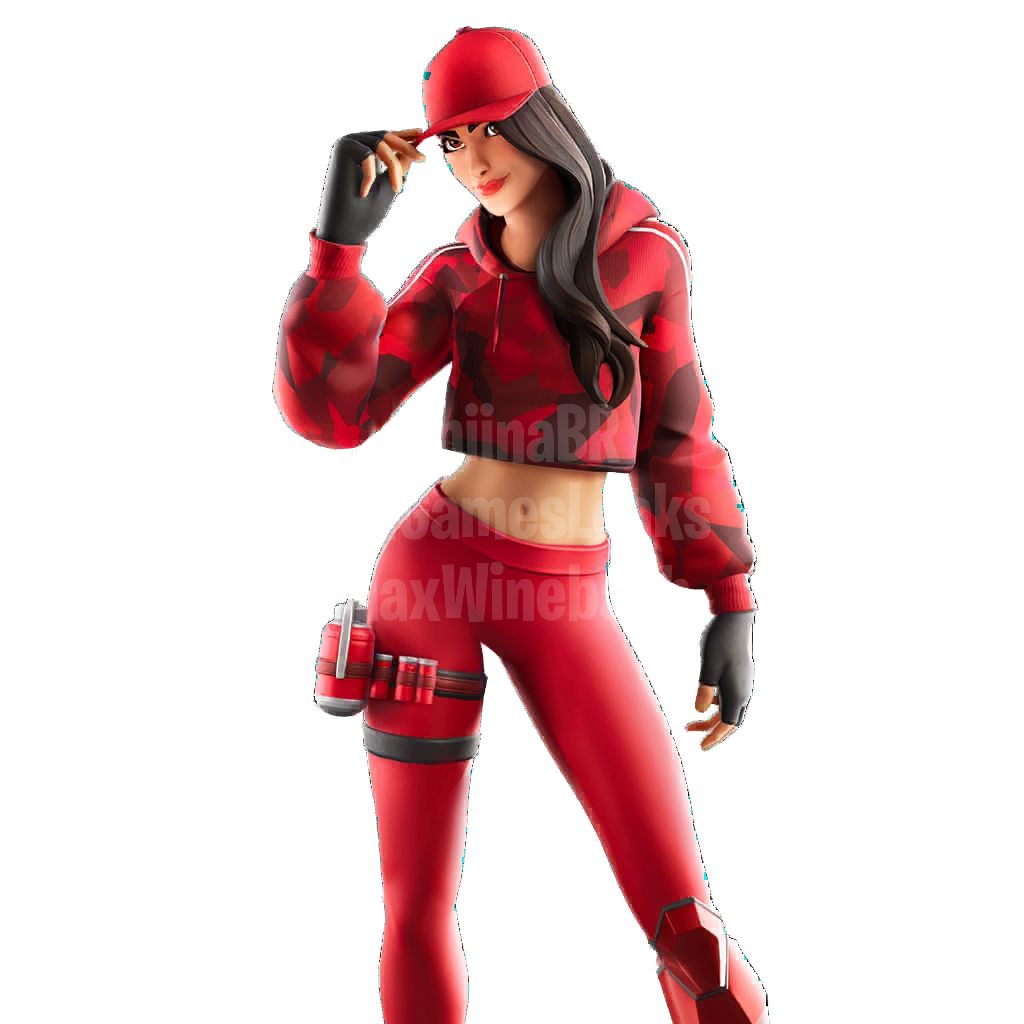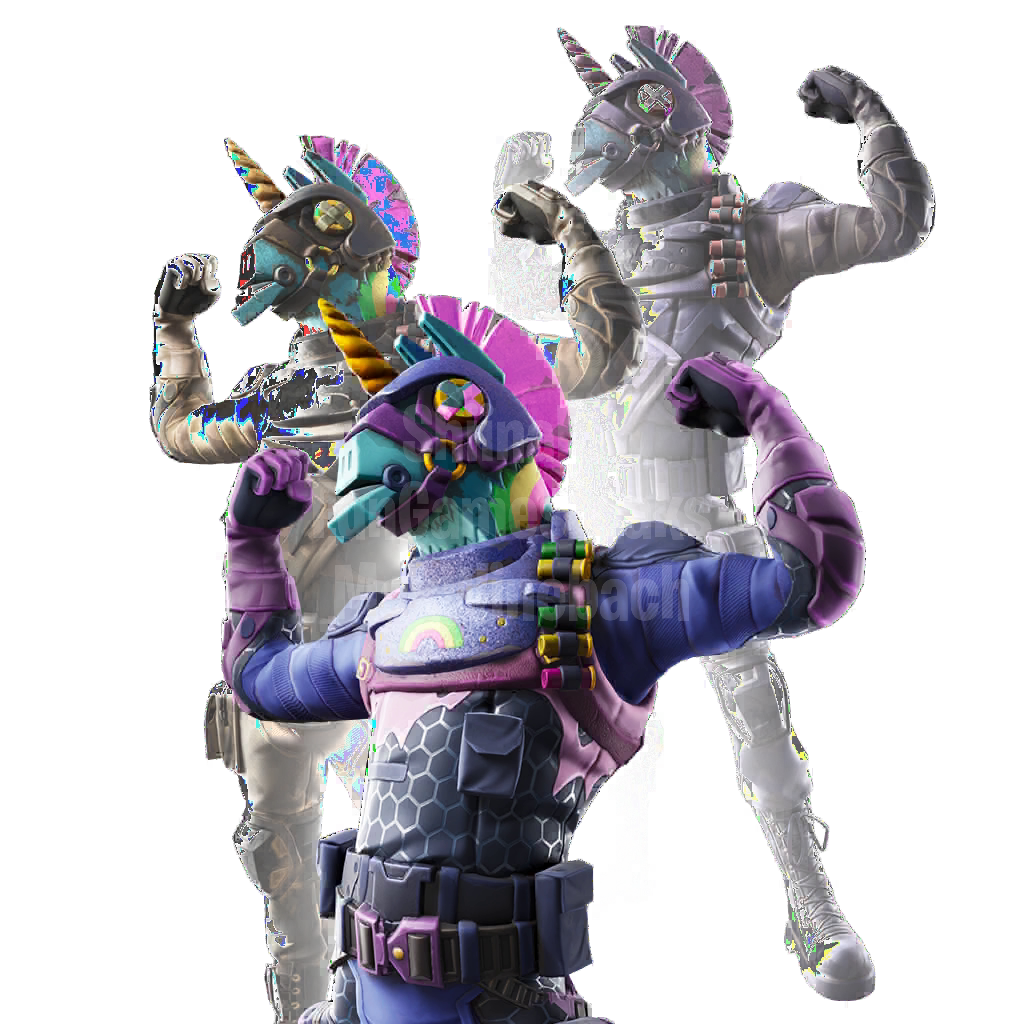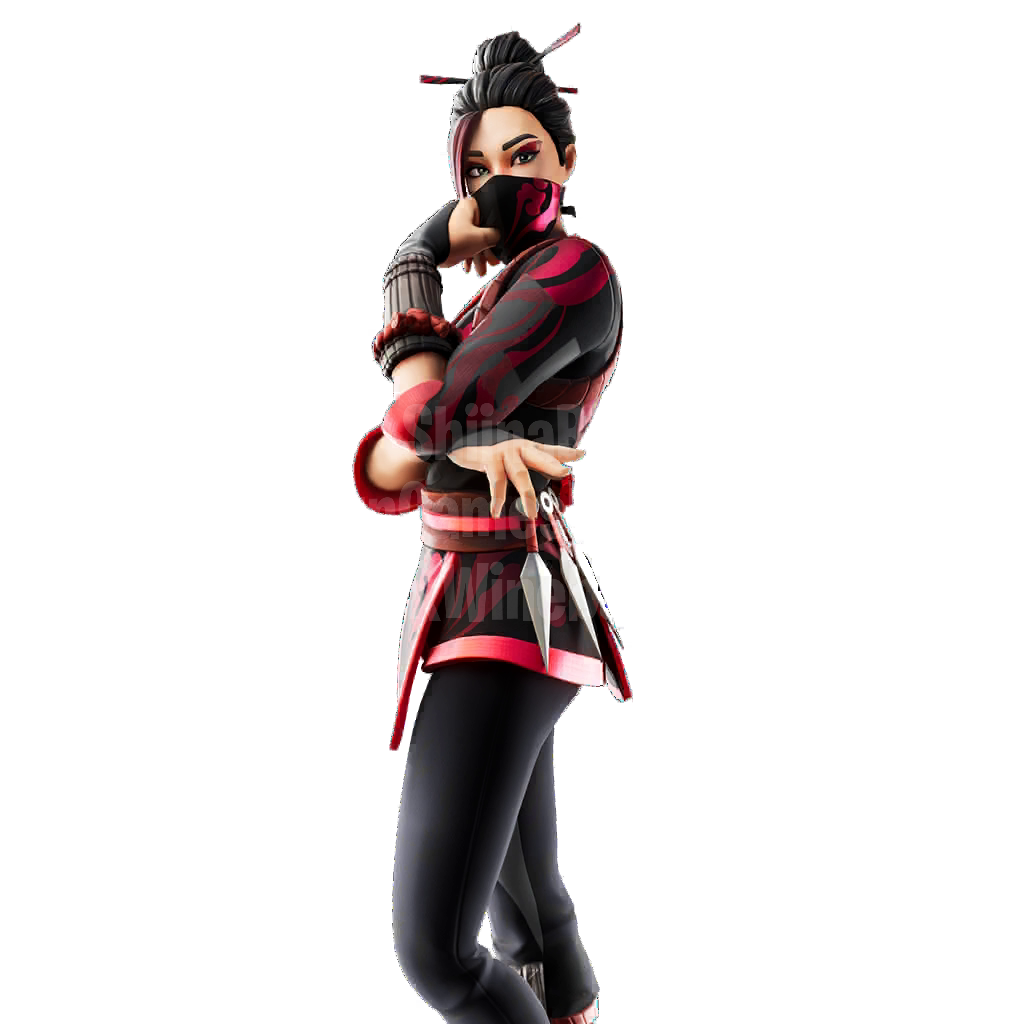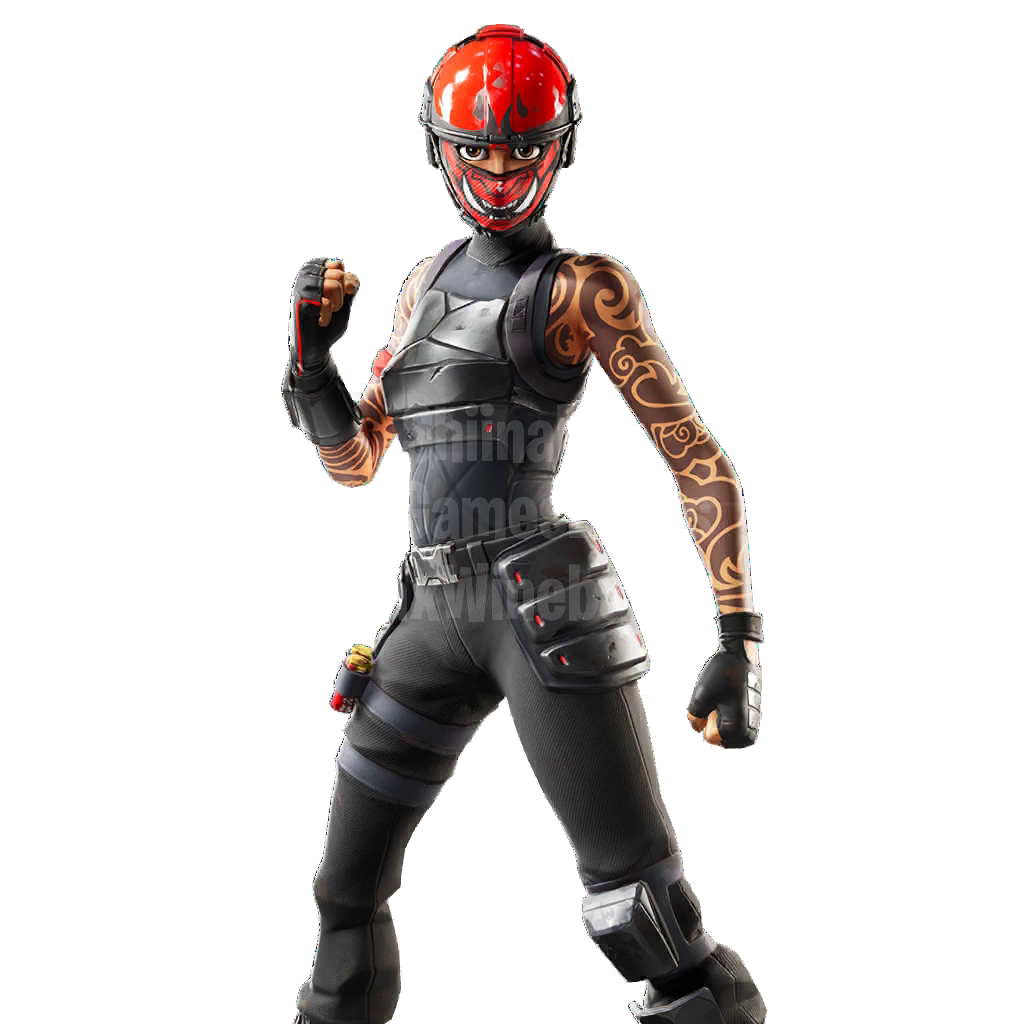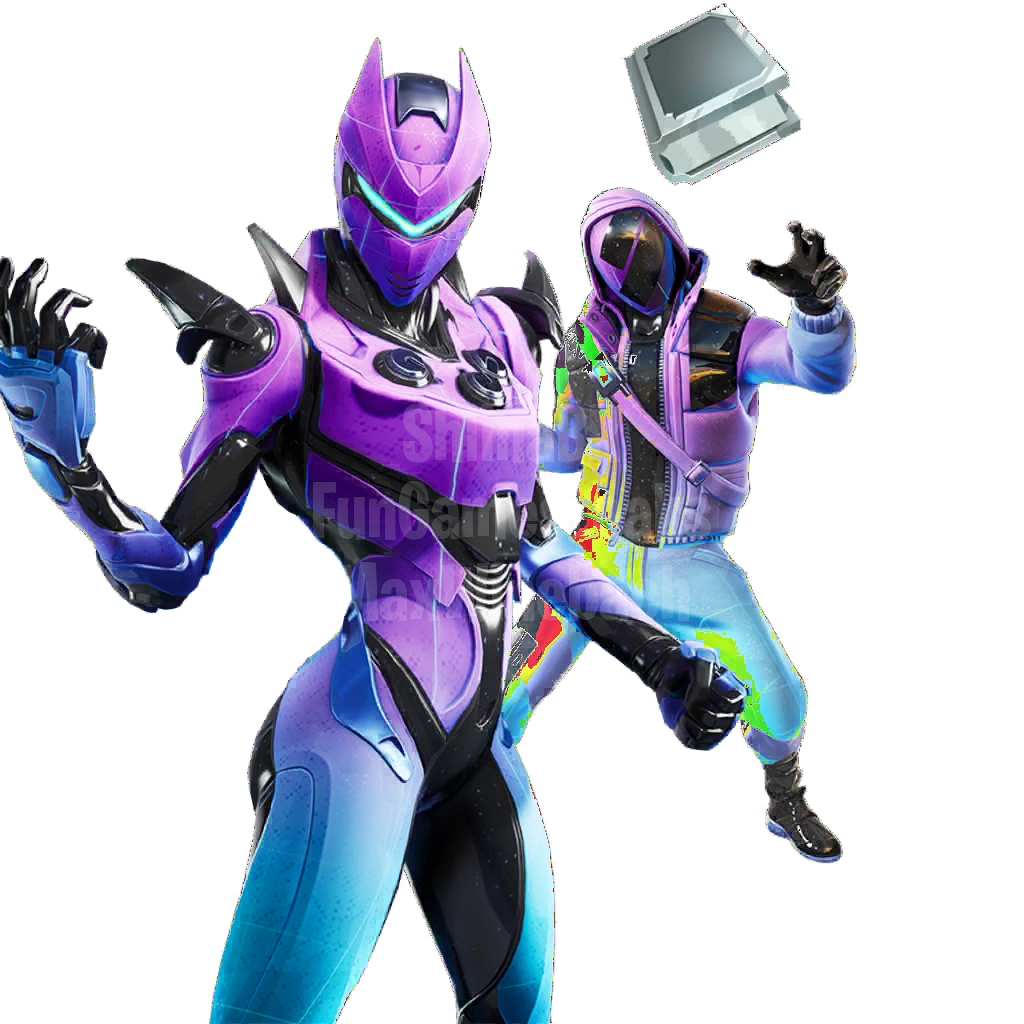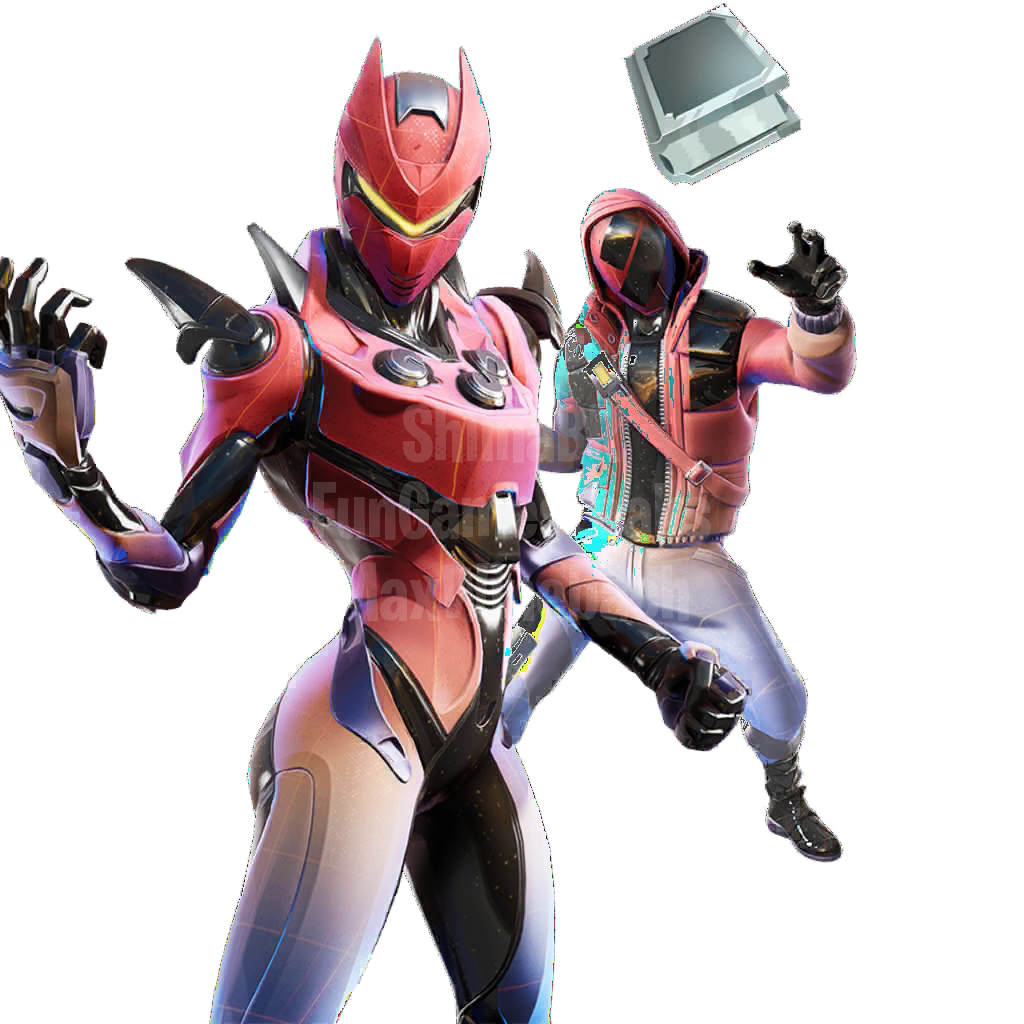 Here are leaked IDs for all these skins and more:
- CID_527_Athena_Commando_F_StreetFashionRed - CID_542_Athena_Commando_F_CarbideFrostMystery - CID_543_Athena_Commando_M_LlamaHero - CID_545_Athena_Commando_F_SushiNinja
- CID_546_Athena_Commando_F_TacticalRed - CID_548_Athena_Commando_M_YellowCamoA - CID_549_Athena_Commando_M_YellowCamoB - CID_550_Athena_Commando_M_YellowCamoC - CID_551_Athena_Commando_M_YellowCamoD
- CID_552_Athena_Commando_F_TaxiUpgrade - CID_553_Athena_Commando_M_BrightGunnerRemix - CID_554_Athena_Commando_F_MilitiaMascotCuddle
- Wrap_056_BlackWidow - Wrap_142_HoneycombGrey - Wrap_143_RainbowStrike - Wrap_144_Sakura
Source: @ShiinaBR, @FunGamesLeaks & @MaxWinebach