Avengers x Fortnite: Teaser #2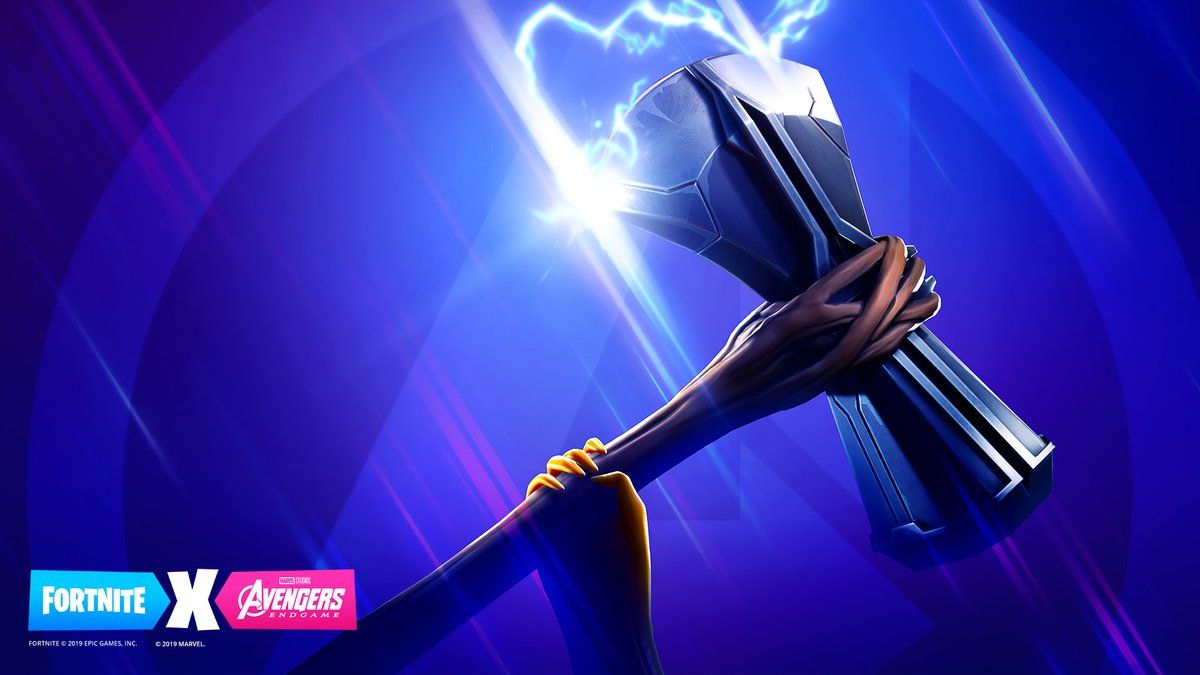 Following yesterday's announcement of the Avengers x Fortnite mashup during the week of the movie finale Endgame, Fortnite has revealed yet another teaser for the crossover.
In today's teaser, we can see Thor's Stormbreaker Axe while in yesterday's teaser, we saw Captain America's Shield. What this means is currently unknown, but the hype is heightening as we grow closer to Thursday!
We'll update you with more info as it comes!