Balloons Unvaulted until Season 3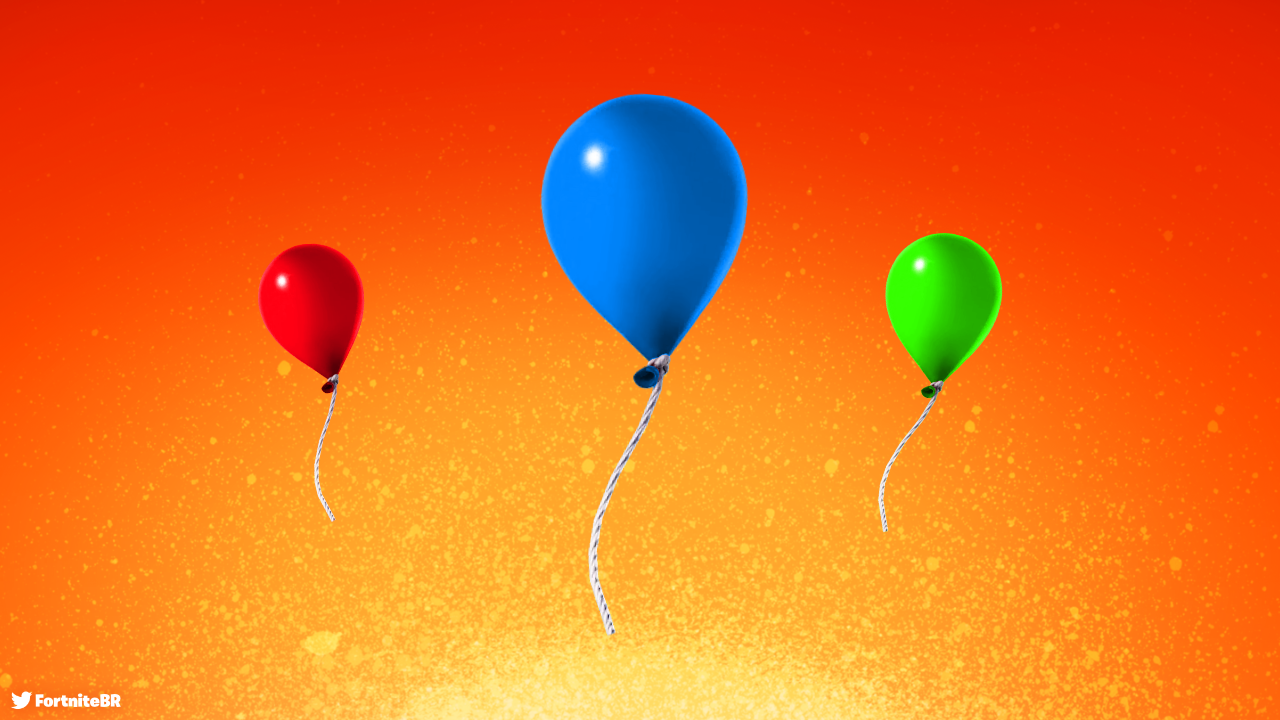 Following the latest item funding vote against Shield Bubbles, Balloons have been unvaulted in all playlists, apart from competitive.
The item funding vote required players to "donate" Gold Bars through the in-game funding stations to the item they wanted to see return for the rest of Season 2. Balloons are confirmed to be available in Battle Royale until the launch of Season 3, although it's possible they could remain unvaulted for longer. No new item votes are expected to happen following the unvaulting of Balloons. We'll keep you updated.
---
In other news, Fortnite has given players their first look at the upcoming Season 2 live event.
Follow us on Twitter (@FortniteBR) and Instagram (@FortniteBR) to keep up with the latest Fortnite news, leaks and more.