Fortnite Gives First Look at Season 2 Live Event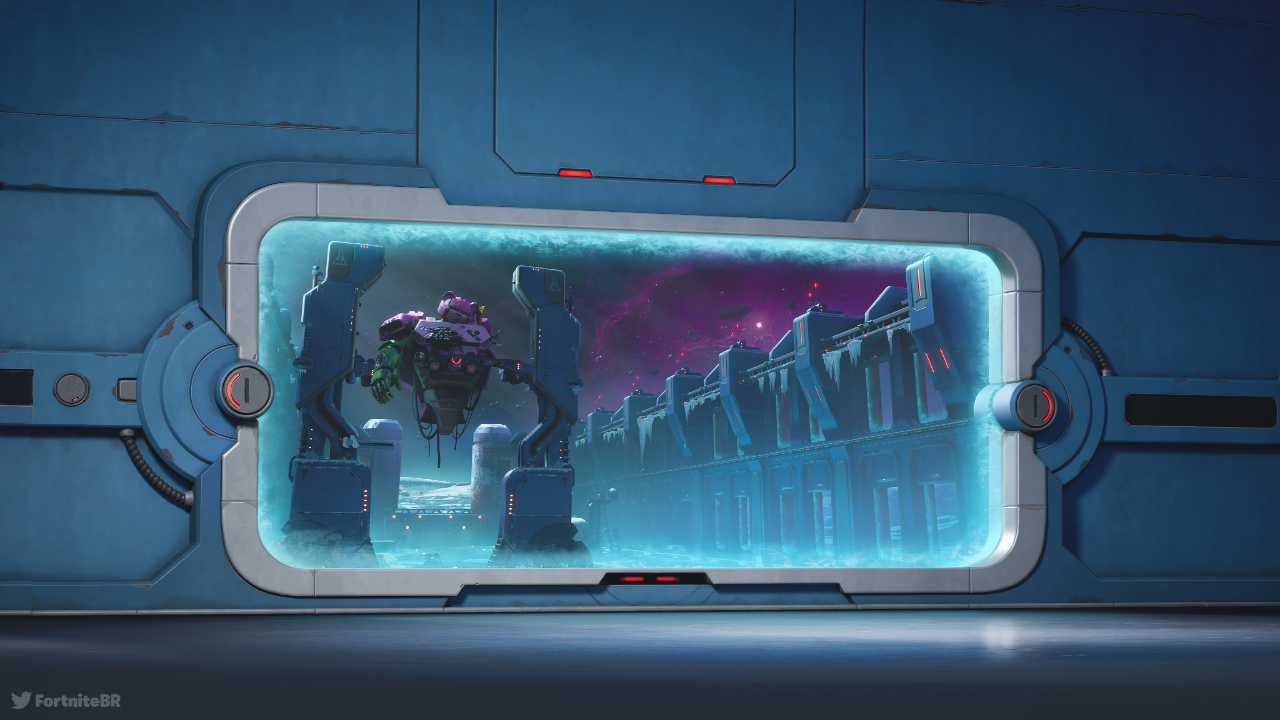 Fortnite has officially given players their first look at the upcoming Season 2 live event, which is expected to take place in two weeks.
The newly-shared image reveals the remains of the Mecha Team Leader robot from Season 9's Final Showdown event at what appears to be a Seven base on a moon. Both the in-game Battle Royale lobby background and the news feed were updated with this teaser image. The news feed post includes some information on the story leading into the event: "It's Time to Rebuild - Resistance Week 9. Gather parts and intel to help The Seven rebuild their offensive against the Imagined Order."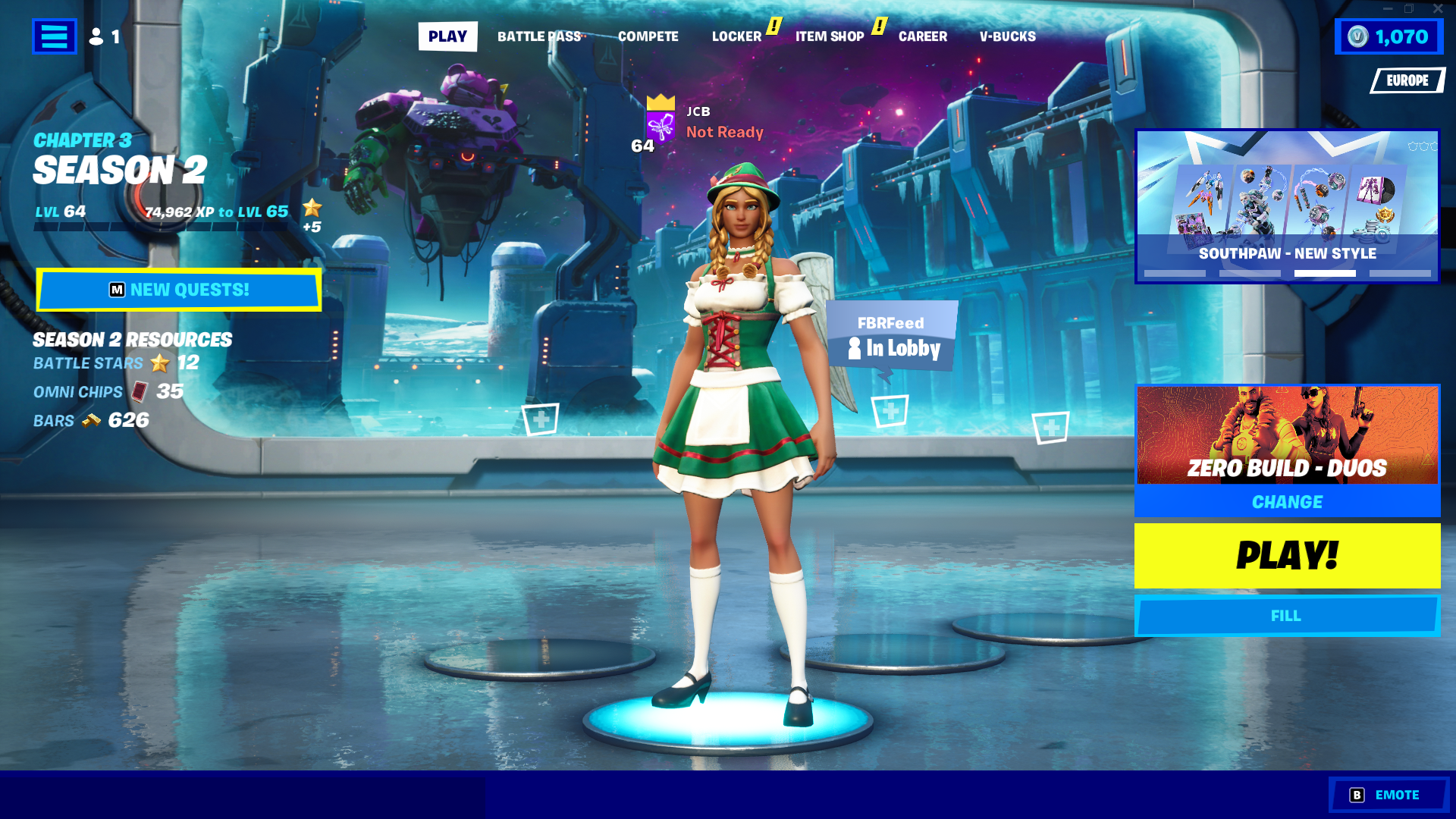 The Mecha Team Leader image follows an event teaser released earlier this week, which confirmed the return of the robot.
Details of the event such as a specific date and time have yet to be announced, but we'll keep you updated.
---
In other news, the Rail Gun and Recon Scanner will be unvaulted next week.
Follow us on Twitter (@FortniteBR) and Instagram (@FortniteBR) to keep up with the latest Fortnite news, leaks and more.