Chapter 3, Season 2 Live Event - First Teaser Revealed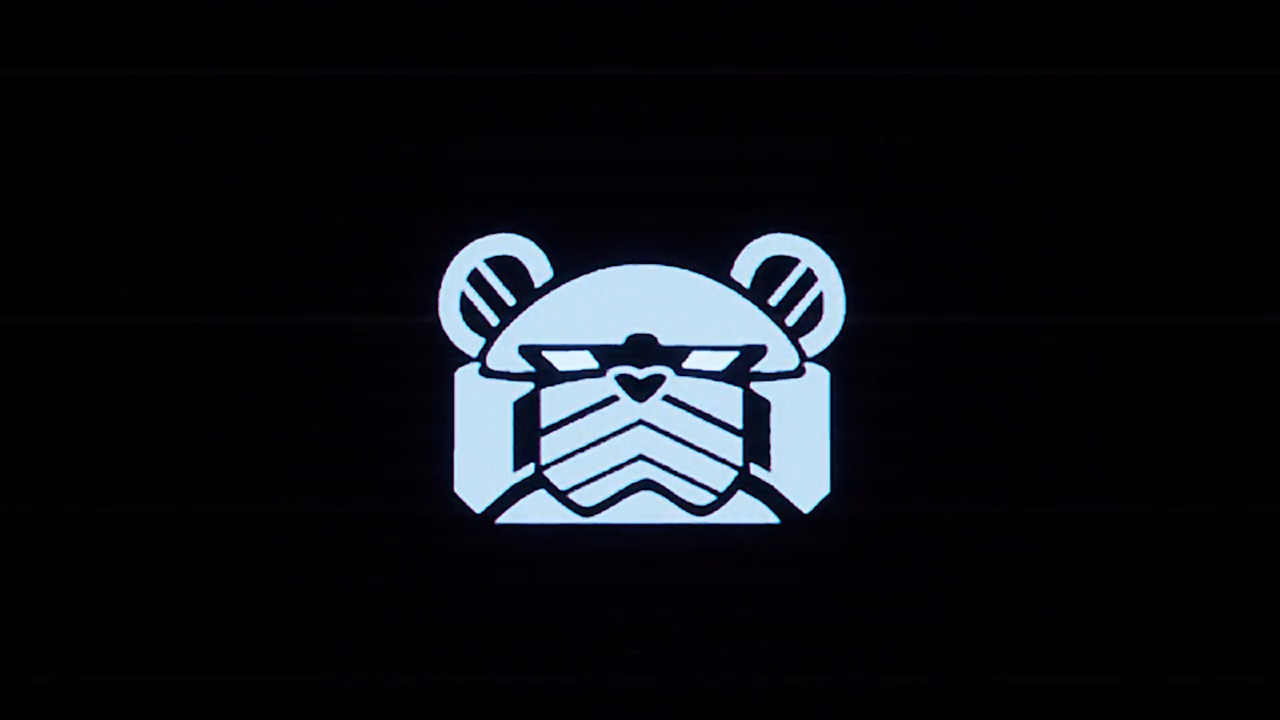 Fortnite has officially revealed the first teaser for Season 2's upcoming live event, which is expected to take place in two weeks.
Like previous live events, the teaser was released in the form of a video and was shared with a single-word caption of "Arise". In the video, a voice can be heard calling players to battle stations, with the message of "hurry to battle stations" becoming clearer towards the end of the video. The short teaser ends with the iconic Mecha Team Leader icon appearing to end the transmission-style message, confirming theories that the robot from the 'Final Showdown' event would return.
Details of the event such as a specific date and time have not been announced yet, but we'll keep you updated.
---
In other news, the Chapter 3, Season 3 Starter Pack has been leaked.
Follow us on Twitter (@FortniteBR) and Instagram (@FortniteBR) to keep up with the latest Fortnite news, leaks and more.