Batman x Fortnite: Zero Point Comics coming soon
DC Comics have announced a collaboration with Fortnite through a new Miniseries starting April 20, 2021.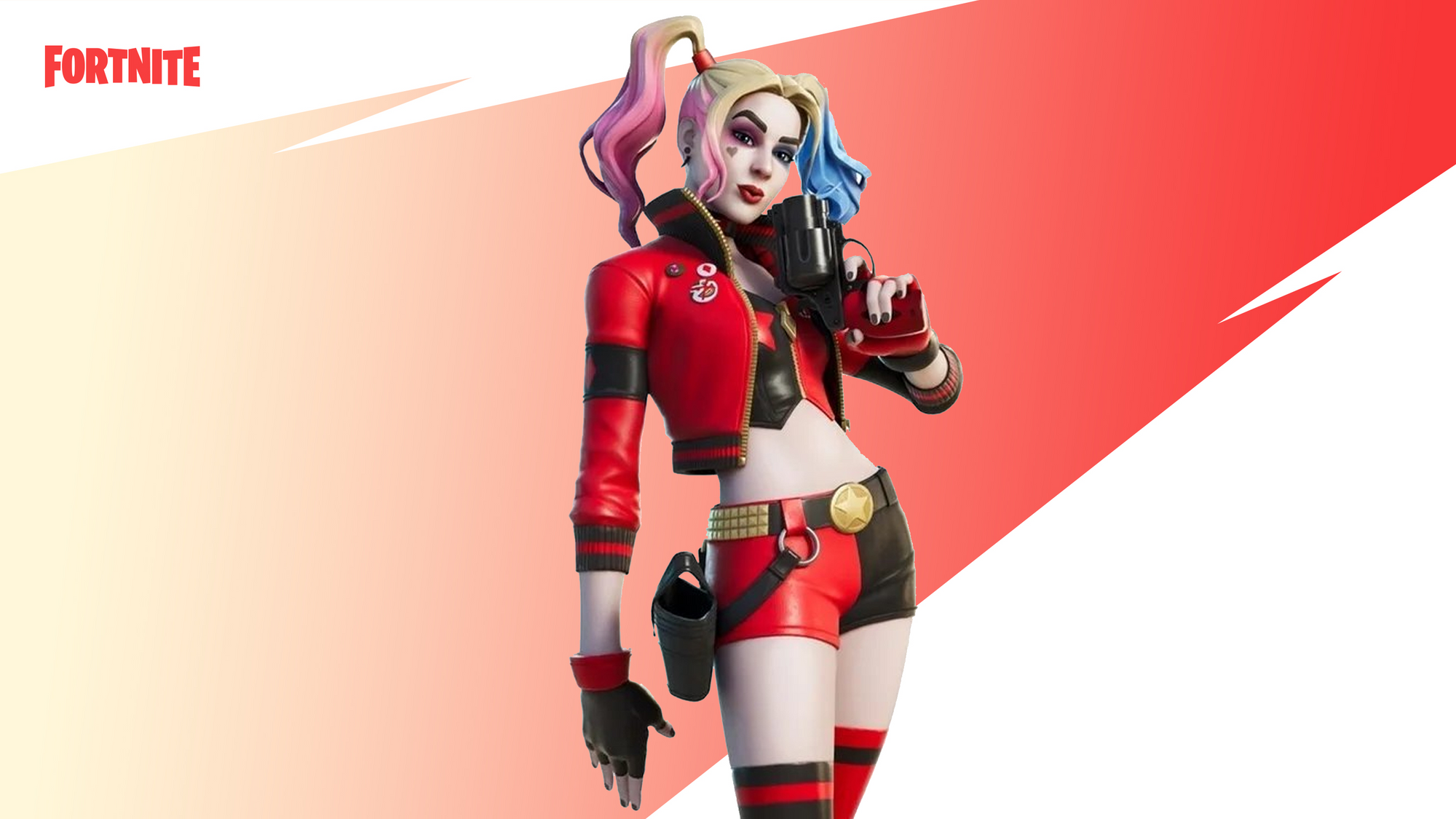 On their official website, DC posted a blog announcing the collaboration and a series of comics called 'Zero Point'. Here is some information the blog revealed:
Six-Issue Mini Series Debuts In Print and Digitally on April 20, 2021
Print Issues to Include Bonus Codes Unlocking Fortnite In-Game Items Inspired By the Comic Story Line, First Issue to Include New Rebirth Harley Quinn Outfit
Series and Bonus Items Available to DC UNIVERSE INFINITE Subscribers for Free in the U.S.
Print Issues of Series and Bonus Codes to Be Available Simultaneously in North America, Germany, Italy, Mexico, Brazil, Spain, and Czech Republic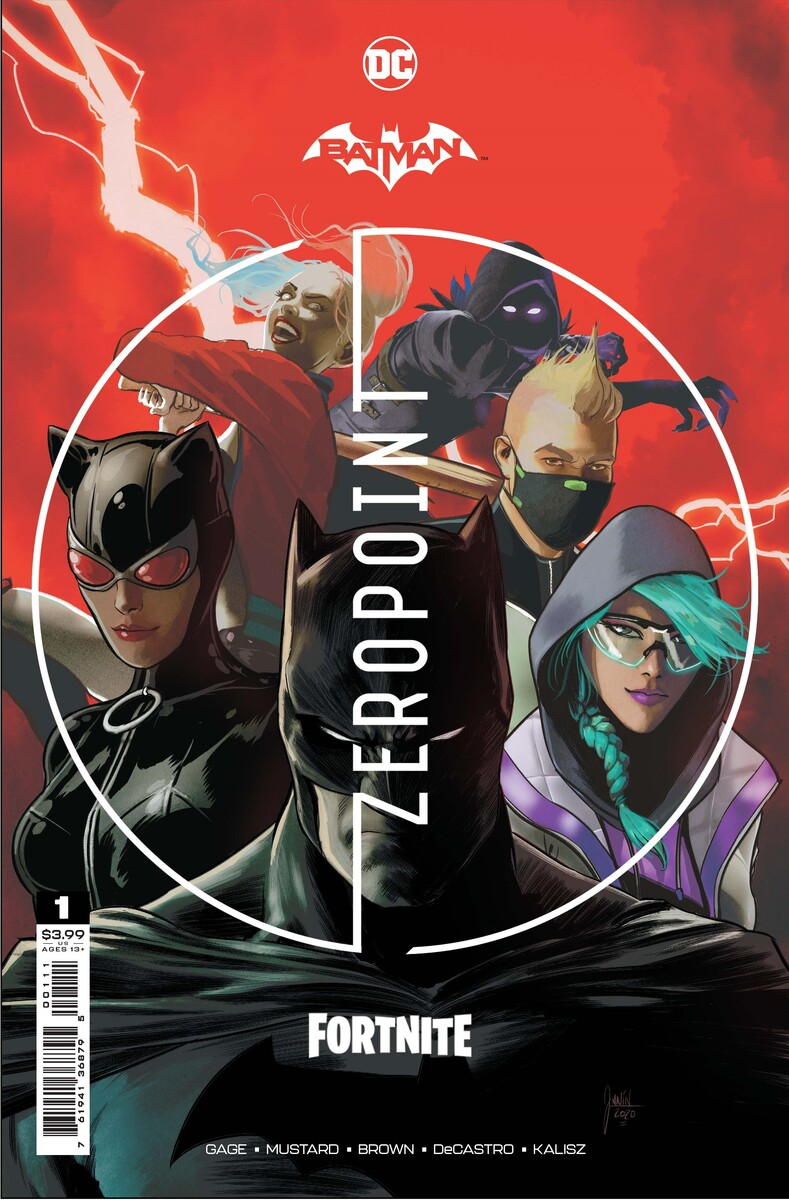 The newly announced series will arrive in comic book stores and on digital platforms Tuesday, April 20, 2021. Each issue sells for $4.99, with the card stock variant cover versions available for $5.99.
Each issue will include a code for a DC-themed cosmetic, with the first issue containing codes for the new 'Rebirth Harley Quinn' Outfit. The codes are expected to be redeemable through Epic's website and if all six codes are successfully claimed on one account, that player will unlock the 'Armoured Batman' Outfit.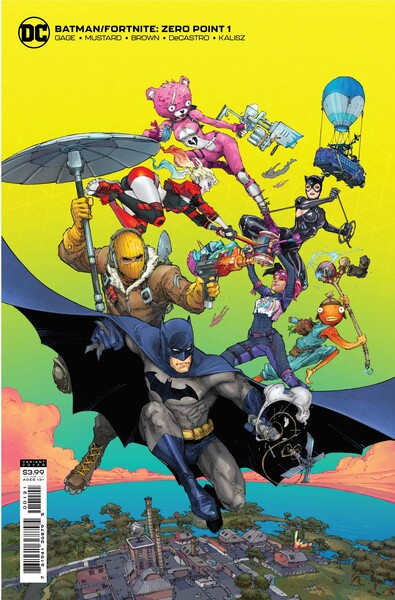 It's likely we will see more than just new DC cosmetics making their way into Fortnite. New locations, items and vehicles that are DC-themed are all possibilities, as seen in Chapter 1 Season X's Batman and Catwoman collaboration.
For more information, check out the official blog post over on the DC Comics website. Stay tuned on our Instagram and Twitter for additional updates.