Explosive Bow Coming to Fortnite in This Week's Update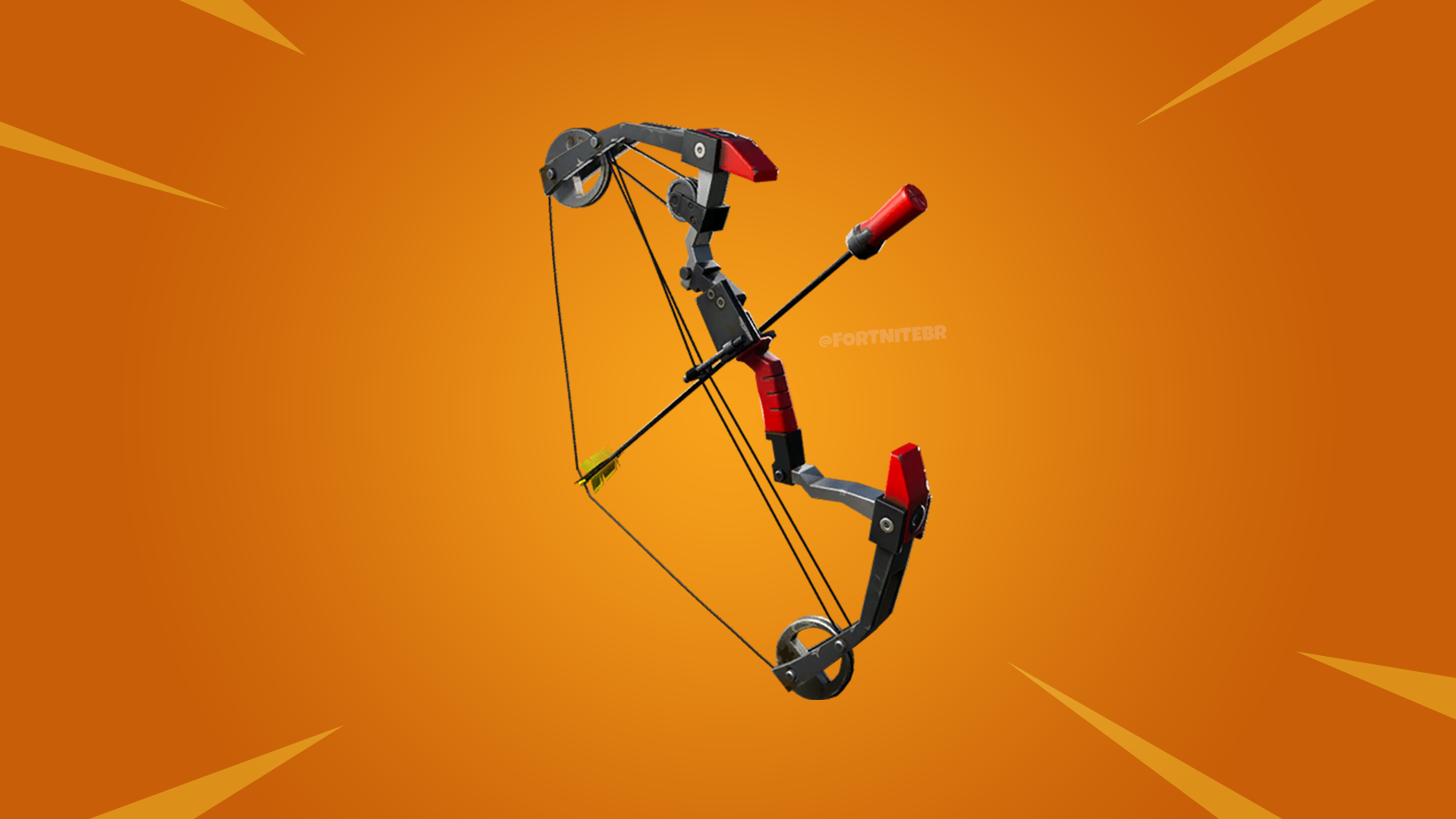 In this week's v8.21 content update for Fortnite, the game will be receiving a brand new Explosive Bow weapon. It is called the Explosive Bow.
It was announced via the in-game Message of the Day by Epic Games.
The weapon was originally teased in the Season 8 loading screen and announcement teaser, showing a character holding it. Other items teased in the loading screen were the Flint-Knock Pistol, Treasure Map and the Baller.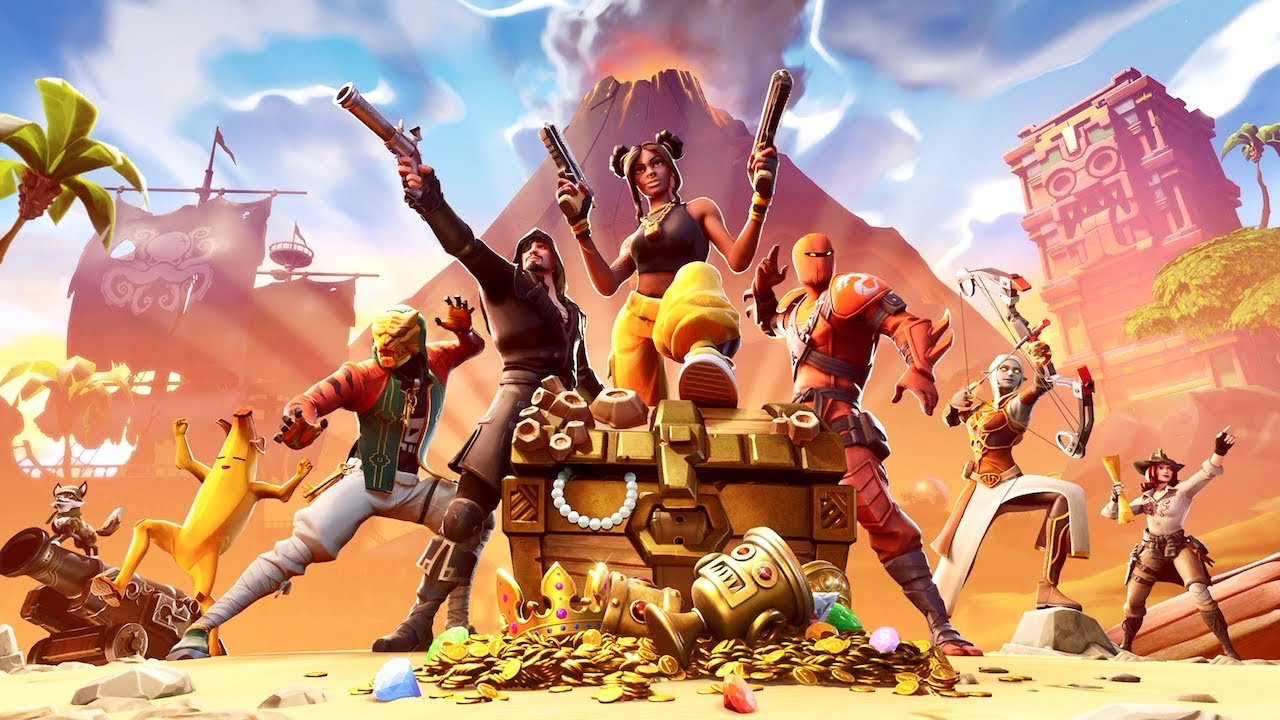 The weapon was also featured in the leaked Week 5 loading screen along with the Week 6 challenges.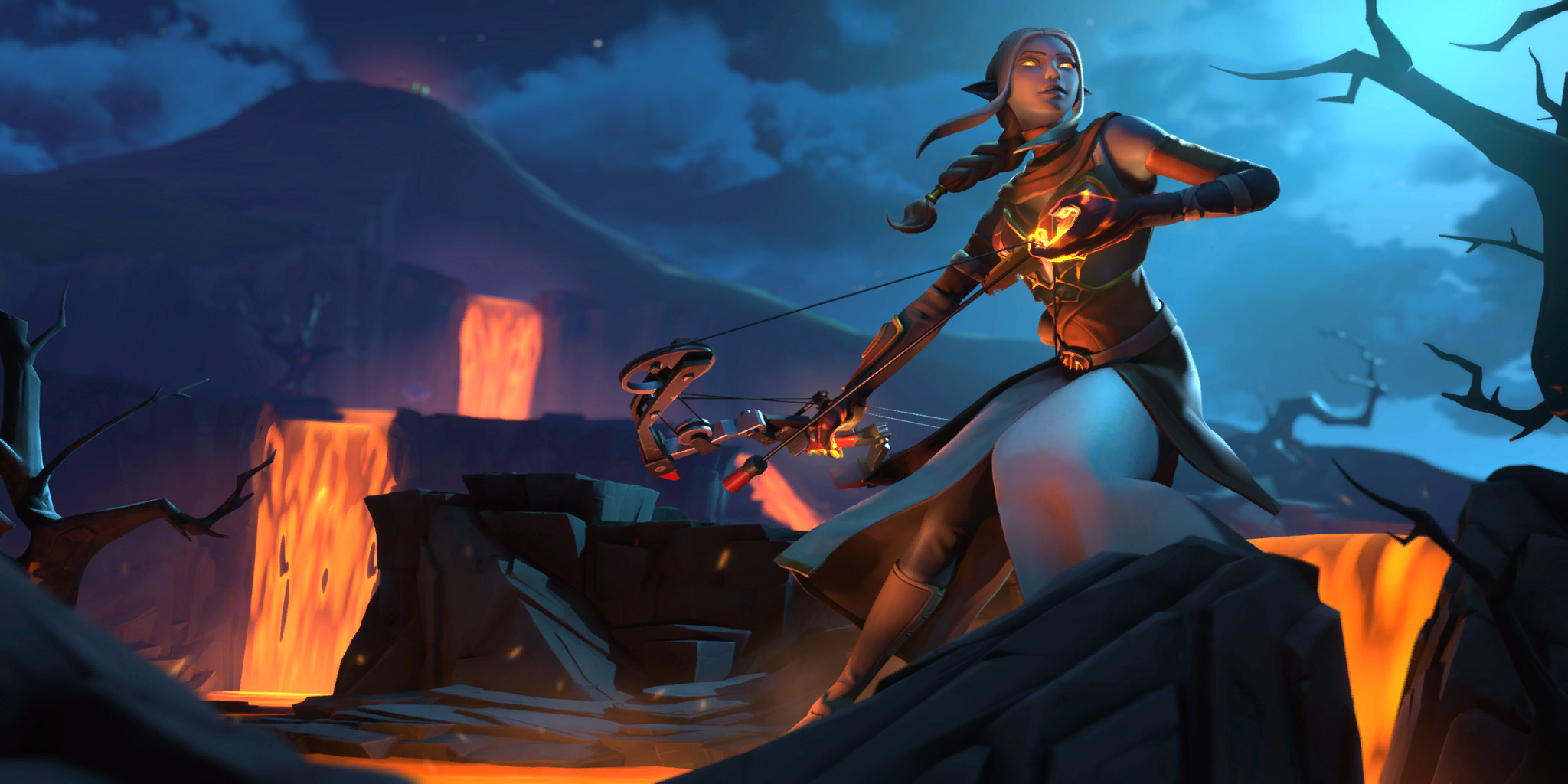 It's expected to release this week with patch v8.21.
We'll keep you updated.