Boom Bow To Be Nerfed in Fortnite Update v9.20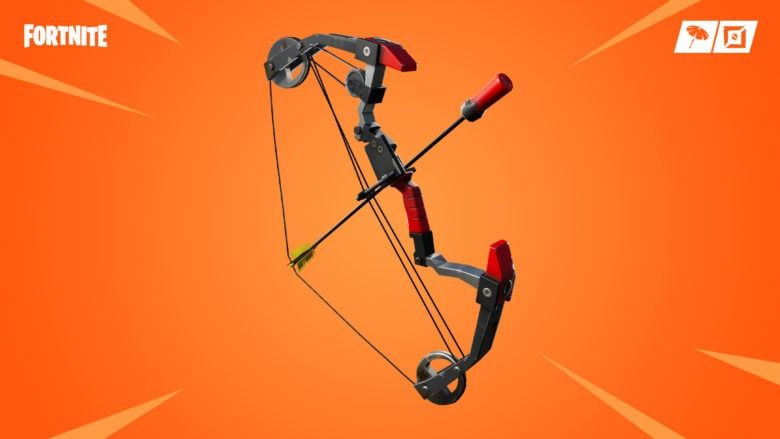 The Boom Bow is getting some balance adjustments in next week's update, according to the Design Lead for Epic Games in a new AMA on Reddit.
In a response to a question asking about the weapon, Epic said "There are balance adjustments coming in the 9.20 update. We'll be continuing to evaluate after these changes as well."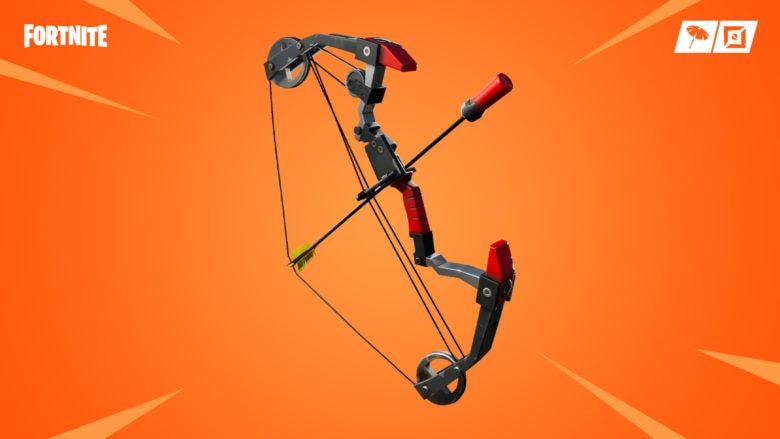 The Boom Bow is currently known for having incredibly immense range while retaining high damage and additional splash damage.
We'll keep you updated. Patch v9.20 is expected to release next week.