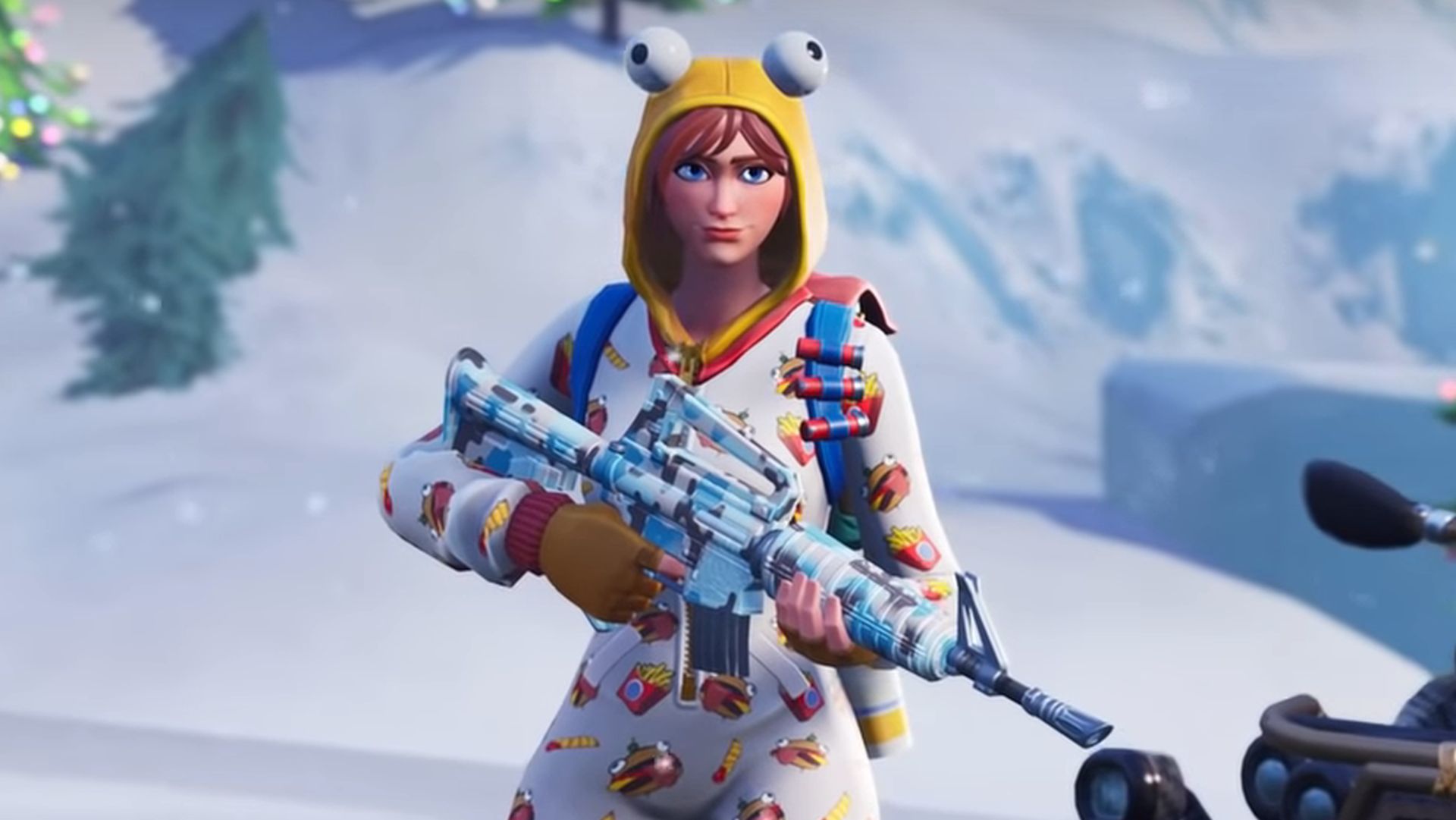 An upcoming wrap has been found in the files by data-miners just before the release of Patch v7.01, which comes out on Tuesday December 11.
The wrap is Candy Cane themed, which might indicate that more Christmas themed cosmetics will be coming in the next few days and weeks. We already have Nog Ops and her male counterpart in the Item Shop as of publication.
The texture for the wrap looks like this: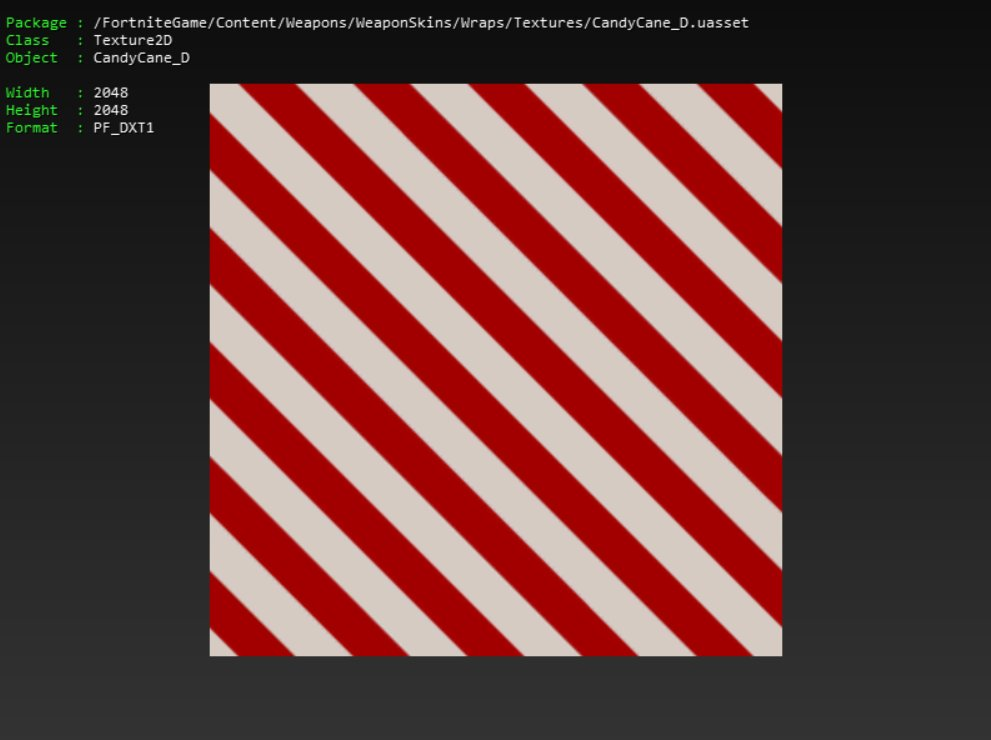 If you're wondering what the wrap actually looks like on a vehicle, here is an example by @AlexFNLeaks.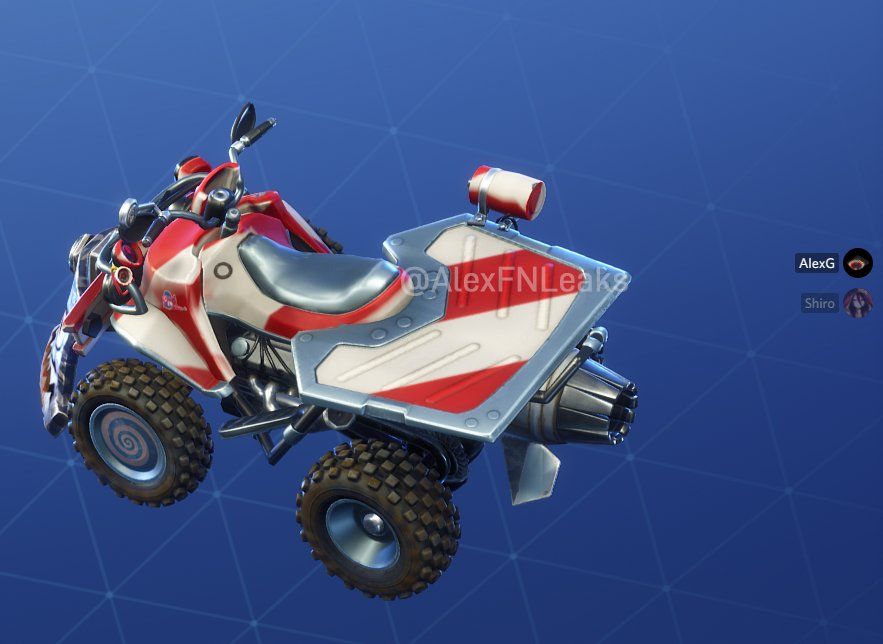 We should expect to possibly see more wraps like this make an appearance in either tomorrow's update or the coming days. We'll keep you updated with more information if anything else arises.