Fortnite has made changes to Glider re-deploy yet again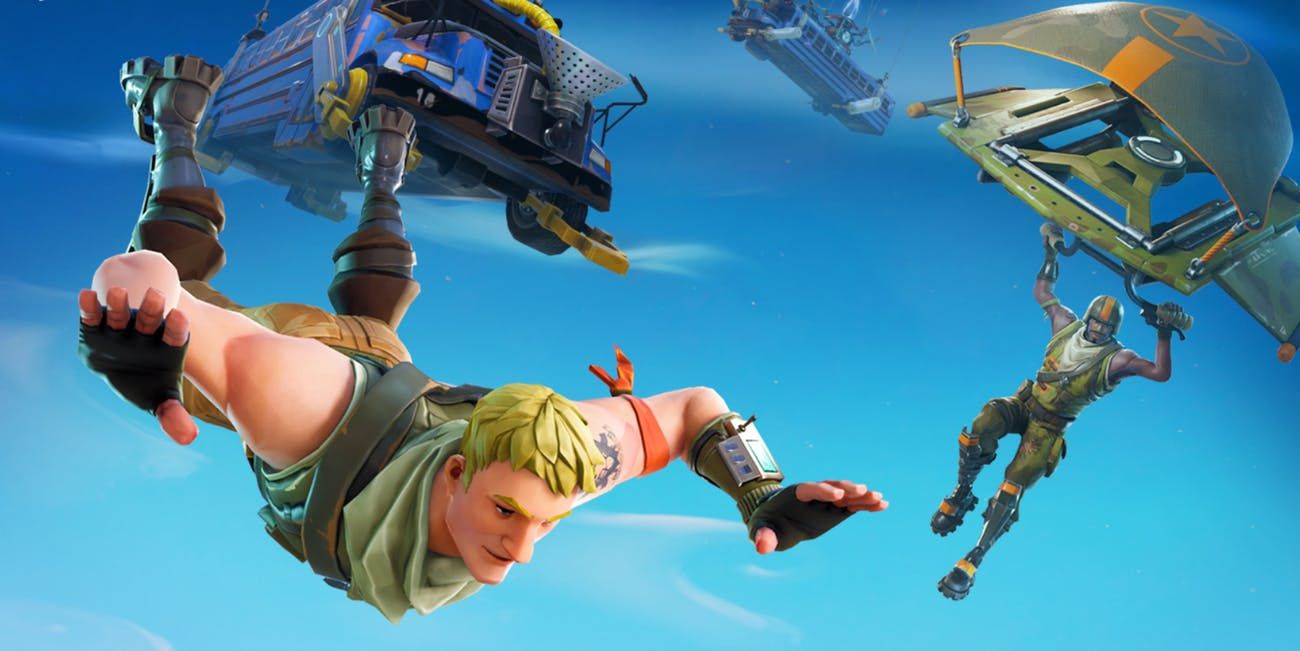 Fortnite has released the latest in many hotfixes and changes to the ever controversial and changed Glider re-deploy feature in Fortnite.
Firstly, its addition was originally met with criticism and mixed reviews, prompting the trial period to end swiftly with the system only being left in a small amount of game-modes, and left out of the base Battle Royale playlists. Since then, Epic Games has adjusted the mechanic numerous times - editing audio, speed, and more.
Today, they announced yet another hotfix just two days after the last one which increases Acceleration by a whopping 200% and increases the max speed of gliding by 25%, making combat much more swift and harder to hit enemies swooping in on you.
The system is still only available in a limited amount of modes, and is disabled inside base playlists. Whether we'll see it make a return to all game modes, that is a glimpse in the dark. We'll keep you updated if anything else changes regarding the system.
There's no doubt we're gonna get even more tweaks until the system is either abandoned or perfected.
Source: Epic Games