Changes to Team Rumble coming with Season 2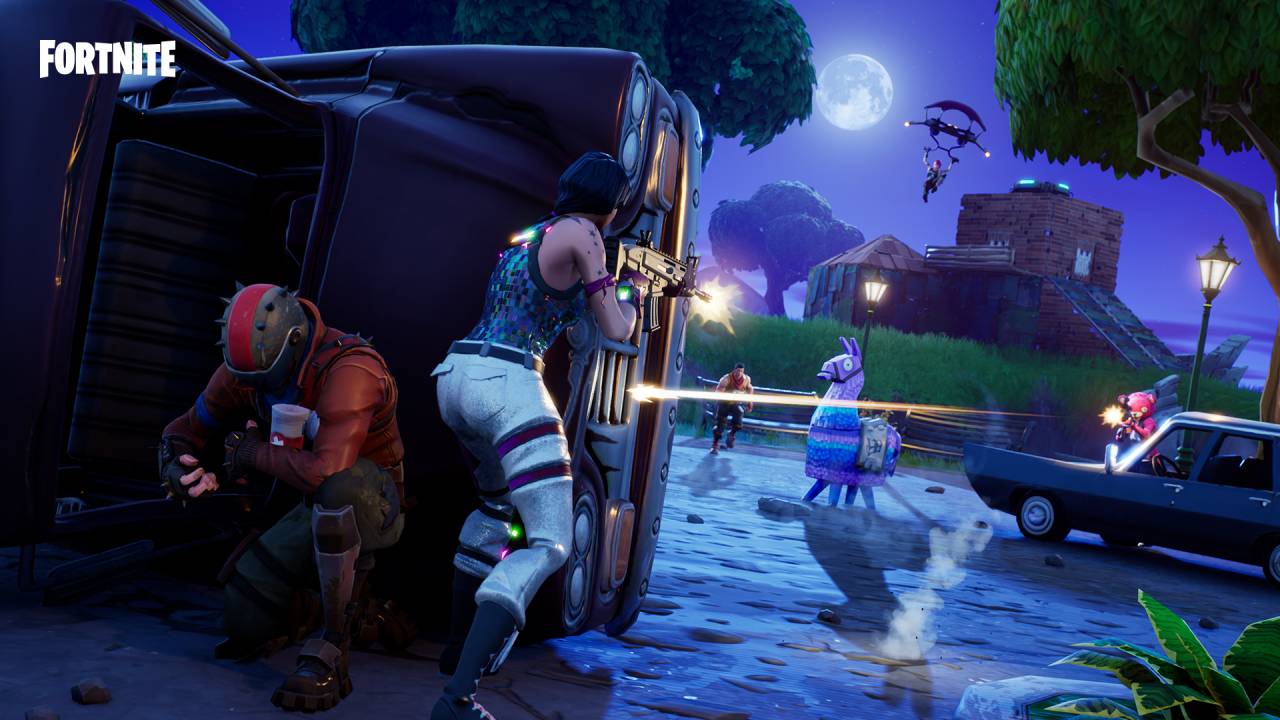 Epic have revealed in a new post over on the Fortnite subreddit that a number of changes will be made to Team Rumble with Season 2. Here's what is being updated:
All weapons will now be Rare (Blue) rarity or higher
Bandages have been removed
Glider redeployment is now a free ability (doesn't take a slot)
150/150/150 materials will be granted at match start
Skill-based matchmaking has been turned off
Elimination goal has been increased to 125
These will likely make significant changes to the flow of the mode, specifically skill-based matchmaking being disabled and glider redeployment no longer taking up a slot. Overall, they seem like they'll have a positive impact and the community response so far has been good.
One thing to note, as a user pointed out in reply to the Reddit post, is that challenges which require you to use either Common or Uncommon weapons will no longer be able to be completed within Team Rumble. To us, this seems like a fair compromise for more enjoyable gameplay.
Chapter 2, Season 2 launches tomorrow, February 20. Click here to view our regularly updated post covering all of the teasers and hints.
SOURCE: Reddit