Chica Joins The Fortnite Icon Series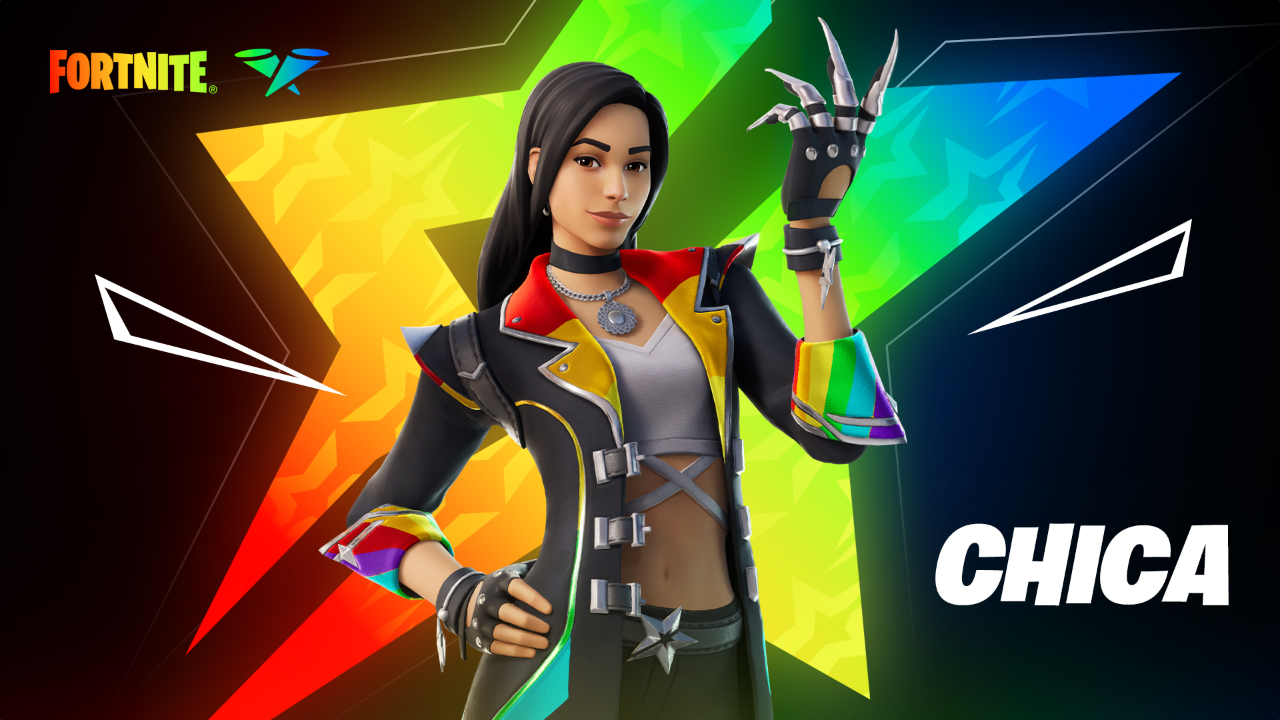 Fortnite content creator Maria "Chica" Lopez has revealed her Icon Series Set during a live Twitch broadcast to over 25,000 viewers.
Chica's very own Icon Series Set will be available to purchase through the in-game Item Shop on Saturday, May 7, 2022 at 8PM ET. Players will also be able to compete in Chica's Cup for the chance to earn the new Outfit and Back Bling for free.
"I take a lot of pride in being not only a content creator, but also in my identity as a Puerto Rican woman in the LGBTQIA+ community. I wanted my Set in Fortnite to be true to who I am. I've been able to build such an awesome community within the Fortnite family, and I can't wait to share my Set with everyone. I'm thrilled to be the first Latina to join the Icon Series!"
- Chica
What's in the Set?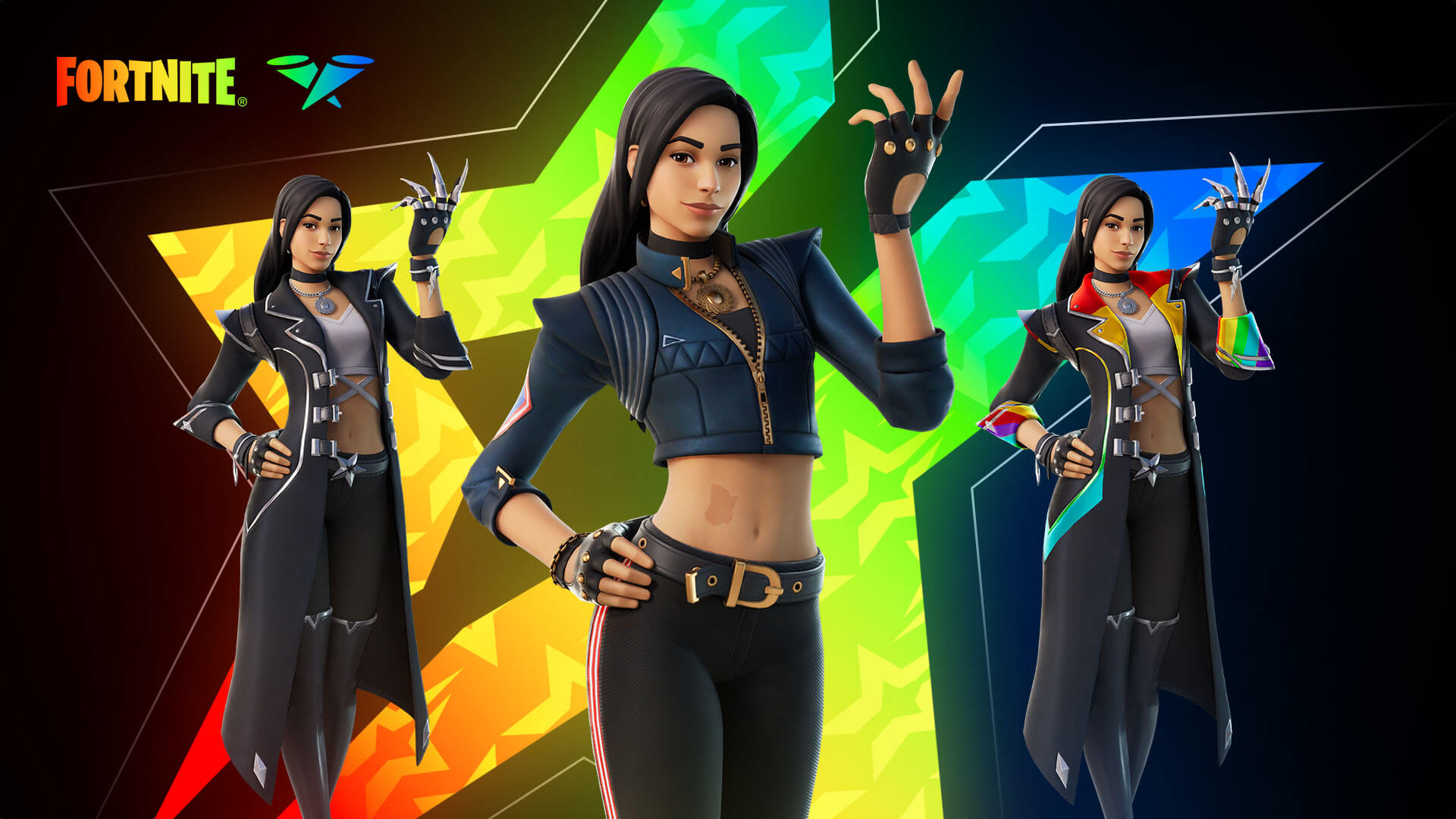 Chica's Icon Series Set contains the following items:
Chica Outfit
Chica's Star Back Bling
Aida's Edge Pickaxe
The Pollo Dance Emote
Pollito Spray
Chica was Here Spray
The Chica Outfit includes five different Styles: Prismatic Streak Style, Royale Streak Style, Shades Style, Hunter Mask Style and the default Style. Included with the Outfit is the Chica's Star Back Bling, which features two matching Styles.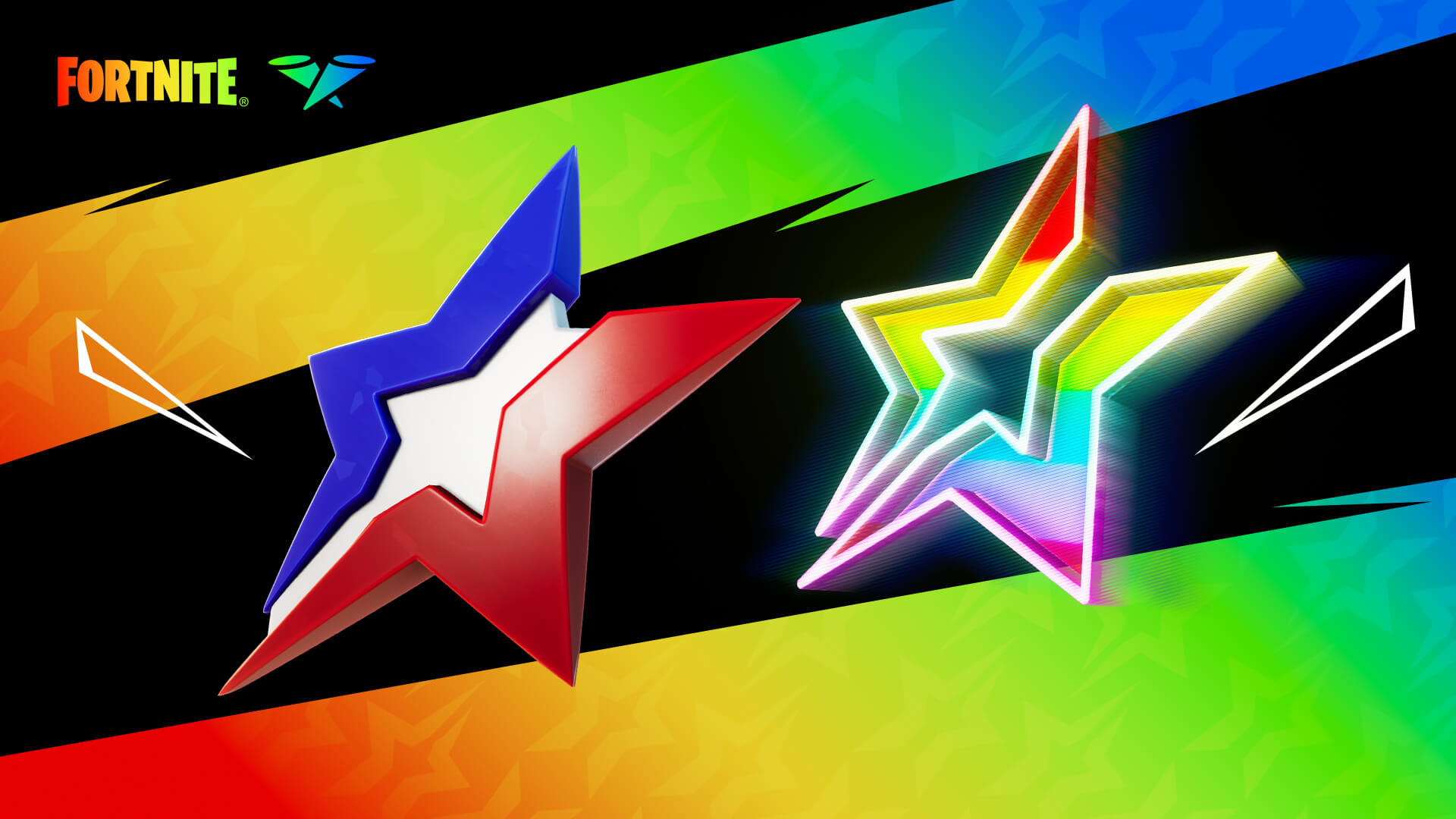 The new Aida's Edge Pickaxe will also be available for players to purchase separately and, like the Back Bling, it includes two Styles.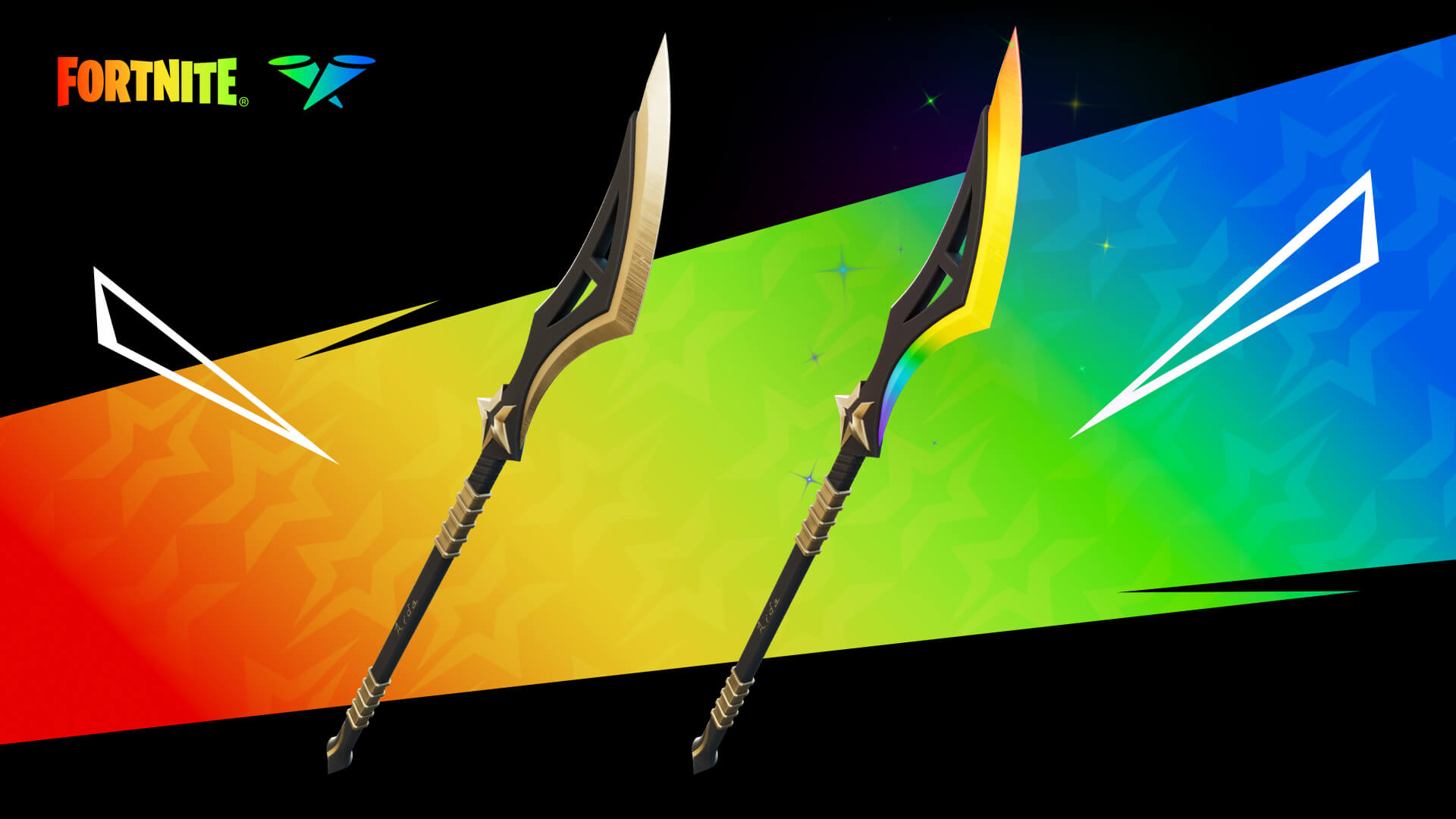 The iconic chicken dance is also coming to Fortnite in the form of the new Pollo Dance Emote:
Chica's Fun Run
Alongside her Icon Series cosmetics, Chica has also revealed a new Creative map to celebrate her arrival. The Island code for this new experience is 8432-7199-6378.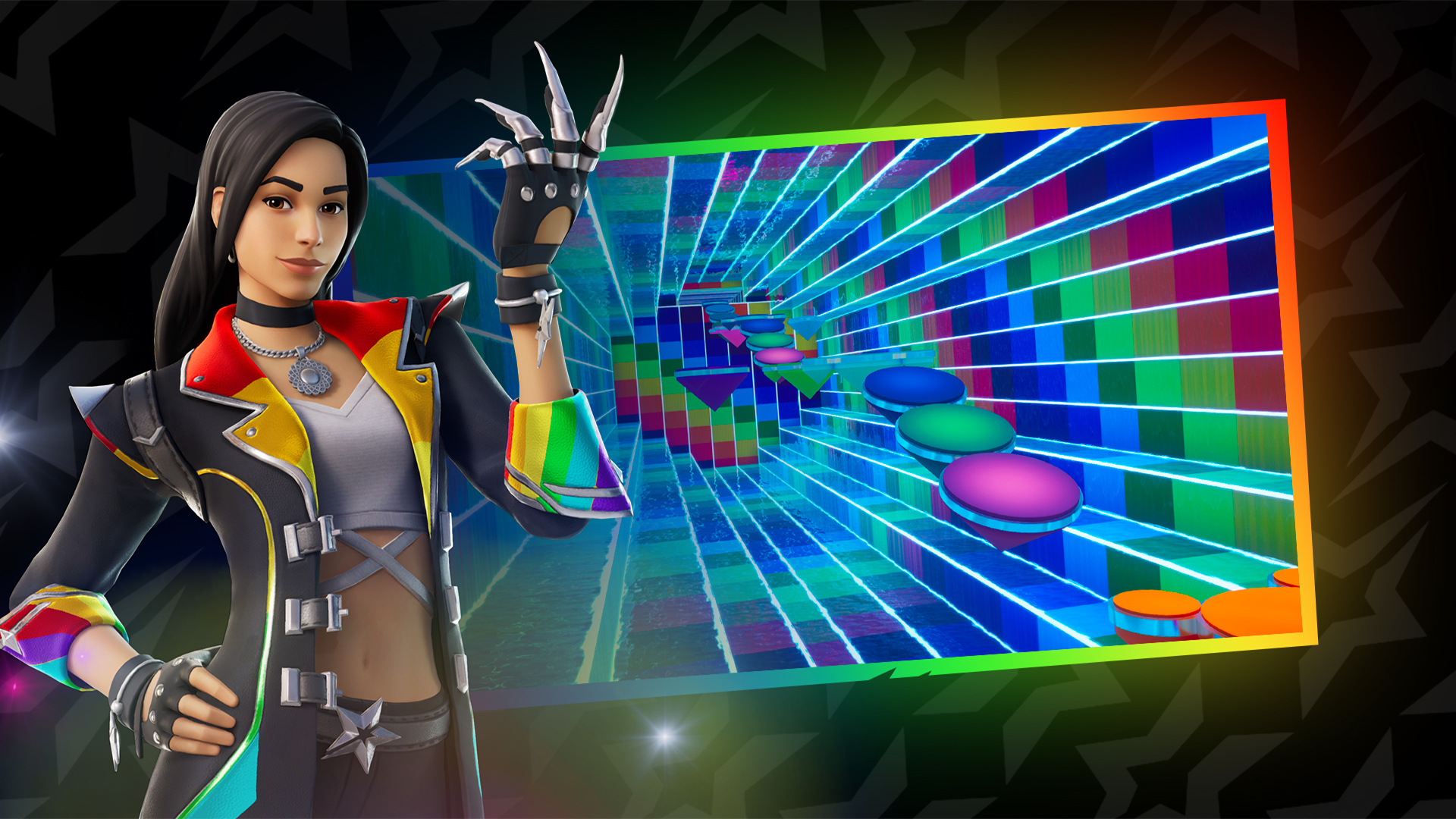 ---
In other news, the Goldenbane Guardian Quest Pack has been leaked.
Follow us on Twitter (@FortniteBR) and Instagram (@FortniteBR) to keep up with the latest Fortnite news, leaks and more.