Choppas have returned to Fortnite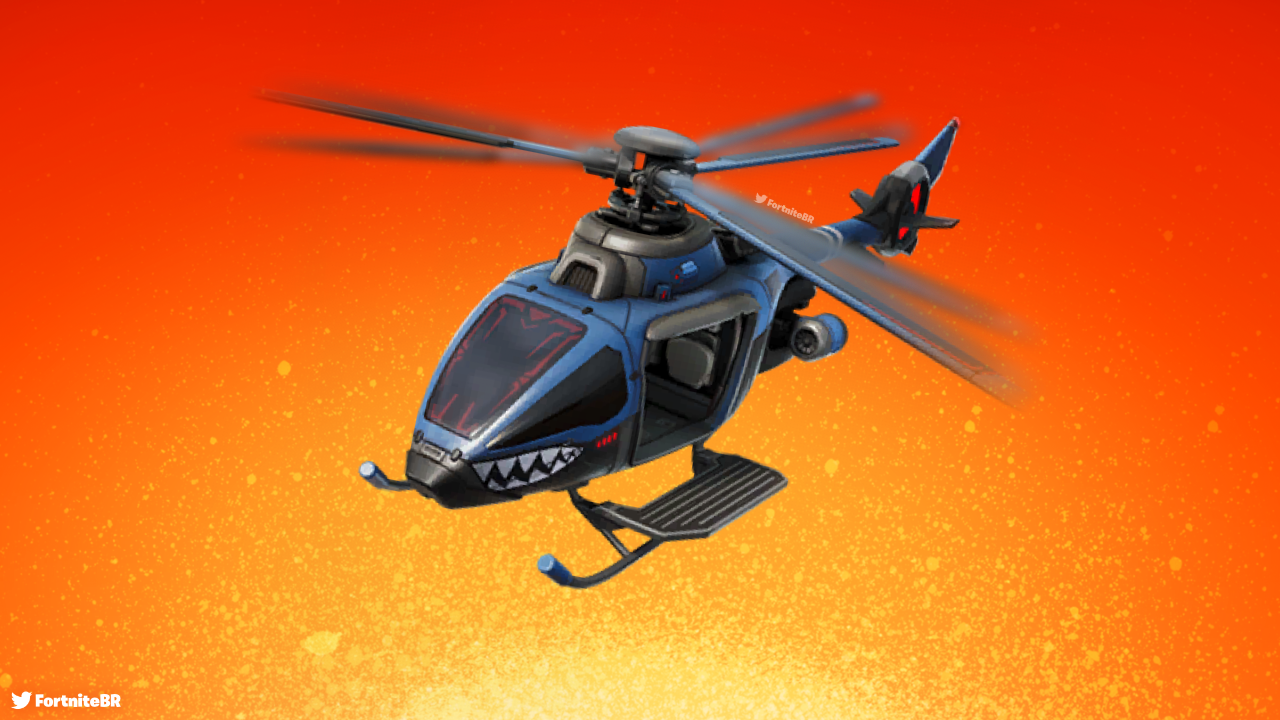 After being vaulted for more than a year, the Choppa vehicle has finally returned to Fortnite - this time with a new paint job for The Seven.

In-game Funding Stations went live earlier this week, in the v20.30 update, and allow players to donate Gold Bars in order to "fund" a Choppa at each location. Only one Choppa can be funded per station, meaning there's significantly less around the Island than when they were first introduced in Chapter 2, Season 2.
Only two days after the stations were introduced, the first Seven Choppa had been 100% funded at Outpost II, northwest of the Logjam Lumberyard POI. A new Choppa has been 100% funded by players everyday since the first on May 5th, with this expected to continue consecutively until all Choppas have been unlocked.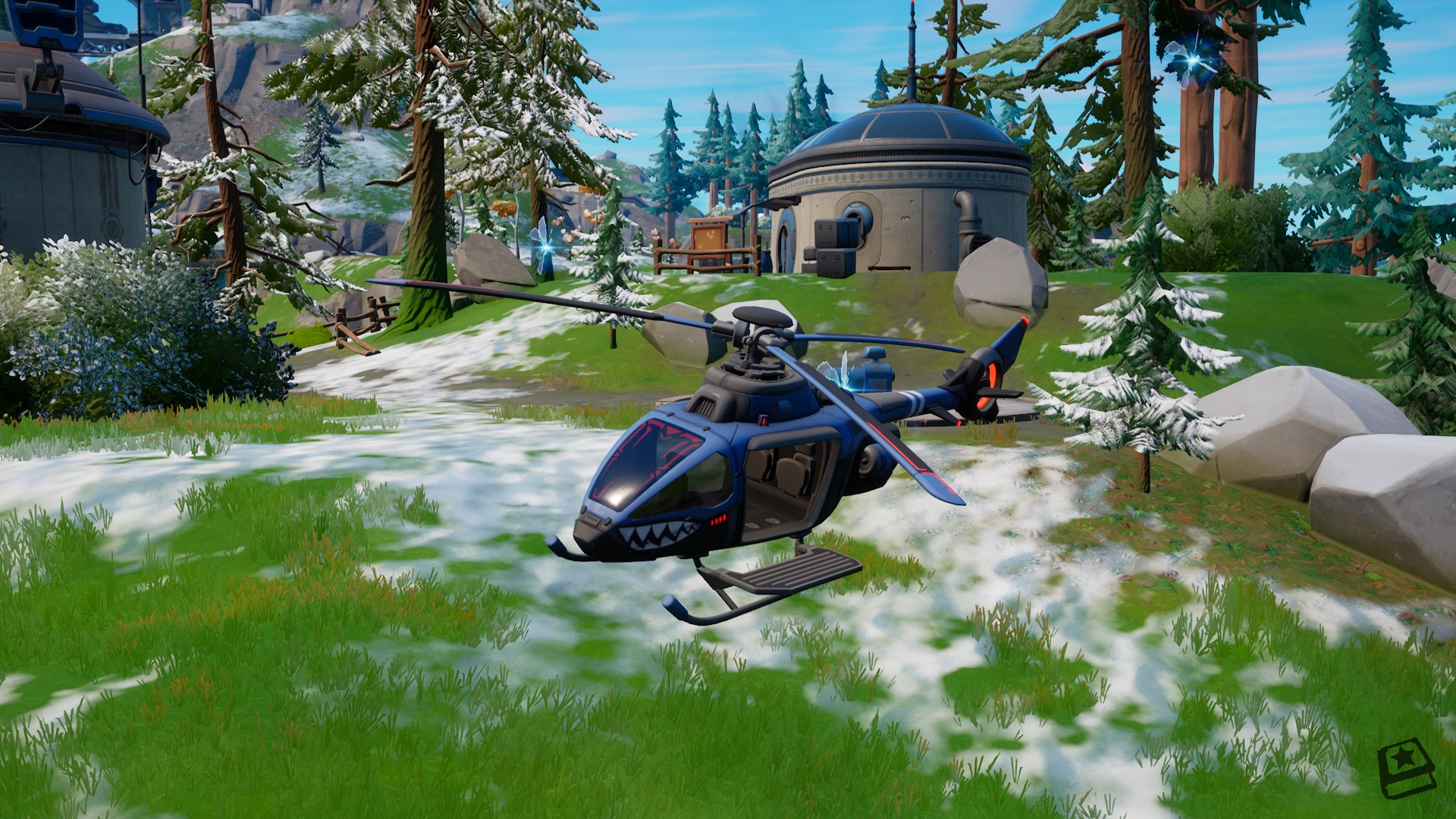 There's currently only two Choppa Funding Stations that have not reached 100% - one northeast of Sunny Steps and the other southeast of Condo Canyon.
---
In other news, the Air Strike item will be unvaulted next week.
Follow us on Twitter (@FortniteBR) and Instagram (@FortniteBR) to keep up with the latest Fortnite news, leaks and more.