Coming Soon: Disco Domination LTM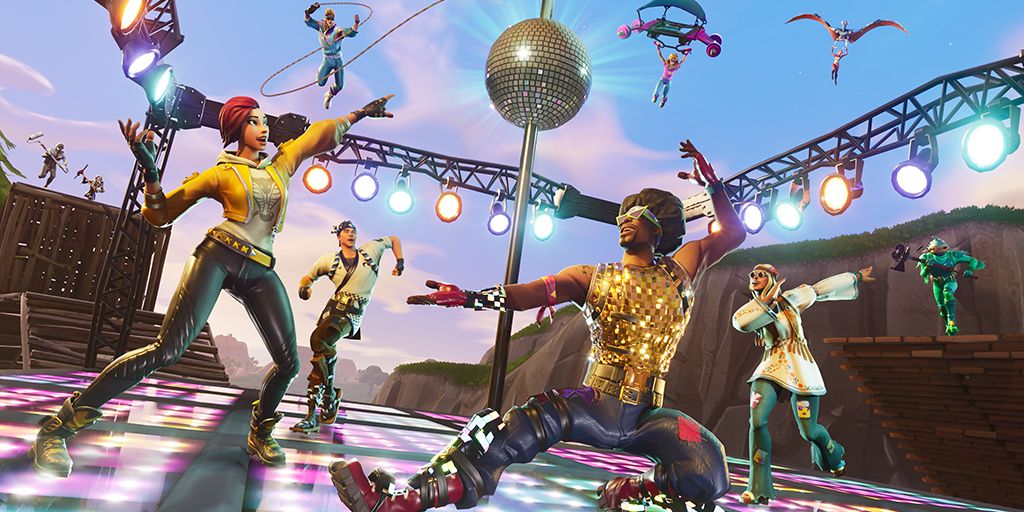 Update October 2:
Disco Domination will likely drop with Patch v6.01 on October 3:
---
Fortnite's in-game MOTD has just updated to feature a new limited time mode coming soon to Battle Royale: Disco Domination!
According to the description, players will have to "Capture and defend Dance Floors around the island using emotes to earn points."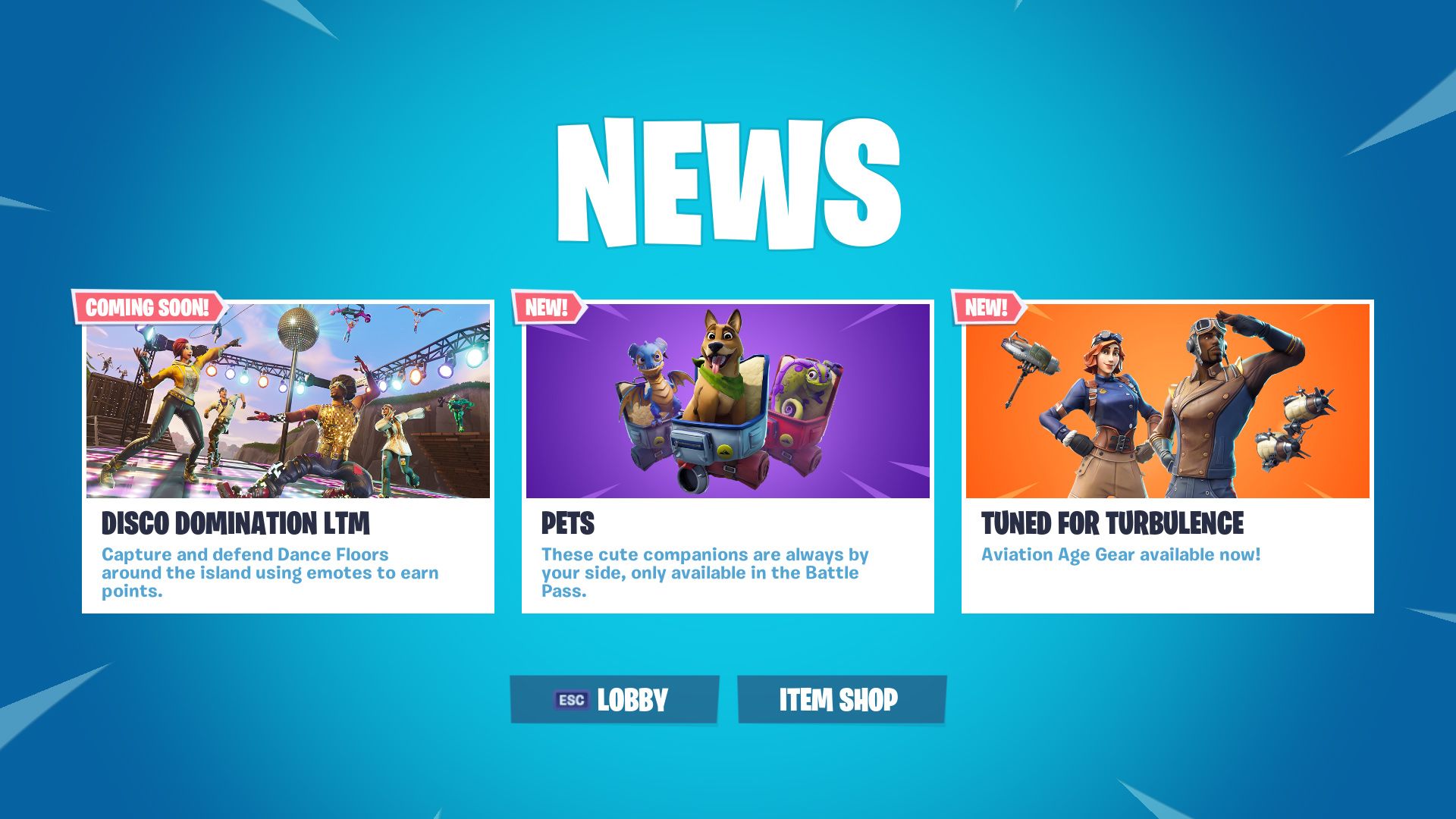 While Season 6's schedule isn't yet known, the new mode will likely release at 4am ET (9am BST) on Tuesday or Thursday. We'll update this post when a specific date is known.