Complete free Awaken Oro challenges for a wrap, pickaxe and 400k XP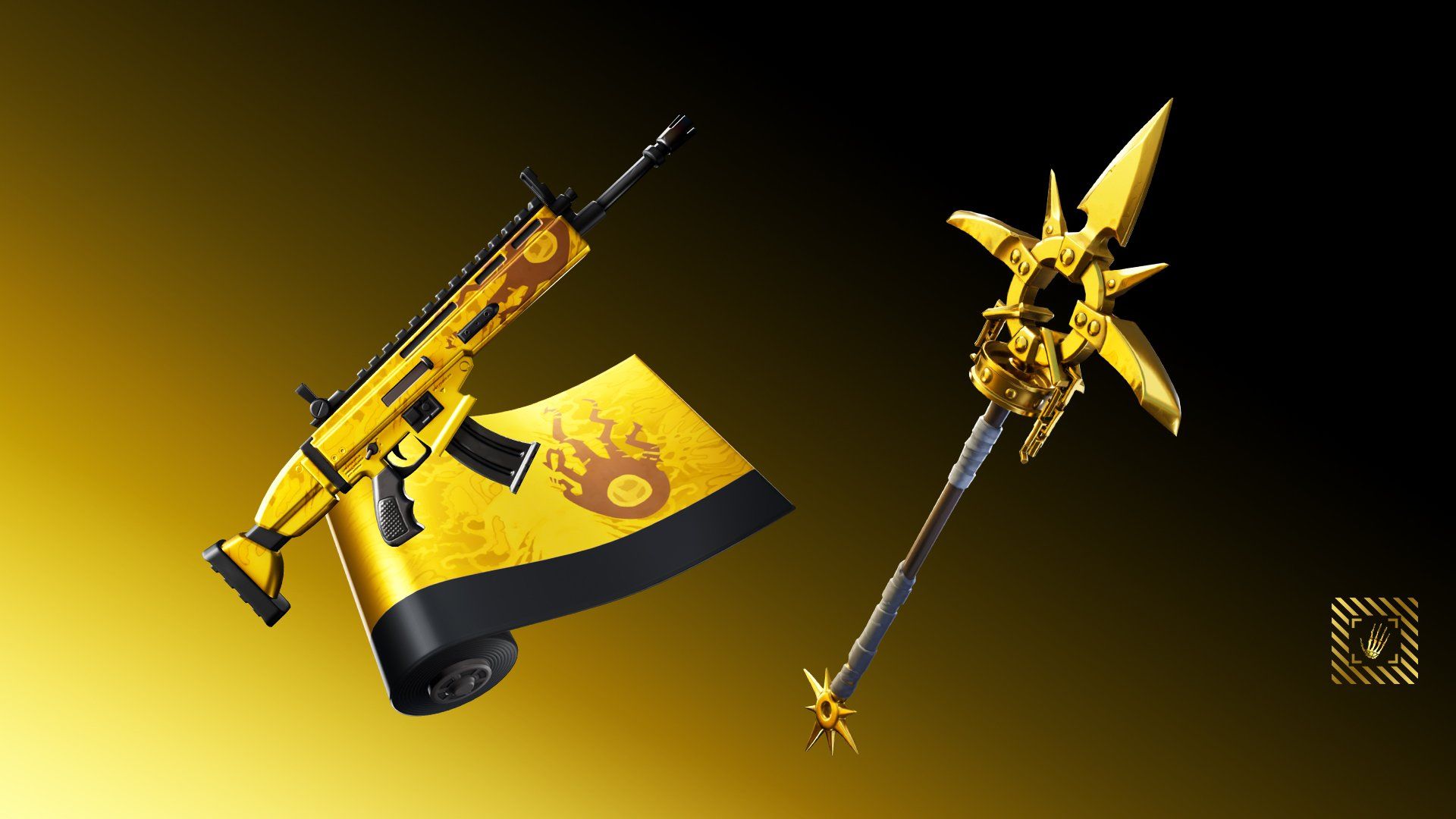 King Oro has awoken from his slumber and brought a number of free challenges to complete for a new wrap, harvesting tool and 400,000 Season XP. Available now from the Challenge Table, the Awaken Oro challenges are as follows:
Assist teammates with eliminations (10)
Play a game with a friend (10)
Deal damage to opponents (1,000)
Collect medals (40)
Each of these will grant 100,000 Season XP, for a total of 400,000. Upon completing two and four challenges respectively, you'll be rewarded with the Greed wrap and Gilded Scepter harvesting tool, as pictured below.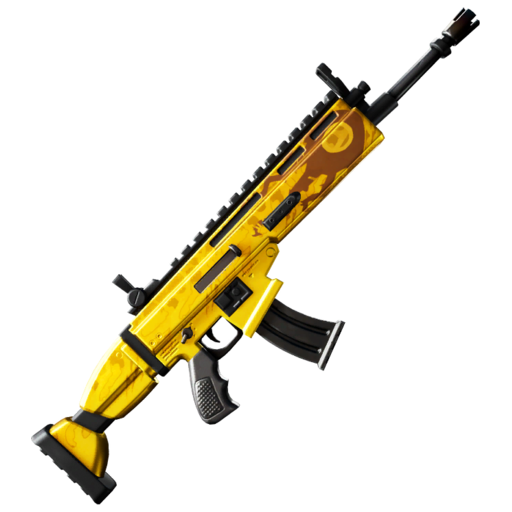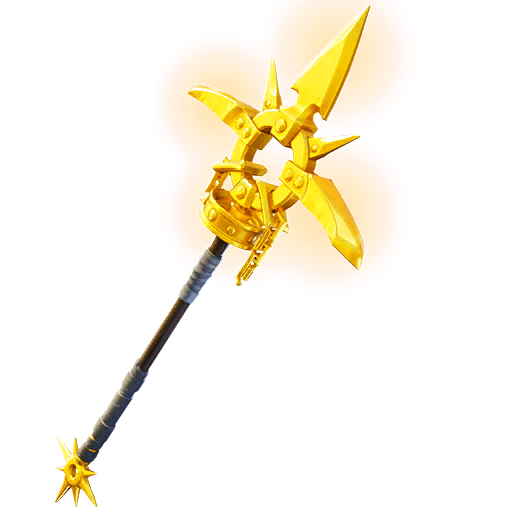 According to the in-game timer, you have 6 days to complete these challenges which should be plenty based on their difficulty, have fun!
Note: If you haven't noticed yet, the Item Shop has refreshed and Oro is now available to purchase for 2,000 V-Bucks.