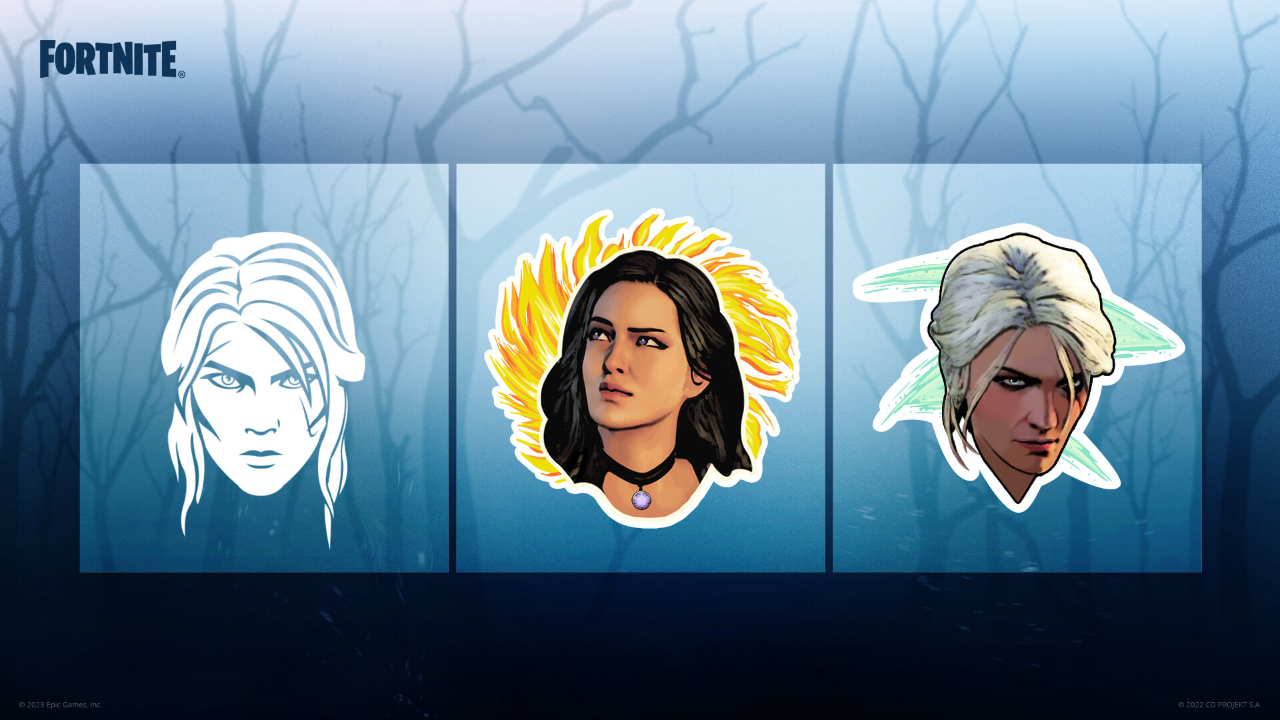 With the release of the Silver & Sorcery set in the Item Shop, Fortnite has launched new in-game Quests that reward players with exclusive cosmetics.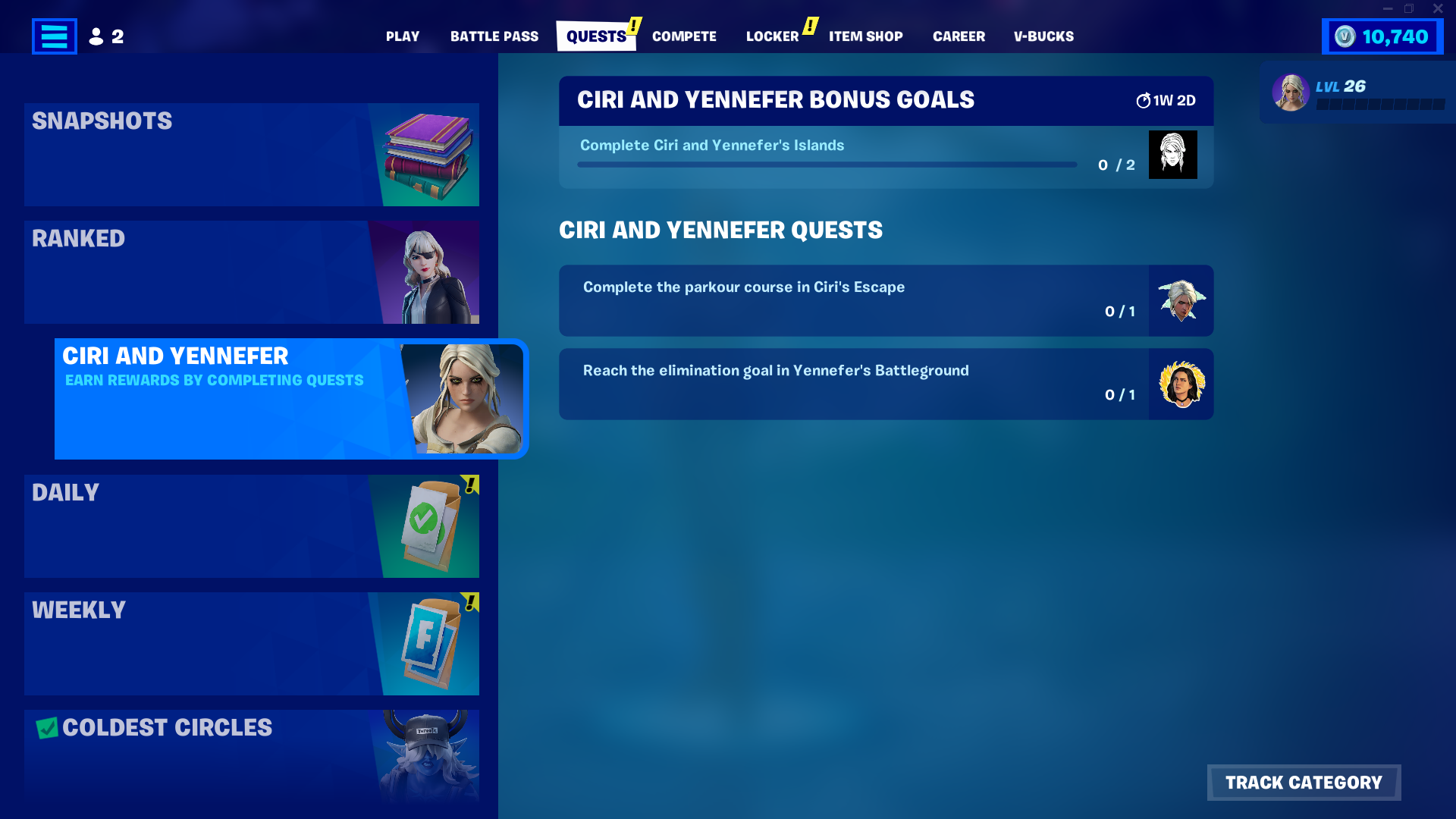 Ciri and Yennefer Quests
Complete the parkour course in Ciri's Escape (1)
Reach the elimination goal in Yennefer's Battleground (1)
Complete Ciri and Yennefer's Islands (2)
Ciri and Yennefer Rewards
Confident Ciri Emoticon (complete Ciri's Escape)
Annoyed Yennefer Emoticon (complete Yennefer's Battleground)
The Tale of Two Tempests Banner (complete both Islands)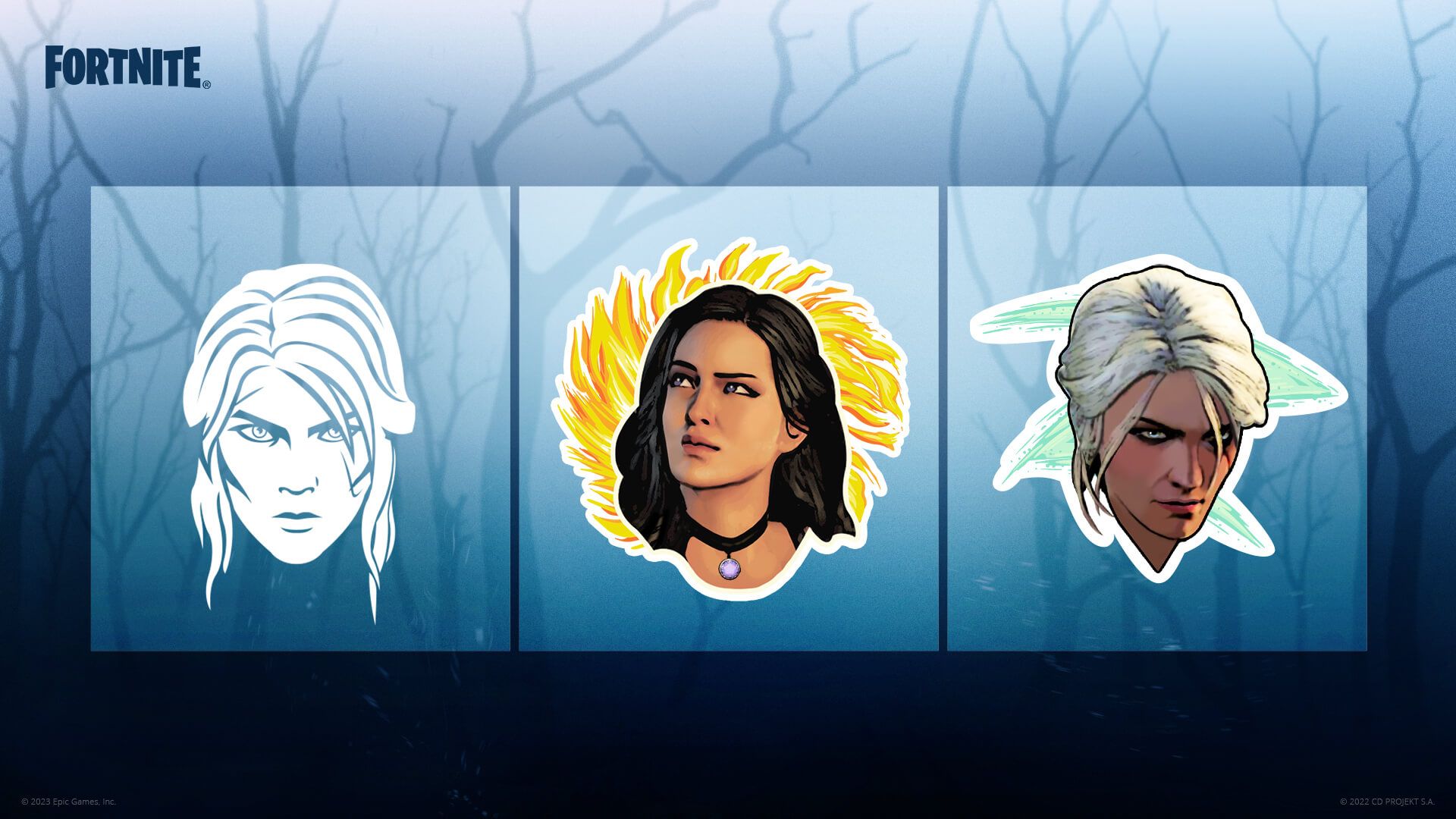 The challenges can only be completed in the 'Ciri's Escape' and 'Yennefer's Battleground' Creative Islands using codes 2776-4034-8400 and 2862-9616-5689.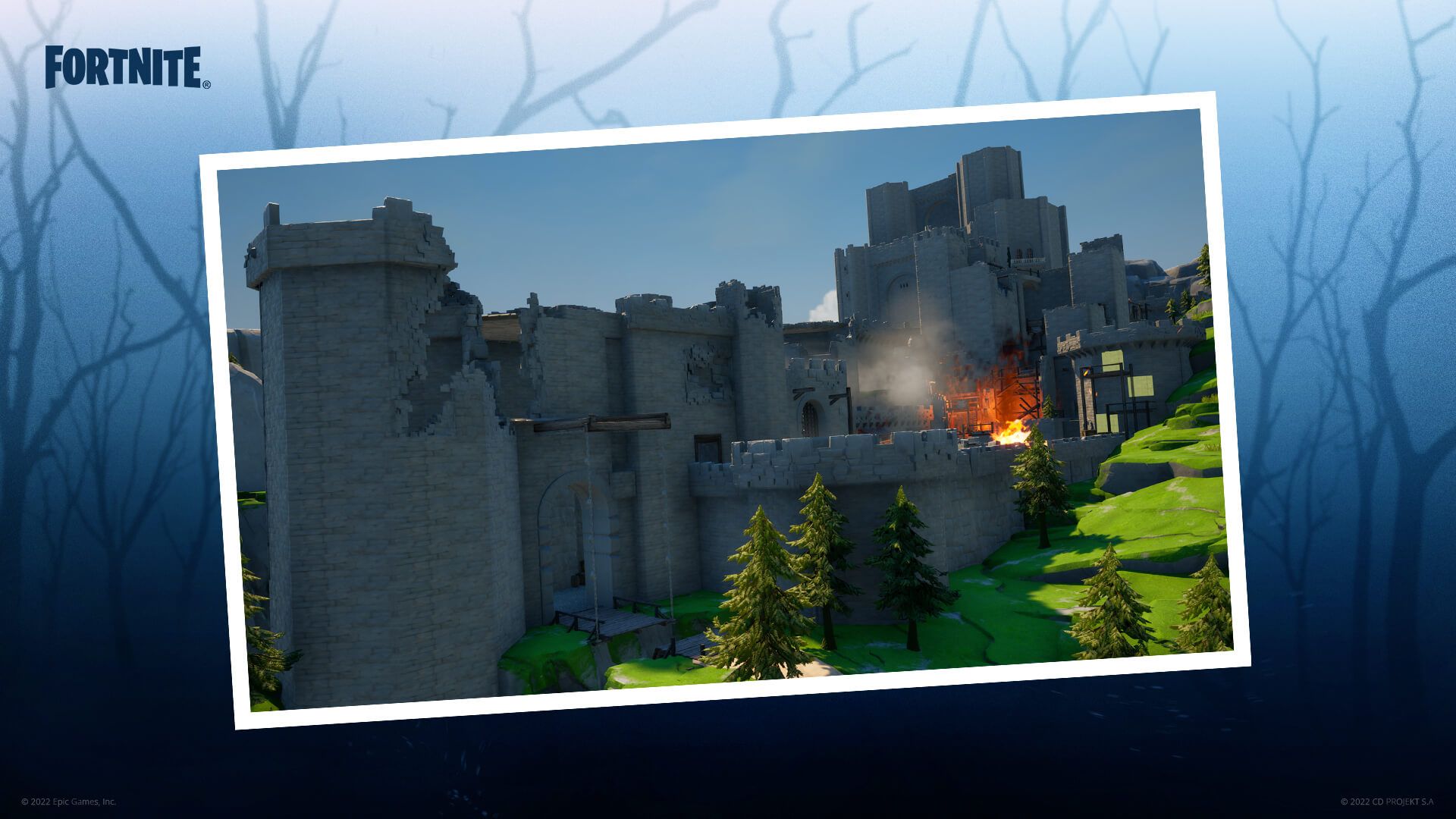 Both sets of Quests wil leave in July 4 at 8 PM ET. The free rewards will never return, so this is your only chance to add them to your locker!
---
In other news, a new Fortnite x Marvel comic titled 'Order Restored' is coming soon.