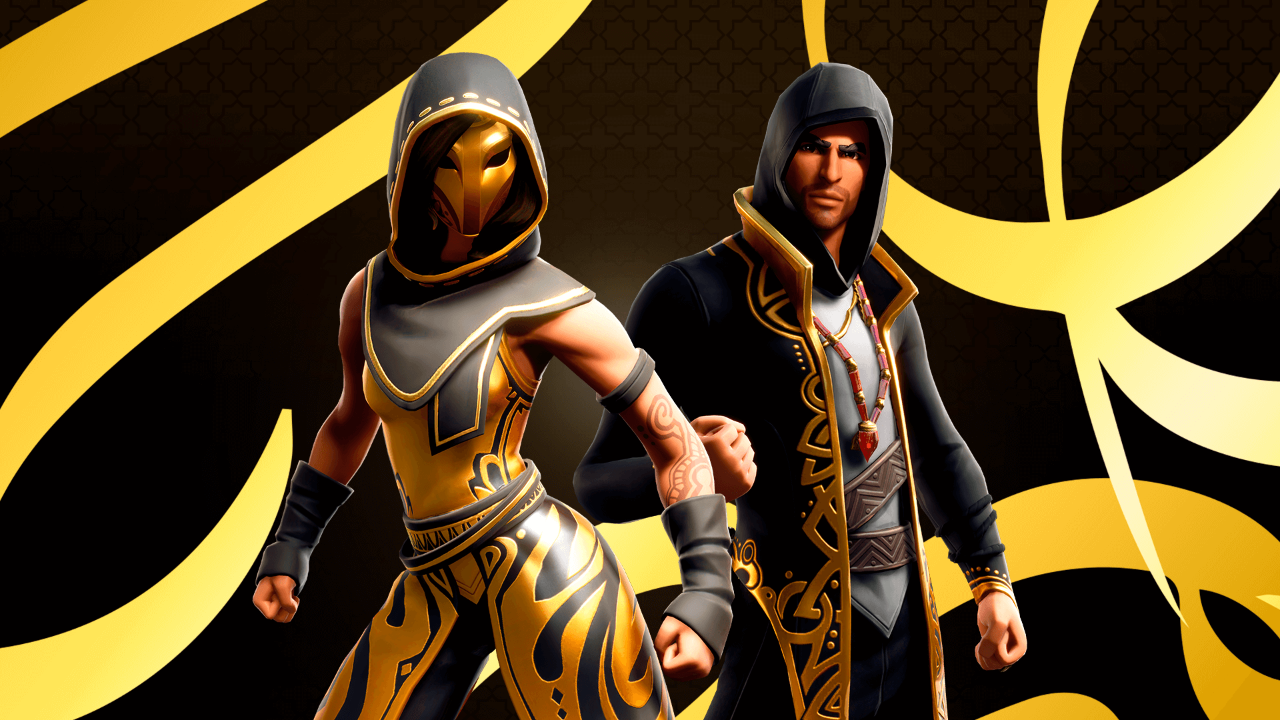 In celebration of the Lantern Fest 2022, Fortnite is giving players the chance to unlock free cosmetics by completing in-game challenges.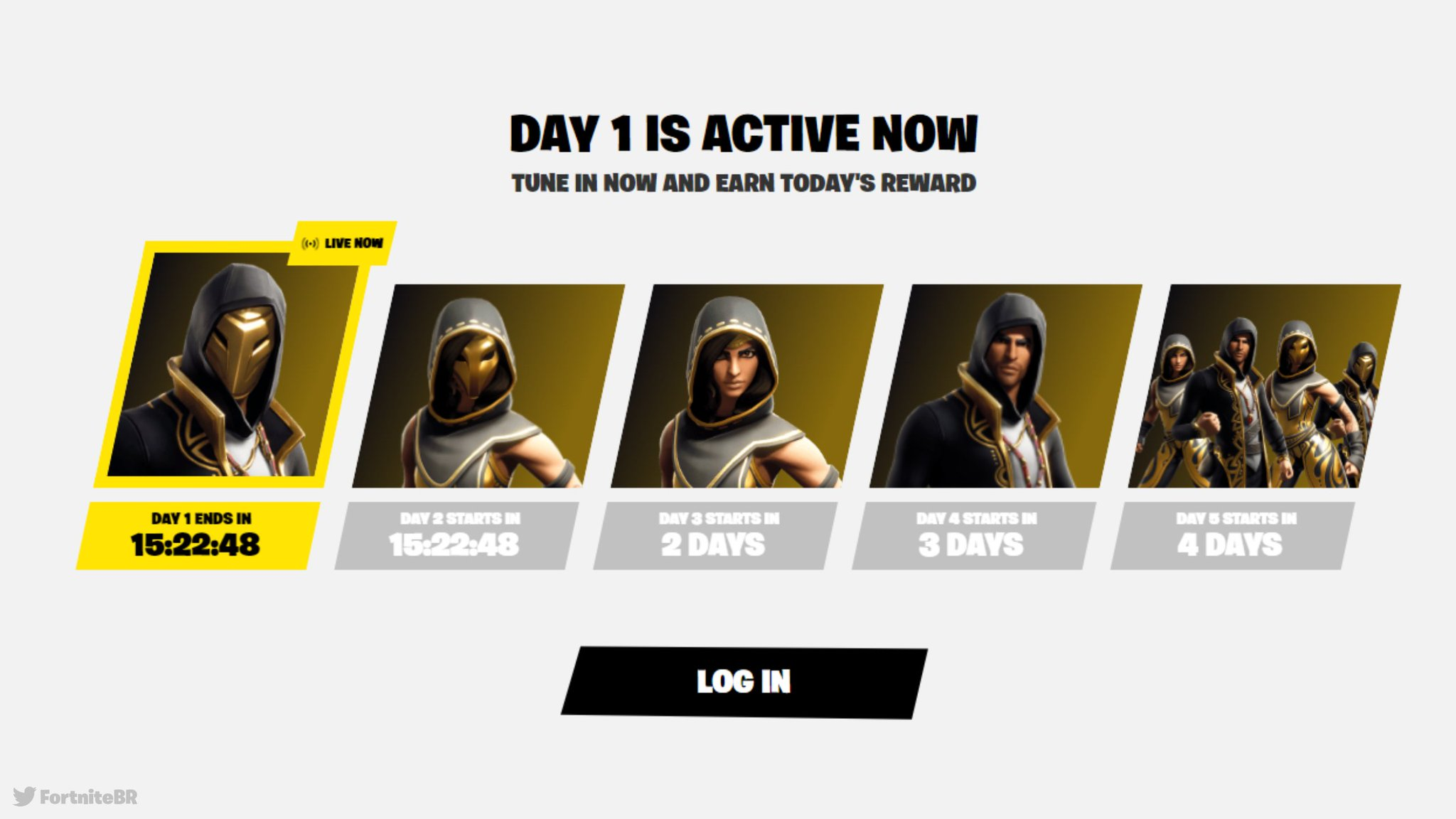 The Lantern Trials will be available to complete from now until April 24, 2022. Players who wish to participate in the free challenges should visit the official Lantern Trials website, where they can sign up and start unlocking rewards.
Each day from April 20 to April 24, a new Daily Challenge will be available to complete on the website. The first Challenge will be available at 4 AM ET on April 20, and subsequent challenges will be available at 12:01 AM ET on April 21, 22, 23 and 24. If you did not complete any of the first four Daily Challenges, you can earn their associated in-game Emoticons by completing the fifth Daily Challenge on April 24.
Challenges & Rewards
During the trials, players will be able to earn the following rewards by completing five daily challenges:
Daily Challenge 1 (April 20 at 4 AM ET - April 20 at 11:59 PM ET): Brawlin' Bunny Emoticon
Daily Challenge 2 (April 21 at 12:01 AM ET - April 21 at 11:59 PM ET): Rook's Eyeroll Emoticon
Daily Challenge 3 (April 22 at 12:01 AM ET - April 22 at 11:59 PM ET): Sweaty Jonesy Emoticon
Daily Challenge 4 (April 23 at 12:01 AM ET - April 23 at 11:59 PM ET): Shrug Ranger Emoticon
Daily Challenge 5 (April 24 at 12:01 AM ET - April 24 at 11:59 PM ET): Previous days Emoticons
Accomplish 1 Stretch Goal: Leadlight Wrap
Accomplish 2 Stretch Goals: Dream Lantern Back Bling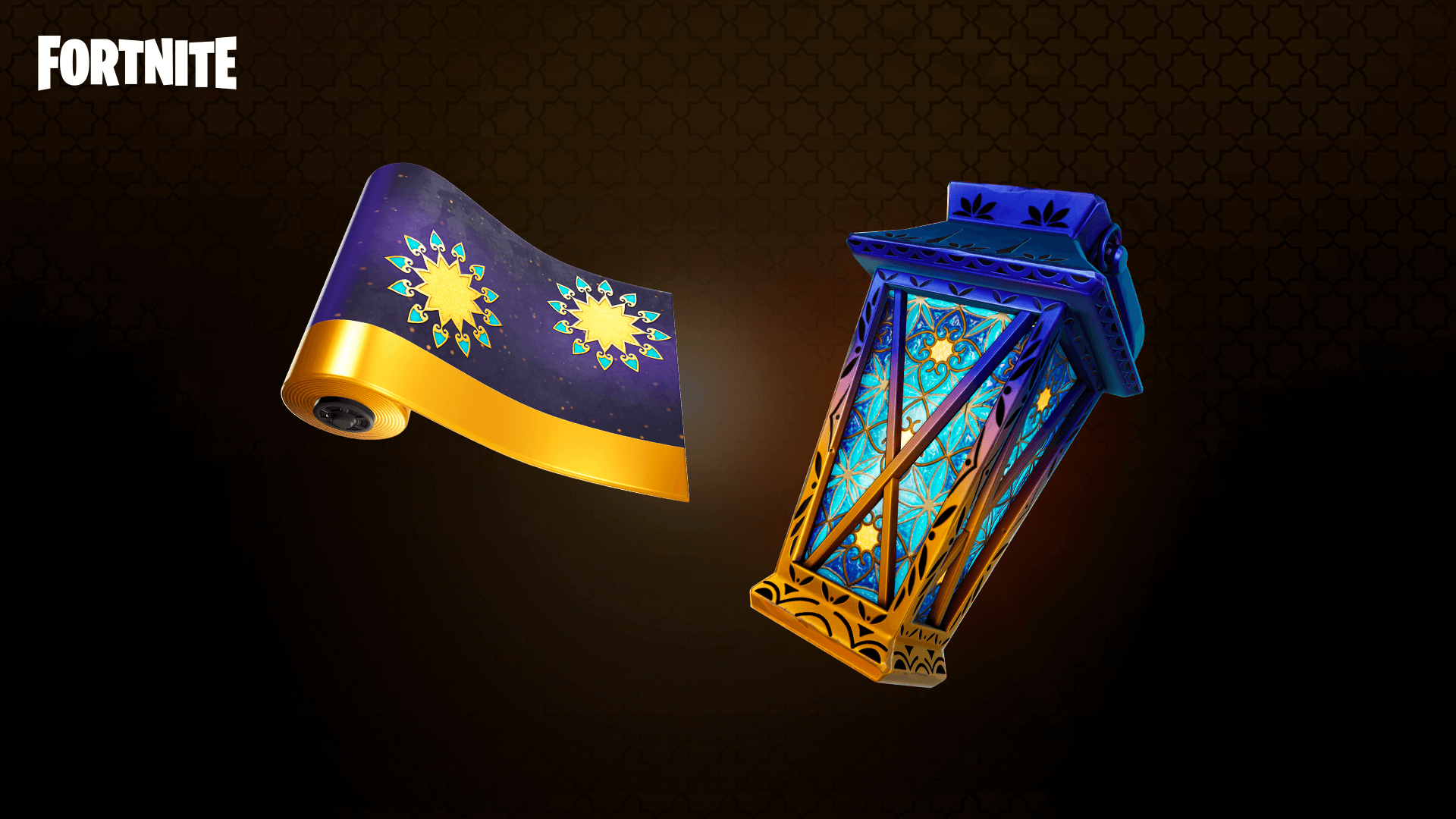 ---
In other news, Fortnite has delayed the release of a new Icon Series Emote.
Follow us on Twitter (@FortniteBR) to keep up with the latest Fortnite news, leaks and more.