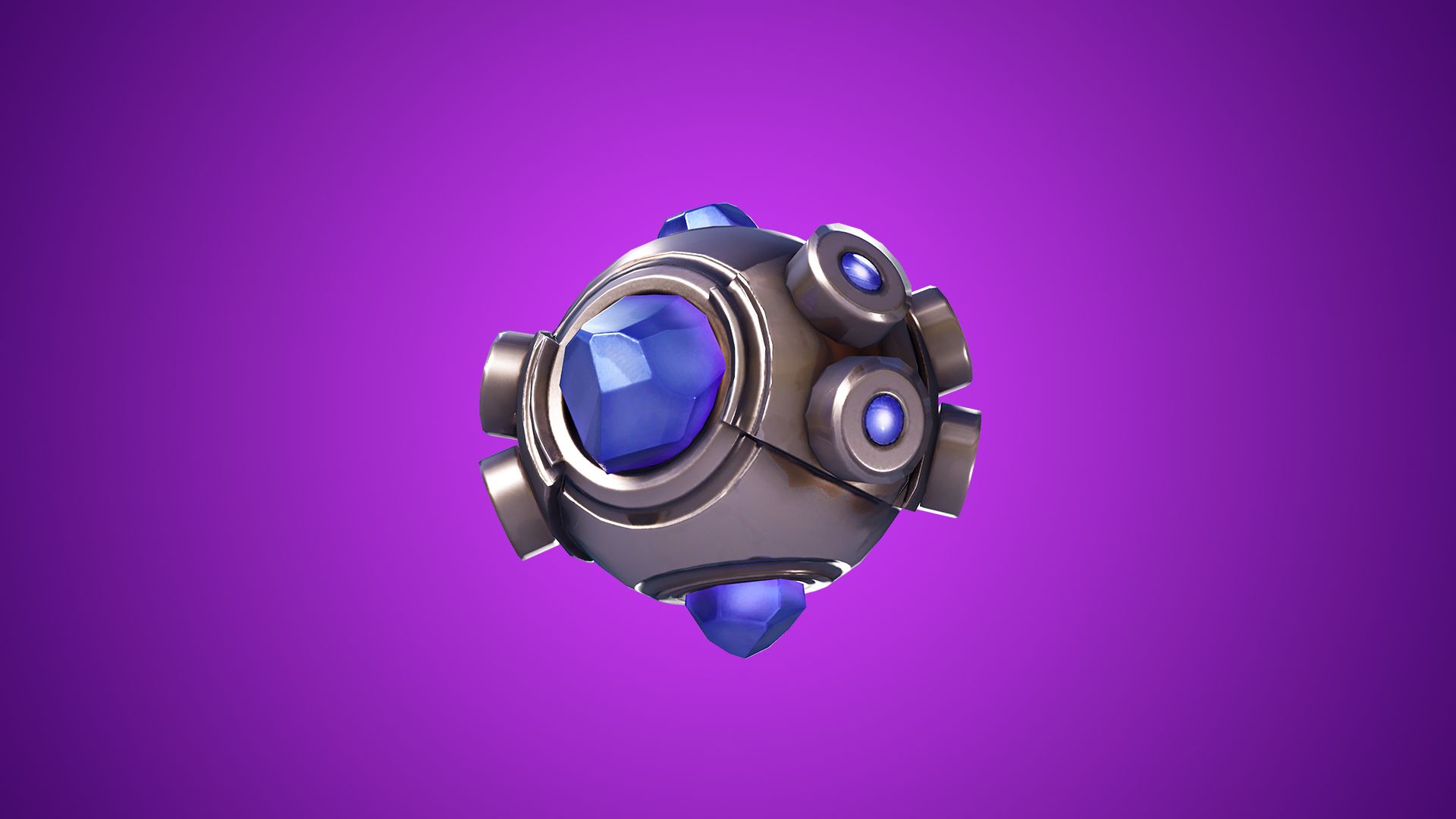 The patch notes for Content Update v5.30 are now available, featuring the all new Shockwave Grenade and 50v50 Solid Gold LTM. Here's a look at what's new today:
Shockwave Grenade (Battle Royale)
This new item launches players great distances without inflicting fall damage. The blast is so strong, you can launch players through structures!
Solid Gold LTM (Battle Royale)
All things that glitter are gold! Battle with all legendary weapons in the Solid Gold and Solid Gold 50v50 LTM's, available now!
5.30.2 Update (8/29)
Fixed an issue on Nintendo Switch that could cause players to be unable to party together.
Fixed an issue that could cause the game to loc on certain screens on Nintendo Switch.
Fixed significant hitching issues.

Limited Time Mode: 50v50 Solid Gold
What's New?
The 50v50 LTM will consist of only legendary weapons and items for a limited time. Drop in and loot up!
Weapons + Items
Shockwave Grenade added.

Shockwave Grenade will knock players back and destroy objects in their path after being knocked back.
Allies, enemies, and vehicles hit with Shockwave Grenade will not take fall damage.
Drops in stacks of 2, maximum stack size of 6.
Epic Rarity.
Can be found in Supply Drops, Vending Machines, Llamas, and chests.
---
SOURCE: Epic Games