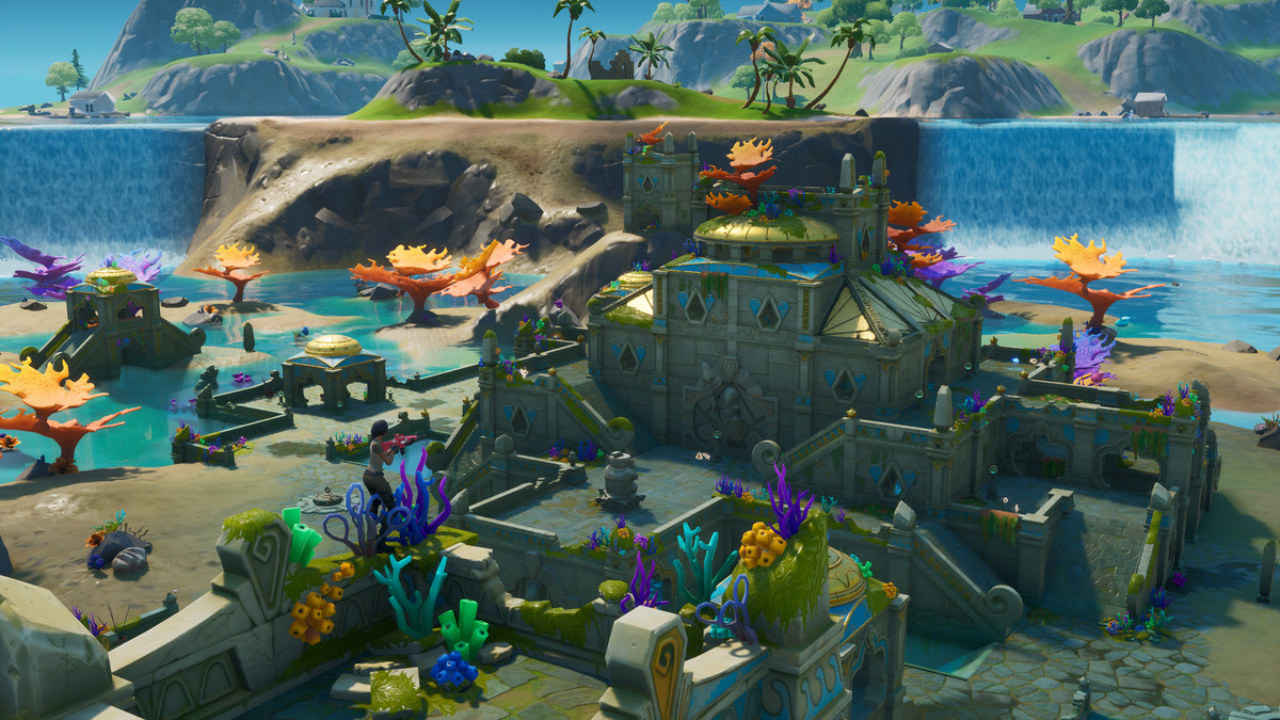 According to leakers, Fortnite's Atlantis-themed point of interest is going to be destroyed this season. Here's everything we know so far.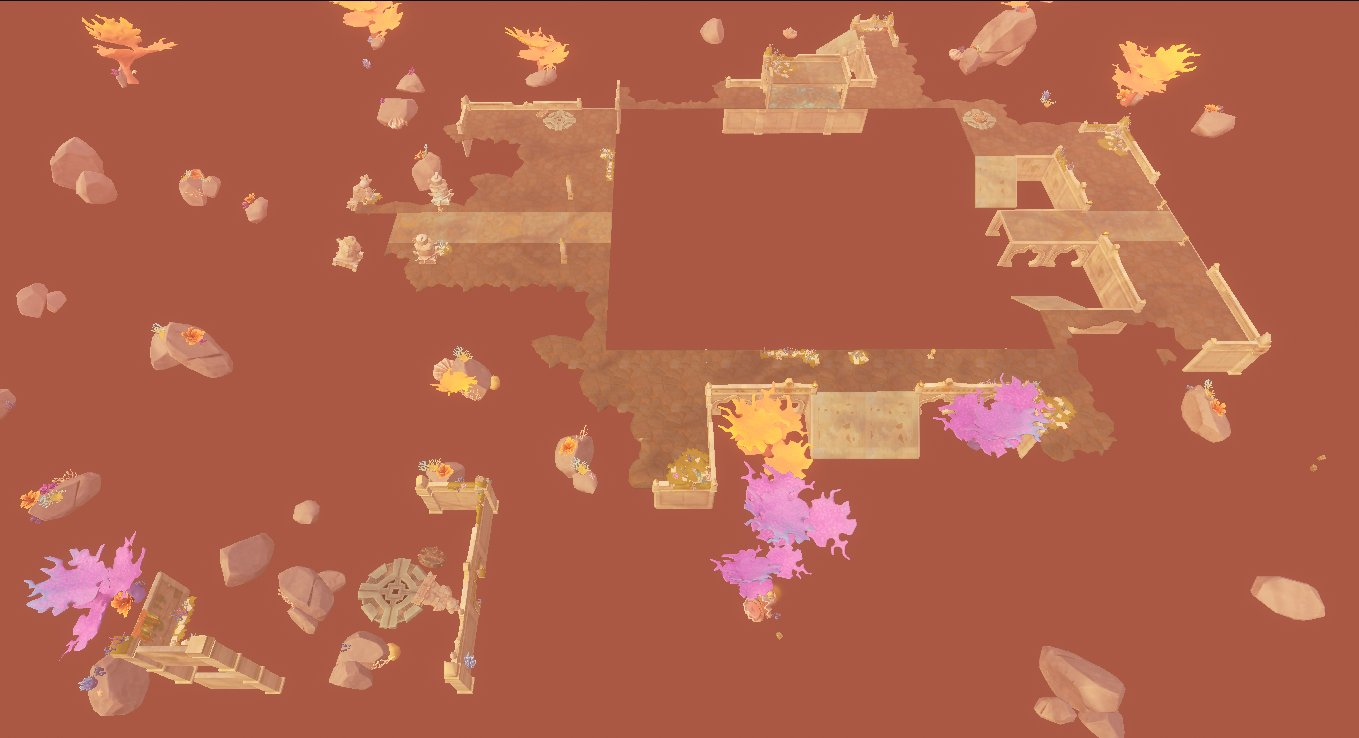 Leaker @ximton was able to load an unused version of the POI into the game, giving us a clear look at what will be happening in the future. From the image above, there are various differences to the current version of Coral Castle that can be seen. Each part has been changed to look destroyed or damaged in some way, which is presumably related to the alien invasion of the Battle Royale island currently taking place for Season 7.
Leaker Mang0e later shared some additional details on the Coral Castle changes, including the texture of what appears to be a crater. The crater texture further backs up the evidence that the location will be destroyed soon, with Mang0e explaining that new water systems were also added for the updated version of the POI. These new changes could even arrive in-game as soon as the next update, which is expected to be scheduled for around June 22, 2021.
The location has been in the game since Week 8 of Chapter 2, Season 3 after originally being introduced as part of the Aquaman crossover.
Stay tuned on our Instagram and Twitter for additional updates and more news.