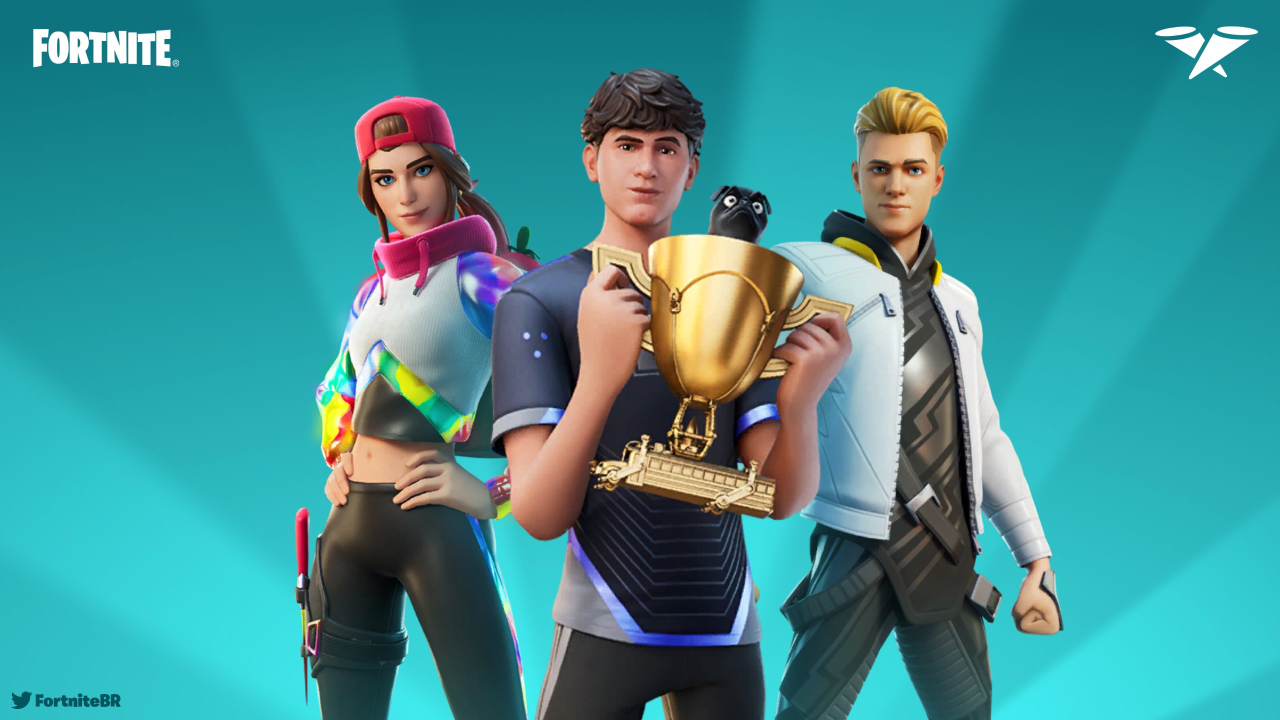 The creator Icon Series sets have returned to the Fortnite Item Shop for a limited time.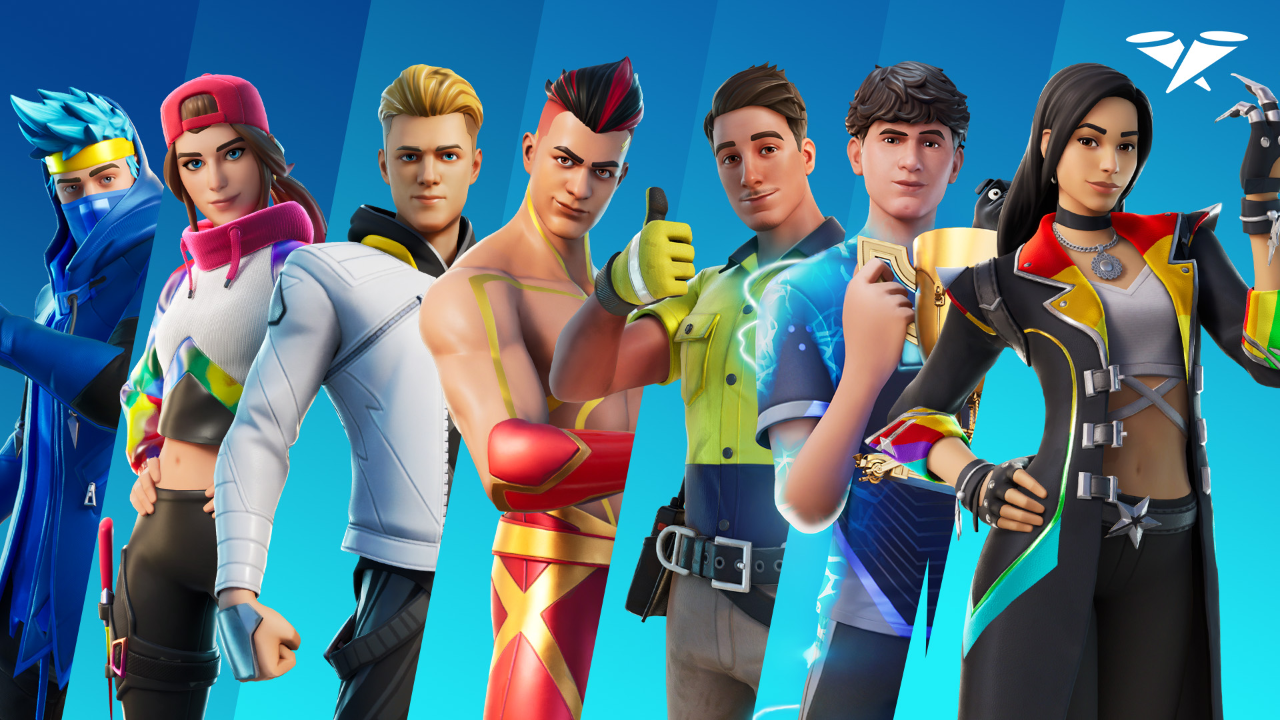 Available for a total of 18,400 V-Bucks across nine Bundles, the following Icon Series cosmetics are available in today's rotation:
Ninja Outfit
Ninja Style Emote
Dual Katanas Pickaxe
Ninja Bundle
Loserfruit Outfit
Bounce Berry Emote
Fruit Punchers Pickaxe
Loserfruit Bundle
TheGrefg Outfit
Controller Crew Emote
Staff of Control Pickaxe
TheGrefg Bundle
Lachlan Outfit
PWR Punch Emote
PWR Slicers Pickaxe
Lachlan Bundle
Lazarbeam Outfit
Lunch Break Emote
Ol' Mate Sledgy Pickaxe
Lazarbeam Bundle
Bugha Outfit
Bring it around Emote
Bugha Blades Pickaxe
Bugha Bundle
Chica Outfit
Aida's Edge Pickaxe
The Pollo Dance Emote
Chica Bundle
Ali-A Outfit
Ali-Tech Staff Pickaxe
The Blue A Wrap
Lil' Diplodoculus Emote
Ali-A Bundle
SypherPK Outfit
Sypher's Strut Emote
Sypher's Scimitar Pickaxe
SypherPK Bundle
Shugoki Glider
To collect the sets, head to the Item Shop tab in Fortnite and scroll to the 'Icons' section. The cosmetics are expected to remain available for a few days. We'll warn you in our leaked shop article (posted daily) before they leave the shop.
To view the full Item Shop for today, visit fnbr.co/shop.
---
In other news, Fortnite has accidentally enabled first-person mode in Battle Royale. Click here to read more.
Follow us on Twitter (@FortniteBR) and Instagram (@FortniteBR) to keep up with the latest Fortnite news, leaks and more.