Deku's Smash Mythic Removed from Fortnite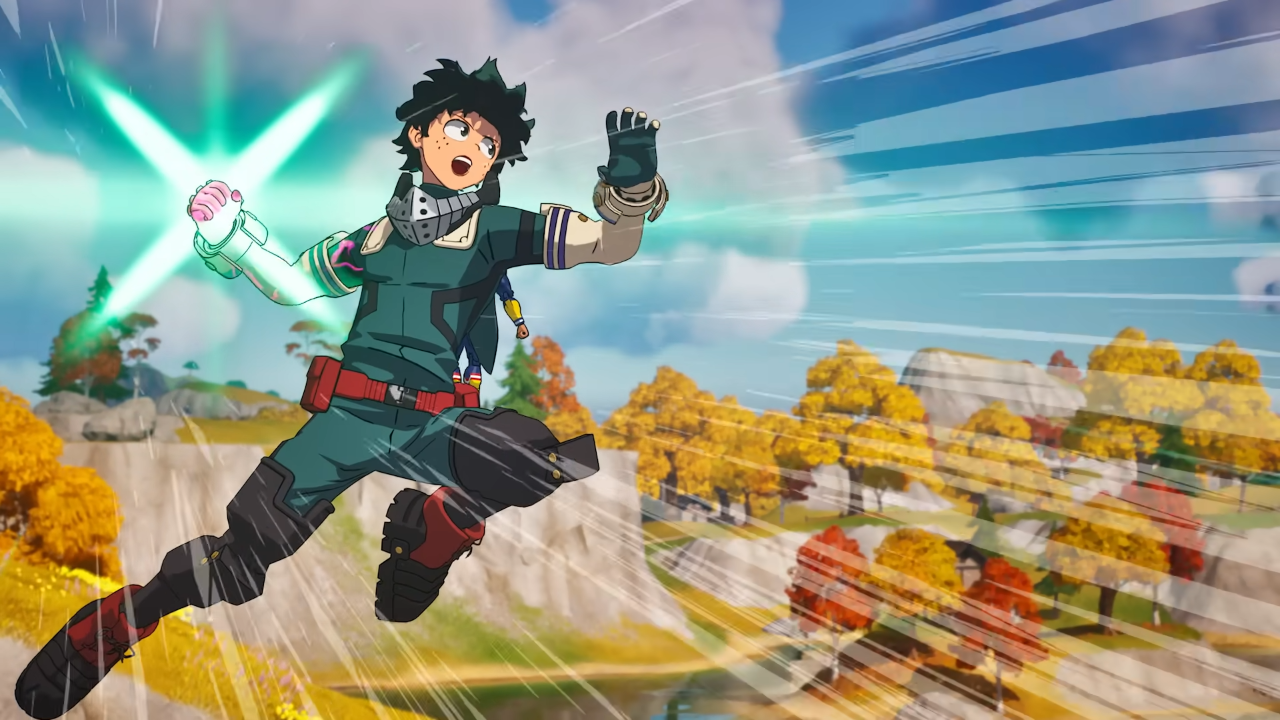 Due to an issue, the Deku's Smash Mythic item has been removed from all playlists.
The removal comes following an issue that involved players becoming stuck in the air after using the item in-game. Since Epic's winter break has now begun, the disabled item isn't expected to be re-introduced until the 23.20 update on January 3rd, 2023. We'll keep you updated.
---
In other news, Epic Games will pay the Federal Trade Commission $520 Million USD over past Fortnite designs are privacy concerns. Click here to read more.
Follow us on Twitter (@FortniteBR) and Instagram (@FortniteBR) to keep up with the latest Fortnite news, leaks and more.