Drum Shotgun Coming to Fortnite This Week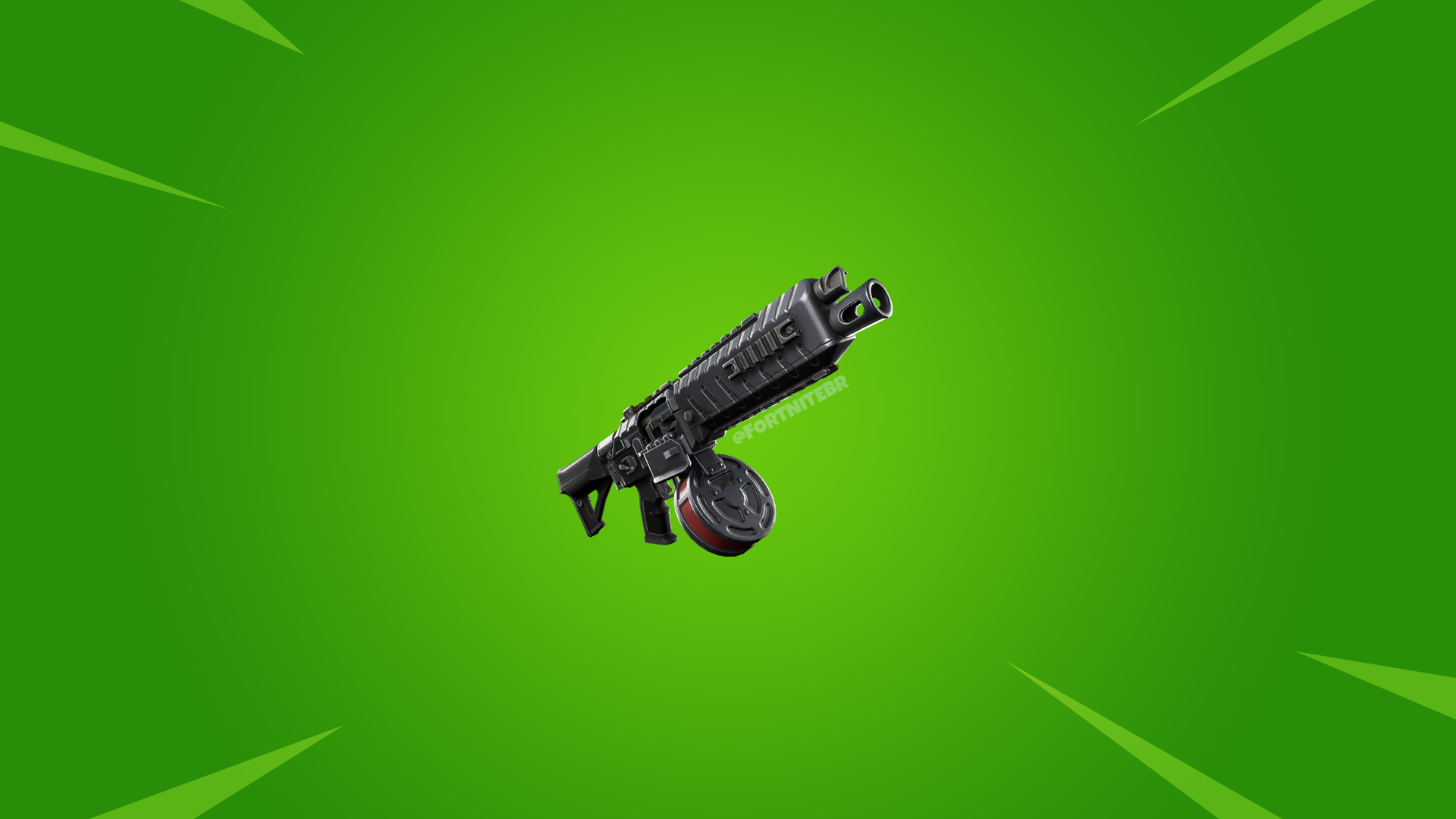 A brand new weapon has officially been announced for Fortnite and it will be coming this week in the v9.30 content update #2. Introducing the Drum Shotgun, an all-new shotgun class weapon that can fire up to 12 pellets in a single magazine.
It will be available in Common, Uncommon and Rare rarities. The stats for the rare version are here, thanks to SSO.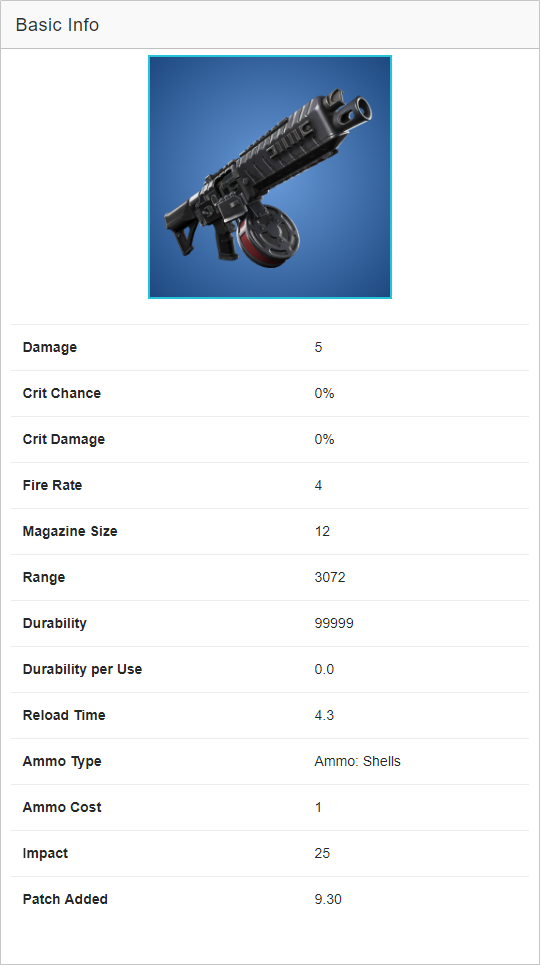 As you can see, it's hopefully going to be a balanced weapon - there are already three variants of Shotgun in the game. The Combat Shotgun, Pump Shotgun and Tactical Shotgun. We may see one of them vaulted upon its release this week.
We'll have to see what it's like when it releases likely this Tuesday or Wednesday.