Epic announces Early Access Back Bling for physical Fortnite purchases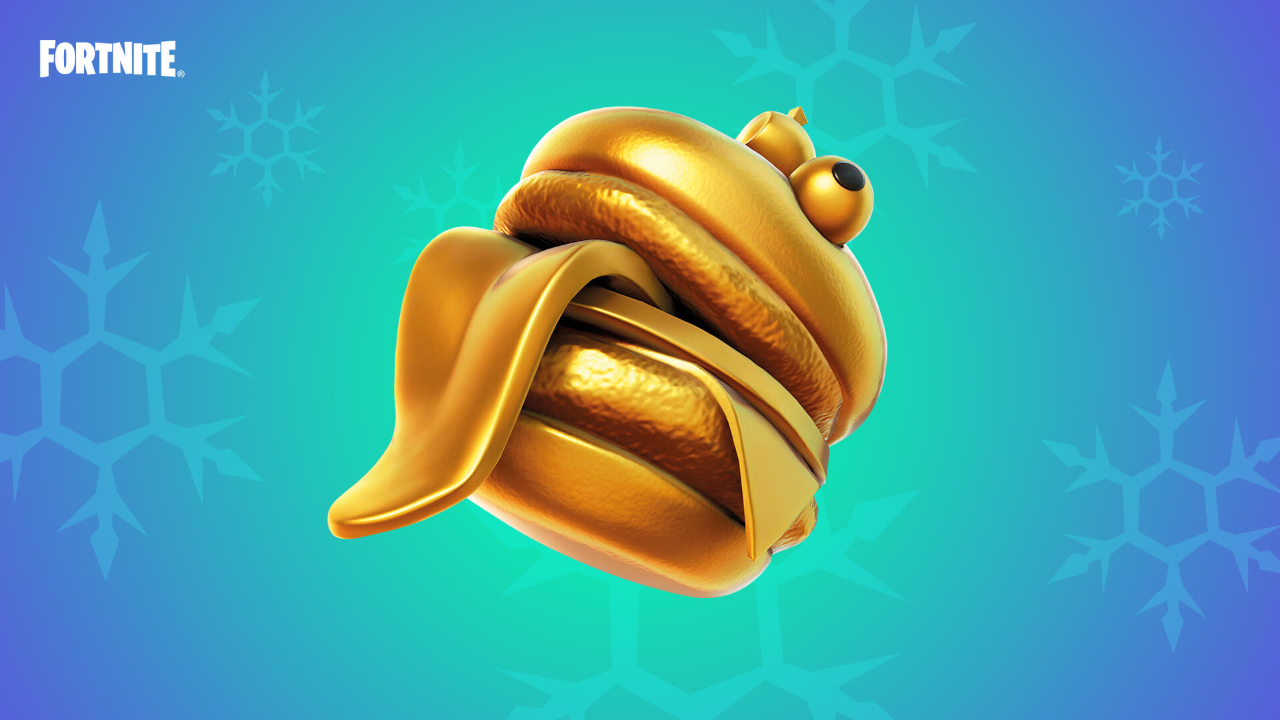 Epic Games has announced a new Back Bling that will be obtainable through purchasing a physical Fortnite product from participating retailers.
The El Durrrado Back Bling reward is similar to the Merry mint pickaxe of 2019, however, unlike the axe the new Back Bling will be available in Item Shop at a later date. Official Fortnite products include V-Bucks cards, Cosmetic packs, licensed third-party apparel, collectibles and more. The full list of participating retailers and their locations can be found here.
Codes will be printed on the receipts of the physical Fortnite purchase from November 1 and will stop being generated on January 15 2022. According to Fortnite's blog, codes will not be generated for digital purchases.
Codes for the El Durrrado Back Bling will expire on January 15, 2023.
Click here to keep up with the latest Fortnite news and follow us on Twitter.