Epic Games Confirms "No Plans" To Change Fortnite's Heavy Sniper Rifle After Nerf Scare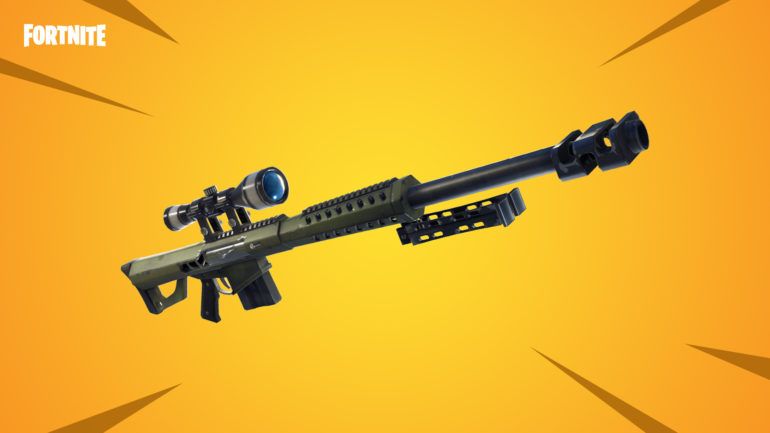 In a new reply to a post on Reddit, Epic Games Design Lead Eric Williamson announced that the Fortnite team currently has no plans to make any alterations to the existing Heavy Sniper Rifle.
This was in response to a post which made a plea to not nerf or alter the statistics of the weapon. It received 16,000 upvotes on the subreddit and was gilded 6 times. Williamson responded that "Although balance is always subject to change, we don't currently have any plans to make changes to the Heavy Sniper Rifle."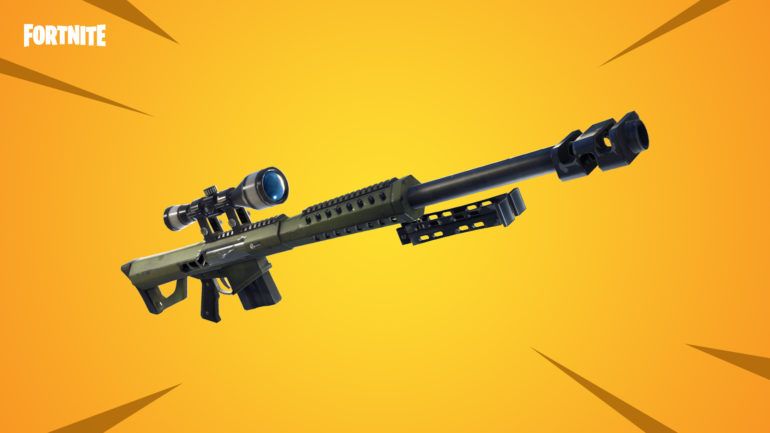 We'll keep you updated if more information comes.
(via Dot Esports)