Epic Games wins 1 count in Battle against Apple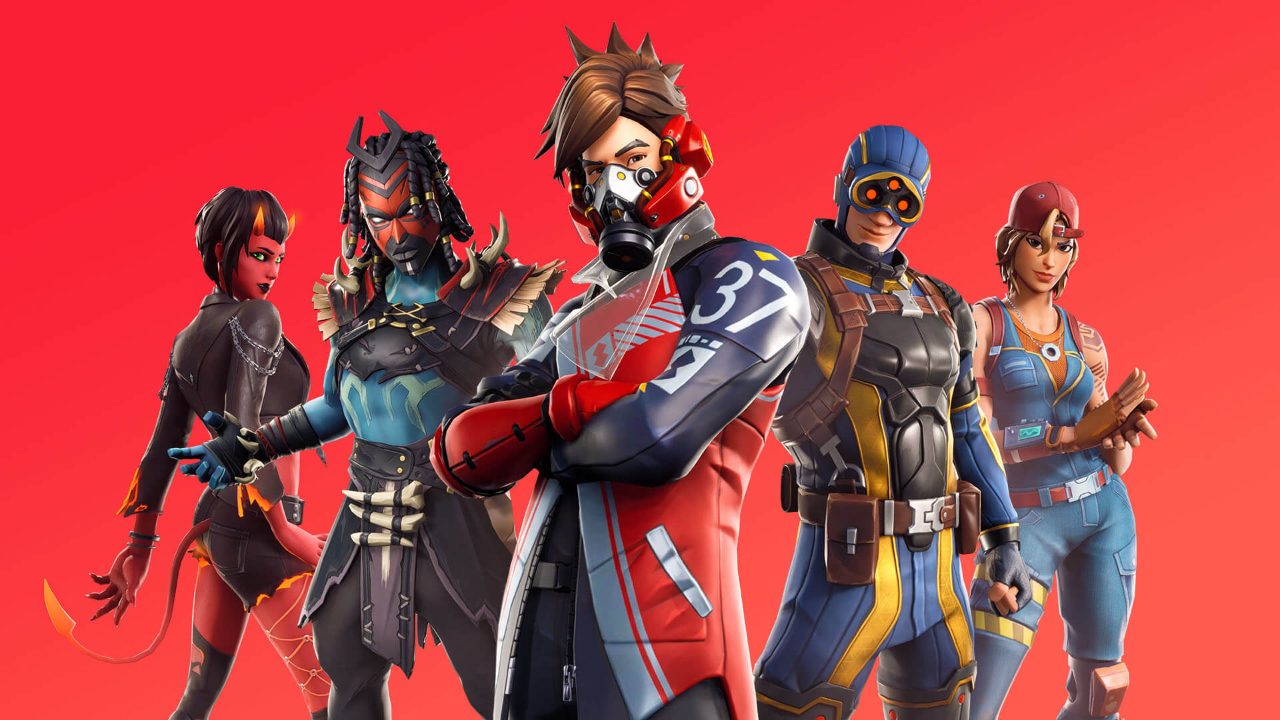 It's been revealed that Epic Games has lost 9 out of 10 counts from the Apple case.
Despite only winning one count, it holds big change for Apple's control over alternative forms of in-app purchases on iOS. The judge has ruled that iOS applications must be allowed to direct users to payment methods outside of those from Apple. As of now, the injunction is set to take effect in 90 days, on December 9th, 2021. It's possible this date could be changed within the next 90 days, however, this is unlikely.
The main reason the Epic v Apple case started was because Epic isn't happy with Apple's 30% fee being the only option allowed for in-app purchases for all developers. The new injunction ruled by the judge will allow developers to avoid Apple's high 30% fee and link users to their own payment methods unrelated to Apple. In theory, this is a win for Fortnite as it's the reason the case started, however, CEO of Epic Games Tim Sweeney has said Fortnite will not be returning to the iOS App Store until "Epic can offer in-app payment in fair competition with Apple in-app payment".
Following the results from the case, the new option for developers over in-app purchases is unlikely to change again.
Apple has released a statement following the results of the case:
"Today the Court has affirmed what we've known all along: the App Store is not in violation of antitrust law. As the Court recognized 'success is not illegal.' Apple faces rigorous competition in every segment in which we do business, and we believe customers and developers choose us because our products and services are the best in the world. We remain committed to ensuring the App Store is a safe and trusted marketplace that supports a thriving developer community and more than 2.1 million U.S. jobs, and where the rules apply equally to everyone."
Keep up to date with the latest Fortnite news and follow us on Twitter by clicking here.