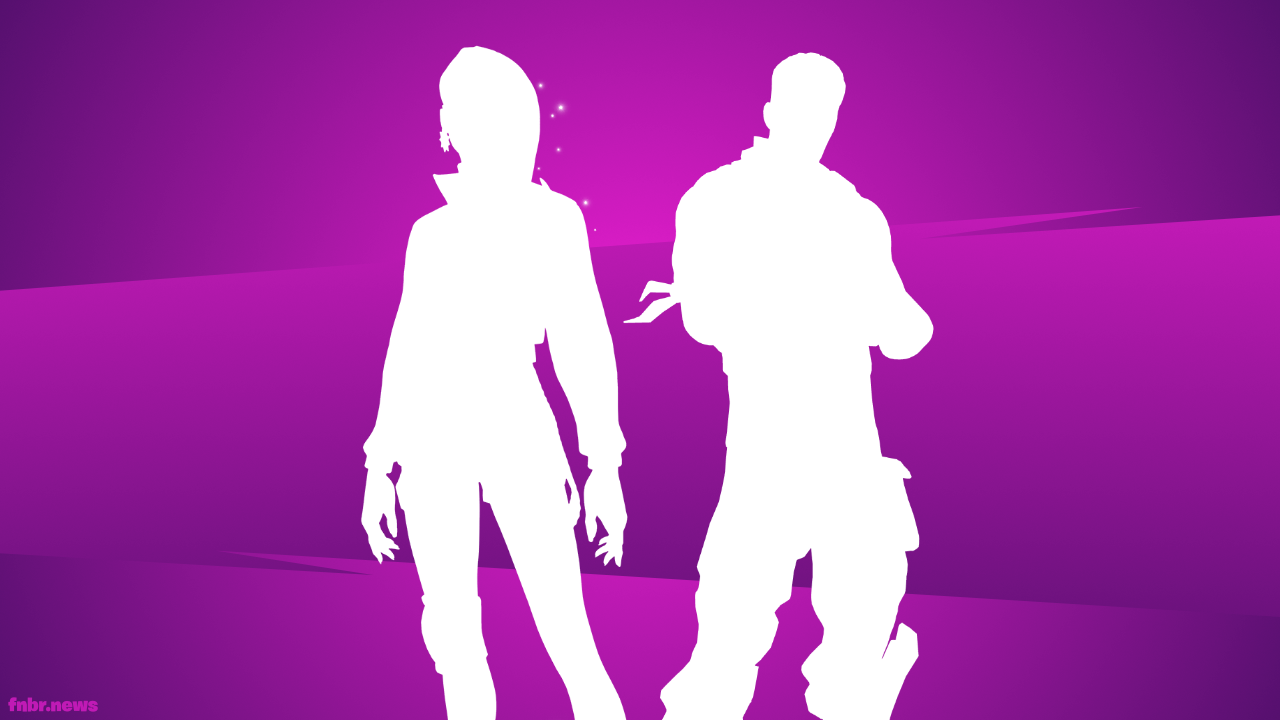 Epic Games has sent out a new survey to some players, leaking the concept designs of 46 new Outfits.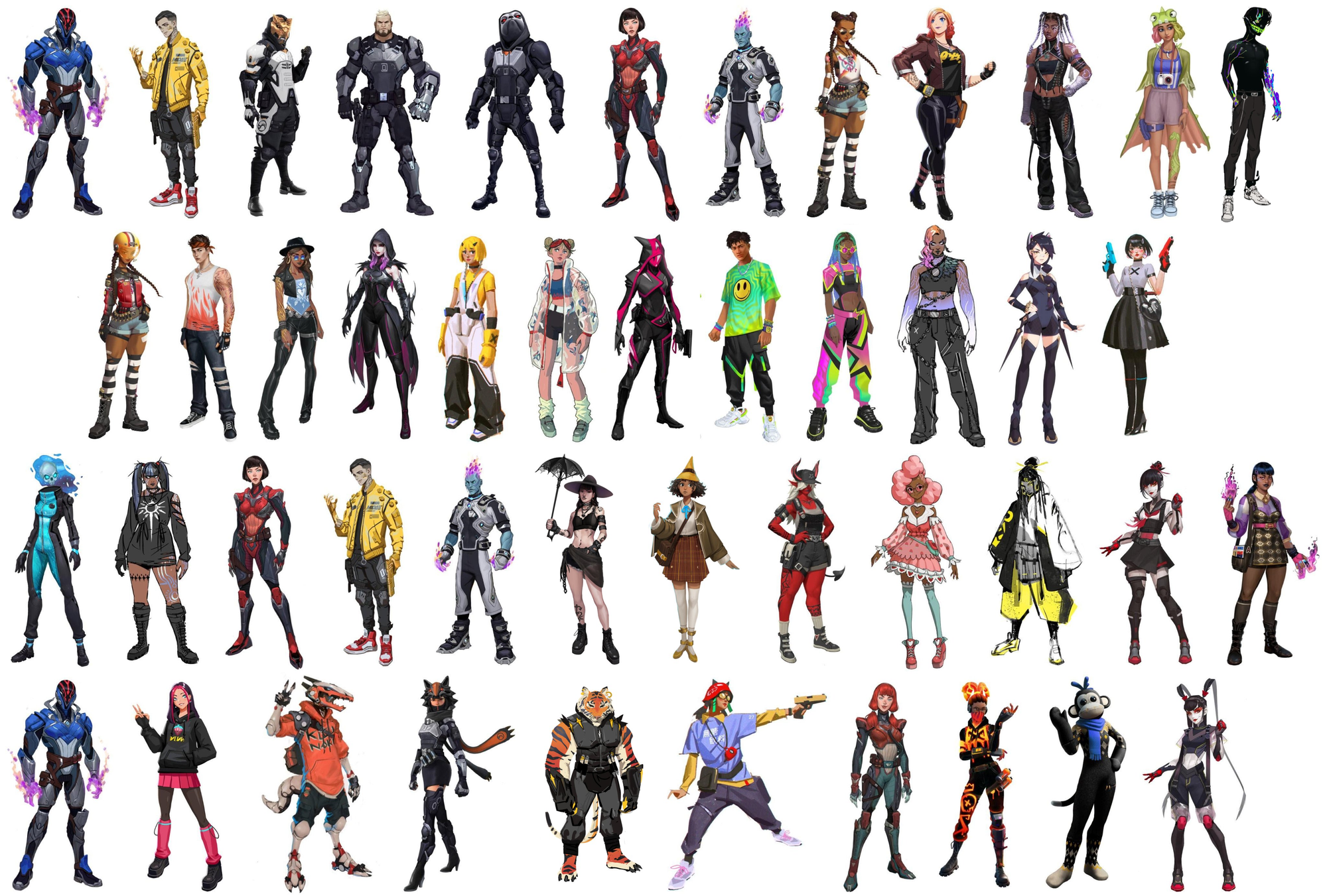 The Seven
The missing members of The Seven, who have been the core of Fortnite's storyline from the beginning, may have been leaked in Epic's new survey. Although none of the concepts have names, it's thought that The Origin and both Sister characters have all been revealed. An unmasked version of The Origin has also been spotted in the survey, potentially giving players their first look at the founder of The Seven.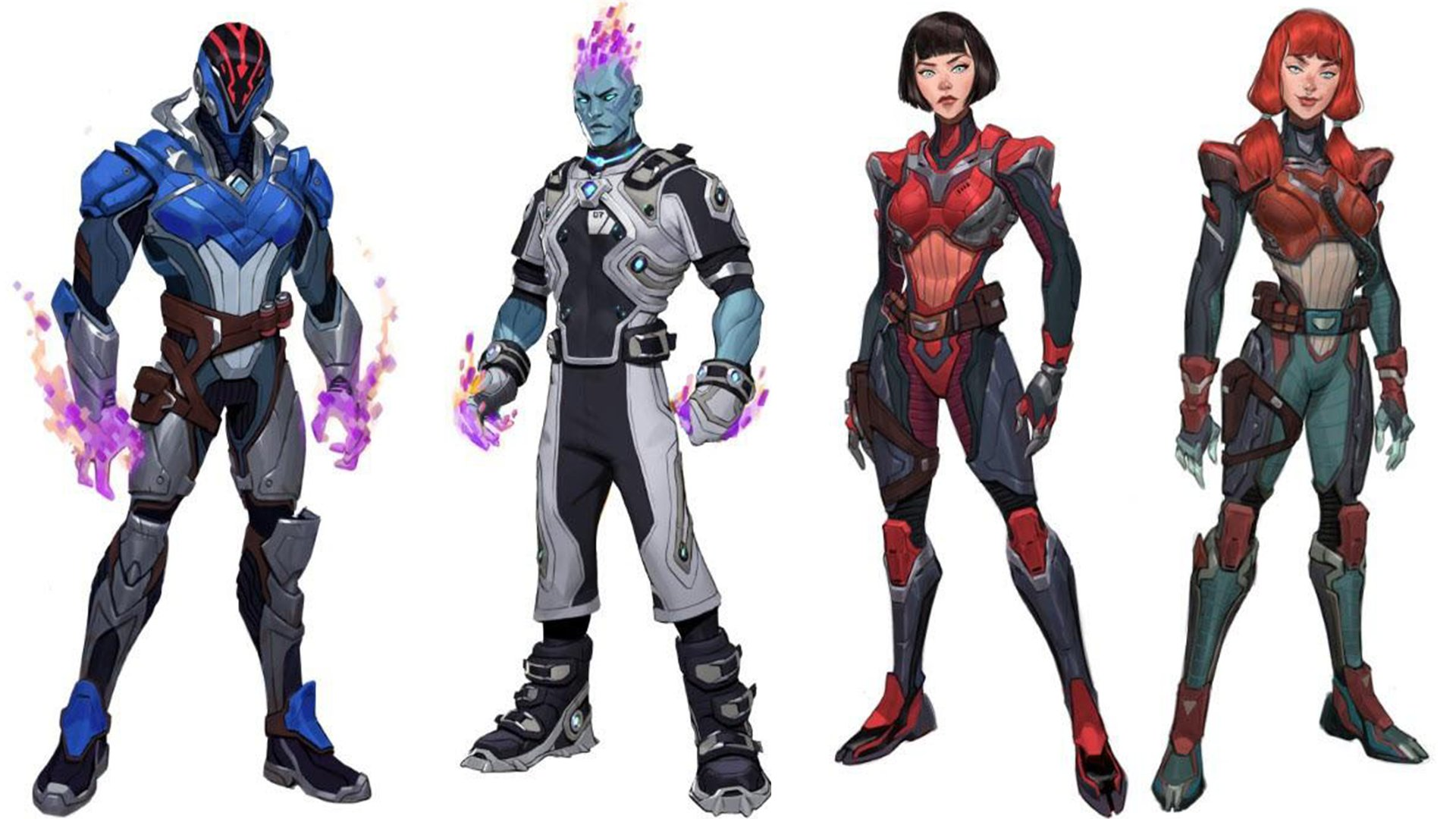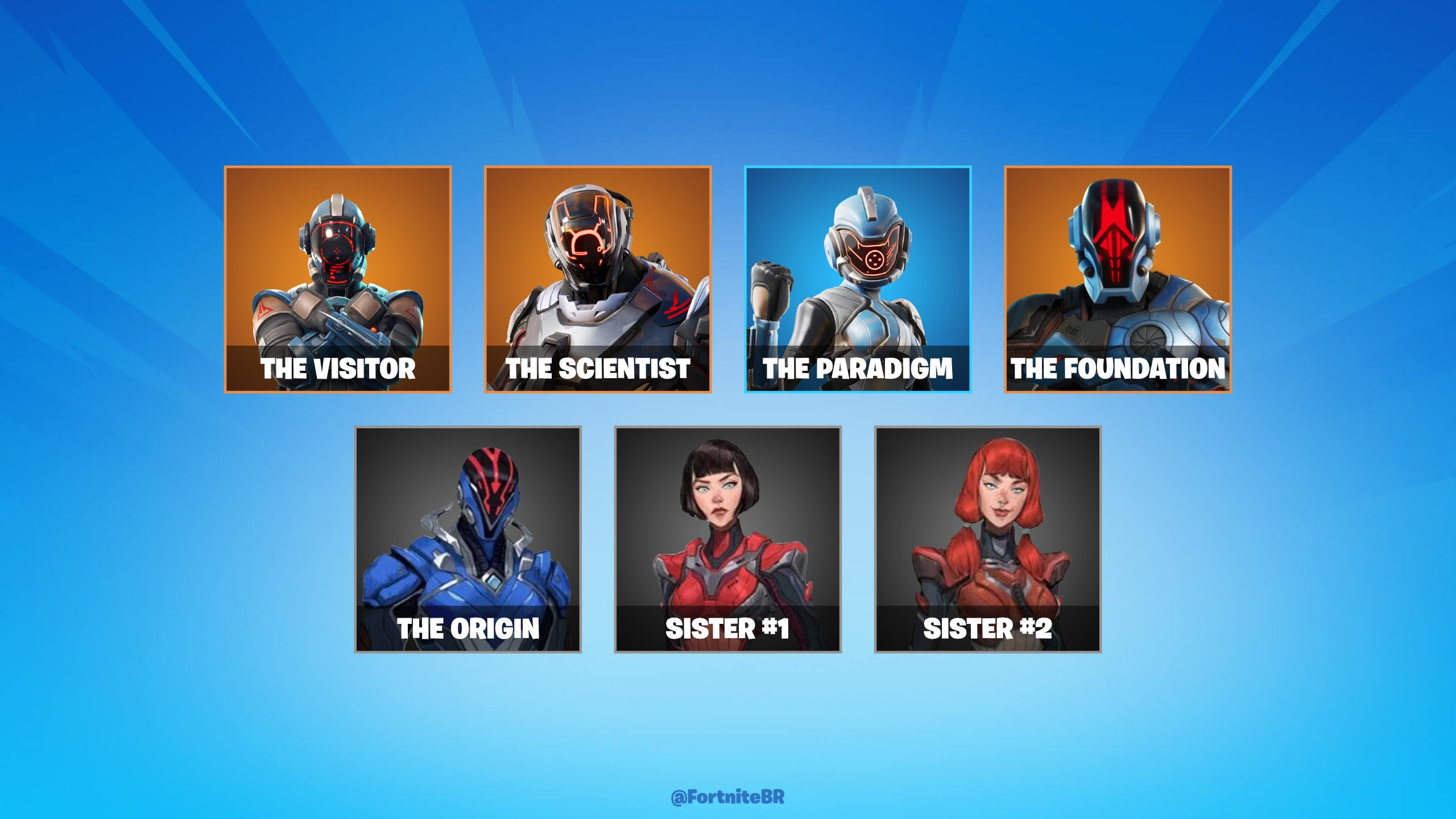 Nintendo Switch Exclusive
A possible exclusive Outfit for the Nintendo Switch has also been spotted among the leaked designs. Fans noticed that the Outfit uses the same iconic colours of the Switch's Joy-Cons, suggesting that a new Fortnite console could be coming soon. This makes sense as Nintendo recently released an OLED version of the Switch.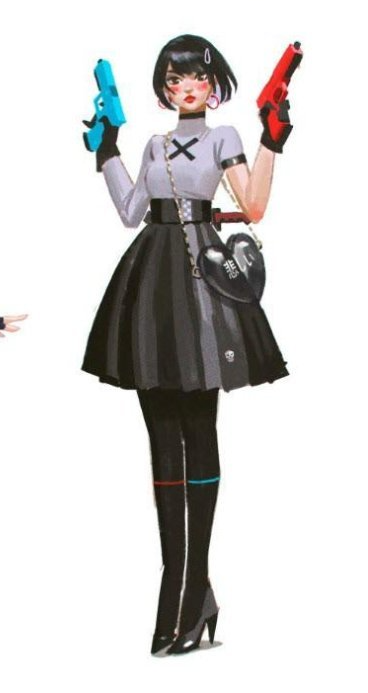 Imagined Order Bundle
Four new Outfits that appear to be part of a new bundle have also been leaked in the survey. The concepts are IO versions of the Master Key, Vi and Doggo Outfits, which are shown alongside a completely new IO character who was first seen during the Chapter 2 finale event. Interestingly, this is the first time Epic has reused an Outfit from the Crew Pack - Vi. In Fortnite's story, if you didn't know already, the IO (Imagined Order) are the people who control the Battle Royale loop.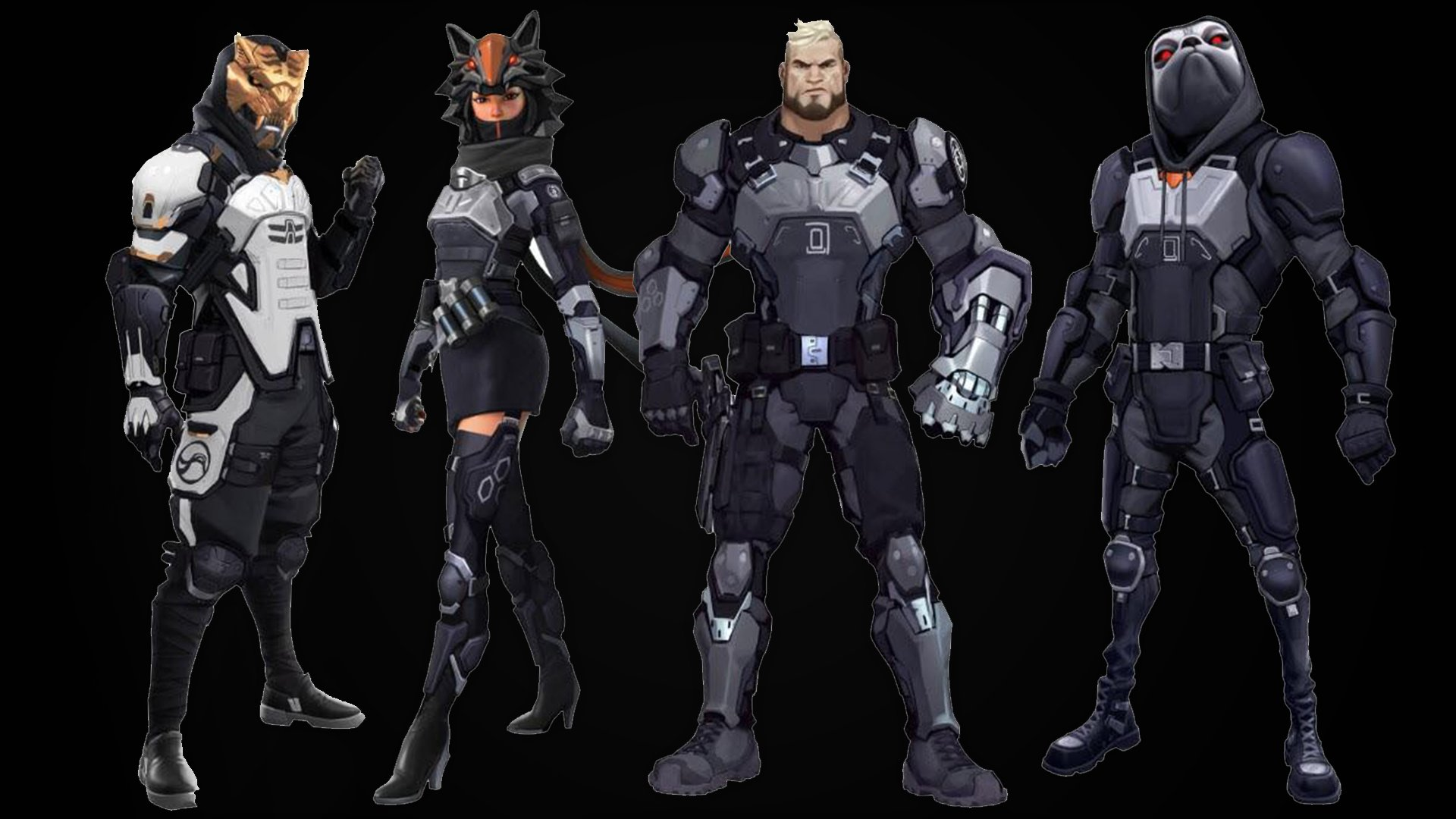 Remixed Rox
A remixed version of the Rox Outfit, which was originally available at Tier 1 of the Season 9 Battle Pass, has also been spotted in the survey.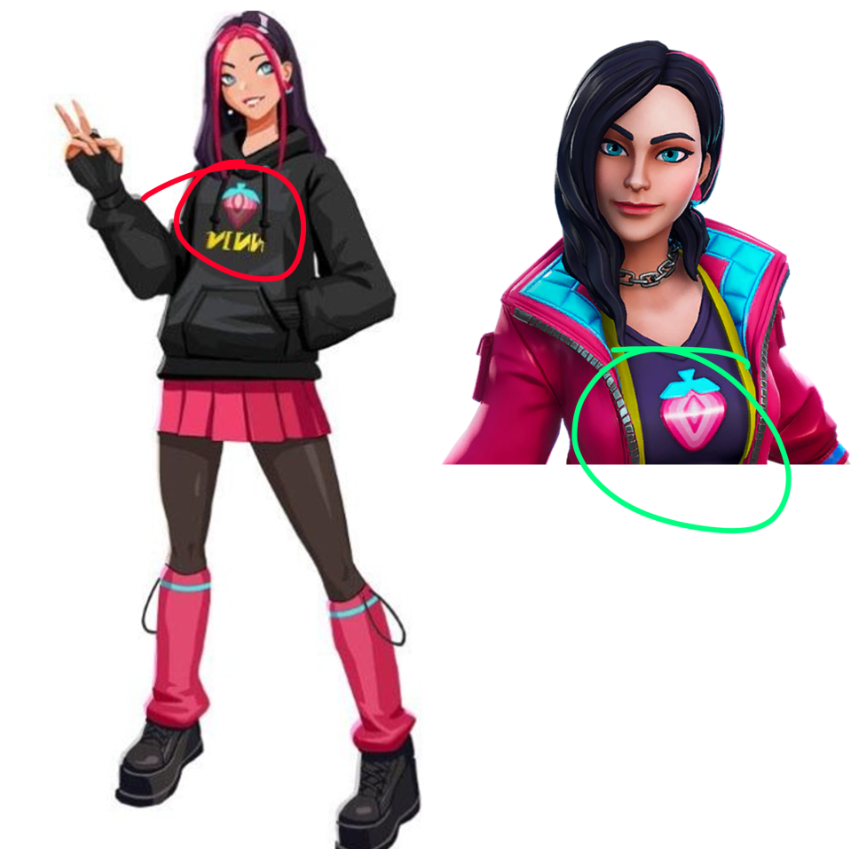 ---
In other news, Winterfest 2021 has been leaked. Click here to read.
Follow us on Twitter (@FortniteBR) to keep up with the latest Fortnite news, leaks and more.