Exclusive 'Purple Glow' variant for original Skull Trooper owners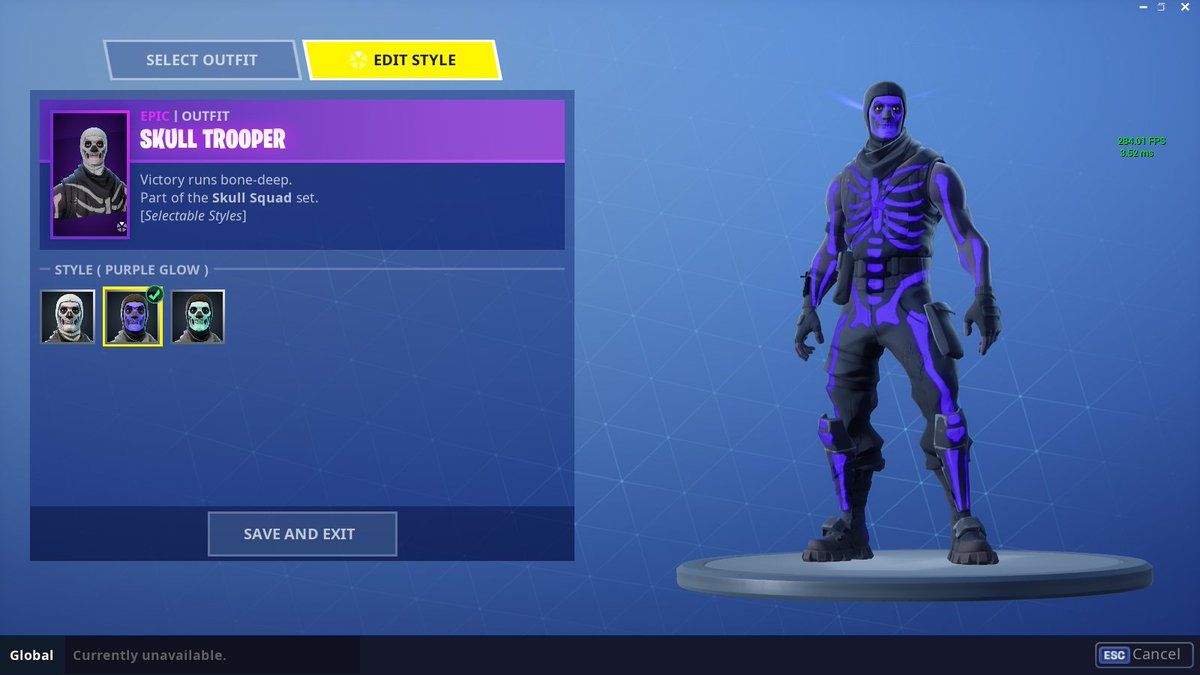 Skull Trooper has returned and 'OG players' around the globe are raising their fists in anger. However, Epic hasn't forgotten about them. With the return of the infamous skin, a new 'purple glow' style has been added exclusively for players who owned it before today.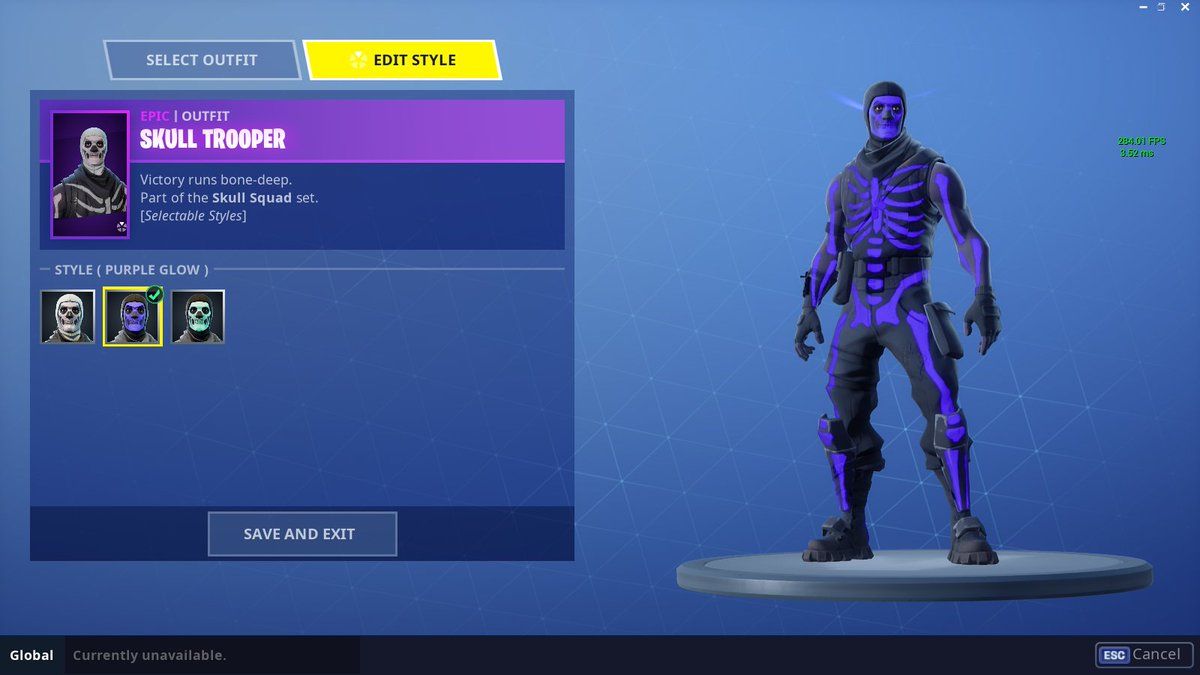 Along with this, original owners who complete their Skull Trooper challenges will unlock access to the exclusive purple Ghost Portal back bling: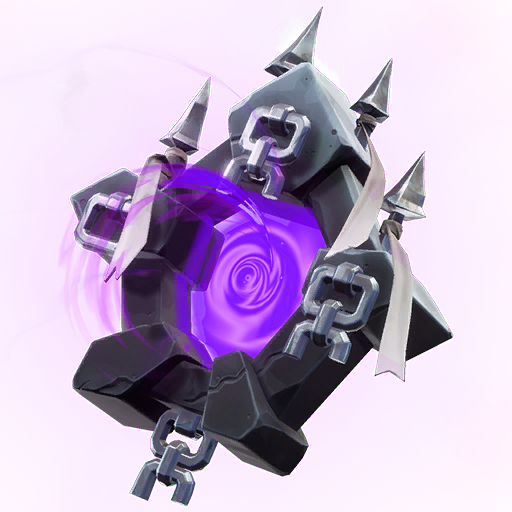 While not everyone may be happy about the skin's return, it's a nice gesture from Epic that definitely wasn't expected. Which variant of Skull Trooper do you think looks the best?