Fortnite 14 Days of Summer - Dance at different beach parties location guide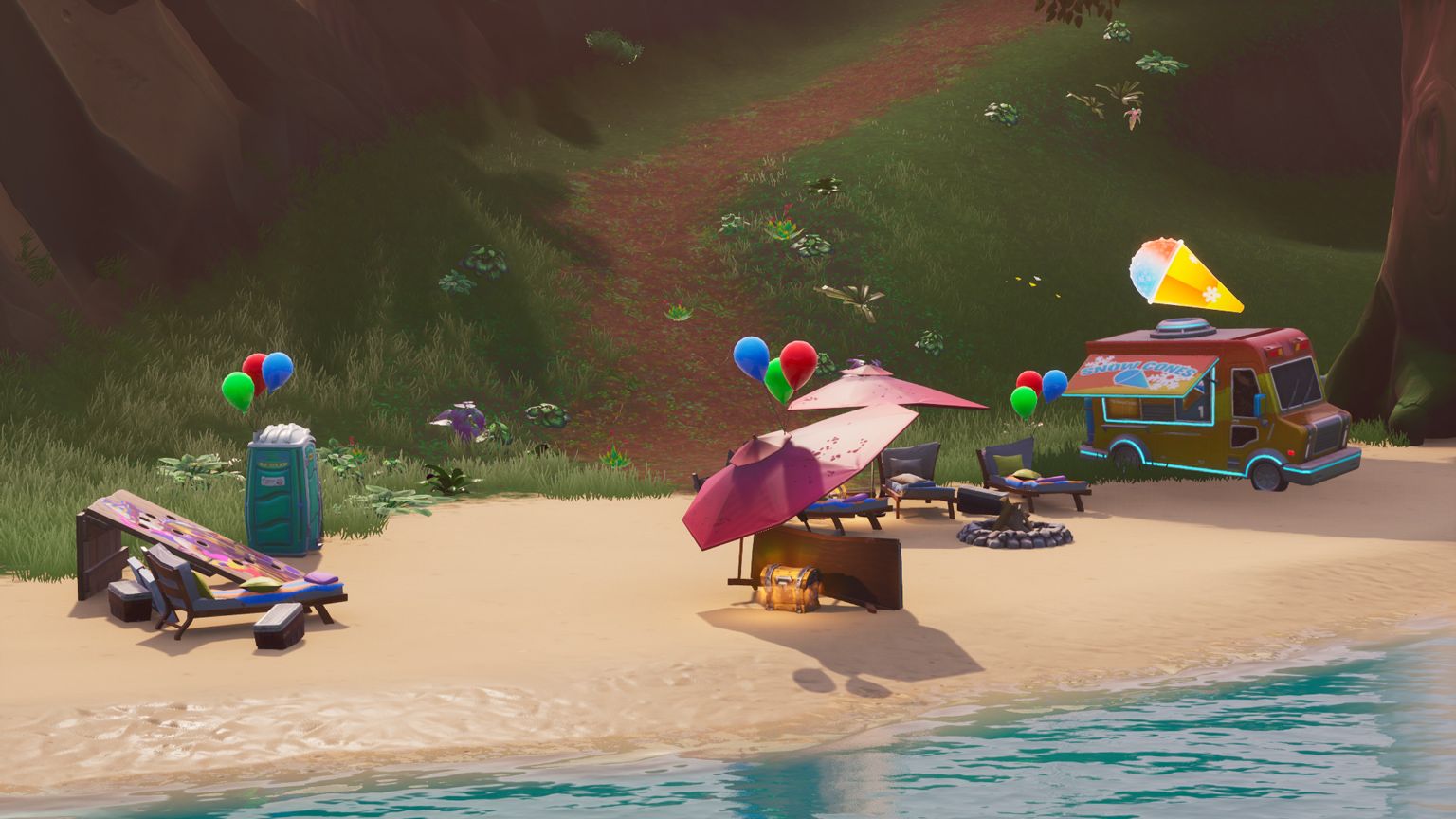 The first day of Fortnite's 14 Days of Summer has kicked off and today's challenge requires you to dance at 6 different beach parties located across the map.
To complete the challenge, simply head to the beach parties and use an emote. We've created the map below to help you find them easily:
The easiest way to complete this is to head into a Team Rumble game or two and run between the nearby locations, or respawn if the end circle is in a convenient place to glide to another party.
If you aren't sure what you're looking for, here's the type of area you should be dancing in: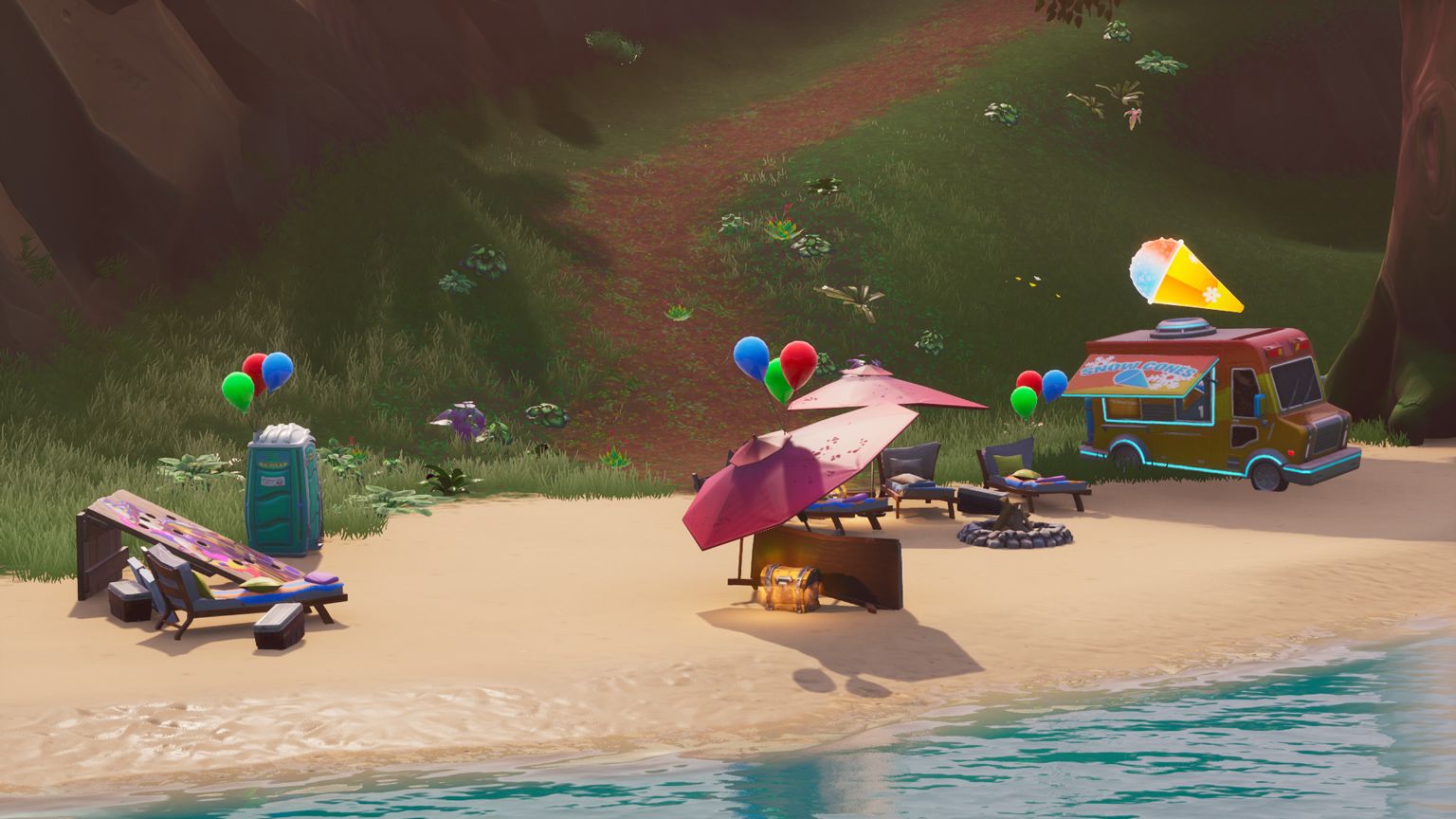 Completing this challenge will reward you with the rare 'Deep End' emote, as seen below: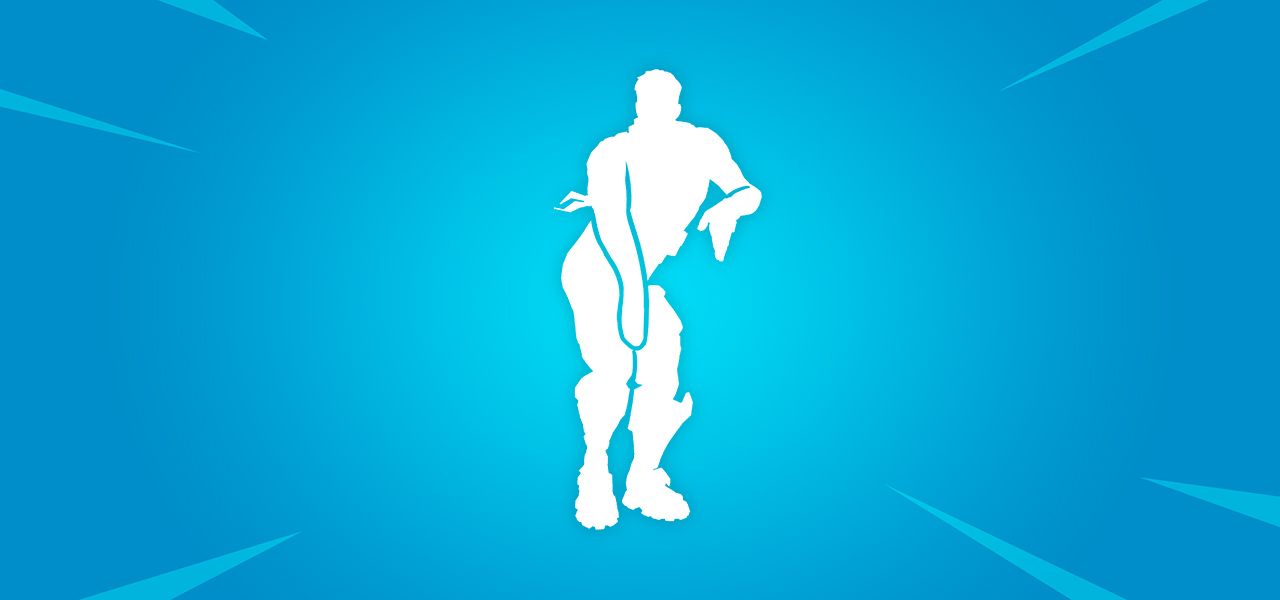 We'll be releasing a guide for the challenges each day of this event if they're necessary, so stay tuned. Don't forget to follow us on Twitter to stay updated!