Fortnite Battle Royale To Receive Military Style Point-of-Interest Soon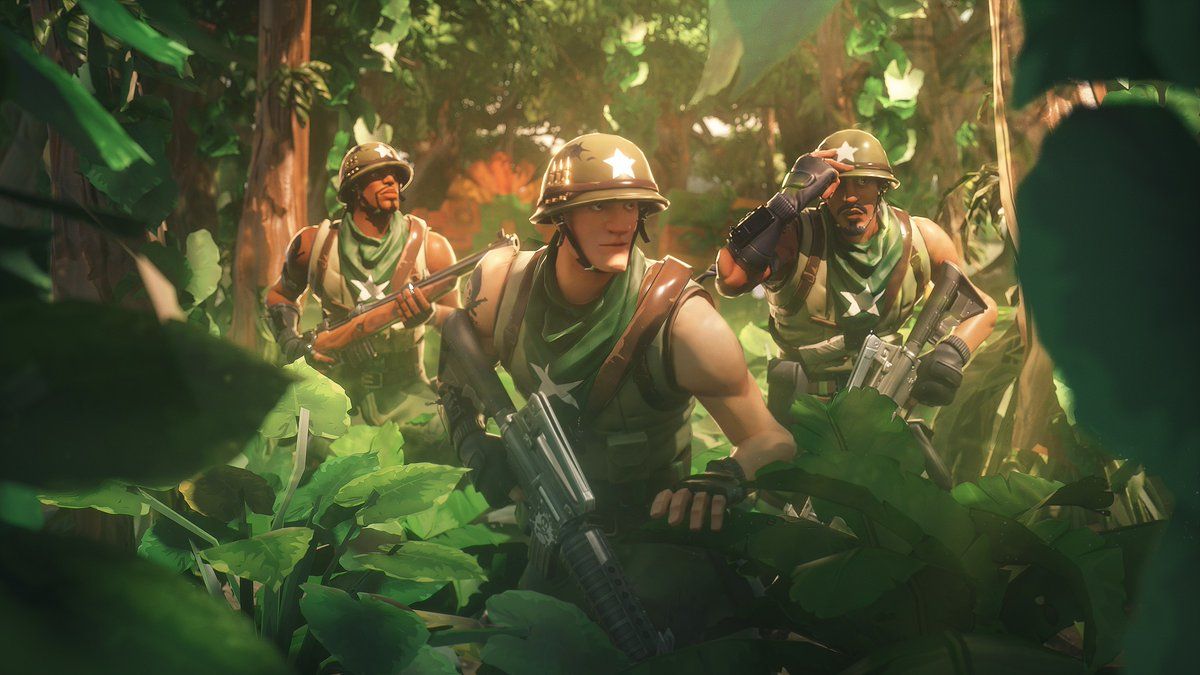 UPDATE: A leaked location in a new Fortnite data-mine mentions a "Camp Cod", which could be this Military-style point-of-interest. Only time will tell.
---
ORIGINAL: In the recent patch notes for v8.30, Fortnite has announced that new Military-style buildings arriving in Creative will be premiering in the mode before they come to Battle Royale - essentially confirming that Battle Royale's map will receive a military style point-of-interest soon featuring Military buildings.
We'll have to look at the buildings when they drop in Creative today and we'll update this article with photos so you can have a teaser of what the upcoming point-of-interest may look like.
We don't know when the area will arrive, maybe in Season 9 or a future update.
We'll keep you updated.